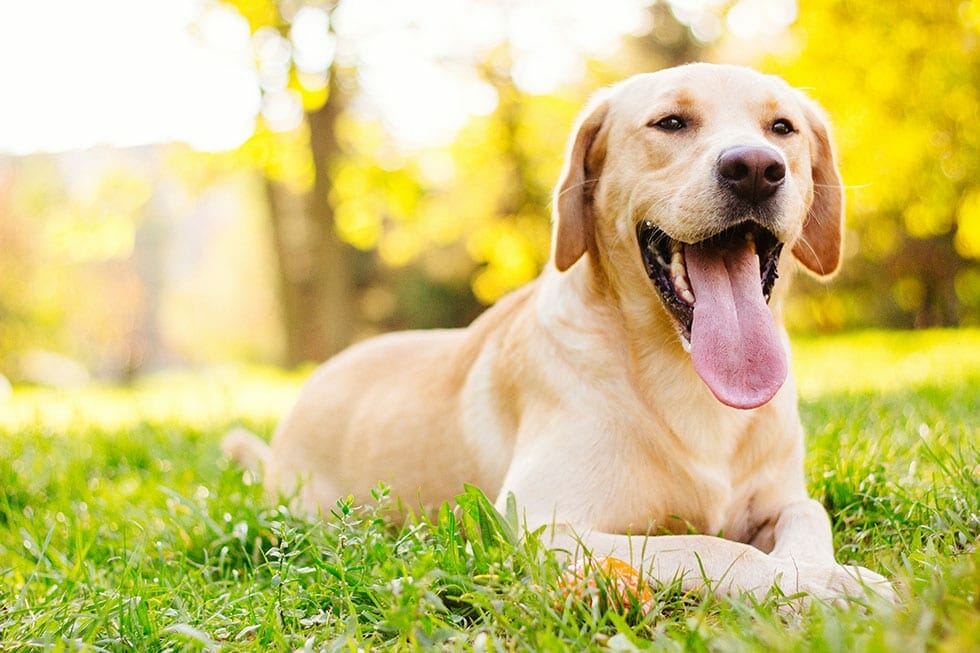 What are the Most Expensive Dog Breeds?
Wondering what are the most expensive dog breeds to own and care for? Pet Insurance Australia takes a look at the cost of owning some breeds. PLUS: the eyewatering cost some pet owners are willing to spend on their beloved fur babes.
Australia can boast many impressive statistics when it comes to beautiful landscapes and breath-taking views. But, this stunning landscape is also home to an impressive amount of pets! In fact, Australia is home to one of the world's largest population of companion animals.
"In Australia, there are more than 24 million pets residing in loving homes," Nadia Crighton from Pet Insurance Australia says. "Australian's simply love their pets, of all shapes and sizes, and can proudly say that we are certainly a pet-loving nation with 62% of homes having a furry, feathered or scaled family member."
It's no surprise that all pets have the potential to develop health problems. By understanding your pet's breed and typical conditions, you can understand some of the signs to look out for. It all comes down to research and understanding, particularly with health-related conditions. Good breeding is also paramount in ensuring a healthy dog.
"Crossbreeds typically have lower costs than purebreds," Crighton says. "The average pet insurance claims cost for a crossbreed in 2018 was $445, and $470 for a purebred."
Purebred dogs are also more likely to go to the vet than a loveable and hardy crossbreed.
"There are also some dog breeds whose claims costs are more than double the average," Crighton says. "The most expensive is the Bullmastiff ($1,052), followed by the British Bulldog ($965) and the Shar-Pei ($906)."
The top 10 most expensive breeds all have an average claims cost of more than $750 per year!
"But it's not just about genetic problems, some breeds are also more known for other complications such as ingestion of foreign objects," Crighton says.
The loveable Labrador comes in at #1 for ingestion of foreign object claims. It seems this adorable breed is well known for their love of eating socks and corn cobs!
"The single highest benefit paid was for a Labrador who ate a corn cob," Crighton says. "The dog had a successful surgery and was hospitalised in intensive care."
Luckily, 75% of the total claim was paid, amounting to $14,800!
But it's not just the unexpected that leaves pet owners fumbling for their wallets!
The pet product industry is surging worldwide with pet owners buying up big-time when it comes to their pets. From high-end clothing and costumes to top-quality foods, high-tech accessories, pet-apps, and doggy daycares and spas. The opportunity to splurge on your pet has never been higher.
"Pet owners want the best for their pets, and not just on the healthcare front," Crighton says. "According to the American Pet Products Association, a whopping 73% of millennials currently own a pet. This market is the driving force behind so many wonderful products now entering the Australian pet market."
With the influx of pet owners, worldwide many pet parents are spending up large on their fur babes, with the Millennials leading the race on the generation more likely to own and spend on their pets.
Eye-Watering Bling Pet Products include
Designer goodies – fancy a Louis Vuitton dog carrier (approx. $3,300) or pet bowl (approx. $1,000) to match your handbag?
Purposely built-in pet showers in new builds – approx. costs $3,500+
Pet mansions – and they are not cheap. The famous architect, Andy Ramus Designed Dog House cost a mere $417,000!
Designer collars – Amour Amour collar encrusted with 1,600 diamonds making up 52 carats with a massive $3.2 MILLION price tag! Making this the most expensive dog collar in the world.
Get the latest Pet Insider Tips & News
We offer award-winning* pet insurance policies to protect your furry friend's health and wellbeing. Get a quote today and give your pets the care they deserve.
get in touch
Do you have any
enquiries about our
insurance policies?
Archives
Categories