Complete Cat Insurance Coverage
Choose your breed below
Cats are amazing creatures.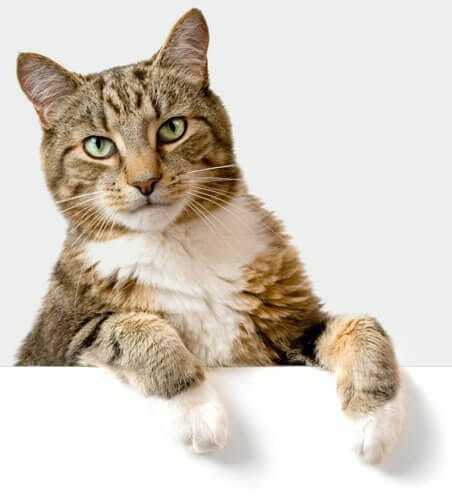 One can waltz into your life and seemingly rearrange your priorities to place itself at the centre of it all. And as any cat lover will tell you, our feline friends quickly become part of the family. But does your cat enjoy the same level of protection that your other family members do? Now it can, thanks to Pet Insurance Australia.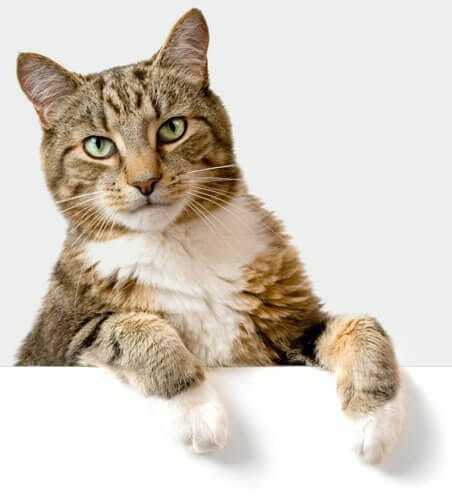 Why PIA?
Protect Your Cat from Accidents and Injury
At Pet Insurance Australia, we provide three lines of pet insurance. Compare cat insurance plans and below and choose the package best-suited to your cat's situation:
At Pet Insurance Australia, we offer
three lines of coverage for cats: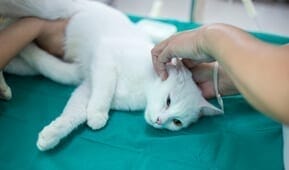 Accidental Injury Cover
for Cats
Protect your feline friend from potential complications from an accident by taking out this line of coverage. Whether the injury occurs during regular playtime or in a scuffle with a feral cat, you'll have the peace of mind that goes with knowing that up to 80 per cent of your cat's veterinary bills are going to be covered.
By definition, you can't plan for an accident. With accidental injury cover from PIA, you can still see to it that emergency veterinary care fits squarely into your budget. Our customer service team will work with you to determine the best monthly premiums and excess level – ensuring you're never caught out by a surprise injury.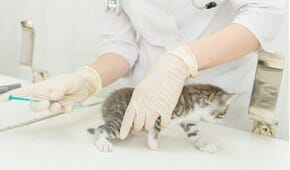 Accidental Injury and Illness
Cover for Cats
This cover begins with the aforementioned accidental injury protection, but it doesn't stop there. In addition to protecting your pet from potential accidents that could result in expensive veterinary bills, this plan will also cover your cat in the case of illness.
This is especially important for certain cat breeds that are more likely to have hereditary markers or specific disease susceptibility. By taking out this combined coverage, you can proceed with the confidence that you'll be able to afford your feline's medical bills even in the case that her health takes a turn for the worse.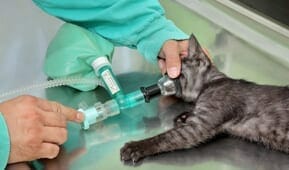 Major Medical Cat
Insurance Cover
This is the most comprehensive form of coverage offered by Pet Insurance Australia, and it provides the ultimate peace of mind for cat lovers across the country. It begins with comprehensive accidental injury and illness cover, ensuring surprise visits to the vet are covered, but it includes much more beyond that.
With this line of insurance coverage for cats, you also enjoy coverage for routine check-ups and other planned vet visits. It's excellent value for money – offering total protection and the assurance that your cat's vaccinations and other routine procedures are all covered.
What cat breeds are
there?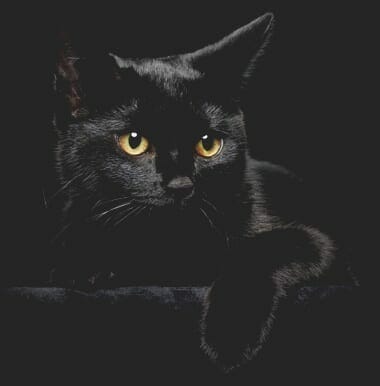 Remember, different breeds have different health conditions and needs. So, browse through our list and find out everything you need to know about your cat.
Make Your Cat a Real Member of the Family
We often say that our cats are like members of the family, but do we really treat them like that? By taking out a cat insurance policy for your feline family member, you'll be extending it the same level of protection that everyone else in your household enjoys.
In other words, you'll never have to consider foregoing important veterinary treatment simply because you can't afford it, or (worse yet) having to put your cat down because you can't afford a lifesaving procedure it needs. With coverage from PIA, your cat will receive the attention, love and respect that it deserves.