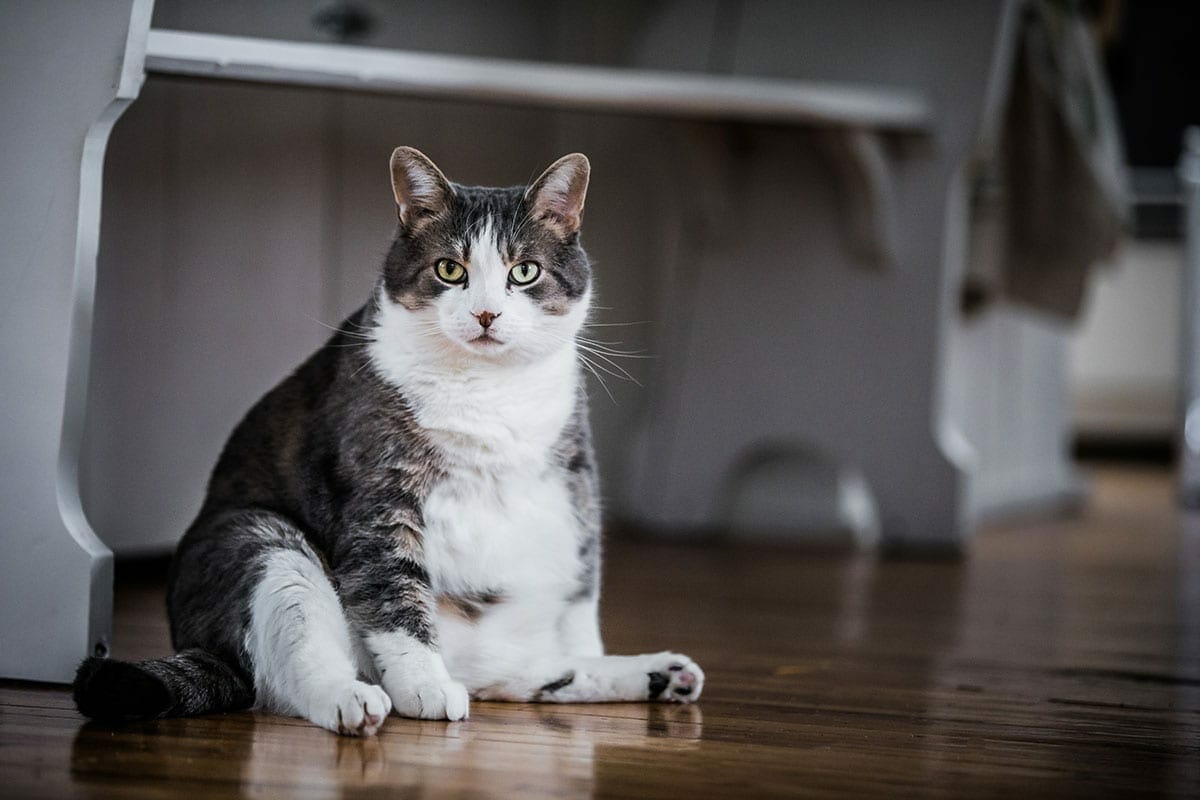 Overweight Pets
Pudgy pets may be the source of much laugher on many social media channels, however the majority of veterinarians across Australia are worried that this trend is leading to dire consequences for our pets. Pet Insurance Australia looks at the real risk those extra kilograms are posing to the health and wellbeing of our pets.
"Our pets are becoming obese at alarming rates," Nadia Crighton from Pet Insurance Australia says. "It's not an uncommon sight to see cats and dog carrying much more weight than is healthy."
Sadly, many pet owners do not realise that their pets are over-weight and in danger of possible side effects later in life.
"An overweight pet is much more likely to suffer from a range of diseases and debilitating problems including cruciate ligament issues, arthritis, diabetes and much more," Crighton says. "If pet owners were aware of the risks to their pet's health due to their weight, I believe they would be much more inclined to seek help."
Pawssum's WA State Manager Dr Louisa Fenny agrees:
"You should ask your vet at every visit if they are the ideal weight or not. If your pet has a weight problem, I also advise checking their weight every 2-4 weeks at home.
If your vet is focussed upon a medical condition or if they have discussed your pets weight problem previously, they might not bring it up," Dr Fenny advises. "It's really important to take ownership of your dogs' weight. It varies a lot between breeds and some dogs have a weight problem earlier than this, however I find that the majority of dogs are at their ideal weight between 6 and 18 months of age is which is when they have finished growing and are sterilised."
How can I tell my pet is overweight?
It's best to look down or at the side of your pet and ask the following questions.
Can I see a definite waistline?
Can I see or feel my pet's ribs?
From above is my pet a rounded shape or more hourglass?
From the side view – can I see the abdomen tuck or is the belly low?
"To be the correct weight, you should be able to feel your pet's spine and rib cage," Dr Fenny says. "Dogs should also have a clearly defined waist line when you look at them from the side and from above. If they have a waist, you will be able to see a smaller width of body between the back of his rib cage and his hips (like an hourglass). If your dog has no visible waist and looks wider in the space between his rib cage and hips, then he is overweight. Any extra wideness in your dog's middle is the equivalent of 'love handles' in people and are a definite sign of being overweight."
Pet Insurance Australia also advises to seek help for your pet and not be embarrassed by speaking up.
"An overweight pet is a sick pet," Crighton says. "They need your help to beat the bulge to lead a happy and long life. Overweight pets have a decreased quality of life and no loving owner would wish this on their pet, so don't be afraid to seek help."
Get the latest Pet Insider Tips & News
We offer award-winning* pet insurance policies to protect your furry friend's health and wellbeing. Get a quote today and give your pets the care they deserve.
get in touch
Do you have any
enquiries about our
insurance policies?
Archives
Categories