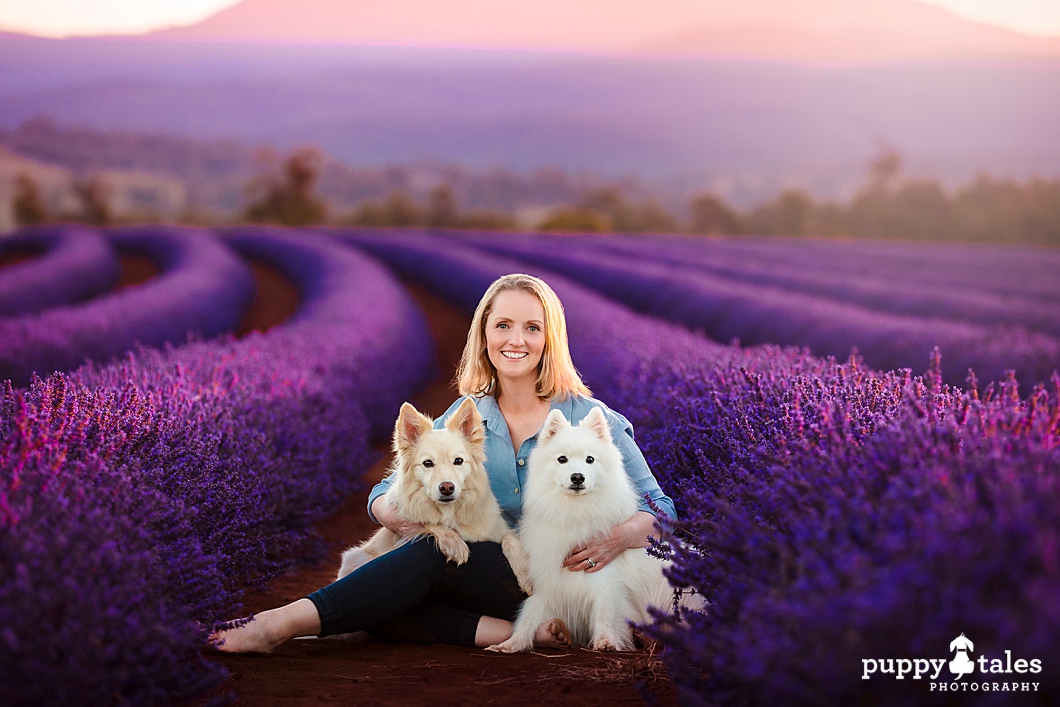 Embarking on Canine Adventures: Expert Tips for Travelling with Your Furry Companion
Australia August 2023 – The weather is warming and so is our desire to start travelling this great land of ours. Pet Insurance Australia, alongside Chief Canine Cuddler at Puppy Tales has some great tips to get travelling alongside your four-legged best friend.
For dog owners, the bond shared with their four-legged companions often transcends the role of a mere pet, solidifying them as treasured family members. When adventure beckons, it's only natural to wish to include our furry friends. However, before hitting the road, it's vital to navigate the world of dog-inclusive travel with careful planning to ensure an enjoyable and secure experience for humans and canines.
"Pet Insurance Australia recently had the privilege of engaging in an enlightening conversation with Kerry Martin, affectionately known as the Chief Canine Cuddler at Puppy Tales," Nadia Crighton from Pet Insurance Australia says. "A revered authority in dog-inclusive travel, Kerry provides invaluable insights into the art of journeying with our beloved companions. With her guidance, a successful and enriching voyage with your dog is just around the corner."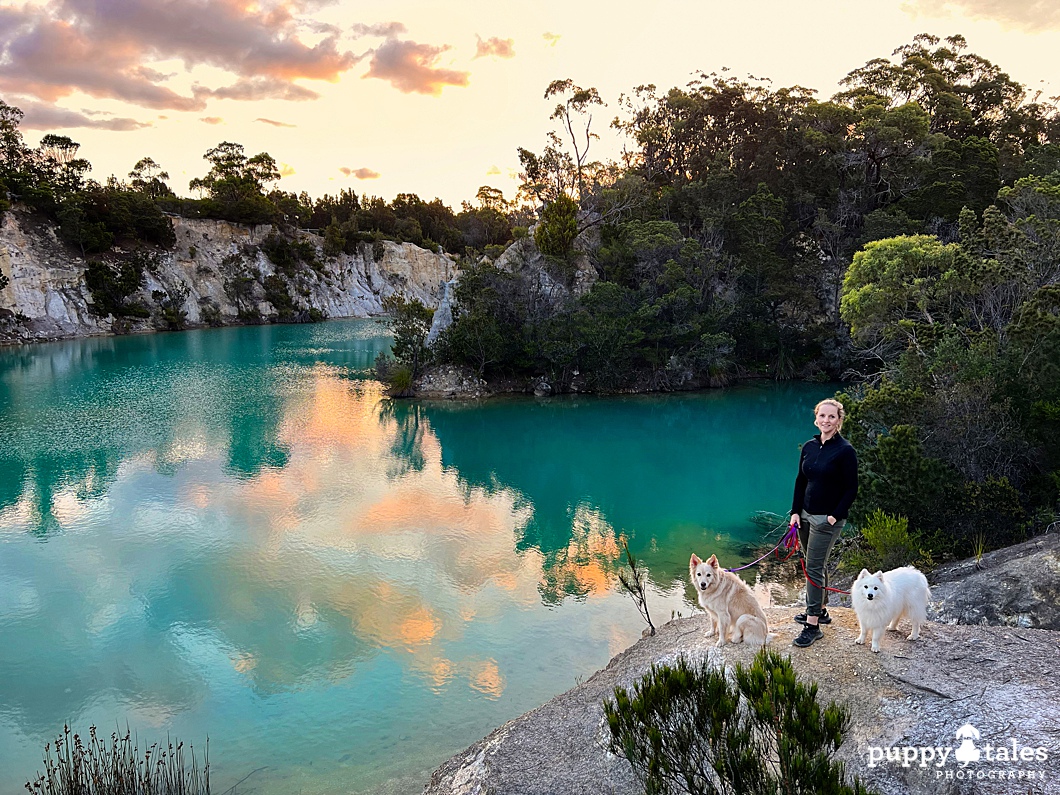 How To Find the Perfect Stay for Your Furry Friend
When selecting accommodation that caters to dogs, Kerry recommends focusing on several key factors. "It's all about finding places that not only tolerate dogs but genuinely celebrate their presence," she states. Here are some essential considerations:
Website: Seek accommodations with websites that warmly welcome dogs as guests,
showcasing photos of canine companions enjoying the surroundings.
Location: Opt for spots situated close to dog-friendly walks, beaches and dining options. Access to local vets and groomers adds an extra layer of convenience.
Warm Doggy Welcome: Look for hosts who understand and embrace dogs. Tell tales for this include; offering treats, securely fenced areas, spare bowls, and dog beds.
Convenient Accommodation: Choose places that allow dogs indoors and provide self-
catering options. Spacious cabins with room between them can ensure a tranquil
stay. Check your dog is also allowed indoors it can be a surprise to arrive at accommodation that is "dog-friendly", but that doesn't mean them allowing your dog inside. Always check the listing carefully for any rules/restrictions or if in doubt contact the host prior to booking.
Creature Comforts: Luxury amenities like dog-room service or a dog spa enhance the
experience. Accommodations with doggy daycare or pet-sitting services facilitate
dog-free outings.
Clean Canines: Seek places that offer practical solutions for maintaining cleanliness,
such as blankets to cover furniture and working vacuum cleaners.
Kerry advises caution when selecting dog-tolerant accommodations that fall short of
embracing dogs fully. These places may have arbitrary based on size or breed, limited visitation times, and insufficient dog provisions.
Caution is needed when selecting dog-tolerant accommodations that fall short of embracing dogs fully. She warns against restrictions based on size or breed, limited visitation times, and insufficient dog provisions. These places may lack maintenance and amenities and even impose unwarranted fees.
"It's important that adventurous dog owners do their due diligence with accommodation to ensure they have the best experience possible," Crighton says. "But the great news is that with so much to choose from, you can find the perfect holiday spot for you and your furry companion."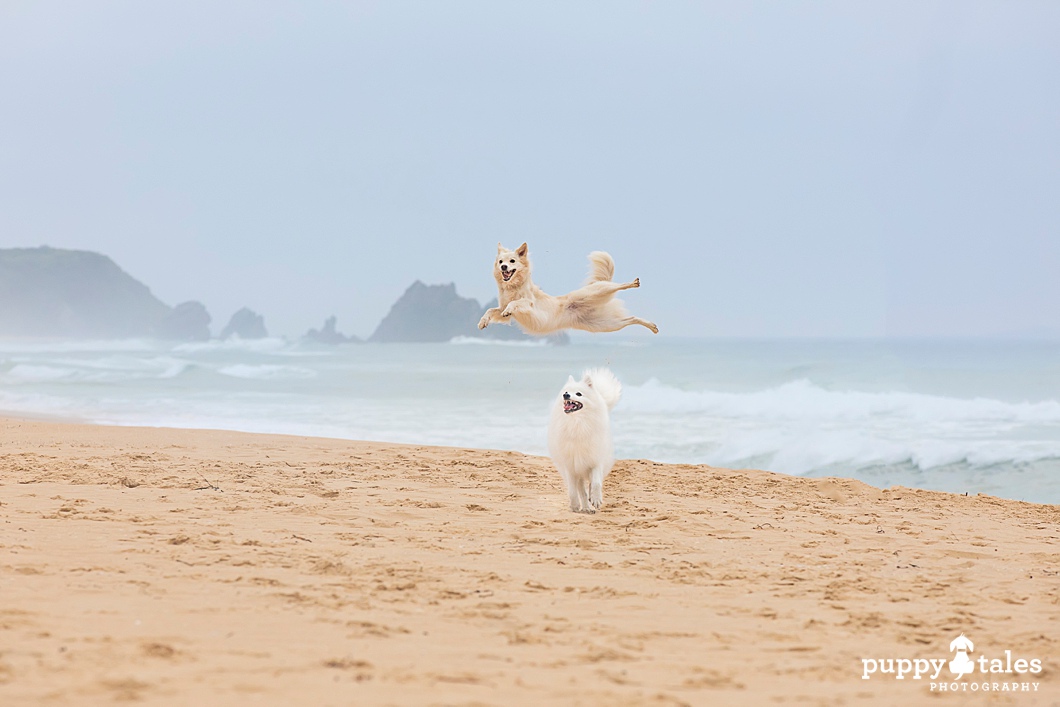 Kerry, Keiko & Summer's Favourite Destinations
Having travelled to every state and territory alongside her adorable dogs, these are Kerry's top 10 destinations for avid road trip lovers.
– Dinner Plain, VIC – Experience the thrill of snow with your canine companion.
– Coffs Harbour, NSW – Discover stunning beaches and breathtaking inland landscapes.
– Jervis Bay, NSW – Enjoy Australia's prettiest dog-friendly beaches.
– Atherton Tablelands, QLD – Uncover unexpected trails and water spots.
– Coober Pedy, SA – Explore the iconic outback and stay underground.
– Kangaroo Island, SA – Relax on beautiful beaches and dog-friendly cafes.
– Denmark, WA – Delight in scenic walks and dog-friendly wineries.
– Beechworth, VIC – Immerse yourself in history and invigorating walks.
– Bay of Fires, TAS – Camp by the beach and soak in the tranquility.
– Canberra, ACT – Explore vibrant cityscapes and diverse walking paths.
– Huon Valley, TAS – Revel in green landscapes and visit dog-friendly cideries.
First-Time Dog-Holiday Owner Advice
"Ensure thorough research to identify dog-friendly activities and dining options. Seek recommendations from fellow pet parents, explore online resources, consult visitor information centers, and consider purchasing 'Dog Tales of Australia' for comprehensive insights," Kerry advises. "Prioritise safety precautions, such as tick treatments and weather considerations, and ensure a comfortable travel distance for your dog."
Pet Insurance Australia agrees that ensuring your pet is up-to-date with preventative medications and vaccinations is essential.
"Always check the areas you are heading to for any possible issues such as ticks," Crighton says. "Some simple checks can ensure your holiday doesn't become a medical emergency."
Rise of Pet-Friendly Places in the Wake of Covid-19
"Since Covid-19, pet parents seem keener than ever to travel with their pets," Crighton says. "With this trend, there is certainly a shift for more pet-friendly accommodation now available to pet owners."
Platforms like Airbnb, HiCamps, and WikiCamps offer increased options for pet owners, enhancing the availability of pet-friendly stays.
Why Travel with Dogs?
"Travelling with your dogs can bring a whole new experience," Crighton says. "Allowing us to enjoy the moments and possibly explore places and walks that we wouldn't have considered without our four-legged companion trotting beside us."
While Kerry also acknowledges that travelling with dogs isn't for everyone, the rewards are enormous for those who choose this path. The bond shared, the lessons learned from observing dog's simple joys, and exploring destinations from a dog's perspective contribute to unforgettable experiences.
"Our first trip to Dinner Plain to see the snow started a probably lifelong destination obsession with taking our dogs to the snow," Kerry smiles. "I love seeing my dogs enjoying this environment, and I adore photographing the dogs that join us here for our Snow Dogs Photography & Retreats."
"The second is our Dog Tales of Australia trip. We loved the slow-time ability to travel the country over 13 months. So much so that we'll be off next year on Dog Tales of Australia 2 – this time for two years – starting in 2024!"
For more information: https://puppytales.com.au/dog-tales-of-australia-pawtraits/
Inspiration Behind 'Dog Tales of Australia
Kerry's groundbreaking book, 'Dog Tales of Australia,' is a guide for canine-loving travelers. Designed to inspire unforgettable adventures, the book offers various tips, secrets, and recommendations for traveling with dogs. Kerry's inspiration stems from a desire to share her experiences and encourage dog-friendly practices across Australia.
Featured by:

Kerry Martin of Puppy Tales considers pets very much part of the family so lives this adage to help and inspire fellow pet parents to create incredible memories of a most pawsome life!
Kerry's Melbourne-based but is often on the road throughout Australia offering her award-winning dog photography. She's known for her stunning seasonal photography experiences in amazing locations and her tales of travel adventures with her dogs Keiko & Summer.
Get the latest Pet Insider Tips & News
We offer award-winning* pet insurance policies to protect your furry friend's health and wellbeing. Get a quote today and give your pets the care they deserve.
get in touch
Do you have any
enquiries about our
insurance policies?
Archives
Categories