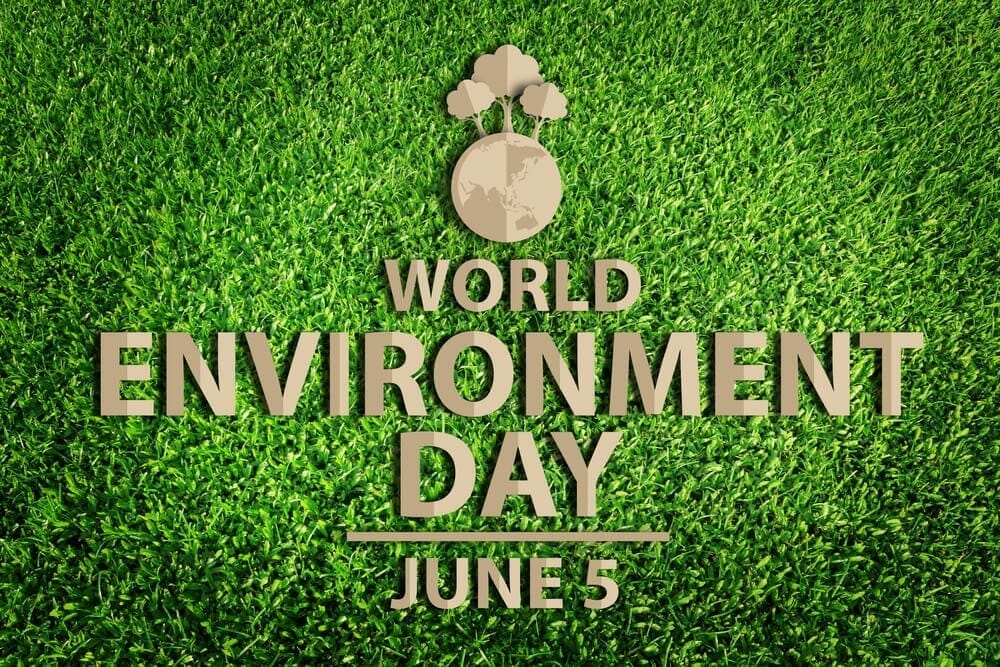 World Environment Day, 5th June 2017
It's all about reconnecting you with nature! That's the message the organisers of World Environment Day are hoping to be encapsulated this coming Monday.
"Pet Insurance Australia is urging all Australians to get reconnected and enjoy this day," Nadia Crighton says. "If you are a pet owner, get out and about and take a moment to really appreciate the wonderful environment we live in."
Pet owners, in particular dog owners, spend approximately 30 minutes out and about each day. This has been known to have a positive effect on mental health and overall wellbeing, not only for the pet but also the human on the other end of the lead.
"Taking a stroll with your dog or cat is a wonderful way to reconnect with the world around you, it's also great for the health of your pet, and you!" Crighton suggests. "To really enjoy the world around you, try and unplug for the day, in other words, leave your phone at home."
This year's theme is all about connecting people with nature. From exploring your local or national park, to just taking a moment to appreciate the environment in your own backyard.
"We are so lucky to live in such a beautiful country," Crighton says. "Taking the time to acknowledge this encourages us to stop and smell the roses. In such a hectic world, this can only be a good thing."
When we enjoy our environment, we are much more likely to take care of it. As one of the most popular international days on the calendar, World Environment Day is sure to see countless Aussies enjoying the great outdoors.
Ideas to Enjoy the Great Outdoors;
Enjoy a picnic out with family and friends – don't forget the furry ones!
Organise a doggy plate-date at the park.
Take a rubbish bag with you on your walk and pick up a bag.
Talk to your local council if rubbish is a problem at your off-leash area.
Be proactive in your local environment.
Plant a tree and help the world breathe.
Get the latest Pet Insider Tips & News
We offer award-winning* pet insurance policies to protect your furry friend's health and wellbeing. Get a quote today and give your pets the care they deserve.
get in touch
Do you have any
enquiries about our
insurance policies?
Archives
Categories