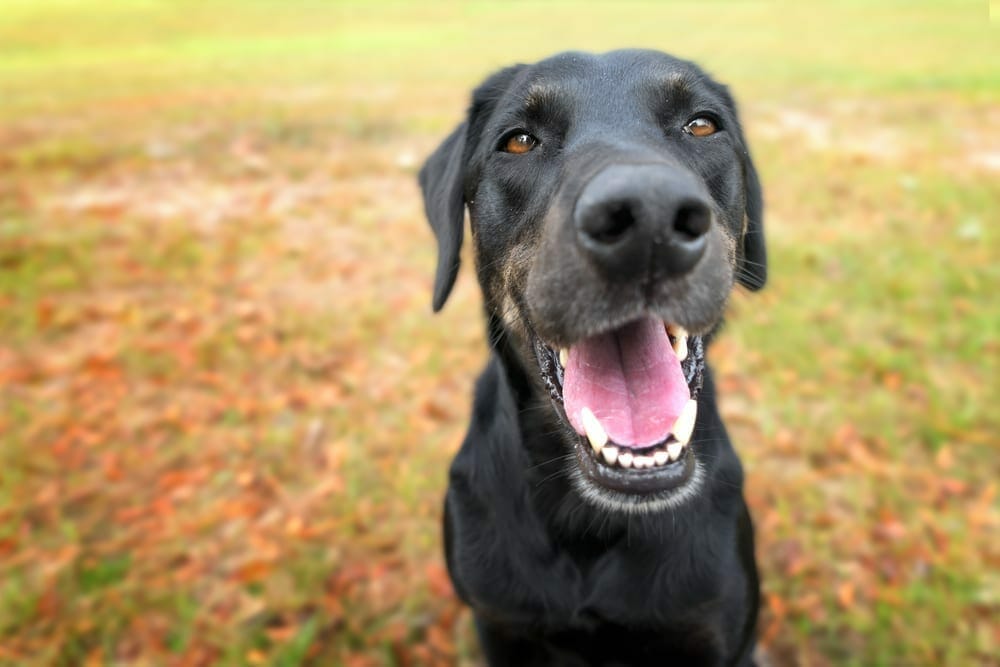 What's That All About? – Teeth
In light of dental month, Pet insurance Australia takes a look at our pet's teeth and why it is so important to look after them.
From pups and older dogs, kittens and fully-grown cats, they all share one important feature…teeth! Just like our own teeth, your pet's chompers are very important for everyday life, and when there is a problem it can be costly and very painful.
One of the biggest misconceptions when it comes to our pet's teeth, is that they don't need to be cleaned. This is a major myth and can lead to an assortment of serious problems later down the track. The major one being periodontal or dental disease.
As the mouth is the gateway to your pet's blood and organs, periodontal disease can lead to an array of nasty issues including;
Damage the heart
Damage to the liver
Damage to the kidneys
Sever bone infections
Holes in the nasal cavity
Understanding teeth – pups & dogs
Your precious pup will have 28 sharp teeth erupting in their mouth between the third and sixth week of age, these are called milk teeth or puppy teeth. it's no wonder biting down on things can help with the pain. Then at about four months, just like a young child, they will lose their teeth to be replaced by adult permanent teeth…42 in total! This is why young pups love to chew!
Understanding teeth – kittens & cats
Kittens also have milk teeth and will start this process around two weeks of age when their incisors will begin to show. Then by six weeks of age your kitten should have all of their 26 deciduous teeth (meaning teeth that they will lose). By six to seven months of age, these teeth will fall out and be replaced by 30 adult teeth.
Signs of a problem?
Bad breath
Staining on teeth
Bleeding gums
Excessive salivation
Soreness around the jaw
Difficulty chewing
Unusual swelling associated with the jaw
Redness around the gum-line
Tips from the expert, Dr Leigh Davidson, Director at Your Vet Online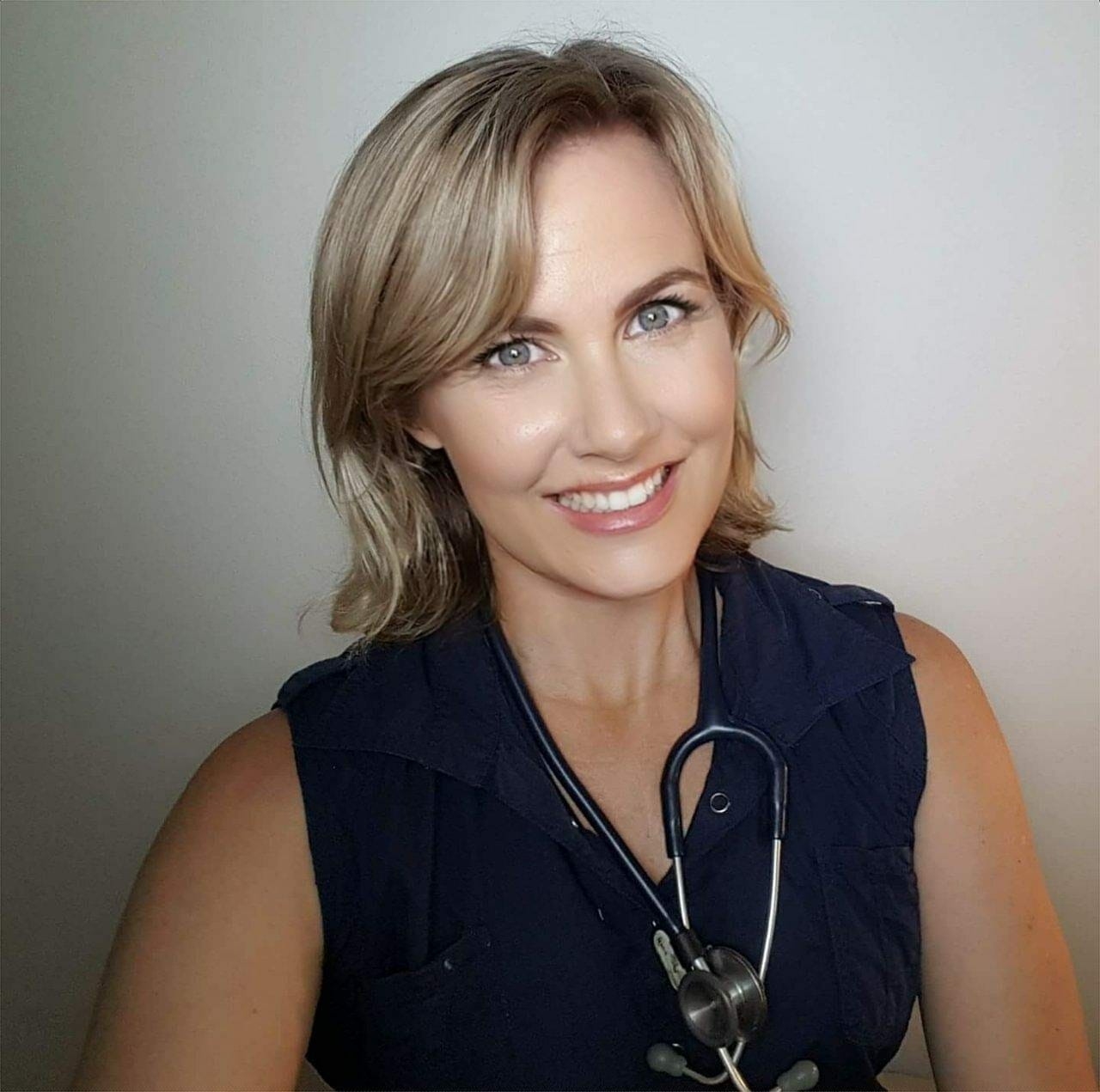 www.yourvetonline.com
"Have your veterinarian check your pet's teeth every 6 months and perform a scale and polish if required and remember anaesthesia free dentistry does nothing for the disease below the gum line," Dr Davidson says.
"Occasionally they rub their face. Most often, we smell a nasty stench of bad breath. We call this halitosis and if your pet has this it is definitely time to get their mouth checked at the vets. Your animal's breath should not have a smell that is unpleasant," Dr Davidson adds.
Other preventative measures include:
1. daily toothbrushing
2. dental chews – check out VOHC.org for those that have a tick of approval
3. prescription dental diets
4. if your pet can handle it – a large, meaty, raw, non-cut bone
5. cats enjoy cooked, long strips of gravy beef
Our Expert
Dr Leigh Davidson BVSc, BApplSc is registered in both NZ and Australia and has over 17 years' experience in clinical practice, pharmaceuticals and practice ownership. She is very passionate about education and helping pet owners understand the needs of their animals. Dr Davidson is also a member of the Australian Veterinary Association and helps to moderate two large Facebook groups (Not One More Vet and Australian Veterinary Network) exclusively for veterinarians. Aside from helping pet owners, Dr Leigh finds time to mentor many vets who seek advice with clinical practice and work life balance. Dr Leigh Davidson is also the Director at Your Vet Online allowing pet owners online video consultations, and on-demand care for your animal.
Get the latest Pet Insider Tips & News
We offer award-winning* pet insurance policies to protect your furry friend's health and wellbeing. Get a quote today and give your pets the care they deserve.
get in touch
Do you have any
enquiries about our
insurance policies?
Archives
Categories