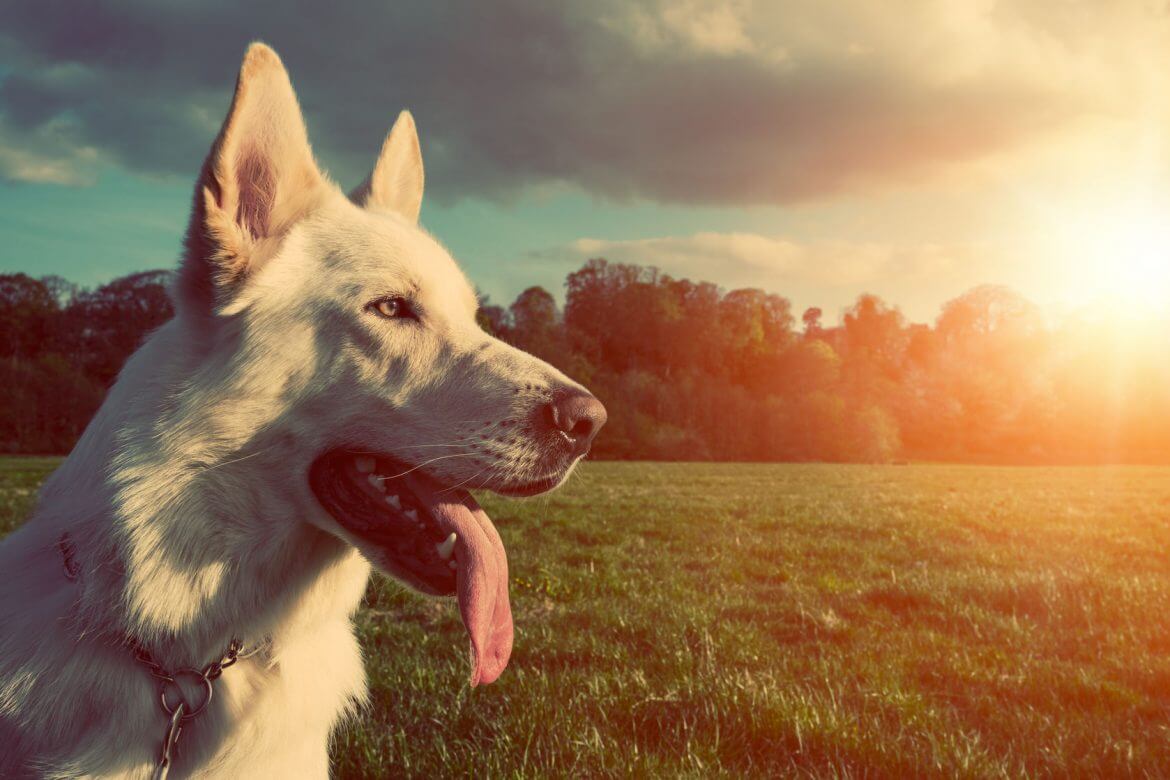 Top 10 Holiday Claims
With the December and January school holidays behind us, Pet Insurance Australia has released their Top 10 Holiday Claims for Australian pet owners.
"It's fantastic to see that during the period of December and January, the highest amount of claims are for preventative treatments," says Nadia Crighton from Pet Insurance Australia. "This is a great indication that when Australians are at home enjoying the holidays, the care of their pets is never compromised."
Preventative treatments include: vaccinations, health checks, flea, tick and worm control alongside heartworm medications.
These types of treatments are paramount in preventing serious complications and disease in companion animals.
"Knowing that Australian pet owners take prevention so seriously is an ode to the type of wonderful pet parents we have in our population," Crighton says. "Boasting one of the biggest domestic pet populations, it's great to know that those who own pets are responsible and well educated on the health and wellbeing of their companion animal."
Also present on the list are seasonal conditions that can affect both dogs and cats.
"Skin conditions can be more prevalent around this time of year, so it's no surprise that they feature," states Crighton.
During the summer months, the heat and also swimming can increase the incident of some skin and ear problems. Allergies are also a problem for many pet homes during this period.
"Dogs are also out and about with their owners," Crighton suggests. "This could mean an increase in running and jumping, particularly when compared to a normal work or school day. This could be one reason why lameness and cruciate disease make an appearance."
Coming in at #10 is De-sexing.
"Many Australians welcomed the pitter-patter of paws before the Christmas period, this could be an indication that de-sexing was an important aspect of pet ownership."
De-sexing is also highly sort after during the holiday period as pet owners are able to stay at home with their beloved pet during their recovery.
"Again …really showcasing that Australians are responsible pet parents, who consider every phase of pet ownership."
Prevention: vaccinations, health checks, flea /tick /worm control and heartworm control.
Skin disorder
Lameness
Otitis Externa (inflammation of external ear canal)
Cruciate disease
Prescription diets
Dermatitis
Arthritis
Ear infections
De-sexing
Get the latest Pet Insider Tips & News
We offer award-winning* pet insurance policies to protect your furry friend's health and wellbeing. Get a quote today and give your pets the care they deserve.
get in touch
Do you have any
enquiries about our
insurance policies?
Archives
Categories