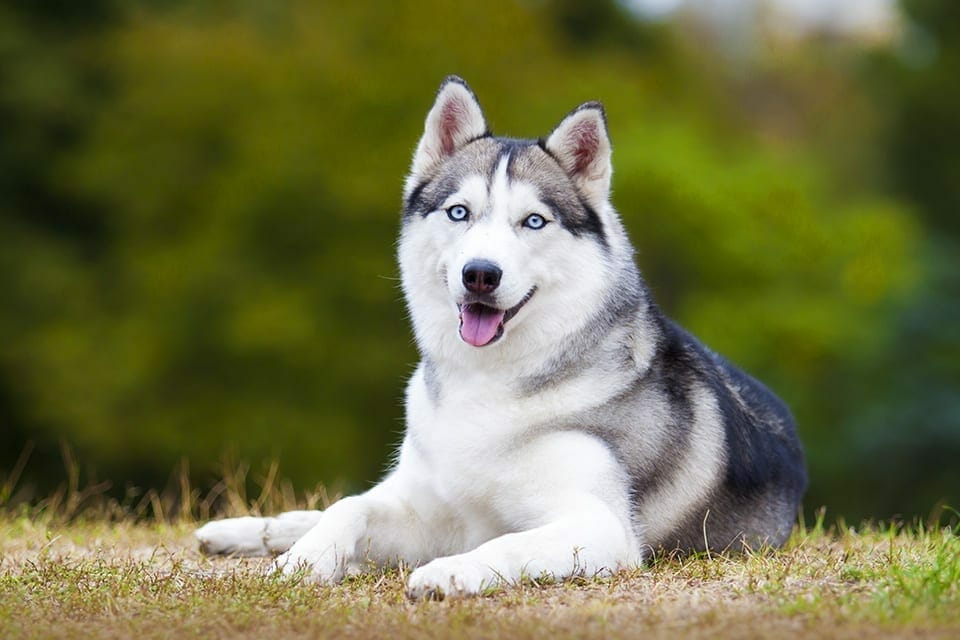 Top 10 Adventure Seeking Dog Breeds
Looking for the ultimate running companion or hiking adventurer? Pet Insurance Australia takes a look at some of the top dog breeds who simply adore getting out and about in nature on some seriously cool explorations.
"If you are a fan of Instagram and also a pet lover you will be more than familiar with the dogs who are doing some incredible voyages alongside their two-legged humans around the world," Nadia Crighton from Pet Insurance Australia say. "From impressive long-distance running, to hiking all across the globe and going off-grid to camp in some of the most beautiful places known to man."
These stories of pure adventure highlight the amazing bond that humans and canines share.
"There are tear-jerking stories of rescue pups taking to a life off-grid to enjoy the great-outdoors like never before, and they certainly emphasize how wonderful the company of a lovable canine can be, in any situation."
But what about closer to home? What are some of the best breeds for an active, adventurous family?
"It's no surprise that some dog breeds are more built for the adventurous life than others," Crighton smiles. "Some of our loveable breeds are much more suited to the sedentary life of snuggles and cuddles, while others simply thrive on a good dose of daily adventure."
Pet Insurance Australia urges all new dog owners of the importance of breed matching for their lifestyle and not for looks alone.
"With so many dogs in shelters looking for new homes because they have not matched their previous owners' lifestyle is a big issue," Crighton says. "It's time dog lovers looked past the aesthetic qualities and focused on lifestyle matching."
The active dog / working dog needs an energetic and loving home. They need to be simulated with boredom busting activities during the day, when left alone, a good amount of training from puppyhood, socialisation and adequate exercise. Without this owner are very likely to invite a whole host of behavioural problems.
"A bored dog, who is also a high energy breed, will find entertainment in all the wrong places," Crighton warns. "Remembering that for a dog; digging, barking, escaping and ripping apart mums favourite cushion to reveal endless soft snow, is a huge amount of fun. If your dog finds entertainment in bad behaviour it can be terribly difficult to out-train."
Prevention is always the best cure to keep an active dog happy consider;
Daily exercise – 30mins x 2 runs/brisk walks per day
Training
A good diet
Boredom busting/home alone techniques
Dog sports
Obedience training
LOVE and understanding
"Some owners also make the mistake of purchasing the 'bored' dog a 'friend'," Crighton says. "However, it's important to understand that if your dog is not happy, and is bored, you will just have two unhappy, bored and possibly destructive dogs on your hands."
PIA also advises seeking professional advice from a quality dog handler or Veterinarian in regard to any behavioural issues.
TOP 10 Most Adventurous Dog Breeds
Siberian Husky
Alaskan Malamute
Border Collie
Hungarian Vizsla
Collie
Kelpie
Labrador
Australian Shepherd
German Shorthaired Pointer
Australian Cattle Dog
….and don't forget all the wonderful mixed breeds!
Get the latest Pet Insider Tips & News
We offer award-winning* pet insurance policies to protect your furry friend's health and wellbeing. Get a quote today and give your pets the care they deserve.
get in touch
Do you have any
enquiries about our
insurance policies?
Archives
Categories