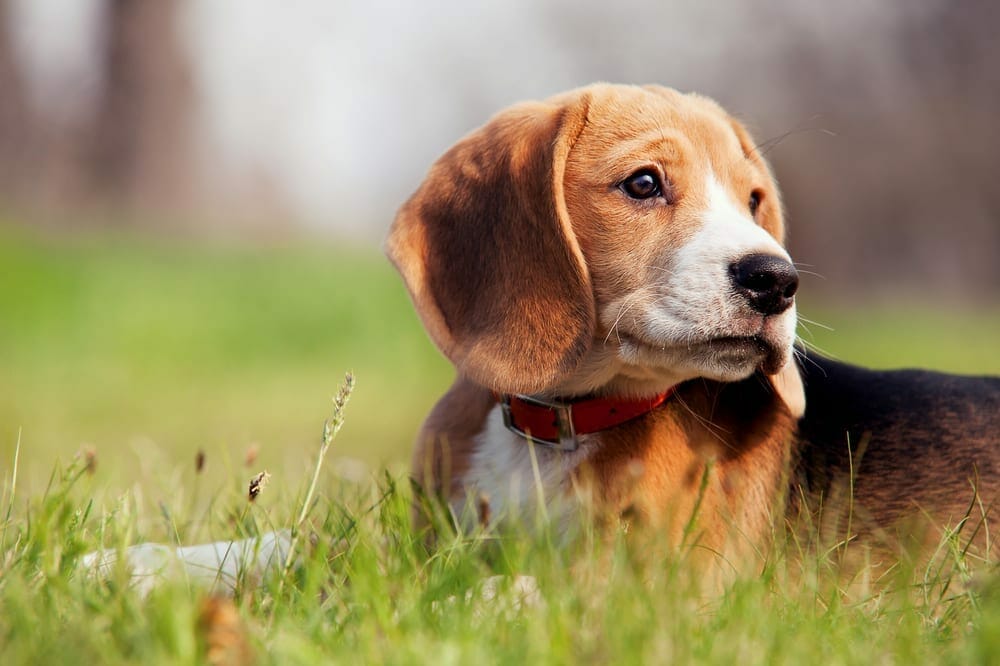 Ticking Time Bomb
Pet Insurance Australia is reminding all pet owner to get up-to-date with their tick prevention, particularly in high-risk areas, or if heading away on a pet-friendly vacation.
"We've just come off a very long dry winter in Australia, and if we get any amount of rain in the next few weeks or months the tick population could boom," Nadia Crighton from Pet Insurance Australia says. "We've been pretty lucky the past few years with these little critters as the hotter and dryer weather, particularly on the east coast of Australia, has been keeping incidents down."
PIA is warning the Australian public that this situation could change quickly and that pet owners need to continue being vigilant with tick prevention.
"The numbers clearly show that the rate of tick infestation and associated problems is dropping due to the weather and the continued up-take of tick prevention," she says. "State by state shows a steady yearly increase of pet owners purchasing tick preventative medication, while the infestation numbers are decreasing or staying around same."
This is a wonderful indication that the medications that prevent ticks are working and that Australian pet owners are significantly reducing the rate pets are affected by ticks. However, pet owners need to be careful not to let their guard down as a good downpouring of rain could signal tick numbers to rise rapidly, leaving some pets susceptible.
"Paralysis tick is far the worst type of tick that your pet can carry," she says. "These ticks have the ability to cause serious medical complications in our companion animals."
After attaching to your pet, a paralysis tick will release a toxin through their saliva that can directly affect the nervous system.
"If you suspect your pet is suffering from tick paralysis urgent veterinary treatment is important," Crighton warns. "The sooner your pet is given treatment the better."
Treatment requires the administration of a commercial tick antiserum. Some animals may also require assistance breathing during this process, which can be a terrifying experience for all involved.
"The best form of attack is prevention and daily checks," Crighton says. "The prevention available to pet owners works and it is saving countless pets from this horrible experience."
Symptoms:
Voice disorder or change in bark (for dogs)
Regurgitation (cats)
Partial loss of muscle movements
Unusual behaviour
Loss of movement in the hind quarters
Vomiting
Unsteadiness
Difficulty in eating
Unusual breathing
Excessive drooling
REMOVAL
If you find a tick on your beloved pet it is very important to remove it quickly and correctly. If you do not remove it correctly your pet can still become very ill. Having a Tick Twister on hand is a great way to ensure you have removed the tick correctly. Even if you have removed the tick, watch your pet carefully for any signs of paralysis and call your vet for advice. Tick toxin is slow moving so you will need to monitor your pet. Some tick paralysis has taken several days to show after the tick has been removed, so seeking veterinary advice is paramount.
"All pet owners are advised to speak with their local vet about paralysis ticks, as some areas that were once tick free are now becoming invaded by these little blood suckers," Crighton warns. "Your veterinarian will be able to assist you in choosing the right prevention for your pet's risk and age."
With the school holidays looming brining the joy of family holidays, PIA also recommends calling the local vet in your chosen destination to double check if you need to be considering prevention.
"Some holiday makers get caught out by ticks, when it comes to taking the family pet on vacation," she says. "If you are considering holidaying with your pet, please call the local veterinarian in the area and check if you need to consider some tick treatments before you leave for your destination, remembering that some treatments take 24hrs to start working."
Get the latest Pet Insider Tips & News
We offer award-winning* pet insurance policies to protect your furry friend's health and wellbeing. Get a quote today and give your pets the care they deserve.
get in touch
Do you have any
enquiries about our
insurance policies?
Archives
Categories