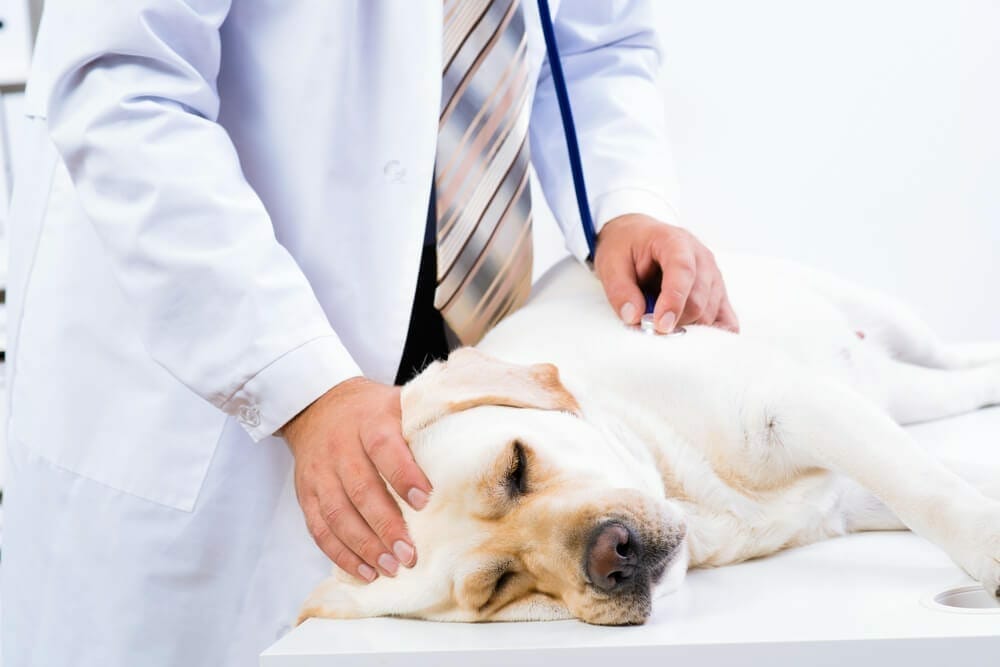 Slithering Scare
Pet Insurance Australia is urging all Australians to be snake cautious over the next month few months to avoid serious pet injuries.
"It's hot, it's dry and many areas around Australia are noting the increase in snake activity," Nadia Crighton from Pet Insurance Australia says. "To your pet, these slithering creatures look like lots of fun to play with, that can ultimately spell disaster for your beloved pet."
PetSure, the administrator for more than 80% of the companion pet insurance policies in Australia, has also noted an increase in yearly claims of approximately 200 cases from 2016 to 2017.
"Snakes are becoming an increasing problem for pets across Australia," Nadia Crighton from Pet Insurance Australia says. "In the single month of January, we have seen an increase of around 40% nationwide in claims related to snake bite injuries."
"You also need to take into account the extra sign-up of policies during this time frame, however it is a clear indication that Australia wide this is becoming an increasing problem as the numbers just keep climbing," Crighton says.
Preventing Snakes
If you notice snake activity in or around your home, call in the experts and have the snake removed as quickly as possible. Other ideas to help keep your home snake free include;
Empty water features
Remove log piles
Keep grass short
Remove rubbish and debris from around the home
Speak to a professional dog trainer about training your dog to leave snakes alone
Check for snakes and skins around the home
Keep dog areas free from 'hiding' areas
Do not let your dog off leash in high-risk areas
Consider keeping cats indoors during high-risk months
"We see a large increase in claims from the months of September to March," Nadia Crighton says. "During this time, we urge pet owners to take care in regard to snakes."
"If you do suspect you have a snake on your property, call in the experts. They can help you track down the snake and will also provide you with ample information to keep your pet safe," Crighton says. "They will also know if you have a snake problem in your area and other things to be aware of."
Bitten?
If your pet is bitten by a snake, or you suspect they have been bitten, take them quickly to your local veterinarian emergency hospital. It is imperative you seek vet treatment promptly to avoid complications.
"It's also a good idea to watch your pet's behavior," Crighton advises. "If they are jumping and yapping at something in the yard or when off leash; go and check it out, it could possibly be a snake."
Get the latest Pet Insider Tips & News
We offer award-winning* pet insurance policies to protect your furry friend's health and wellbeing. Get a quote today and give your pets the care they deserve.
get in touch
Do you have any
enquiries about our
insurance policies?
Archives
Categories