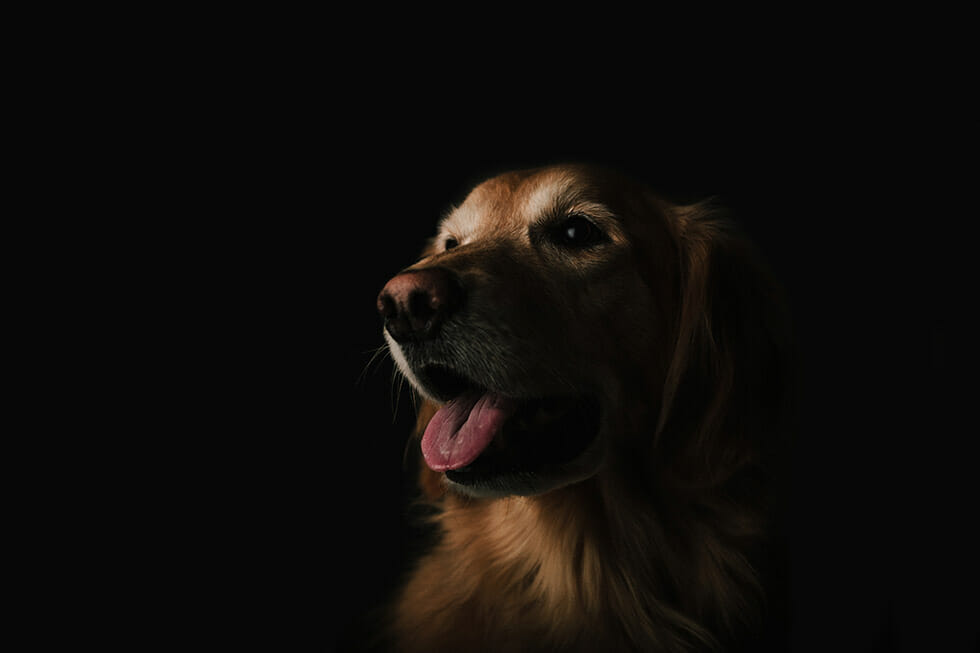 Rescue Pets – Top Tips
Thinking of adopting instead of shopping? We have some top tips to help you choose the purrfect pet for your home. PLUS: how to help your new pet feel at home.
There is nothing more wonderful than opening your home to a forever pet. Whether you choose to adopt or shop, the excitement of a new puppy or kitten can be one of the most memorable moments of your life. For a rescue pet, this can be even more profound.
Many rescue pet adopters have noted some incredible stories that certainly have you reaching for the tissue box! From those amazing rehabilitation tales to stories of pure hope and tears. It is not uncommon to hear how these pets, seem to rescue their owners, as much as their pet parents rescue them. 
But adopting a pet does come with some extra responsibility and knowledge. We caught up with Cathy Beer, pet adoption advocate and founder of the Rescue Awards and Pets4Life, an independent education resource for cat and dog guardians, to ask all the important questions when it comes to pet adoption.
"I am passionate about pet adoption! I know how rewarding it is to save a life from my personal experience of adopting several doggies over the years and bringing home stray cats as a child," Cathy says. "If you've done the research and you're ready to take on a new cat or dog or another species, I recommend you consider pet adoption from a good rescue organisation who can match you with the right pet for your lifestyle and family."
What About Breeds?
If you have your heart set on a specific breed, pet adoption can also be an option. There are currently over 1,000 rescue groups and animal shelters across Australia including breed-specific rescue organisations. 
"So, if you're looking to adopt a Golden Retriever or Greyhound or a Pug, for example, there are rescue groups who specialise in particular breeds," Cathy suggests.
The trick is to do your research. Many times, being breed-fussy can lead to problematic issues in your home. It's much more realistic to match the type of dog with your lifestyle rather than getting caught up on any atheistic qualities you are drawn to.
The great news is there are plenty of beautiful mixed breed cats and dogs, that will be perfectly suited to your home environment. Like with all cats and dogs, ensuring you've done your homework, matched your lifestyle, and can offer this new family member many years of loyal love and care is vital. A cat and dog can be a long commitment – in some cases upwards of 16years. 
Ready to Adopt!
Once you are ready to adopt, there are some important steps to take to make sure you are ready for your new family member. It's imperative to understand that all pets can take a few weeks to settle and adjust to their new home.
"Allow your new dog to explore your house on their own when you bring the dog home," Cathy recommends. "Gradually introduce new family members and friends to the dog over a period of time."
Cathy also suggests creating positive associations with new people and things by utilising treats to help ease your new pet into their environment. 
"I would also throw a small handful of tasty treats on the floor inside and in the back garden and say 'Find it' to encourage the dog to search for treats to help them focus and work their nose to help reduce any anxiety." 
Separation distress and anxiety may also be a potential issue for new pets. For this reason, it's a good idea to spend as much time as you can at home during those first few days/weeks. A positive trainer can also help guide you on the right path with training skills, managing separation distress, and bonding with your new dog.
What about Cats?
 When you first bring your new cat or kitten home be prepared with a special room for them to stay.
"I suggest you initially contain your new cat in a spare room with a litter tray, freshwater, food, a scratching pole, cat bed, and hidey holes," Cathy says. "This is to help your cat settle and feel safe and secure."
Once your new cat is feeling confident and able to approach you and other members of the family, you can expand its area to explore. 
"If you already have a dog, ensure there a plenty of places for the new cat to hide and escape up high such as a shelf and keep your feeding areas separate. A few great resources on felines are the Cat Protection NSW, Pet Problems Solved with Dr. Joanne Righetti, and iCatCare."
Pet Insurance Australia Companion Animal Rescue Awards 2021 is now open for entries for rescue groups, animal shelters, foster carers, and pet adopters. More information at rescueawards.com.au. Entries close July 31, 2021.
Have you adopted a pet? Share your story to enter the People's Rescue Story to WIN a prize pack worth $1400.  ENTER NOW
Photo by Brandon Day
Get the latest Pet Insider Tips & News
We offer award-winning* pet insurance policies to protect your furry friend's health and wellbeing. Get a quote today and give your pets the care they deserve.
get in touch
Do you have any
enquiries about our
insurance policies?
Archives
Categories