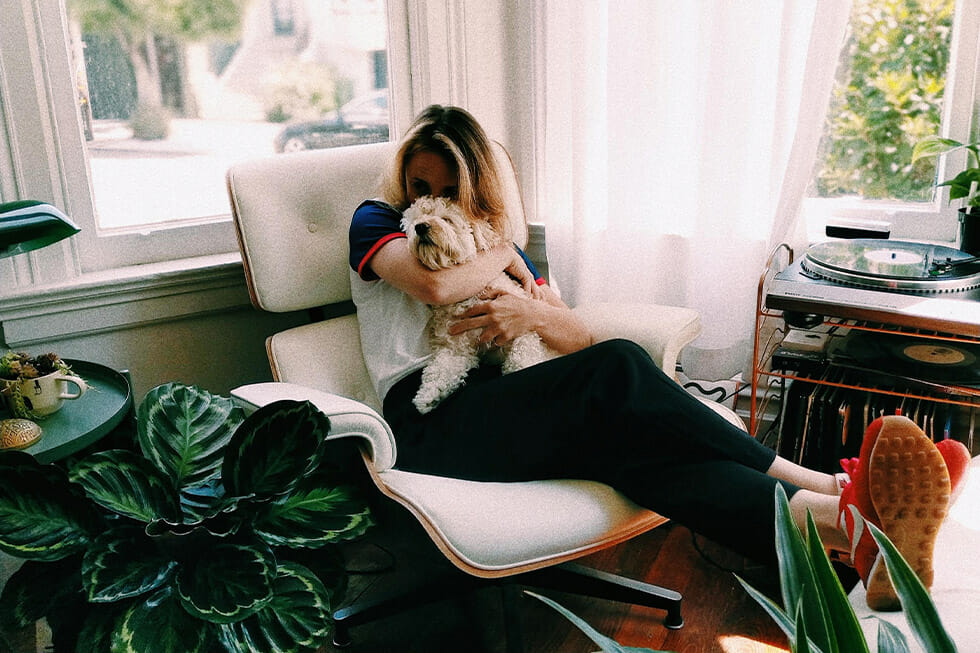 Renting with Pets
With so many pet parents looking for rental properties across Australia, Pet Insurance Australia applauds the new Rent with Pets program that is helping to find more rentals for Aussie pet lovers.
"It's initiatives like this that can not only prevent a pet being surrendered to a shelter organisation, but they are also taking the huge amount of stress of pet-loving renters," Crighton says. "For pet owners, finding a rental property can be an absolute nightmare, having more support in the sector is vitally important."
Australia is home to 29 million pets with two-thirds of households enjoying the patter of pads in their homes. Sadly, less than 10% of rental properties are advertised as pet friendly, contributing to thousands of animals being surrendered every year.
"We've seen some great changes in the laws in regards to allowing pets into apartments and the like over the past few years," Crighton says. "However, many landlords still prefer a non-pet owning family over those who own pets."
Rent with Pets Program provides information, advice, and resources to support tenants and landlords to be responsible pet owner tenants and welcoming landlords, and encourage pet-friendly rental laws. With so many pets looking for their forever homes, due to rental constraints, encouraging more landlords to become pet friendly will allow more Australians to enjoy the love a pet can bring.
"The Rent with Pets program aims to increase awareness around the surrender of pets to shelters due to difficulty finding pet-friendly rental properties, and how we can all help to stop this," said Trish Ennis, National Executive of Companion Animal Network – Australia (CANA).
"We want to work toward better rental laws in each state to support responsible pet owners and create a national law similar to what Victoria brought in this year."
Providing landlords more information on the benefits of allowing pet owners into their properties is a huge advantage. Companion animals give us so much happiness and encourage good health, and the majority of them, make perfect tenants.
Benefits for landlords:
Attract more tenants
Pet owners tend to want longer leases
Can set non-refundable pet fees
A level of trust
Happier tenants
Safer property
Encourage responsible pet renting – think advertisements with – will consider pets with references
Get educated with responsible pet ownership
TIPS FOR RENTERS
Talk to your Real Estate agent, some properties might not say pet friendly, but you may be able to negotiate.
Get your pet a resume and put this with your application – think training, past rental testimonials, references, and showcase your well-behaved pet.
Offer extra money to cover any pet-related damage to carpets or lawns.
Ensure you iron out any behavioural problems before you look for a new rental – such as barking or digging.
Get involved with Rent with Pets.
"With Australia boasting such an impressive number of companion animals, encouraging landlords to be pet friendly is important," Crighton says. "Having systems in place to protect the tenant and the landlord when taking on pets can be a complete game-changer."
Photo by Avi Naim

Get the latest Pet Insider Tips & News
We offer award-winning* pet insurance policies to protect your furry friend's health and wellbeing. Get a quote today and give your pets the care they deserve.
get in touch
Do you have any
enquiries about our
insurance policies?
Archives
Categories