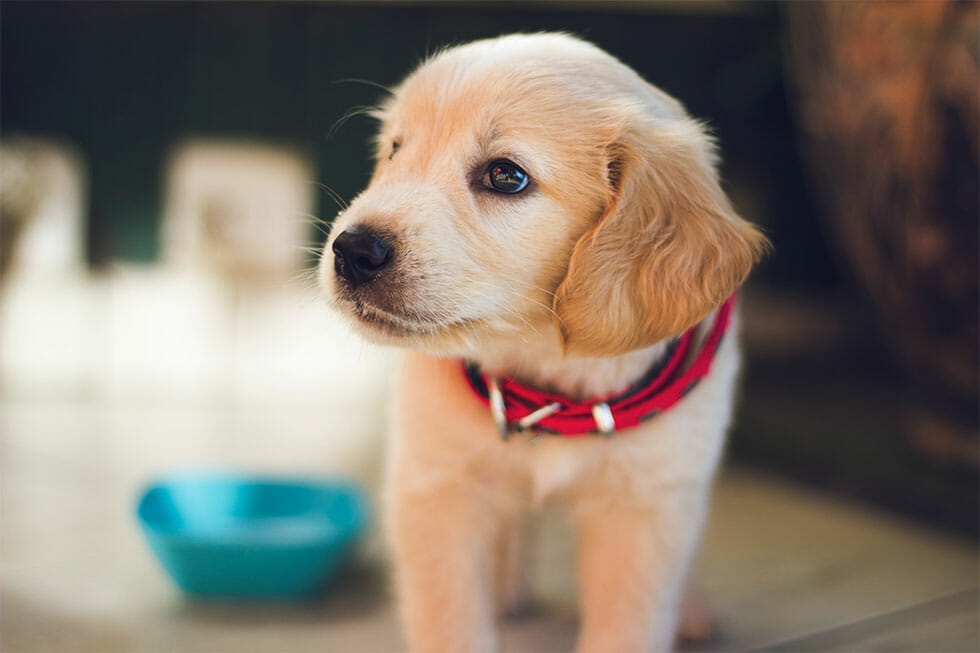 Puppy Scams Increase over COVID-19
According to the Crime and Corruption Committee, almost a million dollars has been lost to puppy scams this year alone. Pet Insurance looks at what you can do to prevent becoming the next victim of this emerging international trend.
"It's not a nice thing, but many people around the globe are being scammed into buying puppies that simply do not exist," Nadia Crighton from Pet Insurance Australia says. "It's really important that people remain skeptical and do their research on their chosen breeder establishment."
Tips Include:
Check you breeders prefix, and membership registration number.
Call the affiliated club and ask lots of questions.
Check images by using the google reverse image searcher, to double-check they are not stolen from another website.
Ask for images of different angles and newspapers with dates shown.
Check emails and all correspondence for grammatical errors.
Additional and surprise costs are a major red flag.
If possible – meet the breeder in person or organize a zoom meeting.
Ask about the pups/kittens' mum and dad – their pedigree and show names.
Research.
Be patient – many breeders have long waiting lists.
"Many top breeders have long waitlists, and only produce a certain amount of puppies per year," Crighton says. "So understandably, particularly for popular breeds, you may be on a waiting list for a long period of time."
PIA suggests those who are desperate to become fur-parents to consider adoption or fostering from a shelter organization.
"If you want a pet now, and do not want to wait, consider adopting. You may be pleasantly surprised how many dogs and cats fit with the type of breed you are looking for in a shelter situation."
Pet Insurance Australia also advises all future pet owners to be skeptical, and not to shy away from asking as many questions as possible. A quality breeder will have no problem showcasing the great breeding establishment they run to a prospective puppy or kitten owner.
"Many scams have proven to be very believable and professional, with beautiful looking websites," she warns. "Reverse checking images, double-checking breed registering information, and also speaking with their affiliated club can help protect you from becoming the next victim."
https://www.6pr.com.au/podcast/this-is-a-massive-problem-globally-aussies-losings-millions-to-puppy-scammers/
Featured by:
Photo by Berkay Gumustekin on Unsplash
Get the latest Pet Insider Tips & News
We offer award-winning* pet insurance policies to protect your furry friend's health and wellbeing. Get a quote today and give your pets the care they deserve.
get in touch
Do you have any
enquiries about our
insurance policies?
Archives
Categories