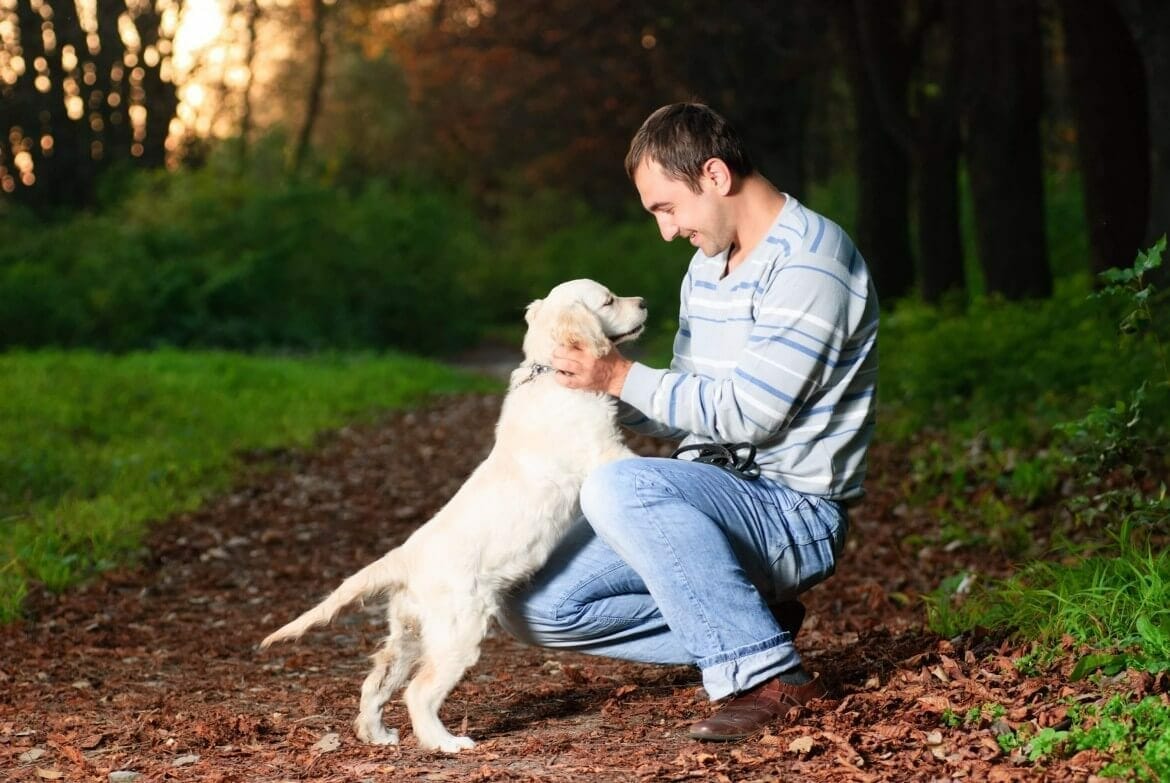 The Power of a Pet
Did you know that your furred or feathered friend is actually good for your health? It's no surprise to many pet owners that during times of sadness or sickness our beloved animals have helped us heal, repair and recuperate.
However, studies now indicate that these health benefits can extend past Fido's willingness to sleep off the common cold snuggled at your bedside. We all know that pets are the masters at teaching us responsibility, companionship, unconditional love and the like. But now, more than ever, research is suggesting owning a pet is not only good for our well being; it can also make a positive impression on our physical and mental health.
Helps depression
How? When you pat your pet you release the affection hormone known as oxytocin, that is more commonly associated with childbirth. This hormone has a positive effect on the body as it inspires feelings of affection and love. They also provide us with a feeling of meaning, and belonging while reducing feelings of isolation. Animals are also very naturally funny and can evoke emotions of joy and delight. Unconditional love from a companion animal can heal in ways that researchers are only now trying to explain.
Healthier heart
How? If you have a dog, in particular, you are much more likely to be active and have lower blood pressure. One study indicated that serious heart patients, who owned a dog, lived longer than those who did not. People who also own a dog or a cat seem to have a reduced amount of spikes in their blood pressure. This all leads to a reduced risk of developing heart disease.
Reduces stress
How? Having an animal in your home can help reduce stress-hormones and make you happy. Playing or patting your pet can greatly reduce the hormone cortisol that is responsible for stress. Limiting stress can have a massive knock-on effect for many secondary and associated illnesses. Research in one study clearly demonstrated that the mental stress while completing math's tasks, were significantly lower amongst the test cases who owned a pet compared to those who did not. Less mental stress also allows for better productivity. This could be a reason why workplaces, such as Google, allow employees to take their companion animals to work.
Helps Kids
How? One study illustrated that children who were in the company of a pet were less likely to suffer anxiety during a stressful situation. In one example blood pressure, behavioural distress and heart-rate were monitored on young children going to the doctors. One surgery had a dog present while the other did not. When the dog was present with the child, all indicators of anxiety were lower than the ones who were not in the company of the dog. This is hugely beneficial research that is paving the way for additional studies into health benefits for dogs, especially for children suffering from developmental and behavioural conditions.
This is great for Australians as we currently have one of the highest incidents of pet ownership in the world. In fact a whooping 63% of all Australian households have a pet, of some sort, residing in their home. Dogs are the most common with an estimated 4.2 million pet dogs in Australia. Cats are the second most common pet with around 3.3 million of the purring-companions calling Australia home.
So what else can our companions do for us? Let's look at dogs, as they seem to be a much higher research subject due to the relationship they share with their owners. It has been said that dogs can; sniff out cancer, be specifically trained to alert diabetics of low or high blood sugar and that's not to mention their abilities as assistance/guide dogs.
On the flip side, studies into pet ownership are limited as the test cases are normally small groups of people and are usually only carried out with those who own either dogs or cats. It also has not been concluded what pets are best for your health or if Goldie the goldfish can also give you any health benefits.
However, any pet owner will tell you the importance of the bond they share with their animal. It's great to now know that there is a science and measurable health benefit behind the unconditional feelings of love many of us share with our pets.
Get the latest Pet Insider Tips & News
We offer award-winning* pet insurance policies to protect your furry friend's health and wellbeing. Get a quote today and give your pets the care they deserve.
get in touch
Do you have any
enquiries about our
insurance policies?
Archives
Categories