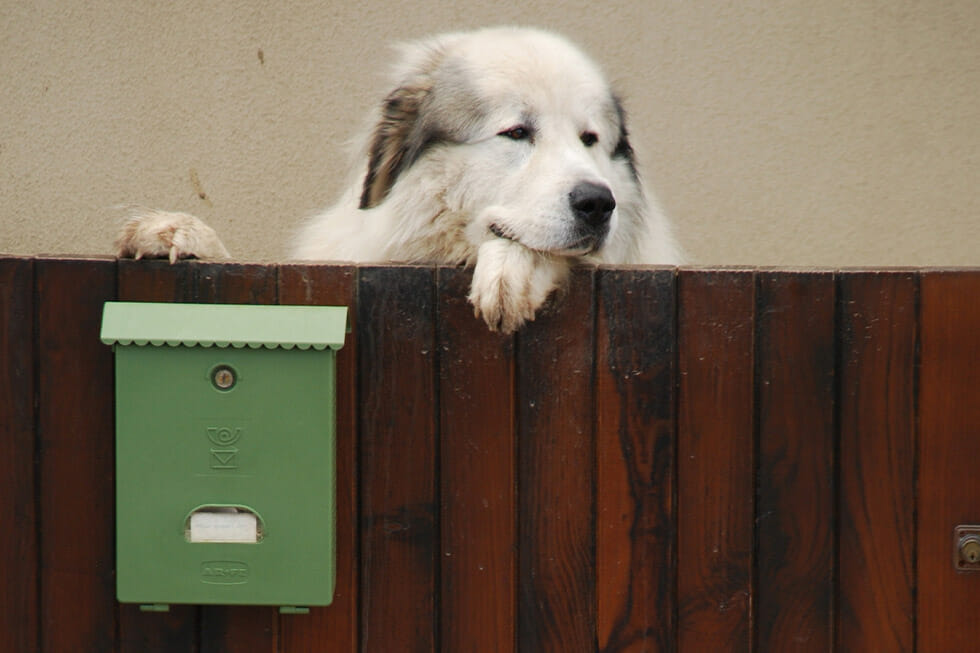 Postie Attacks – Time to get Socialising & Training
Pet Insurance Australia is issuing a timely reminder to pet owners about the importance of good training and socialisation.
"We are seeing an increase in undesirable behaviours in dogs recently," Nadia Crighton from Pet Insurance Australia says. "From chasing posties to dog attacks, and it's important for pet owners to understand the importance of training and socialisation."
The recent rise in behaviour problems could be caused due to the influx of pets bought over the Covid 19 lockdown periods.
"Dogs need ample socialisation in the early stages of life to prevent behaviour related issues," Crighton warns. "Sadly, with many of us experiencing lockdown situations, and a boom in pet ownership, many of these pets did not have adequate socialisation or training in the early stages of life."
The great news is for pet owners is that it's not too late to ensure your pet is correctly trained and socialised. Even if your pet is much older than the typical 'puppy preschool age' pet owners are urged to get their dogs socialised and trained.
"It takes a little more patience and time, but it's important that pet owners notice when their dog's behaviour is not acceptable and get the correct training to prevent the behaviour from escalating," Crighton says. "Training is a wonderful way to communicate with your dog and allows you to speak the same language, strengthen the bond you share, while also keeping your dog, and others, safe."
Calling in the experts is highly recommended, as too joining one of the many wonderful canine training courses.
"The key is not to be afraid to seek help," Crighton recommends. "You are certainly not alone, and any dog behaviour issue can be helped with expert advice."
Other tips include:
Ensuring your gates are locked
Check fences to keep your pets on your property
Recognise behaviour problems and seek professional help
"With many of us now heading back to normal working conditions, it's time to ensure your fences and gates are correctly working to keep your pet inside at all times," Crighton suggests. "As too updating registration and microchip information."
Covid 19 lockdowns not only impact people but also our pet population.
"While our dogs loved having us around all the time, this can have a knock-on effect that many Australian homes are now witnessing," Crighton says. "From separation anxiety and destructive behaviours when we are not at home, to problematic barking, so it's really important pet owners talk to their neighbours about any possible issues, and seek help."
Common Behavioural Problems;
Digging
Constant barking/whining
Chewing
Escaping
Aggression towards dogs/people/pets
"Those considering getting a new dog should really research the importance of early socialisation and good training practices," Crighton advises. "It is an imperative part of responsible pet ownership and creating a well-rounded, well-behaved dog."
Photo by LegioSeven
Get the latest Pet Insider Tips & News
We offer award-winning* pet insurance policies to protect your furry friend's health and wellbeing. Get a quote today and give your pets the care they deserve.
get in touch
Do you have any
enquiries about our
insurance policies?
Archives
Categories