PIA 2017 Christmas Gift Guide
Looking for the perfect present for your beloved pet this Christmas? Look no further, the team at Pet Insurance Australia has your purrrfect Christmas presents sorted.
NERF DOG TENNIS BALL BLASTER
Take aim with the NERF DOG Tennis Ball Blaster! High-powered blasting action launches your dog's favourite fetching tennis ball over 50ft in the air. When your dog brings it back, stay in the game by placing the barrel on the tennis ball and pick it up "hands-free". And, unlike other brands of tennis ball blasters, the NERF DOG blaster's mechanism is safe for your hands. Energy and excitement for your dog, and safe control for you; That's why it's Nerf or Nothin'! Tennis ball included.
KONG Gyro
The new KONG Gyro is sure to entertain with irresistible roll and flip action
keeping dogs enticed and intrigued. With the center spinning orb and static outer
ring, this dynamic toy encourages dogs to push, paw and roll the GYRO,
delightfully dispensing tasty treat rewards along the way. Ideal for independent
play, stuff with snacks or kibble for added fun and extended playtime. Available in
large and small sizes.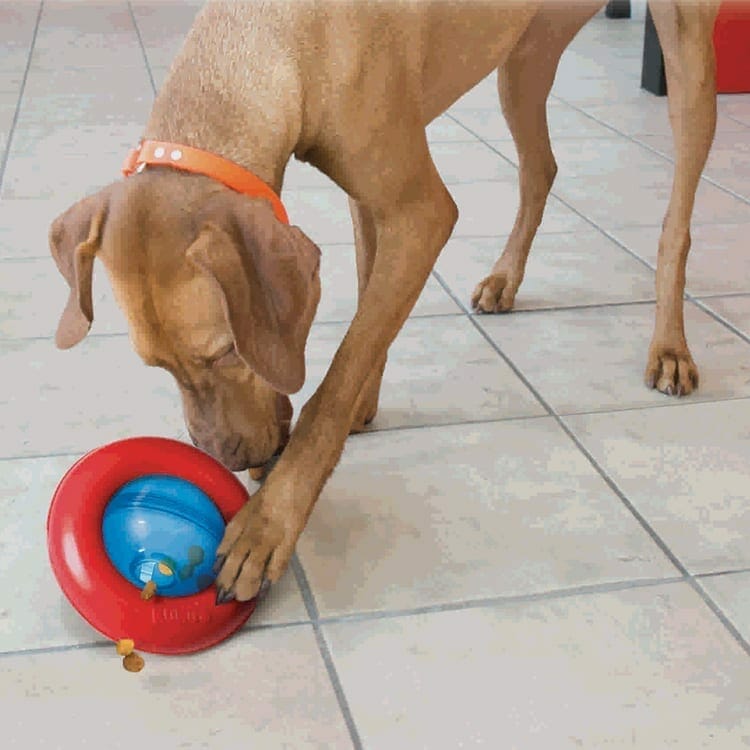 Bonza Collapsible Dog Bowl
The perfect present for the pet on the go. This great collapsible dog bowl is great for those long car rides, camping adventures or long walks. The silicone bowl will not easily collapse when filled with water or food. It's tough and lightweight and easily attaches to bags for a bowl on the go.
Pet Neck-Ties – Sophisticated Pet
What a way to ensure your pet is looking fab this Christmas! All of the Neck Ties are completely handmade in the heart of Sydney with love and care for your precious pet. Created with the greatest love and care using only quality fabrics with unique and sophisticated designs for your Pet.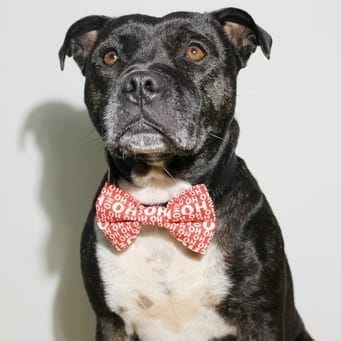 Thundershirt – Dogs & Cats
Have an anxious pet? Then the Thundershirt is the best Christmas gift Santa could find. The unique design allows torso compression that helps your pet during anxious times. The shirt can leave your pet feeling confident, calm and soothed during times of stress. A wonderful gift for any pet suffering from the shakes and fear anxiety can bring.
NERF DOG 10″ ATOMIC FLYER
The NERF DOG large Atomic Flyer will entertain you and your dog for hours on end! Take it to the lake, beach or pool – it's made of lightweight thermoplastic rubber that floats in the water! Your dog will love the action-packed fun.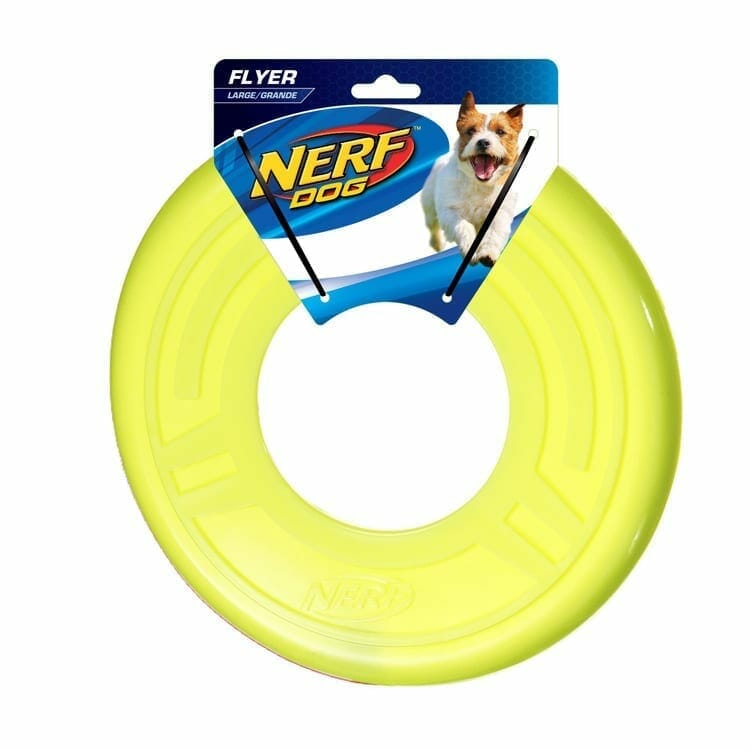 FitBARK
FitBark monitors your dog's everyday activity so you can track progress. It's a new way to understand your dog's health, explain changes in behavior, make better decisions with your vet, and share memorable moments with friends and family. The perfect gift for any pet this Christmas
Monitor your dog's health and spot if he's feeling sick
Gain insights into behavior and identify patterns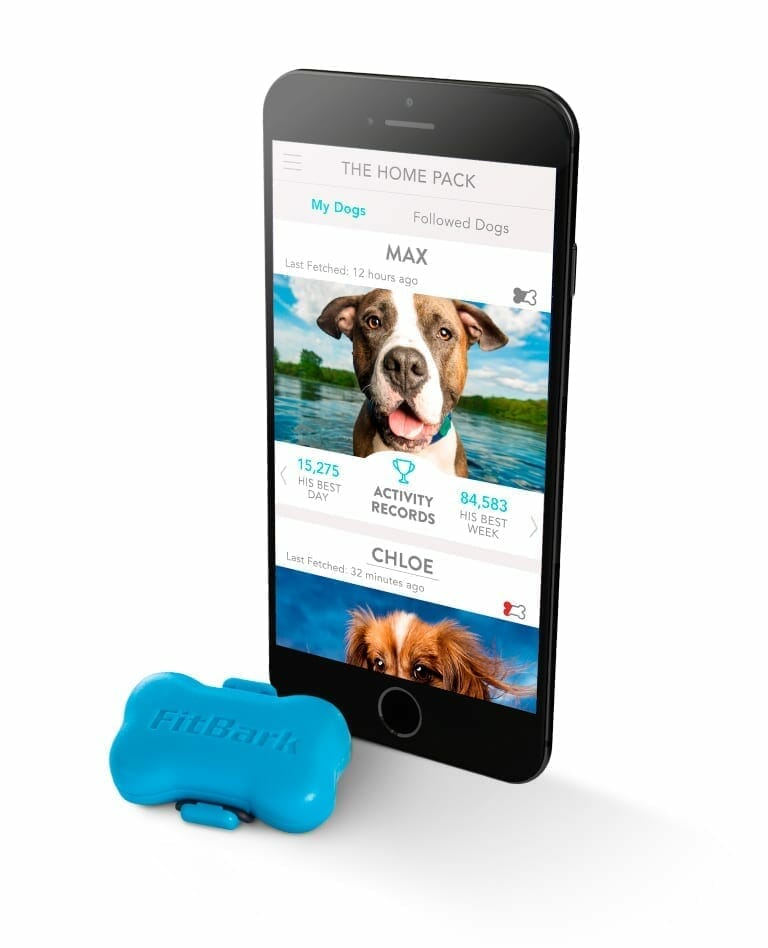 Aikiou Interactive Dog Bowl
This wonderful bowl allows your dog to slowly digest food while also being a great form of interaction and entertainment. It will have your dog licking and pawing at the bowl in search of a tasty morsel. A wonderful gift idea for those dogs who like to gobble their food, or a pooch in need of some entertainment.
NERF DOG DISTANCE TENNIS BALLS (4pk)
Stay in the game with the NERF DOG 4-Pack of 2.5″ Squeak Tennis Balls! The durable felt body stands up to extended chewing and makes an interactive squeaking sound that dogs love. Reload your NERF DOG Tennis Ball Blaster with these highly-visible balls for extended playtime. Great for toss and fetch, or solo play sessions.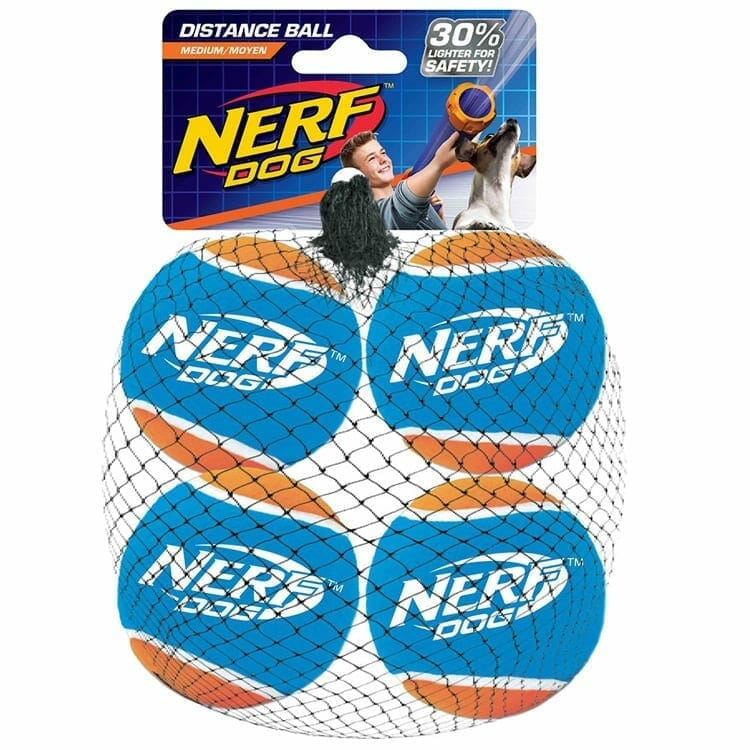 Pet Peek Window
Dogs simply love to watch the world outside, so why not expand his view this Christmas with this great little window! Easily installed in any fence, the Dog Peek Window your best friend to see the world around them. The domed design allows your pet to get their noses right into the passing action.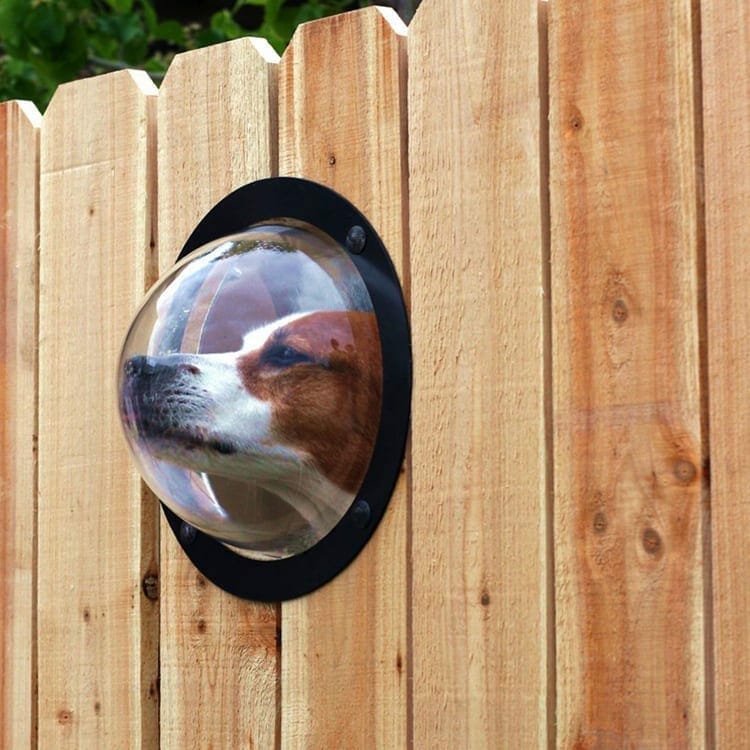 KONG Eight Track Cat Toy
The KONG Eight Track is a figure-eight shaped racetrack containing two rattle balls that cats love to chase and bat. Each Eight Track includes a feather attachment and catnip tail for additional sensory stimulation. The catnip tail is packed with KONG Premium North American Catnip.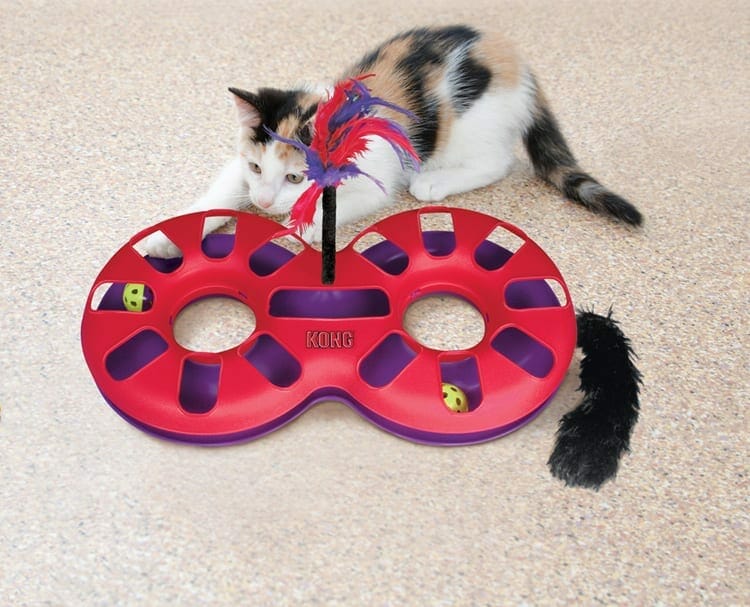 Get the latest Pet Insider Tips & News
We offer award-winning* pet insurance policies to protect your furry friend's health and wellbeing. Get a quote today and give your pets the care they deserve.
get in touch
Do you have any
enquiries about our
insurance policies?
Archives
Categories