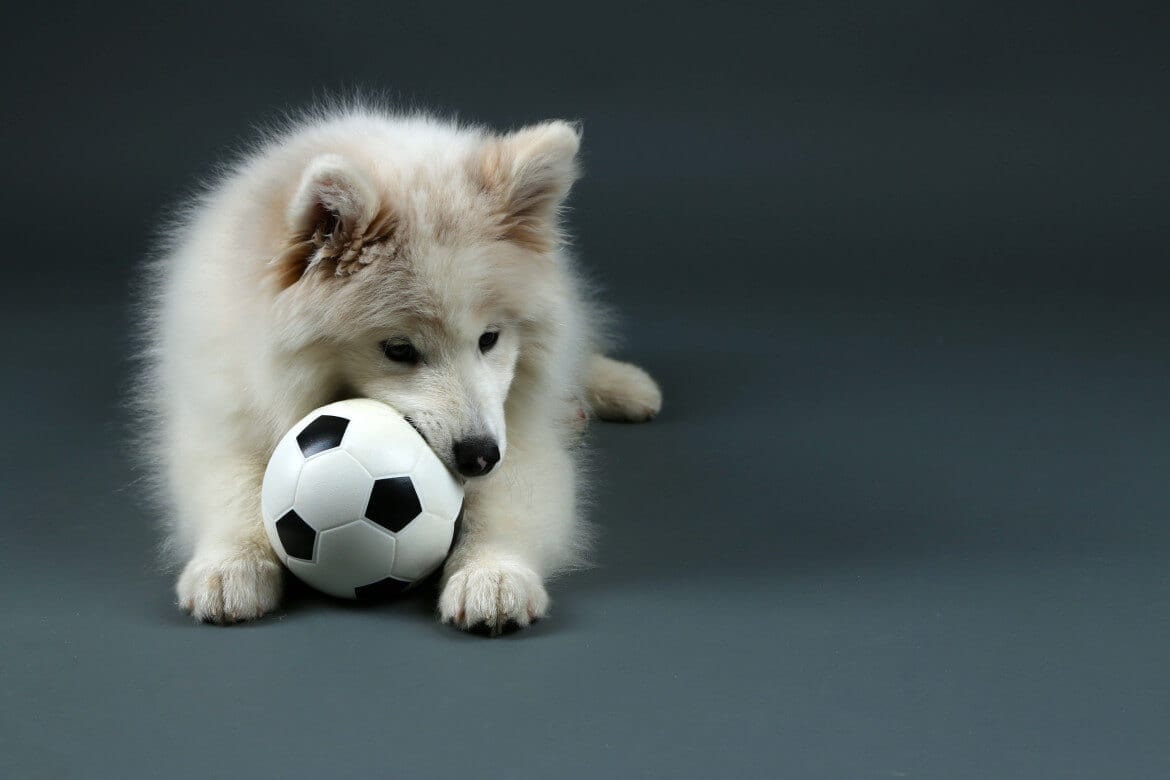 Toys Toys Toys!
Nadia Crighton has done her research to bring you some of the coolest toys around for our fury feline and cool canine companions.
One of the biggest perks of being an Editor at a top dog magazine was the wonderful accessories that came flooding in the office. From the latest toys, leads and collars, to treats, food dispensers and bedding. The technology behind today's pet gadgets is pretty wild, and some just plain bizarre. I've dug out some of the most interesting global pet accessories to add to your 'wish list'. These are all wonderful creations to keep your pet in shape, have a laugh or more importantly; strengthen the bond between you and your fury companion.
 Cat Toy – DJ Cat Scratcher
From Suck UK (www.suck.uk.com/products/catscratch/) comes the most hilarious cardboard scratching post yet! That's right you can make your cat the life of the party with his very own DJ post. This mini scratch mat will make your cat look like a real professional DJ as he busts some moves on his very own set of decks. The cardboard deck spins to allow your cat hours of scratching entertainment.
Dog Toy – Aussie Dog – Home Alone
I simply love this toy and have seen my own dogs swing and jump at this virtually indestructible fun toy. Swinging jumping and tug-of-war…all happening while I'm not at home! A wonderful boredom buster. The company has been developing Australian made dog toys for many years and even develops toys to keep our zoo animals entertained and happy. www.aussiedog.com.au
Cat Toy – Cardboard Playhouses
These are seriously cool. If your cat is anything like mine, and simply loves jumping into boxes these 'fold it yourself' playhouses are great. They come in four different shapes – plane, car, fire-engine or a tank. Kitty tested and approved for serious playtime fun.
http://www.suck.uk.com/products/catplayhouse/?category=pets
Dog Toy – Chuck It! Balls
These ball chuckers have been on the market for quite sometime. However I've recently discovered the new and improved balls that come along with this must-have doggy accessory. They are made of natural rubber and have serious bounce capability. The strong and durable rubber allows the ball to stand the test of time compared to your normal tennis ball. Plus they also float! You can also get these balls in a 'glow' range meaning a late night game of fetch is no longer out of the question. Chuck It! Also have a specially designed kick fetch ball. This is really impressive allowing you to kick and run with your dog while playing at the same time. The design allows your dog to pick the large ball up.
Cat Toy – Play gyms
The team at 'CatIt Design Senses' have developed a range of cat toys that are really inspiring. My all time favourite is the Speed Circuit. It's like a roller-coaster for your felines eyes. Pleasing all the senses including sight touch and sound. Watch your cat's sit and pounce, chase and swat for hours of entertainment. The motion activated illuminated ball whips through tubes to entice your cat to get moving. Additional track can also be bought allowing you to create an ever-changing entertainment environment. Really cool fun.
Dog Toy – The Bomber
If you are anything like me, boring old tennis ball just doesn't cut it anymore. Not only that, they end up being torn to shreds in the back-garden leaving a bright yellow fussy mess and a choking hazard to your dog. Not anymore. This great new dog toy, known as the 'Bomber' from Zeus, will see your dog enjoy endless hours of basically indestructible fun! Developed for serious dog playing…you can tug, throw, kick and… it even FLOATS! Made from natural rubber and reinforced polyester layer to keep the balls structure intact.
Cat Toys – Agility balancing set
The makers from Trixie have been at it again. The new agility balancing set is great to keep your cat active. If you have an indoor dwelling kitty these kits are just perfect to ensure the right amount of exercise. They come with a full training manual from a cat expert. Including balancing and hidey caves. It can also be stacked after training sessions to double as a cat-scratching tower. It's always a challenge if you are keeping your cats indoors to keep them stimulated, these products are a great way to keep kitty happy and exercised, plus it also strengthens the bond between you and your pet.
Dog Toy – Strategy games and boredom busters
The two most famous names come to mind when I think of strategy games and boredom busters for dogs. It has to be Kong and Trixie. Kong's are a must have for any dog and they come in all shapes and sizes. Use them as a treat ball / boredom buster when you are heading out. Simply soak a small handful of dog biscuits, stuff the Kong, freeze and then jam shut with a tablespoon of vegemite or peanut butter. Guaranteed hours of entertainment for any pooch! They are also great to throw around and their erratic bounce makes them highly entertaining for your dog. The range of Trixie Dog Activity Strategy Games will turn your everyday hound into Albert Einstein! These dog's toys are seriously cool and will see your pup in and endless mind game in an attempt to free the treat from the puzzle. Board-games for your dog! Great for strengthening the bond between you and your dog, plus it encourages training.
A BIT ABOUT THE BLOGGER:
Nadia Crighton is a well-known and accomplished Australian Journalist and pet magazine Editor. As a busy mum of four humans, two dogs, 50 sheep, three cats, a handful of chickens and a goat named Billy, she simply adores pets of all shapes and sizes.
Get the latest Pet Insider Tips & News
We offer award-winning* pet insurance policies to protect your furry friend's health and wellbeing. Get a quote today and give your pets the care they deserve.
get in touch
Do you have any
enquiries about our
insurance policies?
Archives
Categories