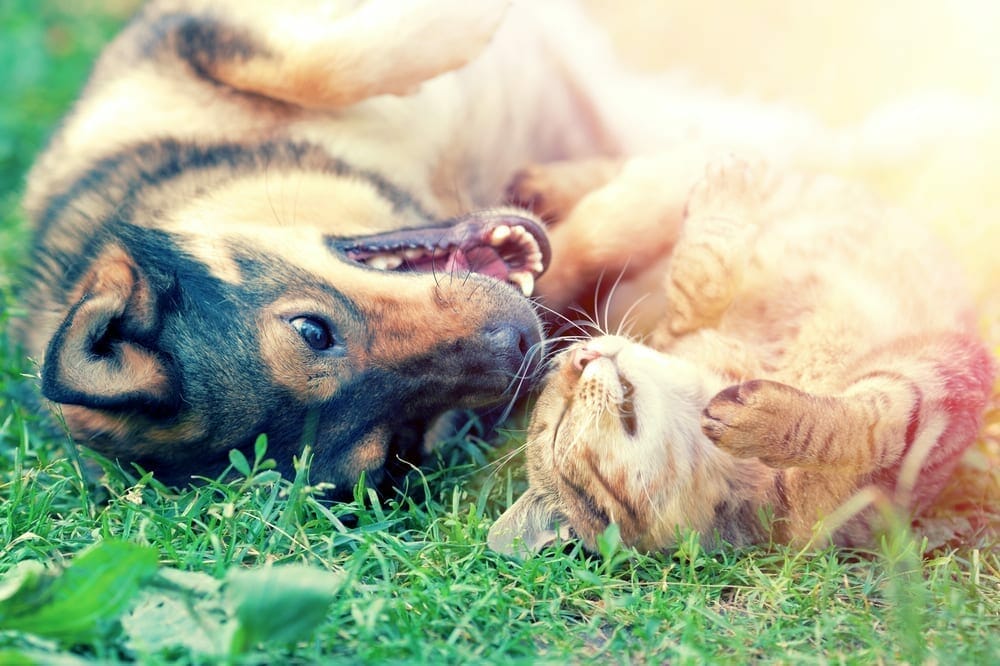 Pet Portal Revamp
Pet Insurance Australia is proud to announce the relaunch of their updated Pet Portal allowing customers a more streamlined and online approach to claims and customer information.
"The team at PIA have been working tirelessly to produce an online information and service portal for our customers that is second to none," Nadia Crighton from Pet Insurance Australia says. "This is allowing our clients better access to their information and the ability to track claims while also supporting document uploads."
In a fast-paced high-tech world, keeping up with the needs of clients and listening to their comments prompted PIA to upgrade their systems.
"We took all of our client's feedback onboard to ensure we developed a streamlined approach to online claims and information," Crighton says. "The new and updated Pet Portal system is incredibly easy to use and very user friendly."
The new system will allow clients to;
Easy Registration for new customers – a simple SMS message can activate the portal.
Take A tour – allowing new and existing customers to see all the new key features of the portal.
Policy Information – in easy to understand format so clients can see exactly what they are, and are not, covered for.
FAQs help centre – clients can search the most commonly asked questions.
Faster Claim Submission – clients can now easily upload invoices and vet consultation notes to make a claim.
Mobile Friendly – the new portal is also 100% mobile friendly, meaning PIA clients can even make a claim while spending time at the vet.
Track Claim Process – clients can now track the process of their claim and the outcome of completed claims.
Upload Additional Documentation – If a client's claim needs additional information they will be notified in the poral and can easily upload the supporting documentation.
Add Vet Details – customers can add the details of current and past vets to make future claims much easier.
Update Information – clients can now easily update information such as banking, and contact details.
"We are very excited to be able to offer this type of service to our existing clients, and our new PIA family members," Crighton says. "Allowing our clients to track each claim and also understand when additional information is needed will help streamline the process, so pet lovers can get back to caring for their sick or injured animal."
The Portal also allows clients to upload images of their pets to personalise the account.
"We want this portal to be easy and fun to use, while also containing all of the really important documents and information like vet history and supporting claim documents," Crighton says. "The new Portal is really easy to use and will help pet parents better manage and track their cat's or dog's claim."
Get the latest Pet Insider Tips & News
We offer award-winning* pet insurance policies to protect your furry friend's health and wellbeing. Get a quote today and give your pets the care they deserve.
get in touch
Do you have any
enquiries about our
insurance policies?
Archives
Categories