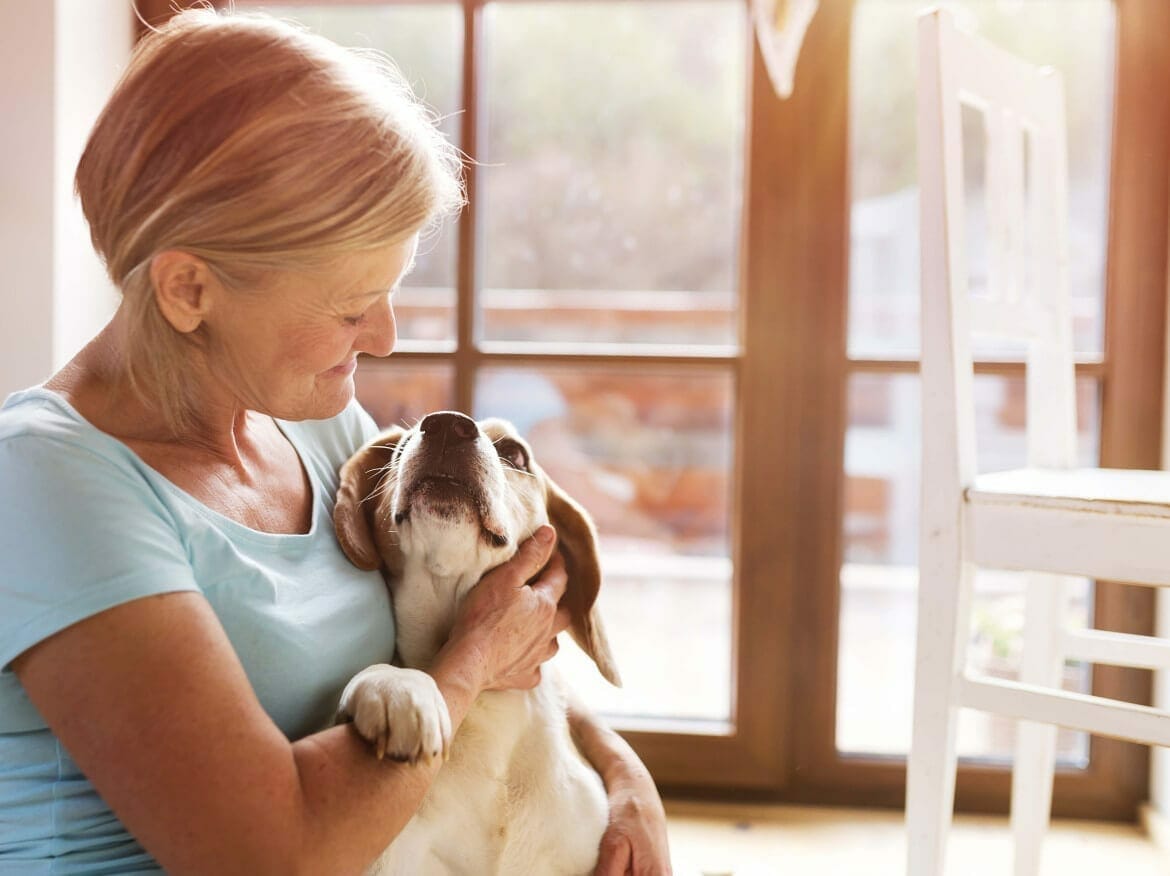 Pet Insurance Pros
Nadia Crighton takes a look at the importance of pet insurance and some great tips on choosing the best policy for your beloved animal.
Many veterinarians and pet lovers would agree that pet insurance is the way to go. This fast growing industry is testament to the product demand of today. The fact is; this industry was incredibly limited only as little as 10 years ago, particularly in comparison to the options available today.
Interestingly it is mainly the younger generation who are more likely to invest in pet insurance. According to the Pet Ownership Australia document, 20% of Gen Y has pet insurance for their cats, and 27% for their dogs. In comparison only 12% of pet owners in the Baby Boomers generation have pet insurance for their dogs and only 9% for their cats.
Over the past five years, in particular, the pet insurance sector has been busy booming! This is no surprise when you consider the quality of treatment options available to our pets. It's simply breathtaking the advancement in modern veterinary medicine, with many procedures once exclusive to the human sector now readily available to the pet industry.
So what are some tips when considering pet insurance?
1. User Friendly
Look for a pet insurance company that is easy to use, easy to understand, and easy to deal with! Pet Insurance Australia (PIA) now offers a Pet Portal to help their clients. This is an Australian first and pretty impressive. You can make and manage claims, update payment and personal details plus download policies. All of this at the click of a button! Features like this really speak to the modern day pet owner who is pushed for time, particularly when dealing with a sick or injured animal.
2. Easy to Understand Policies
Look for policies that are easy to understand and spell everything out in black and white. Make sure you read your policies and fully understand everything that you are covered for. Most companies have customer service lines. Make the call and check all of your needs are covered. Have a checklist of questions before you call. This will make sure you have covered all bases.
3. Information
Research your possible pet insurance company and their underwriters. Do they have a good reputation? Do they care about the pet industry? Are they actively involved in the pet industry or is it just a business venture? Chat to your vet, or people you know who have pet insurance. Google search the company, read their websites and make an educated decision based on research.
4. Puppies & Kittens
Purchasing a pup or kitten? Think about pet insurance before you buy. Many people only sign up once something has gone wrong. Be prepared, and get fully insured before your furry baby arrives home.
The Facts
In a 2013 study it was estimated that a whooping 25 million pets resided in Australia! Meaning in the 7.6 million homes across Australia, nearly 5 million of those owned a pet (or two…or three…). We have one of the highest incidents of pet ownership in the world.
Our pets, in particular cats and dogs, have become a very important addition to our families, and we want to care for them the best way possible. It's no secret that some veterinary treatments can cost thousands and thousands of dollars…that most of us do not have that kind of cash lying around for a rainy day.
Sadly, the brutal truth is that many dogs and cats have been euthanasied due to the beloved family simply not having enough money to pay for Fido or Fluffys expensive treatment.
I was in my early 20s when my beloved dog chased a cat up a tree and snapped her cruciate ligament. Shockingly Dobermanns can't fly! She found out the hard way and landed on a wire fence upon her abrupt descent towards the ground.
Unfortunately pet insurance was not really an option back then (agghhh showing my age)!! The bill was well over $3000 (GULP)! We were shocked…and faced with the unbelievable task of trying to find the money to save our dog…and fast as she was in unbearable pain.
After taking out a bank-loan, at a ridiculously high interest rate, and using all of our savings we were able to afford the operation. However, if this had occurred when we had children, a mortgage and the endless stream of bills, we simply would not have been able to afford it. The possible options we would have been faced with are simply heartbreaking. There is no doubt, Pet insurance would have prevented this.
Realistically, this is a situation many Australian families face. Either they get themselves into huge amounts of stressful debt, if able to, in order to save their pet. Or they simply say goodbye.
Pet insurance is affordable, there are packages to suit any lifestyle and budget, and it just makes sense that we protect those we love by ensuring their care can be managed if needed.
DID YOU KNOW?
In the Routine Care option, pet insurance also assist towards:
• Vaccinations
• Micro-chipping
• Heart worm control
• Dew claw removal
• Prescription diets
• Dog training (at recognised training centres)
• Teeth cleaning
• Council registration fees
• Alternative therapies
• Cremation / burial
Get writing your checklist, get on the phone, check out the web and see how affordable and helpful pet insurance really is.
A BIT ABOUT THE BLOGGER:
Nadia Crighton is a well-known and accomplished Australian Journalist and pet magazine Editor. As a busy mum of four humans, two dogs, 50 sheep, three cats, a handful of chickens and a goat named Billy, she simply adores pets of all shapes and sizes.
Get the latest Pet Insider Tips & News
We offer award-winning* pet insurance policies to protect your furry friend's health and wellbeing. Get a quote today and give your pets the care they deserve.
get in touch
Do you have any
enquiries about our
insurance policies?
Archives
Categories