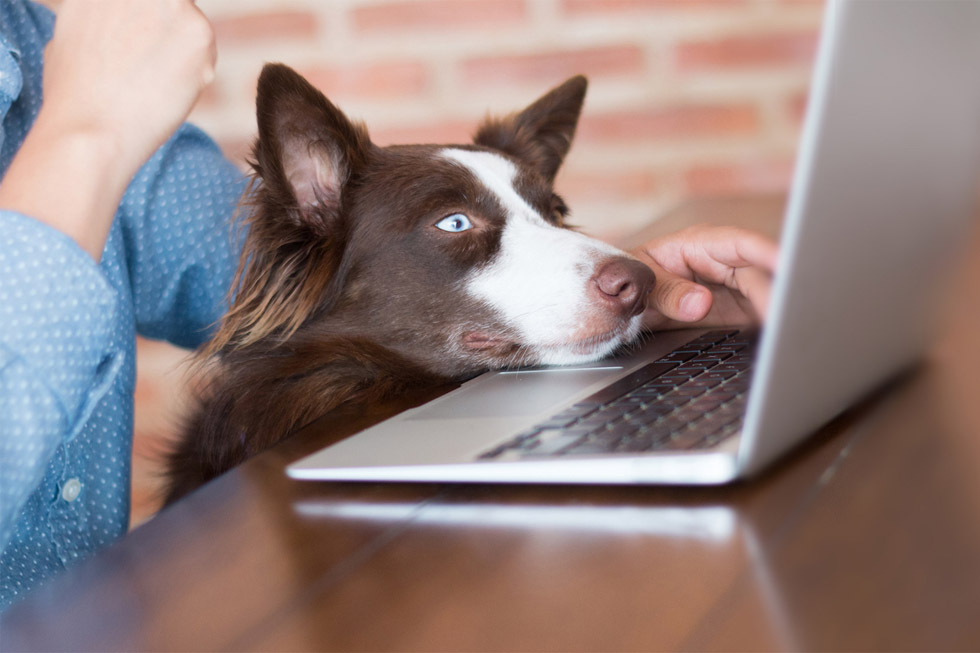 Pet Insurance Australia Offering access to VetChat
Pet Insurance Australia (PIA) has improved the VetChat offer for their policyholders. Pet Insurance Australian customers can now take advantage of up to four monthly VetChat consults from experienced Australian veterinarians.
"At Pet Insurance Australia, the health and wellbeing of your pet is our prime focus, and we're always looking for ways to make it easier for you to care for your beloved pet," Nadia Crighton, Pet Insurance Australia spokesperson, says. "We've partnered with VetChat, so our customers can get complimentary access to trusted vet care anytime, anywhere."
VetChat connects Australian pet owners with an experienced Australian registered vet to allow quick consultations – within minutes via online chat or a video call.
"This service is proving to be vital for many Australian pet owners when it comes to seeking professional vet help quickly for their companion animals," Crighton says. "Whether it's providing vet advice, getting at-home treatment plans, or confirming if you need to visit a vet in person, VetChat can offer peace of mind knowing pet owners can get professional veterinary advice when they need it the most."
Pet Insurance Australia customers can now get access to a VetChat consult membership across their current policy period, with up to four monthly VetChat consults. Customers can register with VetChat to access the consults from the day the policy starts.
"This service is significant for all pet owners," Crighton says. "Having a vet at the click of a button for quick, concise, and professional vet advice can allow pet owners to seek out additional help if they are not sure about their pet's condition."
This can be particularly important for communities currently experiencing high waiting times or minimal access to veterinary care for their feline friends or canine companions.
"Making it super easy for our clients to gain expert vet advice for their pet's health is very important to Pet Insurance Australia," Crighton says. "Services such as these allow many Australians to access experienced vet advice that could be a lifesaver."
Offering the service seven days a week, 24hrs a day, also gives Pet Insurance Australia customers access to professional vet advice any time of the day or night.
"This can be so important for pet owners, particularly if you are concerned about your pet's health after hours," Crighton says. "Gaining the information of the possible seriousness of a condition and if you need to head into an emergency hospital."
VetChat allows Pet Insurance Australia customers access to vets if the client's regular vet is unavailable while providing clarity or the urgency of the next steps. Giving pet owners an understanding of the health condition and offering expert vet advice and triage within minutes.
Featured by:
Get the latest Pet Insider Tips & News
We offer award-winning* pet insurance policies to protect your furry friend's health and wellbeing. Get a quote today and give your pets the care they deserve.
get in touch
Do you have any
enquiries about our
insurance policies?
Archives
Categories