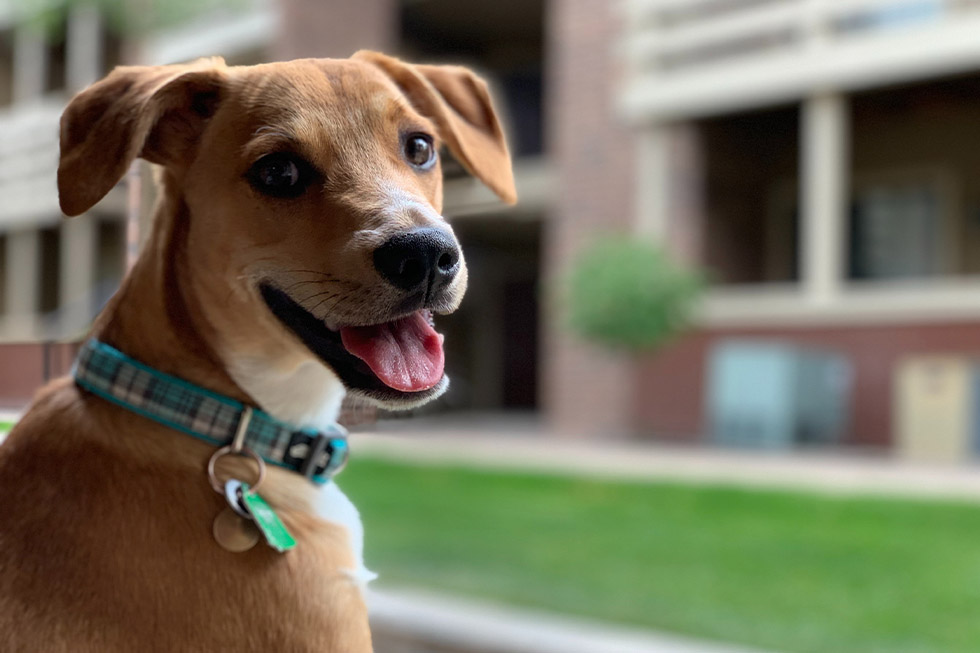 New Year's Resolutions – Pet Tips
Are you conquering up a list of New Year's resolutions? Pet Insurance Australia has top tips to ensure your beloved pets don't miss out.
"2023 is finally here, and as many of us consider healthier lifestyle choices as we take the first tentative steps into a New Year, it's also a good time to consider our pets," Nadia Crighton from Pet Insurance Australia says. "With lockdowns hopefully a thing of the past, many pets need attention regarding behaviour issues and health concerns. Making a New Year's resolution with your pet in mind could be an important option."
It's no surprise that, like many of us over the lockdown periods and the silly season – those extra kilograms have crept on. Unfortunately, our pets are no different.
"If you suspect your pet is having weight issues, now is the perfect time to make 2023 the year you battle your beloved pet's bulge," she says. "Chatting with your vet and making an active choice to ensure your pet is at their healthy weight range will not only increase the well-being of your furry friend, but it will also help prevent many future medical issues."
TOP TIPS FOR OVERWEIGHT PETS
Start a new exercise regime. Always start slowly and increase this over time. This could be an extra play session for indoor cats or, for dogs, a longer, more intense walk.
Be honest – if you think your pet is overweight, have a direct and open chat with your local veterinarian to see what steps you need to take to help your pet.
Stop the human foods and cut down on treats. Many times, pets become slowly overweight from receiving excessive treats from all household members. A clear picture of exactly how much food your pet consumes is critical.
The Escalation of Behavioural Problems
"We are also seeing many behavioural problems escalating," Crighton says. "With the pet population boom in lockdown, many of our dogs did not receive the correct amount of socialisation and training during these important early years."
The recent spate of postal workers complaining of out-of-control dogs is one example of the possible bigger issue regarding dog behavioural problems. Spending long times at home with your dog has also seen increases in separation anxiety-related matters across the country.
"In 2023, make a promise to your pet that you will take active steps to improve any behavioural problems in your household," Steele suggests. "Speaking to a dog training professional and ironing out this problem is vital for your pet's safety and the bond you share."
The great news is with professional help, you can better understand your pet and take active steps to solve the problem and increase the well-being of your dog.
Common behavioural problems include:
Excessive barking
Destructive behaviours
Digging
Chewing
Separation anxiety
Aggression issues
Fearful dogs
"As we all make those steps to conquer our 2023 New Year resolutions, keeping our pets in mind is a great way to ensure they are happy, well-rounded, and healthy pets," Crighton says. "Pet-related problems can be easily understood and solved with the right advice, allowing you to reap the rewards while promoting responsible pet ownership."
Featured By
Photo by Troy Bridges
Get the latest Pet Insider Tips & News
We offer award-winning* pet insurance policies to protect your furry friend's health and wellbeing. Get a quote today and give your pets the care they deserve.
get in touch
Do you have any
enquiries about our
insurance policies?
Archives
Categories