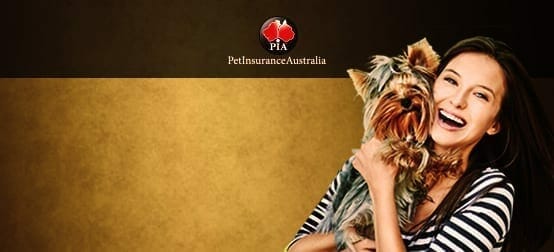 Saying Thank You – National Volunteer Week
Pet Insurance Australia is commending all of the wonderful volunteers in the pet industry ahead of National Volunteer Week (11th-17th May)
"There are literally thousands of people nationwide who give up countless hours to help better the lives of animals across Australia," Nadia Crighton spokesperson for Pet Insurance Australia says.
"Without these selfless people, many animals would perish."
From animal shelters to animal conservation, here and abroad, many Australians give up their time to ensure the safety and wellbeing of all creatures.
"During the bushfires, volunteers were an indispensable part of ensuring many animals were rescued and cared for, the work these people do deserve recognition across all areas."
According to Volunteering Australia more than six million people give up their time to help others.
"There are a large number of animal related sectors that rely heavily on the great work of volunteers," Nadia Crighton Spokesperson for PIA says. "Volunteers need to be recognised, praised, and admired. These individuals are paramount in our communities."
From the 11-17th of May is National Volunteer Week. PIA is urging all Australians to get behind this amazing week and give thanks to all those volunteers.
"It's a time for all of us to say a big THANK YOU to all of those who have gone out of their way, at their own expense, to help others."
Out of the 600,000 not for profit organisations in Australia only 60,000 have paid staff.
The good news is the volunteering trend is only increasing.
"The sheer number of volunteers in Australia doubled from 1995 (3.2million) to 2010 (6.1million)," Nadia Crighton says.  "That's a lot of Aussies, giving up a lot of time for each other."
ENDS
Nadia Crighton – nadia@petinsuranceaustralia.com.au
Disclaimer: If you do not wish to receive further news/releases from Pet Insurance Australia, please click the following link:

[Remove Me]

. Requests will take a maximum of 2 business days to process.
Contact information: Nadia Crighton, Pet Insurance Australia, 95 Sixth Road, Berkshire Park, New South Wales 2765
Get the latest Pet Insider Tips & News
We offer award-winning* pet insurance policies to protect your furry friend's health and wellbeing. Get a quote today and give your pets the care they deserve.
get in touch
Do you have any
enquiries about our
insurance policies?
Archives
Categories