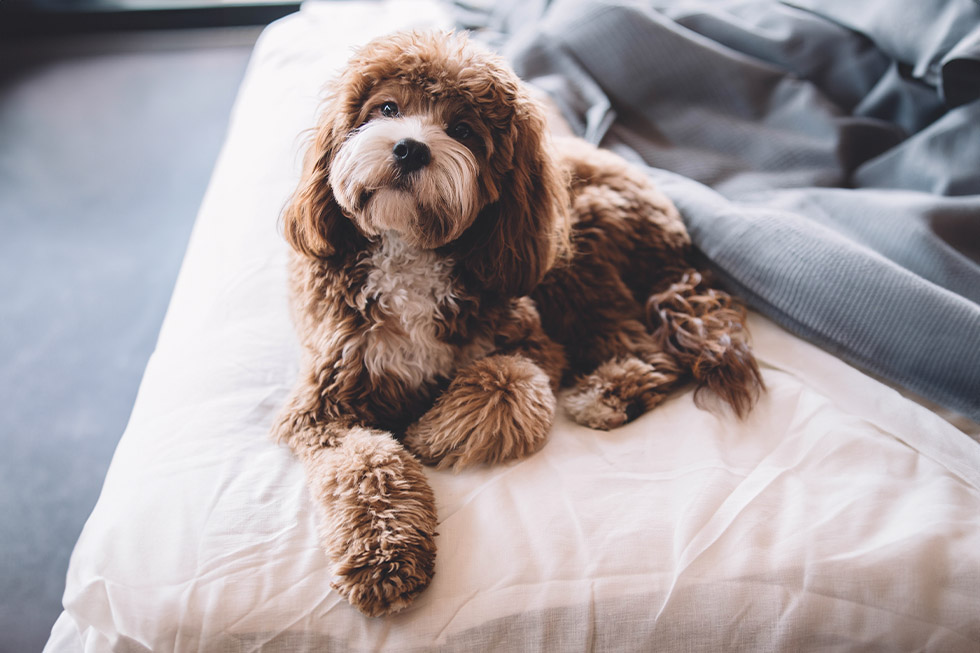 National Pet Insurance Month
In light of National Pet Insurance Month in September, Pet Insurance Australia (PIA) has released some interesting statistics.
"Pet Insurance Month is a great way to highlight the incredible effects pet insurance policies can have on the average pet owner, to help towards the often expensive veterinary costs," Nadia Crighton from Pet Insurance Australia says. "From costly treatments such as fractures and cancer to eligible routine care, pet insurance is helping many Australians better prepare for the unexpected vet bills their pets can endure."
Pet Insurance Australia has seen substantial growth in the market over the past ten years, with a *750% increase in take-up of their policies.
"Pet Insurance Australia has helped protect over 177,000 pets in the last ten years," Crighton says. "This is a large amount of treasured furry friends experiencing the benefits pet insurance can provide."
However, even though Australia has one of the largest pet populations in the world, it is estimated that only 7-8% of cats and dogs in Australia are insured for a range of accidents and/or illness conditions.
According to Animal Medicines Australia Pet Ownership Report (Pets In Australia – a national survey of pets and people 2022), the Australian pet population is estimated to be around 28.7 million – with about 6.9 million households enjoying the company of a pet. With 47.8% of this number equating to dog ownership and 33.3% to the ownership of friendly felines.
This number boomed during the Covid-19 pandemic as homeowners looked for comfort and joy only a companion animal can bring, with the report detailing that 85% of pet owners said their pets positively impacted their lives. The same research also estimated that Australians would spend over $33 billion annually to keep their pets well fed, healthy alongside pet-related accessories.
"Caring for our pets' health comes with a financial reality: there's no pet Medicare," Crighton says. "The weight of veterinary expenses can be overwhelming or simply out of reach for many. From a simple corn cob incident costing $14,000* to advanced cancer treatments soaring up to and beyond $25,000* – the financial stakes are real. While we hope never to face such situations, a pet insurance policy can safeguard eligible claims. Recent studies highlight a powerful reality: insured pets receive timely treatment and are spared unnecessary euthanasia – a tangible testament to the impact of insurance in our lives."
Concerningly, the Animal Medicine Study also indicated that 68% of those surveyed said they had considered not going to a vet when needed, driven partly by possible treatment costs.
"The reality is that many pet owners can struggle when the unexpected hits leaving them unable to provide necessary medical care for their beloved pets," Crighton says. "This takes a huge emotional toll on families while also adding additional stress on hardworking and dedicated veterinarians, who are sometimes forced into the heart-breaking decision of euthanising treatable animals. As these challenges persist, Australians are recognising the immense value insurance can provide and are actively embracing the benefits it offers."
*Pet Insurance Australia has paid over $20 million in claims in 2022 and over $13 million in claims as of the end of July in 2023, indicating how much pet owners are using their policies to help during times of need.
"In 2022, Pet Insurance Australia paid over 109,339 logical claims," Crighton says. "That's a big portion of pet owners enjoying the benefits of their pet insurance policies during stressful events."
The highest-paid claims were at the top of the annual benefit of $15,000 for Peritonitis – the inflammation of the membrane inside a canine's abdominal cavity and heatstroke.
"The great news is that Pet Insurance Australia has also increased the annual limit from $15,000 to $30,000 for our Major Medical and Comprehensive policies," Crighton says. "Meaning eligible policies can now enjoy increased maximum annual benefit."
**Other high-end claims include:
· Hemangiosarcoma (cancer) $14,298
· Meningitis $14,176
· Acute Liver Failure $11,791
· Lipoma (fatty tumours) $10,421
But it's not just for the big stuff!
"As we look back at 2022, we can see the benefits pet insurance provides for pet owners, particularly when it comes to common claims," Crighton says. "Undoubtedly, pet insurance can help with major health issues and accidents, like broken bones and cancer. But our most common claims are for illnesses prevalent in the Australian cat and dog population."
TOP CLAIMS – PIA 2022 *
DOGS
Skin conditions – infections/allergies/ other symptoms
Gastrointestinal tract conditions
Ear conditions
Accident – tissue damage or fracture
Arthritis
Accident – tissue damage or fracture
Mass Lesion
Eye conditions
Muscle/skeletal condition
Neoplasia (tumour)
CATS 
Skin conditions – infections/allergies/ other symptoms
Gastrointestinal tract conditions
Ear conditions
Arthritis
Accident – tissue damage or fracture
Eye condition
Mass lesion
Muscle/skeletal condition
Ingestion of foreign body or toxin
Skin conditions – lumps and bumps
"As of July, in 2023, over 97% of PIA Pet insurance logical claims have been processed within 5 business days (after all information/paperwork received)," Crighton says. "The GapOnly® platform is also gaining in popularity with more than 1,025 vets now offering this claim-on-the-spot service. In July/August 2023, over 19% of Pet Insurance Australia physical claims were submitted via the GapOnly® Service, and this is growing monthly."
Photo by Roberto Nickson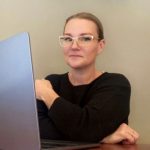 Nadia Crighton is a renowned and accomplished professional in the fields of Journalism, Public Relations, and Writing, with an extensive career spanning over 25 years, 20 of which have been dedicated to promoting the health and well-being of pets.
Get the latest Pet Insider Tips & News
We offer award-winning* pet insurance policies to protect your furry friend's health and wellbeing. Get a quote today and give your pets the care they deserve.
get in touch
Do you have any
enquiries about our
insurance policies?
Archives
Categories