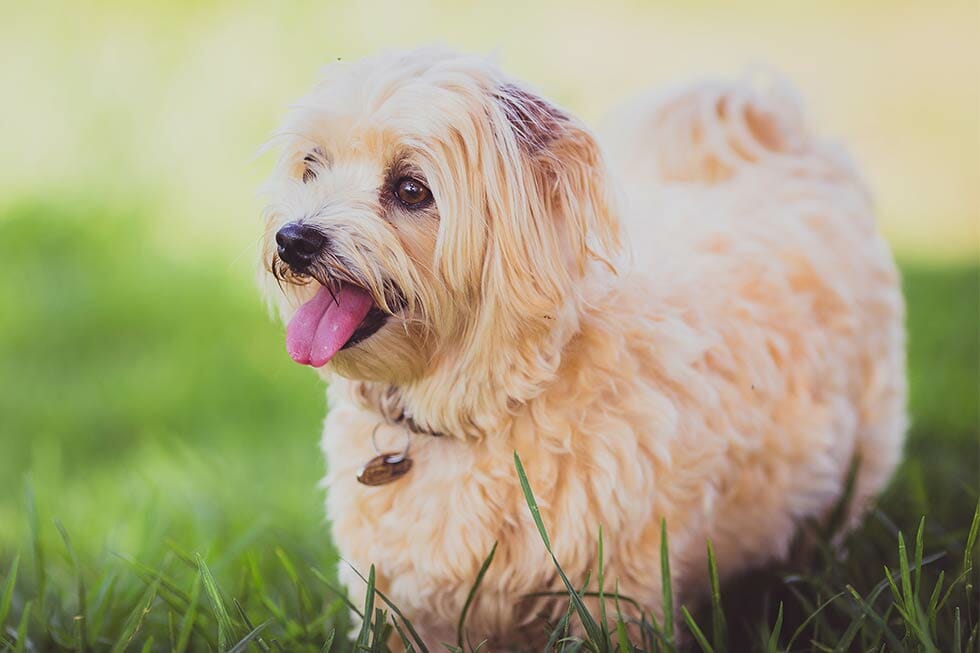 Most Popular Cat & Dog Breeds 2019
As we launch into the New Year, Pet Insurance Australia takes a look at the top cat and dog breeds of 2019.
"With 2019 now firmly behind us, we've been busy crunching the figures to come up with a list of the most popular breeds around Australia," Nadia Crighton, spokesperson for Pet Insurance Australia says. "It's a great mix of large, medium and small breeds, alongside pure-breds and cross-breeds."
In Australia there are over 24million pets that are distributed across 62% of households*. Made up of 38.5% in dogs and 29.2% for our feline friends, with the remainder being fish, reptiles, small mammals and birds.
"Australian's simply love their pets, and this is clearly demonstrated in the huge growth of the pet industry in the past 15 years," Crighton says. "Today, more than ever before, Australian pets are spoilt for choice from anything from toys, clothing, bedding and gadgets to the more serious stuff like; medical treatments, specialists, diagnosis and surgeries".
TOP DOG BREEDS 2019
Maltese Cross
Cavoodle
Labrador
Staffordshire Bull Terrier
Bordering Collie
Golden Retriever
German Shepherd
Kelpie Cross
Staffordshire Bull Terrier Cross
Jack Russell Terrier Cross
TOP CAT BREEDS
Domestic Shorthair
Domestic House
Ragdoll
Domestic Medium Hair
Burmese
Domestic Long Hair
Moggie
Domestic Short Hair Cross
Some breeds have also surged in popularity over the past few years.
"Ownership of the loving French Bulldog has increased hugely over the past few years and is now considered one of the fastest rising insured dog breeds," Crighton says. "This is followed by the Kelpie, Pug and German Shepherd."
The love for the French Bulldog is clearly reflected worldwide, with registrations for in the UK increasing by 3,000% in the past 10 years.
"The breed is also set to overtake the Labrador as the most popular dog in the UK, for the first time in 27 years!"
*Animal Medicines Australia: Pet Ownership in Australia 2016
This post was featured on:
Feature photo by Mpho Mojapelo
Get the latest Pet Insider Tips & News
We offer award-winning* pet insurance policies to protect your furry friend's health and wellbeing. Get a quote today and give your pets the care they deserve.
get in touch
Do you have any
enquiries about our
insurance policies?
Archives
Categories