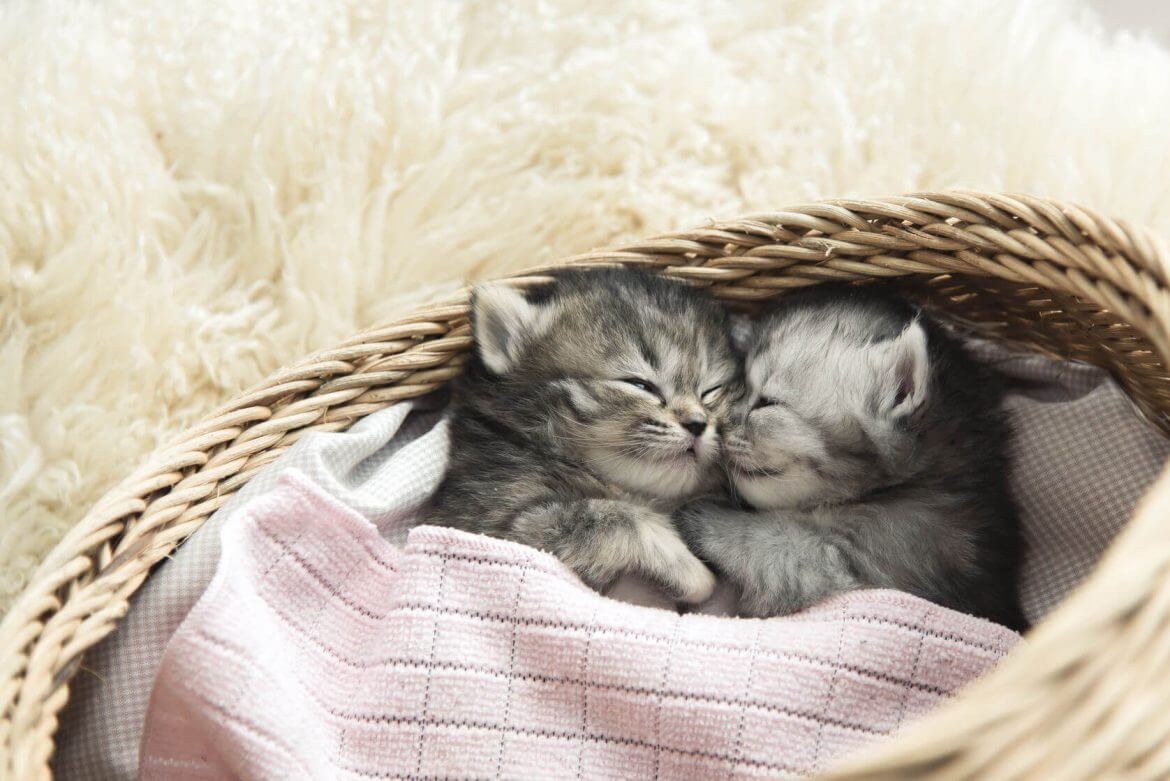 Medi Special – Kitten Health
If you have just become the proud owner of a tiny ball of fluff, or you are considering becoming a fur-baby owner, you might be wondering how to best care for your new beloved family member as they grow from kitten to cat.
There is something magical about a tiny kitten. Watching them explore the world around them with their endless supply of curiosity is something to marvel at. But how can you ensure that your kitten is in good health, and how can you tell before you make your purchase that your precious putty-cat is healthy?
It's always best to see your kitten before you purchase them. This way you can ensure that you are purchasing from a reliable and reputable source and that your kitten is healthy. With so much bad press circulating around bad breeding establishments and kitten-farms, this is a must for new kittens. If you are rescuing a kitten from a shelter, make sure that you visit your kitten and ask as many questions as possible. With so many adorable kittens needing a home, this is a wonderful option for many who are looking for their next furry family member.
Signs of a healthy kitten:
Clear eyes free from discharge
White healthy teeth (or pins) and pink gums
No nasal discharge
Fur should be soft and silky
Pads should be soft to the touch
Kitten should be happy and curious, not withdrawn or lethargic
Ears should be clean with no smell
If you suspect that your kitten is not well after you have purchased them, a vet check is a must!
What does my kitten need?
Most importantly your kitten will need love, attention, understanding and commitment for the rest of their lives. This could mean 16 years or even more of unconditional love and care. If you think your circumstances may change and the kitten or fully grown cat, might not fit your life in the future, it is best to rethink your purchase and consider volunteering at shelters or visiting a cat café to have your feline fix rather than inviting a precious cat into your home.
Also, consider if your new feline friend will be an outdoor dwelling cat or an indoor cat. If you are considering keeping your cat indoors there are plenty of creative solutions to allow your cat some outside time, without all the dangers. Once you have decided that your house is certainly ready for some cat action, your new kitten will need:
Soft warm bed in a secure place – if you have a dog or a busy household consider allowing your kitten to have a special area in your home until they become used to their new abode. Also, keep your kitten indoors for the first few months or perhaps even for life. Many cats live luxurious happy lives as indoor dwelling felines.
Collar – think small, your kitten will grow out of this so keep it light and small.
Microchip – ensure your details are kept up-to-date.
Vet appointment for vaccinations and check-up – ensure you ask for your vaccinations card from the place of purchase.
Small food bowls and water bowls – size appropriate is best.
Toys – kittens love to play with balls, fake mice and feathers on string.
Litterbox – hooded varieties are great just remember to leave the door off for the first few months as your little bundle of fur might find it too hard to use.
Litter – ask the breeder or shelter what litter they used. If you want to change brands do it gradually.
Food – again ask the breeder or shelter what food they used. If you want to change brands do it gradually.
Get the latest Pet Insider Tips & News
We offer award-winning* pet insurance policies to protect your furry friend's health and wellbeing. Get a quote today and give your pets the care they deserve.
get in touch
Do you have any
enquiries about our
insurance policies?
Archives
Categories