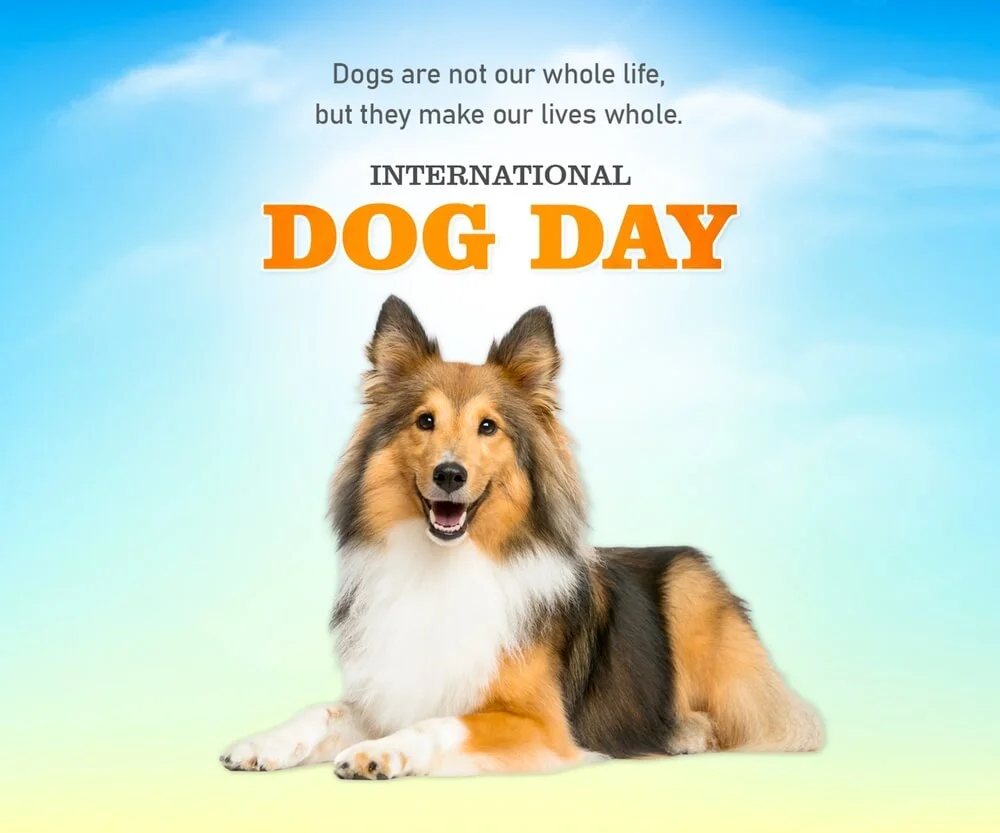 International Dog Day – Friday 26th August
With International Dog Day just around the corner, Pet Insurance Australia has some wonderful ideas to spoil our canine companions this Friday. PLUS: the advantages of offering a dog a forever home.
"International Dog Day is the perfect excuse to spoil your four-legged best friend," Nadia Crighton from Pet Insurance Australia says. "With Australia having one of the largest pet ownership numbers in the world, there's a lot of well-loved dogs that will be celebrating with their owners this Friday."
Dogs not only bring unconditional love, support, and responsibility, but they have also recently been shown to reduce crime in areas, allow young adults to blossom, and help with mental health.
"Many people have discovered the joys of becoming a pet parent during the COVID 19 lockdowns," Crighton says. "Dogs played a pivotal role in many homes in reducing stress and worry during this time."
With dog ownership numbers climbing in Australia and globally, it's no surprise how important our canine companions are in our lives. Approximately 69 percent of households now own a pet, compared to 61 percent two years ago, making an estimated 30.4 million pets across Australia.
"This Friday is the perfect day to really celebrate our dogs, and all they bring to our lives," Crighton says. "Even if you don't have a dog, but are a dog lover, consider taking some time out of the weekend to go and volunteer at one of the many rescue shelters across Australia."
The day is all about celebrating dogs of all breeds and mixes and promoting responsible dog ownership, while also considering the importance of adoption and fostering dogs in need. Sadly, every year around 190,000 pets are left unclaimed in shelters across Australia*
Tips to Celebrate Your Dog!
Consider doing some baking with your dog
Go on a special scent walk – and go at your dog's pace
Volunteer at a shelter
Organise a doggy catch-up at the off-leash park
Take your dog on an adventure
Have a fun photoshoot
Teach your dog a new trick
Play some games
"It's really just taking some time out of your day to celebrate your dog and all they do," Crighton says. "When you consider all the incredible things our pets do for us on a daily basis, and the joy they bring to everyday life, this Friday is the perfect reason to spoil your beloved pet."
*Source: PetRescue.com.au
Featured by

Get the latest Pet Insider Tips & News
We offer award-winning* pet insurance policies to protect your furry friend's health and wellbeing. Get a quote today and give your pets the care they deserve.
get in touch
Do you have any
enquiries about our
insurance policies?
Archives
Categories