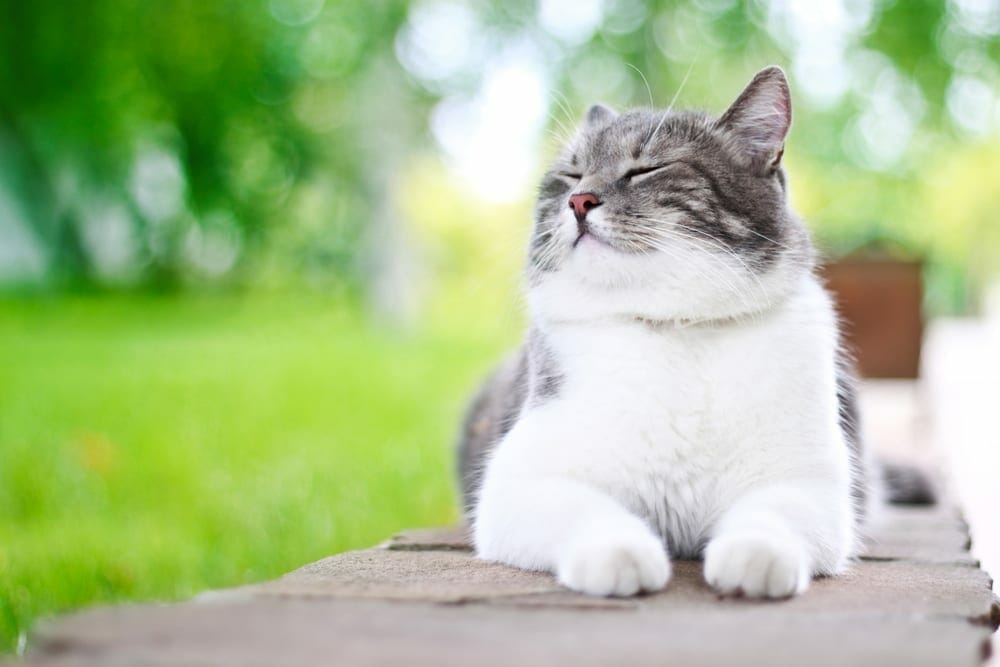 International Cat Day – 8th August 2018
Pet Insurance Australia is celebrating everything catty!
"It's International Cat Day and the time of year when we celebrate everything to do with our feline friends," Nadia Crighton from Pet Insurance Australia says. "Our cats provide unconditional love and comfort to the many humans who choose to be owned by them."
Love them or not the evidence is clear. Even non-cat people are drawn to the overload of cat videos on YouTube. In fact; there is over 2million cat videos on YouTube and they have approximately 25 BILLION views! That's a serious number of cats jumping out of boxes and looking incredibly cute.
"It's been proven that even looking at cats can have a calming effect on people," Crighton says. "That's perhaps why cat videos are so entrancing for even the non-cat owners of the world."
Our love for cats has even evoke actual scientific research. Jessica Gall Myrick researched; emotion regulation, procrastination, and watching cat videos online: Who watches Internet cats, why, and to what effect? What she discovered was that real happiness is gained from viewing cats on the internet. Negative emotions go down, and positive emotions go up.
Meaning that watching cat videos can have a real impact on our mental wellbeing.
"I'm not too sure if that will be a good enough excuse to your boss when you are caught watching cat videos instead of working, but it certainly goes to show the impact cats have on our lives."
Apparently cat lovers also share similar personality traits. A study conducted by Physiologist Sam Gosling, from the University of Texas asked 4,565 people if they were dog people, cat people, neither or both.
The group was then given an assessment that measured their personality. What he found was interesting;
Cat people are more neurotic than dog owners
Cat lovers were more open than dog owners
'Openness' also involved a general appreciation for art, adventure, emotions and imagination. Perhaps that's why there is such an array of artistic cats on mugs?
Some impressive cats;
Biggest Cat – Cygnus, who is a silver Maine Coon cat, enters the pages of Guinness World Records 2018 Edition as the record holder for the Longest tail on domestic cat (living) – 44.66 cm.
Smallest cat – Tinker Toy 6.9cm tall, 19cm long from Taylorville, Illinois, United States.
Longest Jump – 10 year old Waffle the Warrior Cat jumped a whooping 213.36cm on 30 January 2018.
Get the latest Pet Insider Tips & News
We offer award-winning* pet insurance policies to protect your furry friend's health and wellbeing. Get a quote today and give your pets the care they deserve.
get in touch
Do you have any
enquiries about our
insurance policies?
Archives
Categories