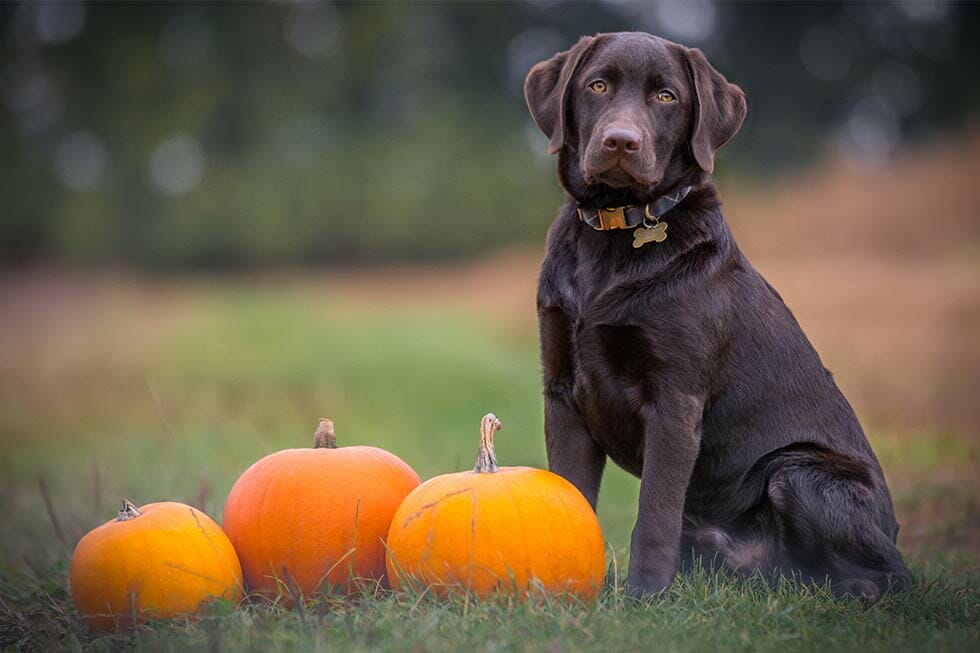 Horror Hound Halloween
Pet Insurance Australia has issued a timely reminder to keep our pets safe during this haunting season. With some top tips to prevent against common Halloween pet peeves.
"Every year we are seeing an increase in Australians embracing Halloween," Nadia Crighton from Pet Insurance Australia says. "With statistics showing how much, we are increasingly spending on our pets, it's no surprise that even at Halloween, pet owners will be allowing their companion animals to join in all the fun."
According to a recent survey by Animal Medicines Australia, 36% of pet owners are more than happy to indulge their pets over special occasions, such as Halloween.
"This figure only represents a small portion of the amount of Aussie's who love to ensure their pets are a part of all the festivities and fun these days can bring," Crighton says. "From dress-ups and haunting costumes to taking the family pet on a trick-or-treat adventure, you'll be sure many pet households will be celebrating this ghostly time of year alongside their pet."
However, it's also around these types of occasions that local vets see an increase in pet-related health issues.
"It's the typical complaints that come to light such as foreign body ingestion and toxicity cases," Crighton warns. "But with some simple prevention, it's easy to ensure your pet does not become sick this Halloween."
TOP TIPS
Education! Educate the children on the dangers human treats can have on pets. Chocolate and any lollies containing Xylitol are highly toxic to dogs. Keep treats up and out of reach and remind the children not to leave their sugary treats for Rover to find.
 Alcohol is toxic to pets. If you are entertaining and cannot 100% supervise your pet, pop them away in a safe room.
Invest in some tasty pet treats. You can easily make these at home, or purchase from a store. Encourage your guests to treat your pet from their very own treat jar.
Don't forget the rubbish. Dogs are natural scavengers and simply adore those tasty skewer sticks and meat trays. These can cause many issues with our pets. Ensure bins are securely closed and don't leave rubbish lying around.
During entertaining give your pet something to do! Consider treat balls or a new toy.
"There are so many wonderful ways to enjoy Halloween alongside your pet," Crighton says. "Pet costumes are always in high demand for this time of year and bring so much laughter and enjoyment to pet lovers. But it's important to remember not to leave your pet in a costume unsupervised."
With some simple protocols in place, pet owners can rest assured that their Halloween spooky celebrations won't be met with a scary trip to the vet.
"With the stress of 2020 and Covid-19 many Australians will be looking for a good reason to enjoy in the festivities of Halloween," Crighton says. "With so many wonderful pet-related products available it's a great way to enjoy this eerie time of year alongside your furry best friend."
Photo by Ben Hanson
Get the latest Pet Insider Tips & News
We offer award-winning* pet insurance policies to protect your furry friend's health and wellbeing. Get a quote today and give your pets the care they deserve.
get in touch
Do you have any
enquiries about our
insurance policies?
Archives
Categories