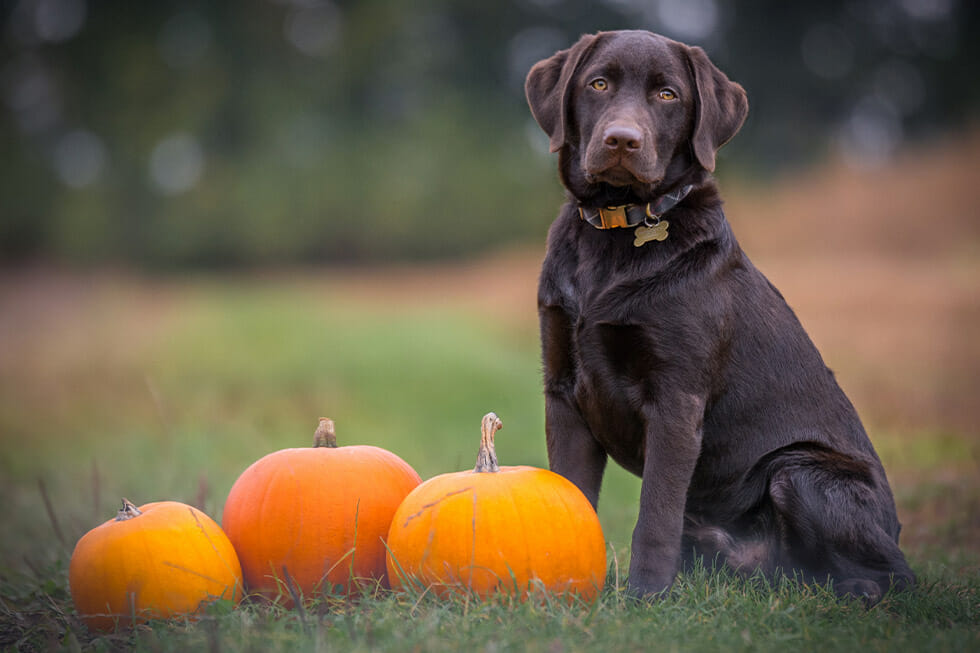 Halloween – don't spook your pets
Pet insurance Australia is issuing a timely warning about the dangers during Halloween for pets. From keeping them safe during celebrations to ensuring the dangerous candy and chocolate are out of reach.
"It's that spooky time of year, and as many of us begin to come out of lockdowns across the nation, the desire to join in the celebrations of Halloween will be high," Nadia Crighton from Pet Insurance Australia says. "With all those extra treats and costumes, it's a good idea to start to plan for our pets."
With the majority of pets enjoying a fairly solitary life alongside their pet parents during 2020 and the majority of 2021, entertaining could be quite a shock to many pets in the coming weeks.
"Pet's may feel uneasy with a barrage of new guests or people coming and going from your home," Crighton suggests. "So it's a good idea to keep this in mind and set some clear rules when it comes to the family pets."
Some tips to keep your pets safe include:
Make a safe room – pop your pet in this area if you are unable to 100% supervise them or if they suffer from any anxiety-related conditions.
Only use dress-ups when your pet is being supervised.
Encourage guests to only treat your pet with specially designed pet treats and not human food.
Remove rubbish quickly and ensure rubbish bins are secure.
Keep cats inside for the night.
"Setting aside 2020, because the traditional Trick and Treating didn't occur due to Covid conditions, in previous years, we've usually seen a 15-20% uptick in chocolate toxicity claims in a week or so after Halloween each year," Crighton says. "So keeping those delicious treats out of reach and out of mind is paramount when it comes to our pets."
Other conditions can also include gastro-related issues, blockages caused by a range of human foods, skewers and plastic toys, and pets accessing unsuitable tasty treats.
"It's also important to remember that xylitol is also very toxic to dogs and cats, and is commonly found in many lollies that will be popular around Halloween," Crighton says. "It's really important that pet owners understand the dangers of chocolate and xylitol poisoning."
Even in very small amounts, xylitol can cause irreversible illness and death. Even if the pet survives the poisoning liver failure is very common.
"Many parents are opting for the less sugar approach for treats for their children, however most times the sugar is replaced by xylitol," Crighton warns. "Ensuring you teach your children about the dangers their treats can cause their pets is important."
Keeping our pets in mind as we enjoy this Halloween will ensure you don't end up with a very spooky and unexpected trip to the emergency veterinary hospital.
"With a little planning and some conversations around treats, human foods, and the dangers of rubbish with your friends and family can prevent many of these incidents from occurring," Crighton says. "Allowing you and your furry best friend to enjoy the night without any additional stress and worry."
Photo by Ben Hanson
Get the latest Pet Insider Tips & News
We offer award-winning* pet insurance policies to protect your furry friend's health and wellbeing. Get a quote today and give your pets the care they deserve.
get in touch
Do you have any
enquiries about our
insurance policies?
Archives
Categories