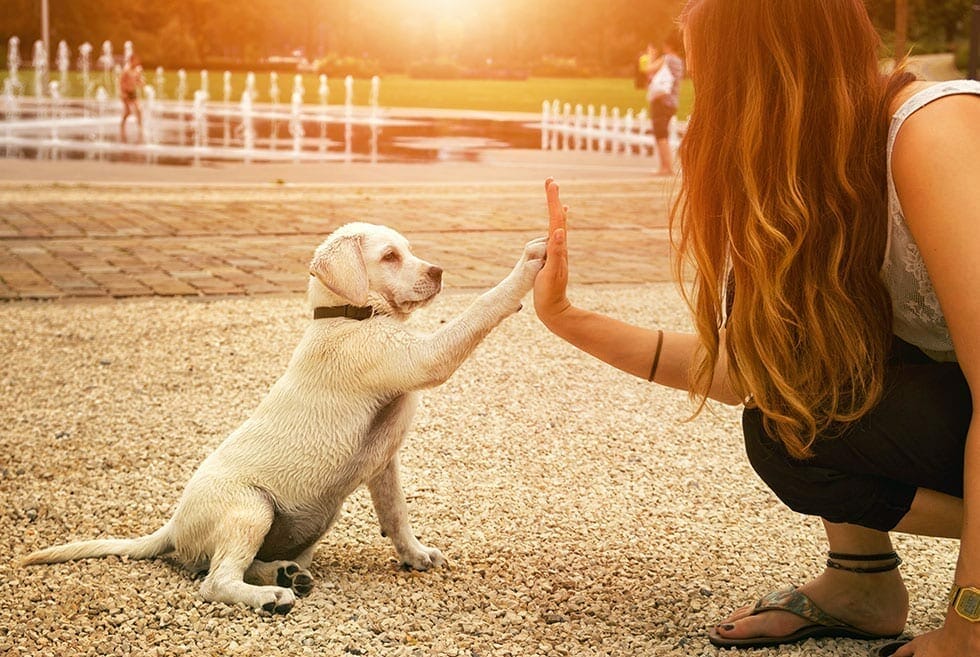 GAP only for Pet Insurance
Pet Insurance Australia is thrilled to announced that they now offer the GAP only service to all existing and new clients!
"This is just wonderful for all of our Pet Insurance Australia clients," Nadia Crighton from Pet Insurance Australia says. "We've listened to our client and have been working hard to give them the support they need during an expensive claim process."
Innovating the pet insurance claims experience, GapOnly™ reviews and calculates your pet insurance claim while you're still at the vet. You simply pay the gap, being the difference between the vet's invoice and the claim benefit under your policy, and off you go.
"Particularly for larger claims, this will really make a huge difference to the stress of having a very sick or injured animal and having to find the money for the cost of the treatment, before they are able to claim," Crighton says. "With more and more vets taking up this service, it's a real game changer in terms of ease for our clients."
Other benefits include:
No paperwork – With the on-the-spot claim processing.
Super easy to use – Request a pre-approval prior to treatment, have your claim processed ahead of pick-up, or claim on the spot.
"Simple quick and easy," Crighton smiles. "The interest we have seen generated on our social media platform over this is very exciting, and PIA are thrilled to be able to offer such a wonderful service, with NO EXTRA cost to our clients."
It applies to all policies, existing and new at no extra cost to the policyholder.
"CurrentlyGapOnly is only available at participating vets," Crighton says. "Policyholders can ask their current vet if they offer the service, or they can check for a vet that does by visiting the websiteand pressing the find vet button.
For more information on the GapOnly service check out https://gaponly.com.au/
This post was featured on:
Pet insurance for Your Beloved Canine Companion!
Whether you have a Fox Terrier, a Rhodesian Ridgeback, or a Bullmastiff, it's essential to understand the specific needs of your dog's breed when it comes to pet insurance. Learn more about different breeds like the Doberman, Boston Terrier, Basenji, Siberian Husky, Australian Cattle Dog, Australian Shepherd, Bichon Frise, Brussels Griffon, Cairn Terrier, Cavalier King Charles Spaniel, Chihuahua, Australian Silky Terrier, Dalmatian, Basset Hound, Beagle, French Bulldog, Pug, Dachshund, German Shepherd, or Labrador Retriever to find the perfect insurance coverage tailored to your furry friend.
Get the latest Pet Insider Tips & News
We offer award-winning* pet insurance policies to protect your furry friend's health and wellbeing. Get a quote today and give your pets the care they deserve.
get in touch
Do you have any
enquiries about our
insurance policies?
Archives
Categories