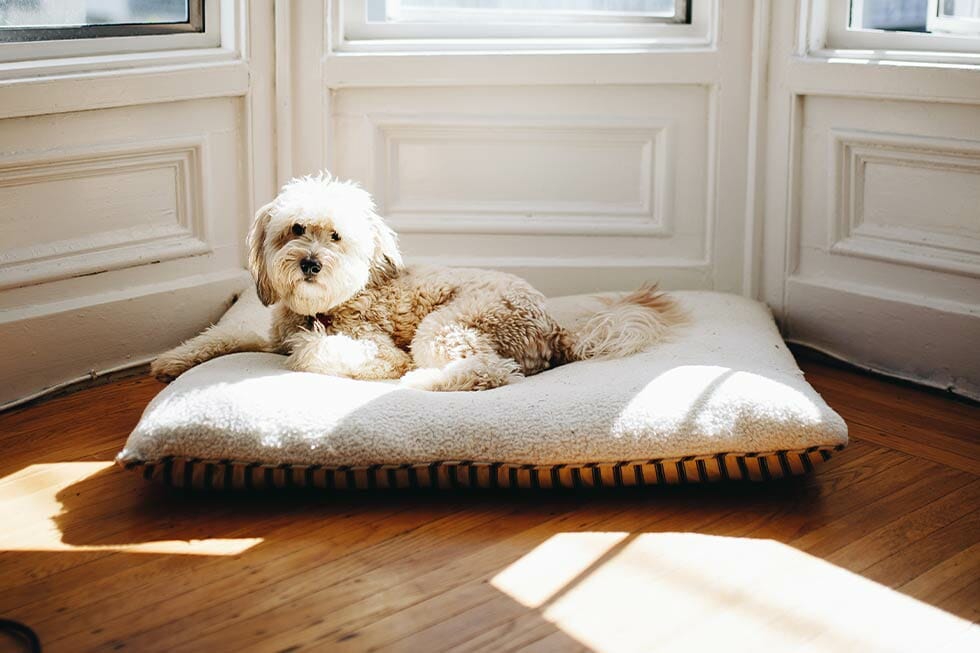 Encouraging Landlords – Pet-Friendly
With Australia boasting one of the largest pet populations in the world, Pet Insurance Australia looks at the benefits for landlords and investors to promote pet-friendly rentals.
 "Australia has one of the largest domestic pet populations in the world," Nadia Crighton from Pet Insurance Australia says. "It just makes good economic sense that landlords and property investors consider allowing their properties to become pet-friendly."
In Australia, there are more than 24 million pets distributed across 62 percent of pet-loving households. They are made up of 38.5 percent dogs and 29.2 percent cats, with the remainder being fish, reptiles, small mammals and birds.
 "With statistics like this, that are only increasing each year, the need for more pet-friendly accommodation in our major cities is a must," Crighton says. "Sadly many pet parents feel forced to lie about their pets to gain access to rental accommodation."
 Benefits of Pet Owners in Rentals
Added security – dogs can alert any attention. Many times pet owners will also have someone staying at the property with their pet while on holidays, or a friend/family member popping over regularly to feed the cat.
Longer Tenancy – pet owners tend to stick with the property for longer as it's harder to find another suitable property that will allow their furry family members.
Larger Choice of Tenants – with so many pet parents, allowing pets can open up a much larger market looking to rent your investment.
No More Lies – if you allow pets, there is no need to sneak them into the property. This also allows a better relationship between your property manager and the tenant.
Pet Owners Are Responsible – the vast majority of pet owners are very responsible. If they can prove how well they take care of their pet, they are also showcasing how well they can take care of your rental home.
 "I think the key to any pet-friendly rental is to carefully consider the cons, and ensure you reduce the risk to your property," Crighton advises. "Things such as smell, damage, or unwanted behaviours can be easily added to the rental agreement."
 Adding in clauses that can ensure your rental is kept clean, such as a yearly professional carpet clean and fixing any damage caused by the pet, or additional bond to possibly cover this at the end of the tenancy.
 Ask For A Pet Resume!
 Responsible pet owners will be more than happy to showcase how incredible their pet is. Things to look for include:
Behavioural issues – such as barking.

Is the pet sociable (particularly important for apartments).

House training.

 Proof of basic training from a reputable training source.
 "Landlords and investment owners should not be afraid to ask what type of pet they are allowing on their property and put in steps to protect that investment," Crighton says. "Also talk to other pet-friendly land-owners and seek advice on how to make it work for you."
Shared by:
Feature photo by Matthew Hamilton
Get the latest Pet Insider Tips & News
We offer award-winning* pet insurance policies to protect your furry friend's health and wellbeing. Get a quote today and give your pets the care they deserve.
get in touch
Do you have any
enquiries about our
insurance policies?
Archives
Categories