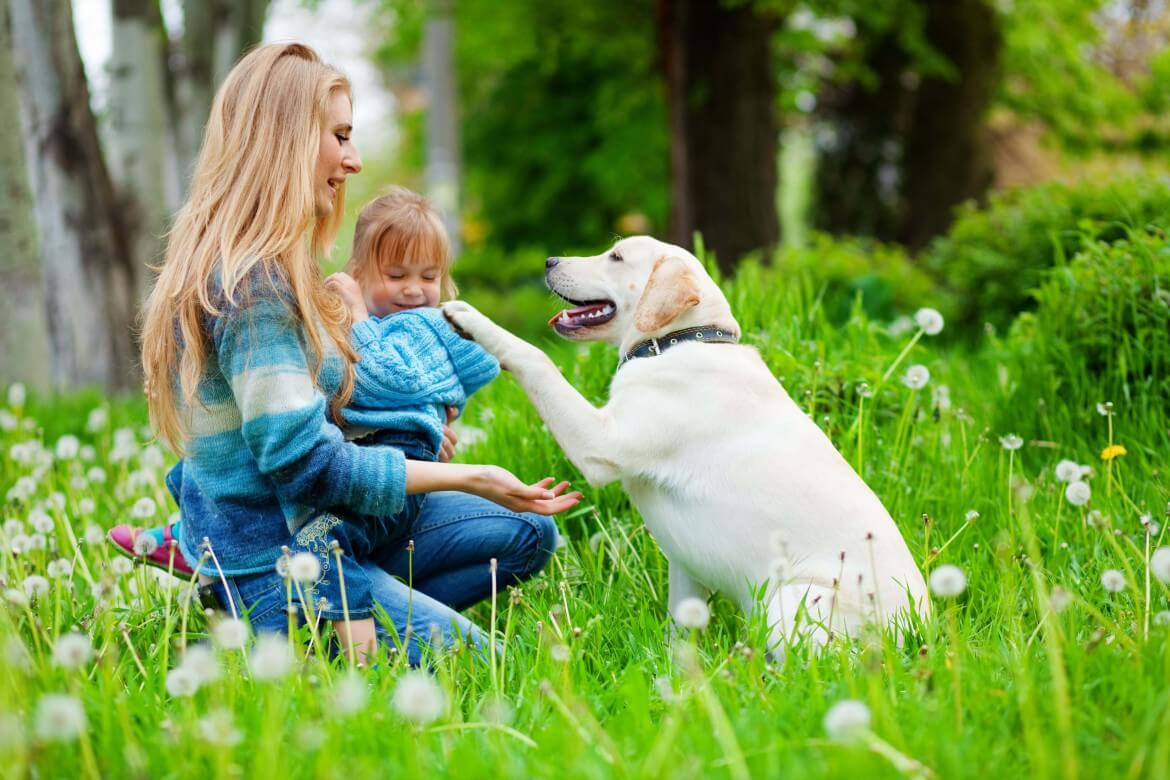 Dog Attacks
In light of the recent dog attack on an infant in Sydney, Pet Insurance Australia is urging all Australian dog owners to educate themselves on dog behavior and body language.
http://www.dailytelegraph.com.au/news/nsw/seven-day-old-baby-girl-mauled-by-family-dog-while-sleeping-in-campbelltown-home/story-fni0cx12-1227409003478
"Up to 80% of our dog's communication is done through body language," Nadia Crighton Spokesperson for Pet Insurance Australia says. "Educating ourselves and teaching our children are paramount in keeping everyone safe."
Pet Insurance Australia wants all dog owners to know the difference between a happy dog, an anxious dog, a fearful dog and an aggressive dog.
"All dogs have the capability of biting and injuring a human," Crighton says. "However if we can learn the subtle changes in our dogs behaviour, that can be caused from an environmental change or a fear, we can help prevent these situations."
Training is undoubtedly the most important aspect of responsible pet ownership. PIA suggests good training alongside a real understanding of the dog and human relationships will ultimately help many families.
"If you are adding to your furry family with a human bundle of joy, plan ahead and be realistic," Crighton urges. "Making changes before you come home from the hospital, will help you and your dog adjust."
PIA suggest people consider the following when bringing a new baby into a dog existing home:
Get your dog prepared for the new arrival. Smells, sounds, movement.
Routines. Keep the same routines when a new baby arrives. Walk times, and eating times.
Be realistic. Things will change when you have a new baby. Make these changes before you bring baby home.
Talk to friends who own dog/s and have introduced a new baby into the home. Get advice.
NEVER leave a new baby and a dog alone.
Child-proof your dog from puppy-hood. Exposure them to children and babies and train them not be food aggressive.
"If this is your first child and your dog has had no exposure to babies or children, expose them before you bring your bundle of joy home!" Crighton says. "To a dog, which has never seen or heard a baby before, a crying infant could be seen as a threat."
PIA also suggests playing sounds of babies crying through the home.
"You need to prepare your dog for the new arrival, just as you are preparing yourselves," Crighton says. "If you notice any behaviour you are concerned about, seek professional advice from a dog behaviourist or trainer, again…before the baby comes home."
PIA also wants parents to educate their children on how to correctly behave around a dog.
"Teaching our children basic dog-language and how to tell the difference between a happy dog and an angry dog is our best defense in preventing dog attacks in the home."
PIA also suggests teaching children the following:
ALWAYS ask the dogs owner if you can pat their dog before running up to a dog on leash and stroking them.
Let the dog sniff your hand before stroking them.
Never sneak up on a dog that is sleeping
Do NOT lie on or attempt to ride a dog.
Never pat a dog through a fence.
Do not have staring competitions with a dog.
If you see a dog roaming on the street do NOT approach it.
Do NOT pat strange dogs.
"Look, listen and learn from your own dog's behaviour," Crighton suggests. "Observe your dog being happy, while happily chasing a ball. What are their ears doing? Their fur? Their body? Their expression."
"Education and understanding is vital when considering building the magical bond between a child and dog."
Nadia Crighton – nadia@petinsuranceaustralia.com.au
Get the latest Pet Insider Tips & News
We offer award-winning* pet insurance policies to protect your furry friend's health and wellbeing. Get a quote today and give your pets the care they deserve.
get in touch
Do you have any
enquiries about our
insurance policies?
Archives
Categories