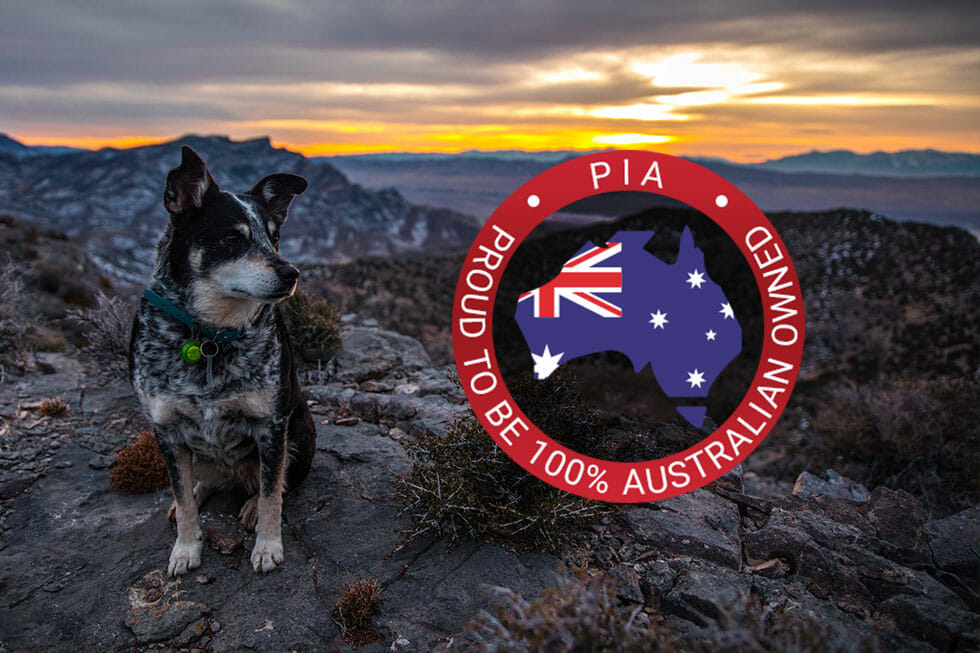 COVID-19 Support Australian Owned
In light of the current economic crisis, Pet Insurance Australia is encouraging Aussies to support Australian owned and operated business.
"Now more than ever we need to support Aussie business," Nadia Crighton from Pet Insurance Australia says. "Making an effort to buy and shop local will make a huge impact on business operators during this time."
Pet Insurance Australia is proud to be 100% Australian Owned.
"We are a family-owned, Australian Pet Insurance business, with a long and successful history in the pet industry," Crighton says. "Not only do we have years of experience, but we have an international reputation for excellence."
With many businesses' suffering at this time, making a simple change to ensure your purchasing from Australian Owned, and Australian Made products can really help.
"This is really about Aussies supporting Aussies during this unprecedented time," Crighton says. "Just making a little extra effort in researching our spending habits can help all Aussie businesses get through."
For Pet Insurance Australia, their story was born from over 30 years in the pet industry. PIA was developed after noticing that pet owners just couldn't afford the rising cost of vet care. After personally paying for many clients' pet care, it was decided to offer Australians affordable and comprehensive coverage options to help with veterinary treatments and costs.
In 2008 Pet Insurance Australia was launched.
"Since then we have witnessed a huge amount of relief and joy from our customers," Crighton says. "The best part of my job is talking to countless pet owners who's pets lives have been saved because of their cover with Pet Insurance Australia."
It's no surprise that all Australian businesses will be feeling the sudden pinch of this current situation. But we can all do our bit to help. From something as simple as changing your shampoo brand, or the clothing you buy, to researching the companies you chose for insurance and other needed purposes.
"Support local, support Australia and stay safe is the message from Pet Insurance Australia."
Photo by Patrick Hendry on Unsplash
Get the latest Pet Insider Tips & News
We offer award-winning* pet insurance policies to protect your furry friend's health and wellbeing. Get a quote today and give your pets the care they deserve.
get in touch
Do you have any
enquiries about our
insurance policies?
Archives
Categories