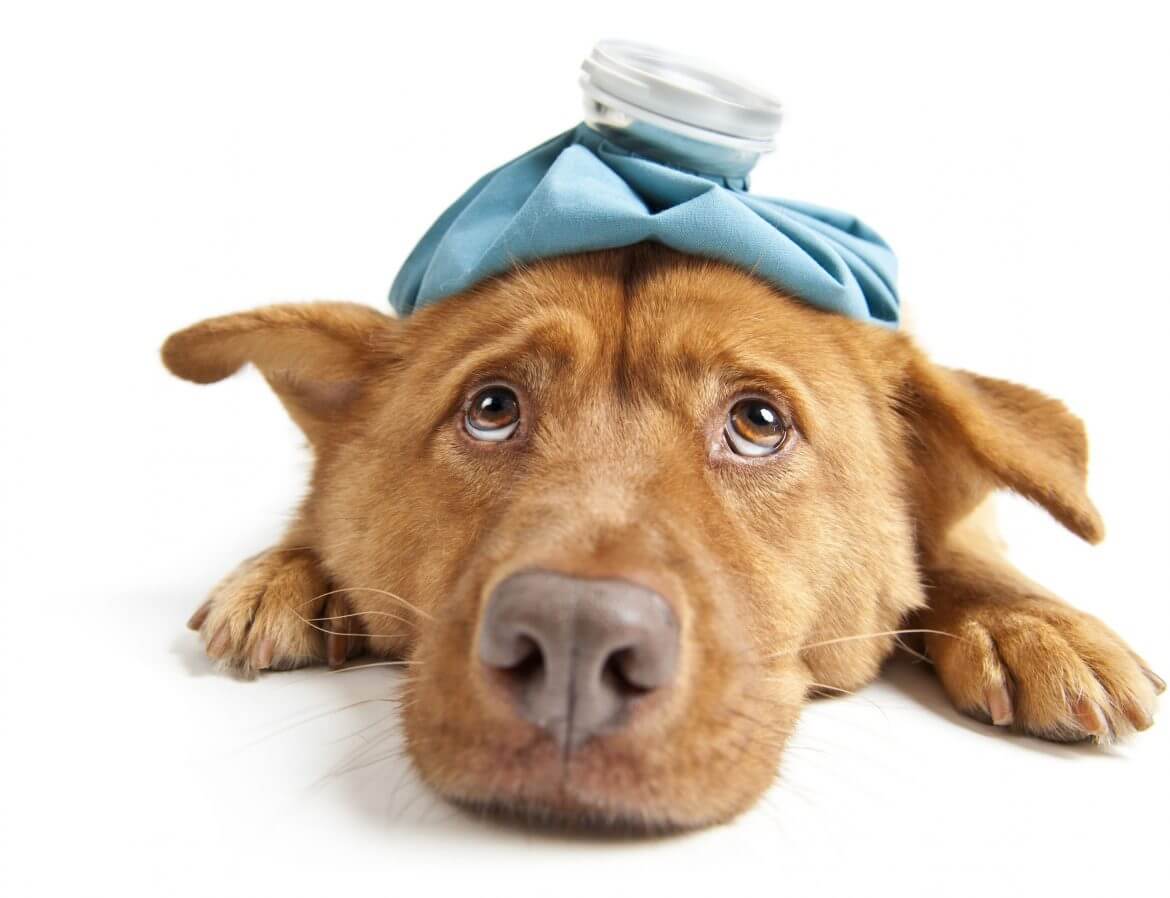 The Real Cost of Saving Lives
It's no surprise to many pet owners that the cost of veterinary care has increased over the past few decades.
"For many an emergency trip to the veterinarian can cause an immense amount of stress for pet owners," Nadia Crighton from Pet Insurance Australia says. "To be faced with the cost of helping a beloved animal can not only add to the stress of injury, for some it can mean extreme financial hardship, or the possibility of euthanasia."
In 2015 the maximum claim amounts (based on claims experience) for the following conditions were recorded with Pet insurance Australia;
Arthritis – $2,156.00
Cancer – $8,410.50
Cruciate Ligament – $7,387.00
Diabetes – $5,618.50
Ear Conditions – $3,900.00
Epilepsy – $3,958.46
Eyes – $5,874.00
Foreign Body Ingestion – $7,301.15
Gastro Intestinal Tract – $7,815.41
Heart – $2,855.29
Liver – $4,681.18
Multiple Fractures – $7,182.22
Pneumonia – $3,354.33
Skin – $5,338.50
Snake Bite – $3,892.32
Urinary – $4,356.02
"The above were claimed amounts rather than actual claim payouts," Crighton says. "So it is paramount people read their Product Disclosure Statements to check what they are actually covered for and how much they will get back from their insurance company."
The cost of specialized veterinarian care is constantly on the rise. Commonly ruptured cruciate ligaments can cost upwards of $5000 with cancer treatment procedures costing anywhere from $300 to $1000 per treatment depending on the size and type of pet. General operations such as de-sexing are also not cheap, with some costing up to $2000.
"Even a lump biopsy can creep into the thousands," Crighton says. "We have endless data and client comments about the real cost of saving a pet from various conditions."
People are now looking at better ways to care of their pet and help them during times of crisis. For many, pet insurance is the answer. This sector has seen huge growth over the past 10 years.
"We are constantly being told by our customers how having pet insurance gave them peace-of-mind when dealing with a sick or injured animal," Crighton says. "There is no doubt that have pet insurance has saved countless lives and Australian families from financial hardship during such a stressful time."
The cost of vet care also varies from clinic to clinic and because the industry is not subsid by the government the entire cost of the operation, treatment and procedure will land solely on the pet owner.
"It is not uncommon for some emergency procedures to leave pet owners with bills into the thousands," Crighton says. "Pet insurance is an affordable option; Pet Insurance Australia also offers two months' free insurance to help Australians get a head-start on protecting their pets."
The two month's free insurance entitles customers to the equivalent of two months free premium over the first year of cover. The discount is spread over the course of the first year and deducted from the standard monthly payment
"This reduction is helping many customers deal with the high cost of veterinary care and budget for their pet's medical needs."
TOP FIVE MAJOR SURGERIES
Cats
Cat Bite Abscess (CBA) – approx. $200 – $1200
Bite Injury – approx. $300 – $900
Wound Laceration – approx. $300 – $1,500
Abscess (other) – approx. $200 – $1200
Desexing – approx. $50 – $750
Dogs
Cruciate Ligament Rupture – approx. $300 – $8,000
Lump Removal or Biopsy – approx. $100 – $4,000
Wound – Laceration – approx. $100 – $3,000
Desexing – approx. $100 – $2,000
Lipoma – approx. $100 – $4,000
Get the latest Pet Insider Tips & News
We offer award-winning* pet insurance policies to protect your furry friend's health and wellbeing. Get a quote today and give your pets the care they deserve.
get in touch
Do you have any
enquiries about our
insurance policies?
Archives
Categories