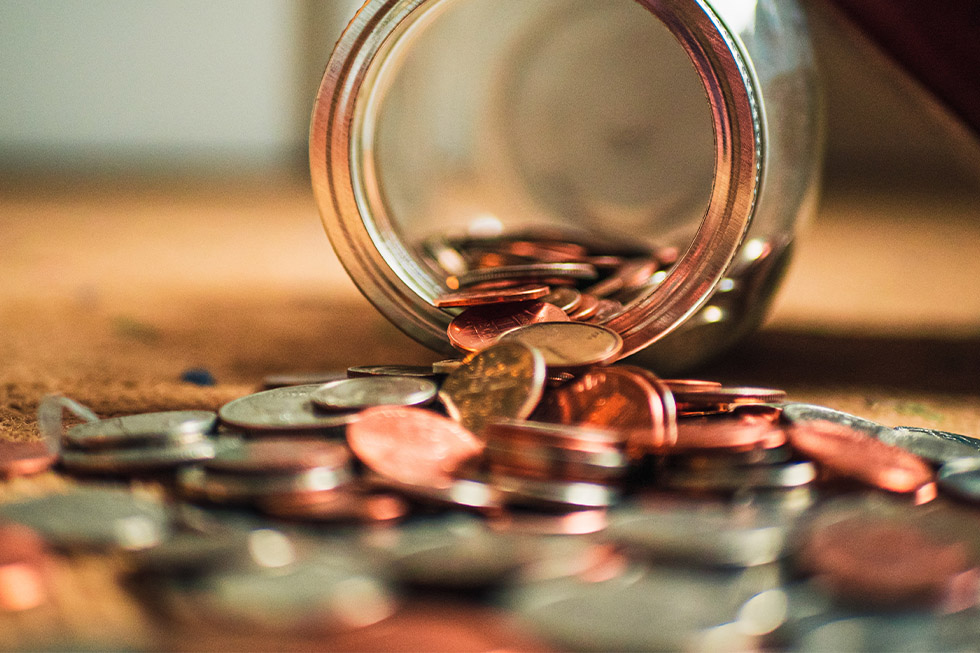 Cost Of Living – Protect Pets & Save Money
With the cost of living high on the agenda for many Australian homes, Pet Insurance Australia explores how pet owners can save money and ensure the health and well-being of their pets.
"The cost of living is certainly hitting home for many Australians in 2023," Nadia Crighton from Pet Insurance Australia says. "Sadly, some pet owners are unable to care for their pets because of the increase in living costs, with many shelters across Australia seeing an uplift in pets looking for their new forever home."
When it comes to looking after your pets during these expensive times, there are some simple steps pet owners can take to save money.
"With all companion animals, keeping a close eye on their health is important to prevent large veterinary bills," Crighton says. "Prevention is always better and much cheaper than treatment, particularly for common complaints and disease."
Keeping up with yearly veterinary check-ups and essentials such as vaccination, worming, and flea programs is necessary. Also, noticing any issues quickly and seeking treatment early can reduce veterinary expenses.
"Pets that suffer from flea allergies are particularly at risk, as a full-blown flea allergy can be much more expensive to treat than your monthly preventative treatments, as too grass seed implantation."
Taking precautions for your pet's health can save Australian pet owners thousands. From having a healthy teeth routine to ensuring your pet is at its correct weight can have enormous benefits for the future of your pet and the cost of veterinary care.
Other tips include:
Consider feeding your pet a good quality pet-specific pet food. If you are making your pet food, it can be much more costly than one manufactured.
Make your own dog/cat toys.
Instead of buying entertainment and toys, come up with games and tricks to teach your pet – they are free and will give your pet oodles of entertainment.
Be extra diligent with toxic foods and foreign bodies that your pet can ingest.
Ensure your pet is at their correct weight and exercised daily.
Take care of your pet's teeth.
Check your pet for grass seeds after each walk, and trim the hair around their face and feet to protect against grass seed attachment.
"Foreign body ingestion can be very costly," Crighton warns. "Ensuring you treat your pet like a child when it comes to eating toxic or harmful items is important. This can be as simple as getting into a good practice of packing up possible dangers efficiently – think fish hooks and chocolate – and always keeping things your pet is not allowed out of reach and out of sight."
Also, encourage family and friends to only consider becoming a pet parent if they can afford a pet for life. Impulse buying companion animals can have horrendous outcomes for the pet and family.
"Cats and dogs can live long and very healthy lives," Crighton says. "Before buying or adopting a pet, it is important to factor in all the costs associated with pet ownership, particularly researching the desired breed and the possible problems they may encounter throughout their lifetime."
Featured By:
Photo by Josh Appel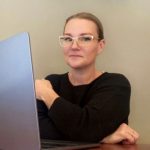 Nadia Crighton is a renowned and accomplished professional in the fields of Journalism, Public Relations, and Writing, with an extensive career spanning over 25 years, 20 of which have been dedicated to promoting the health and well-being of pets.
Get the latest Pet Insider Tips & News
We offer award-winning* pet insurance policies to protect your furry friend's health and wellbeing. Get a quote today and give your pets the care they deserve.
get in touch
Do you have any
enquiries about our
insurance policies?
Archives
Categories