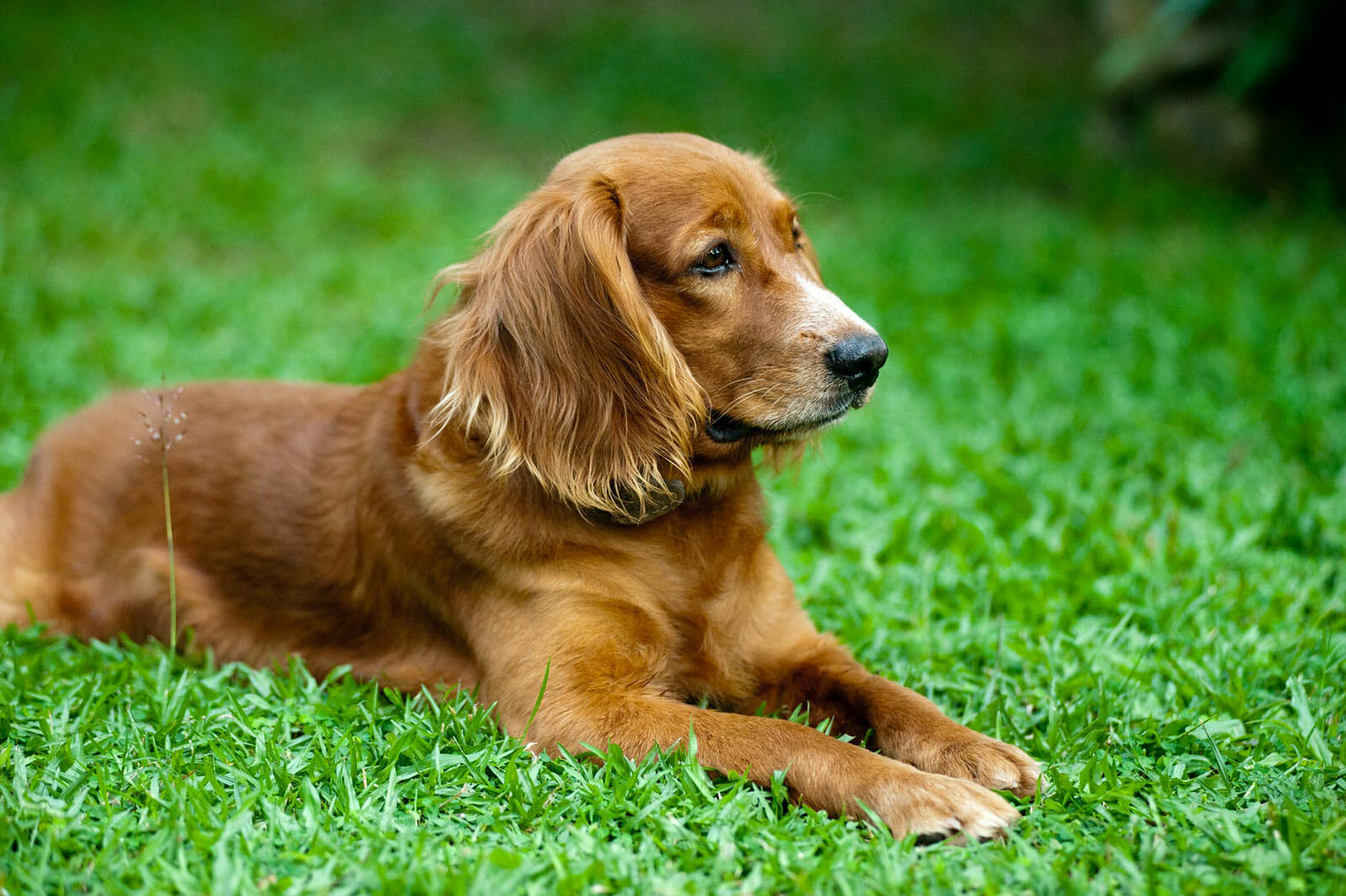 Cocker Spaniel Dog Breed
When you choose to adopt or buy a dog, it has the ability to change your life! Dogs are one of the most loyal and loving creatures. After all – dogs are known as man's (or woman's) best friend for a reason! While these pets can sometimes be mischievous or even a little silly, they bring joy wherever their paws take them.
Dogs are also great in helping to encourage a healthy lifestyle. With a dog in your life, gone are the days of lazing on the couch all weekend long. Instead, you could be woken up by a wet nose and doe eyes – just begging to play fetch in the park. If you go for a more docile breed, you could lie on the couch all weekend long – but with a furry friend as company. We hope that after reading this article, you have all the information you need to decide whether a Cocker Spaniel is the right dog for you.
Quick Links:
Cocker Spaniel Characteristics
| | | | |
| --- | --- | --- | --- |
| Life Span: 12–15 years | Grooming: Moderate | Child-Friendly: Moderate | Tendency to Bark: Often |
| Health Issues: Average | Shedding Level: Moderate | Apartment Friendly: Yes | Tendency to Snore: Moderate |
| Energy Level: Average | Adaptability: Medium | Pet Friendly: Yes | Tendency to Drool: Low |
| Exercise Needs: Above Average | Social Needs: High | Affection Level: High | Trainability: High |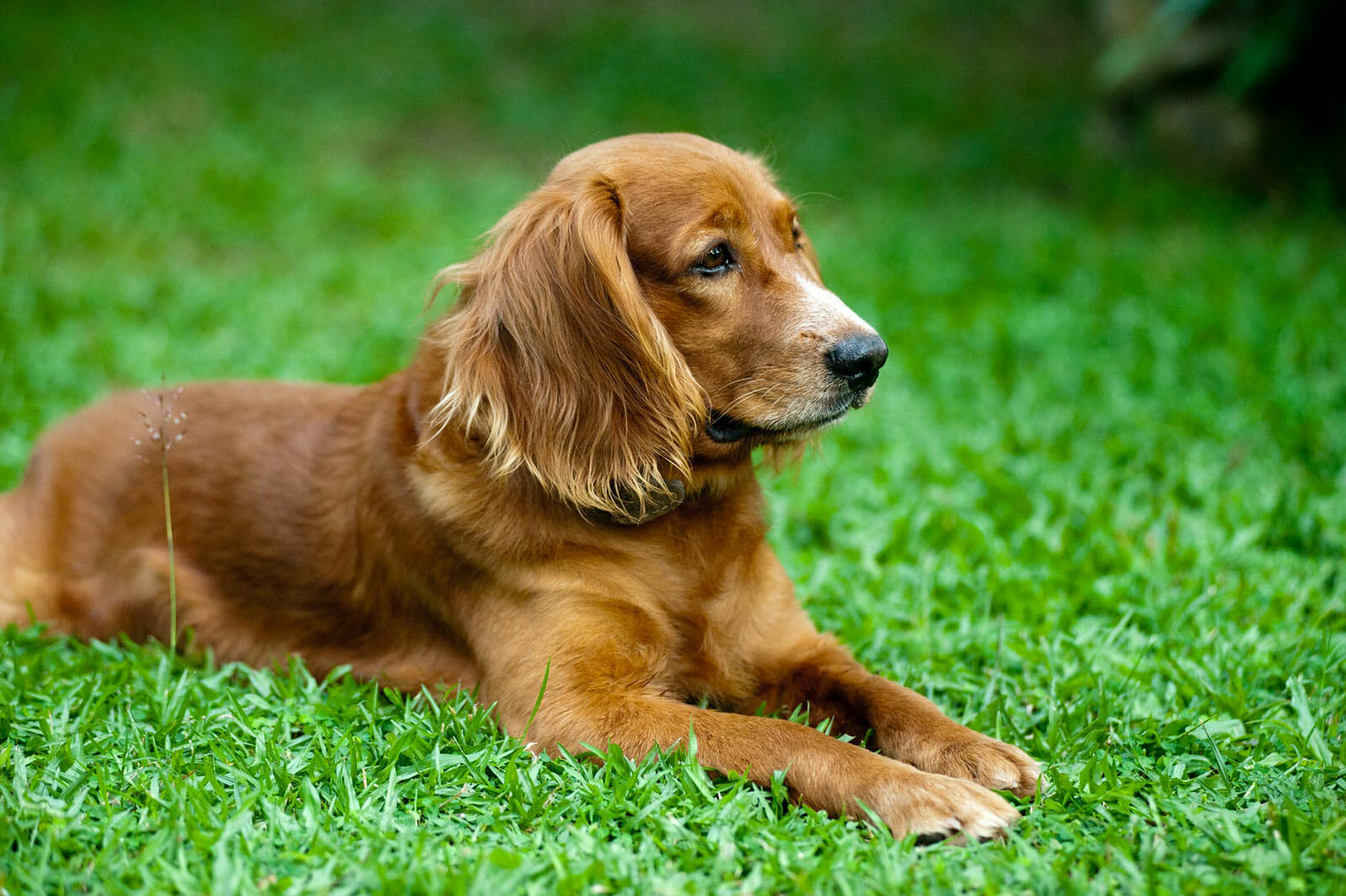 Cocker Spaniel Origin
The Cocker Spaniel is reported to be one of the oldest dog breeds in the world, and its origin is a matter of some speculation. Often, the Spaniel breed is said to have derived from Spain as a dog that helped hunters catch birds (before the gun was invented).
The Spaniel lived across Europe and Britain and the different grouping of breeds was a bit haphazard. There are a few Spaniel breeds recognised to this day, like the English Springer Spaniel, English Toy Spaniel and the English Cocker Spaniel (covered in this article). The Cocker Spaniel was first registered as a breed in 1892 in the UK, and in 1878 in the USA.
The popularity of this breed came about in the mid-1900s when one black Cocker Spaniel competed in the famous Westminster Dog Show. The fluffy performer stole the hearts of those watching the show and repeated its win the next year – cementing the Cocker Spaniel's popularity in the USA.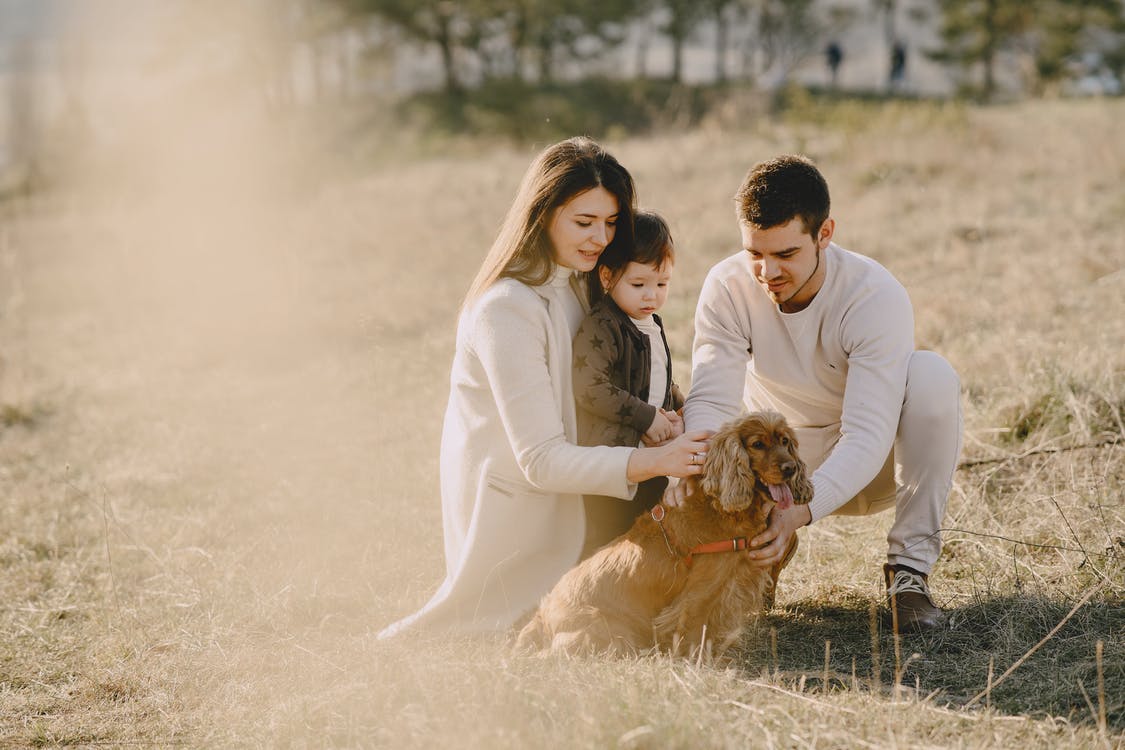 Cocker Spaniel Personality
Cocker Spaniels have a loving and sweet temperament, and they are known to be one of the most sensitive dogs. This breed has a relatively high energy level and needs a way to expend its energy. As with all dogs, if left to its own devices, it will likely occupy itself in mischievous activity. This can be a big problem with Cocker Spaniels because they do not respond well to harsh criticism or loud berating.
To bring out the best in your Cocker Spaniel, you need to give him or her a comfortable and fulfilling life. The only time a Spaniel will show aggression is if it feels vulnerable and threatened, or if it is in pain. Overall, if you can nurture the more sensitive side of your Cocker Spaniel, you will enjoy living with an affectionate and playful pet.
Key personality traits to note for this breed:
Playful
Alert
Cuddly
Affectionate
Active
Trainable
Friendly
Faithful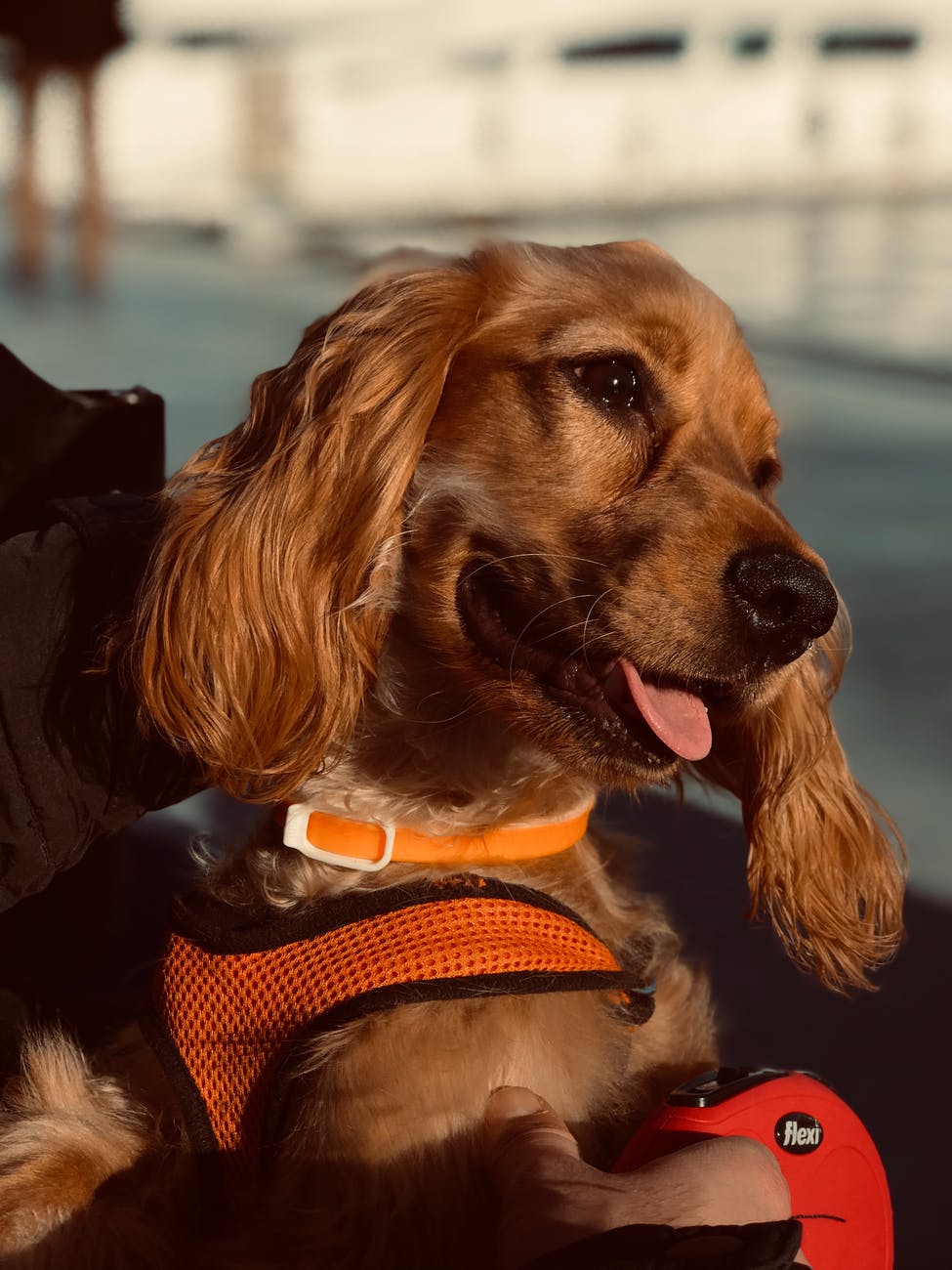 Cocker Spaniel Appearance
The Cocker Spaniel is one of the most handsome and beautiful breeds in the world. This breed is revered for its luscious locks that have a slight wave and generally come in a golden shade. The Cocker Spaniel's sweet and endearing face with wide eyes practically screams "Cuddle me!"
The Cocker Spaniel's coat comes in 24 colour variations, with the main ones being:
Black
Golden
Liver
Red
White
Orange
Lemon
Blue
Chocolate
Tan
The above is just a broad overview of coat colours available. There are also variations like red and white, or blue and black. The appearance of the dog's coat also depends on how your Cocker Spaniel is groomed and, of course, its diet and family history.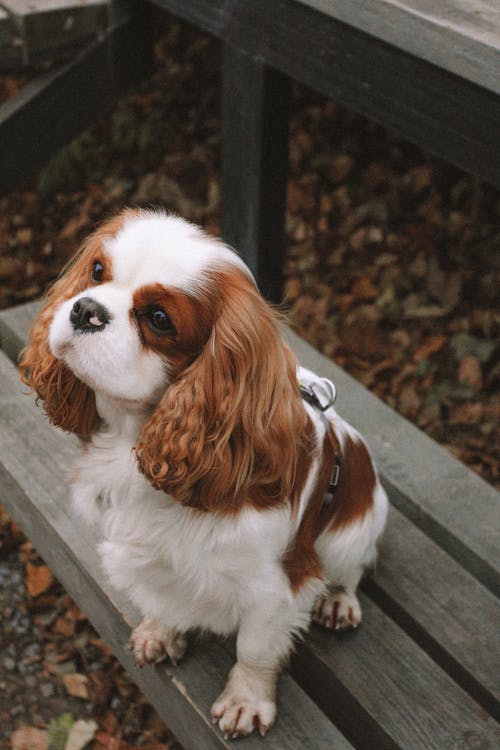 Adopting a Cocker Spaniel
If you are looking for Cocker Spaniels for sale, you should take this information into account:
Only work with a breeder who has a trusted network of customer reviews.
Check that the breeder you are buying from does not have frequent litters of puppies, which could indicate unethical puppy farming.
Your breeder should know everything about the breed you are purchasing. Ethical breeders are invested in the future health and well-being of their pups.
Preferably, your breeder will encourage you to meet the puppy's mom or dad, if possible; it can help you get to know the family history.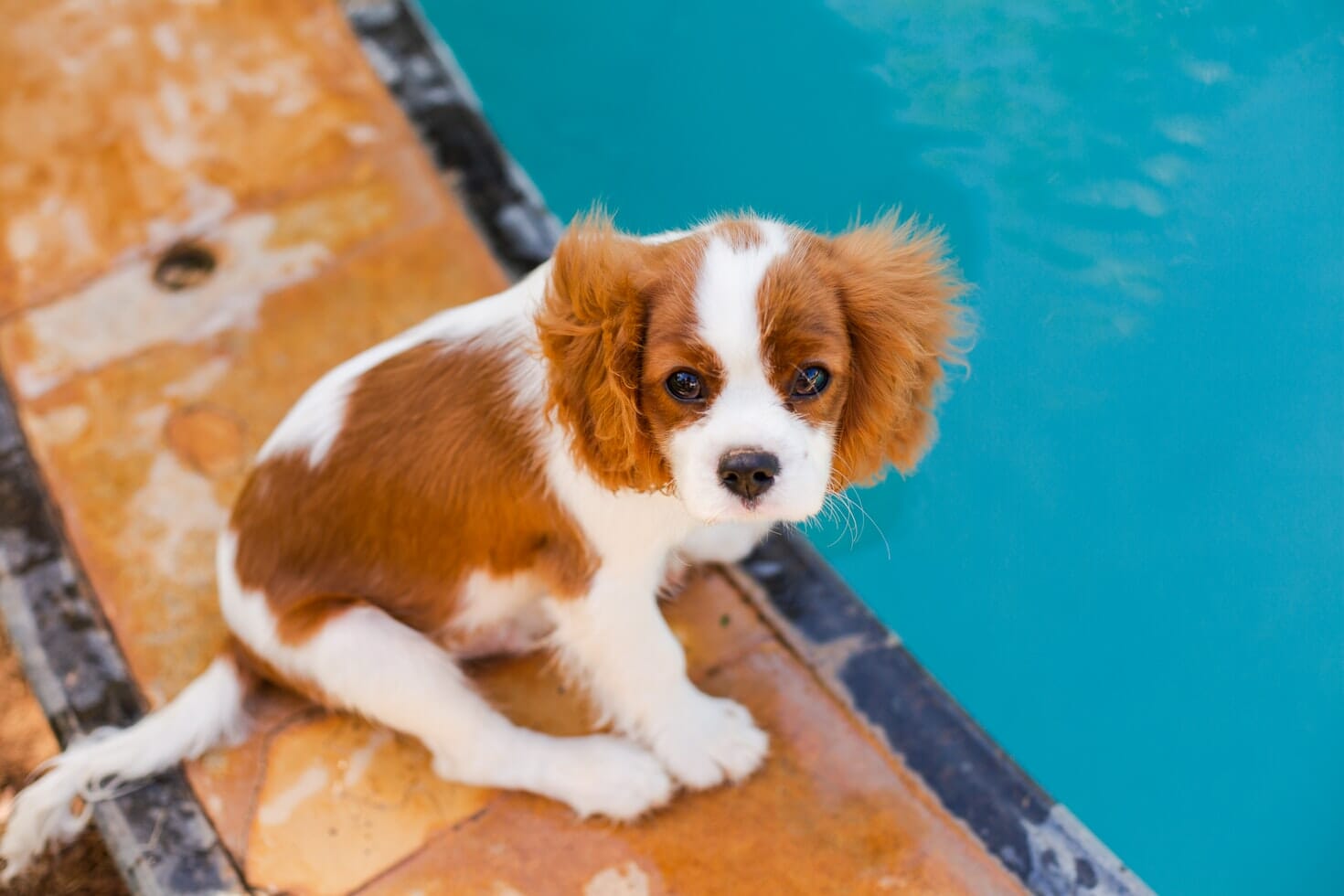 To find a sweet Cocker Spaniel. You can use this breeder guide while looking for a reliable breeder.
If you are interested in adopting rather than shopping for your Cocker Spaniel, you could look into different dog shelters or rescue organisations. There are even breed-specific organisations that you can visit, to ensure that you have the best chance of finding your new Cocker Spaniel. The following factors might influence you to adopt:
You don't have your heart set on a specific breed.
You would like to adopt a fully grown Cocker Spaniel.
You'd like to extend your home to give a dog a second chance at a good life
We found one of many Cocker Spaniel rescue groups. You can also take a look at alternative dog breed rescue organisations to help find your perfect pup.
If you'd like to learn more about the CockerSpaniel, please watch the video below!
How Much Do Cocker Spaniels Cost?
Cocker Spaniels' cost can start from around $2,500 and rise to a steep $8,000. The cost is dependent on the dog's family history and the rarity of its coat and eye colour.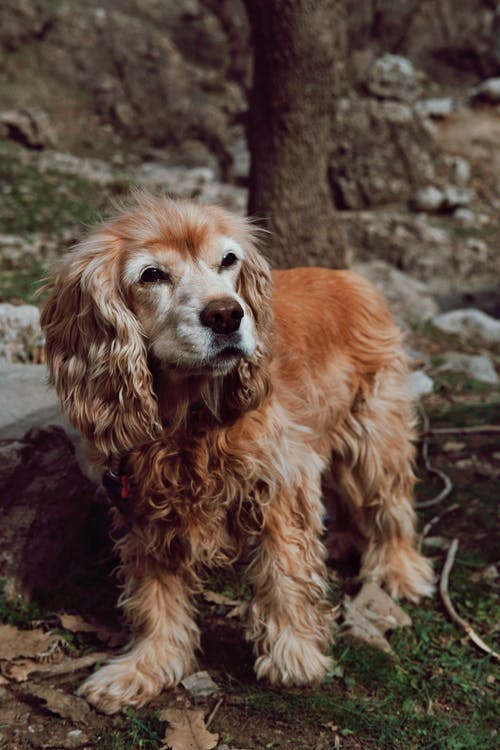 Cocker Spaniel FAQs
Is the Cocker Spaniel a good family dog?
The Cocker Spaniel can be a wonderful addition to your family, as it is affectionate and playful. While this breed is compatible with children, certain things can impact their relationship. Cocker Spaniels are one of the most sensitive (both mentally and physically), and they may be easily startled by lively or over-excited children, even if well-meaning. If you are introducing a Cocker Spaniel into your family, it is important that it is well socialised and
that children are taught to be gentle with this pet.
Do Cocker Spaniels bark a lot?
In general, Cocker Spaniels do not bark very often. This breed is not particularly mouthy; if a dog is barking excessively, it might be trying to communicate with its owners. The dog may be in pain, sensing danger or perhaps acting out due to lack of stimulation. Again, Cocker Spaniels are sensitive dogs and can be stressed easily (leading to barking), so it is important to try to break a barking habit while the dog is still young. You can check out this article on how to handle Cocker Spaniel barking.
How smart are Cocker Spaniels?
The Cocker Spaniel is a highly trainable dog with high intelligence. As this breed belongs to the "sporting dogs" category and was bred for hunting, they are very obedient and love to complete tasks for their owners. According to Country Living, the Cocker Spaniel is the twentieth smartest breed of dog in the world.
Can Cocker Spaniels be left alone?
As Cocker Spaniels are one of the most sensitive dogs, it is not advisable to leave this breed alone for an extended period. This dog bonds intensely with its owner and family, and it can act out in a destructive manner when left alone. It is recommended that you adopt a Cocker Spaniel only if there is someone at home for company. If the Cocker Spaniel doesn't fit your needs, you can look at a list of alternative breeds that prefer some alone time here.
Do Cocker Spaniels bite?
Cocker Spaniels, like all dogs, have the ability to bite. This breed is generally sweet-tempered and is only prone to bite when stressed or threatened. Unfortunately, due to their sensitive personality, these pups can be a little over-anxious. When they are spending time with new people or children, it is important that your Cocker Spaniel feels comfortable and safe.
Additional Resources on Cocker Spaniels
Disclaimer
This blog does not replace a qualified veterinarian's medical expertise or advice. Please consult a registered veterinarian for further information on the blog topic. The material and information on this blog are for information purposes only. Please note that any linked websites or mentioned products are not sponsored affiliate links or paid endorsements. Pet Insurance Australia does not accept liability for any damages arising from your interpretation of the information presented on this blog. This includes Pet Insurance Australia not being liable for: any false, inaccurate or incomplete information on the blog; any damages that arise from technical issues on the website and the blog being unavailable; any damages from clicking through a link in the blog to a different website.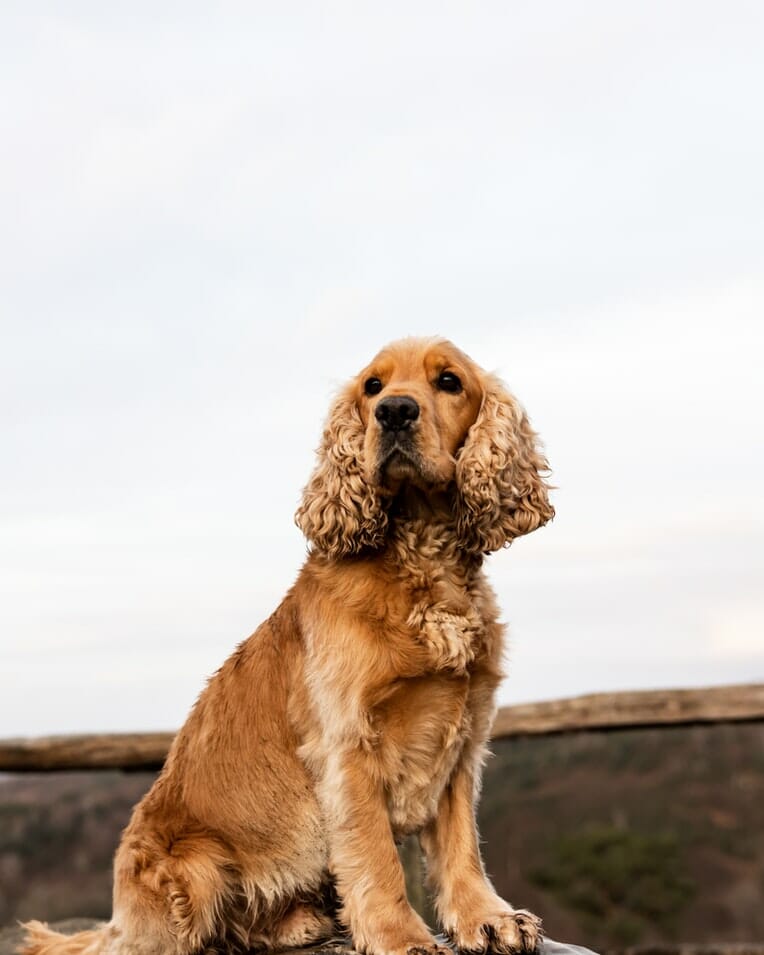 Get the latest Pet Insider Tips & News
We offer award-winning* pet insurance policies to protect your furry friend's health and wellbeing. Get a quote today and give your pets the care they deserve.
get in touch
Do you have any
enquiries about our
insurance policies?
Archives
Categories