Get the latest Pet Insider Tips & News
Showing the posts for the Category: Lifestyle and Activities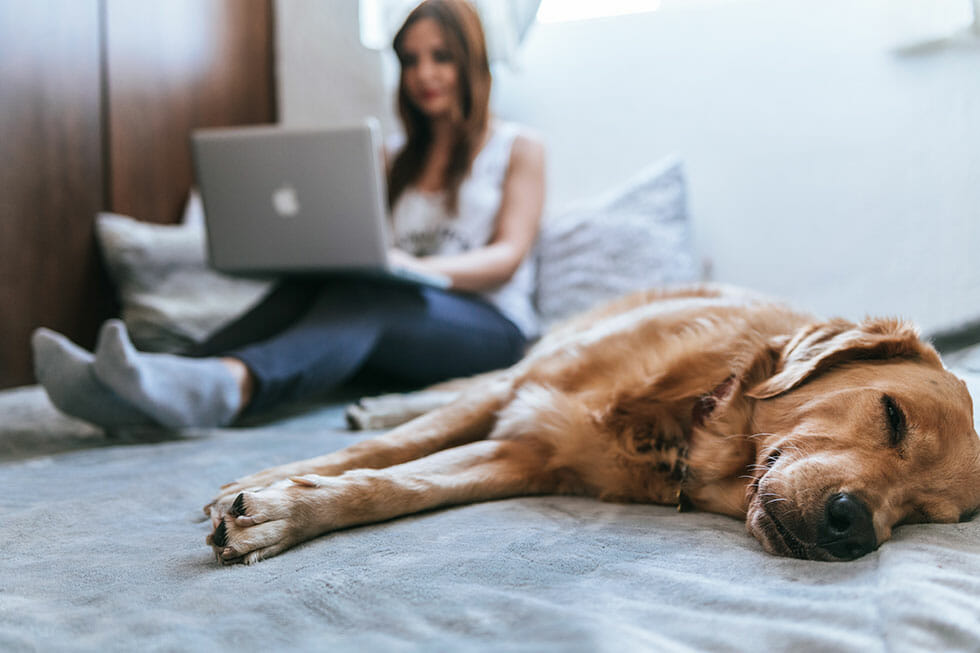 Positive Isolation – A Pets Dream
For many Australians, the thought of isolation is rather daunting. For our pets, however, having their favourite two-legged companions' home is …
Read More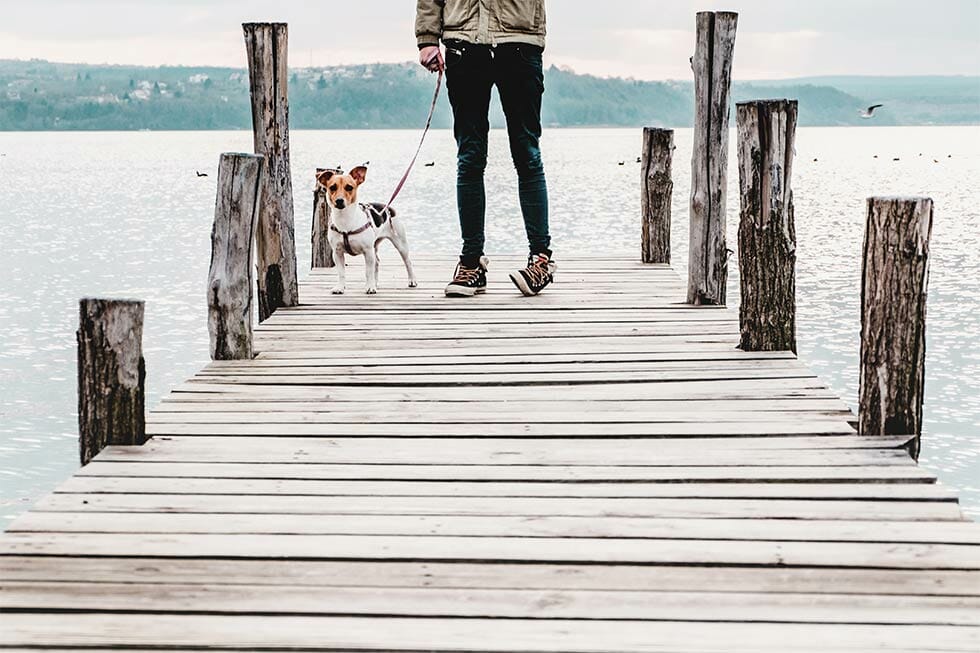 A Cheat Sheet for Travelling With Your Dog In Australia
Travelling with your dog in Australia can be a really rewarding experience. However, you must research and plan well to truly …
Read More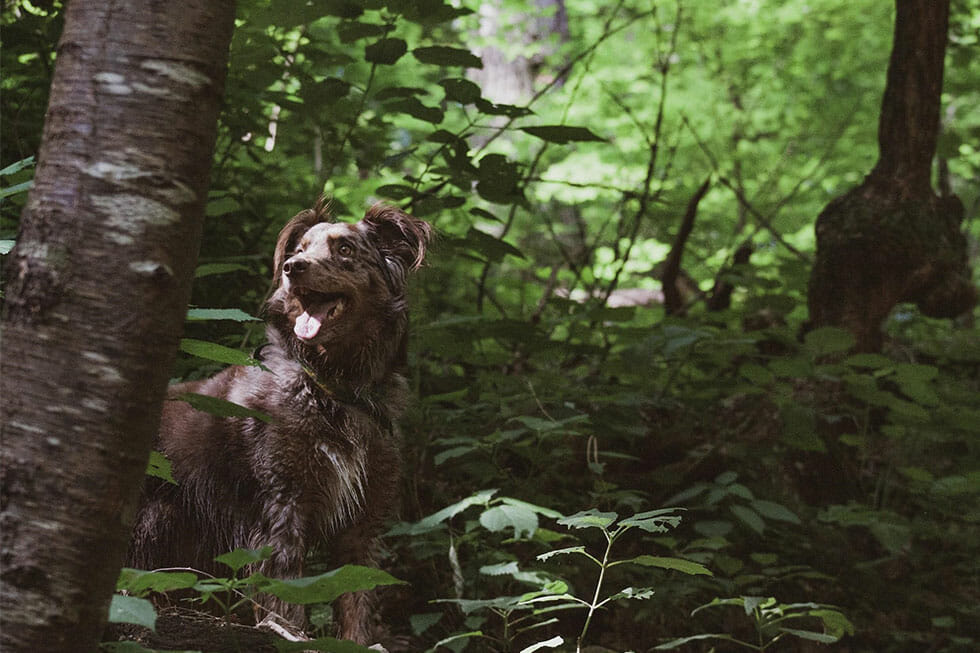 12 Cute Mixed Breed Dogs You Need to Know About
In the world of canine competition, mutts are usually unfairly the underdogs. Yes, we never know which gene is going to …
Read More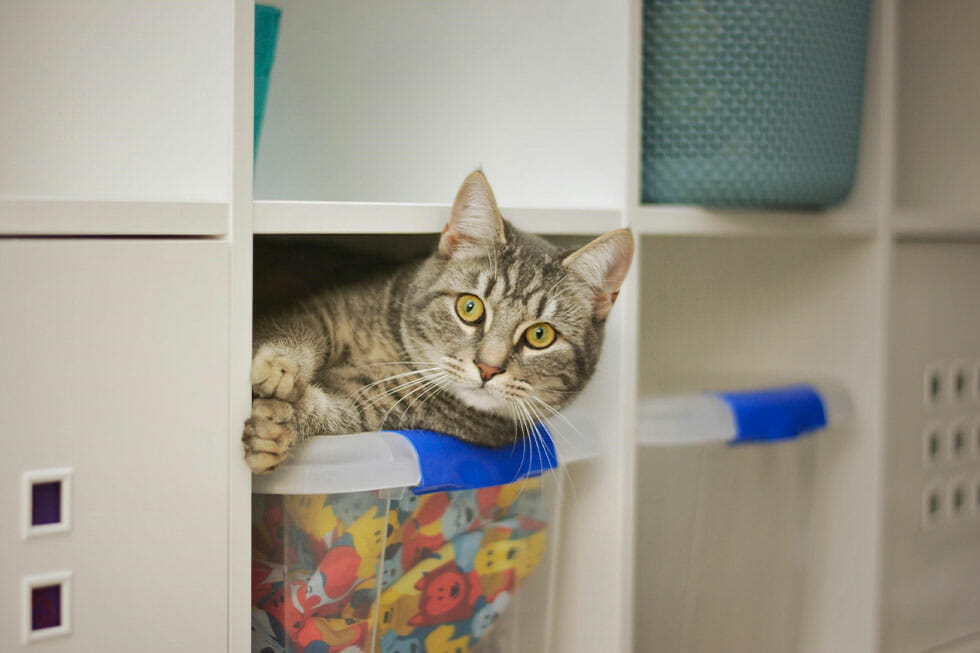 Why Do Cats Love Small Spaces?
Cats love small spaces. If you're a cat parent you've probably experienced a frantic search for your furry friend, only to …
Read More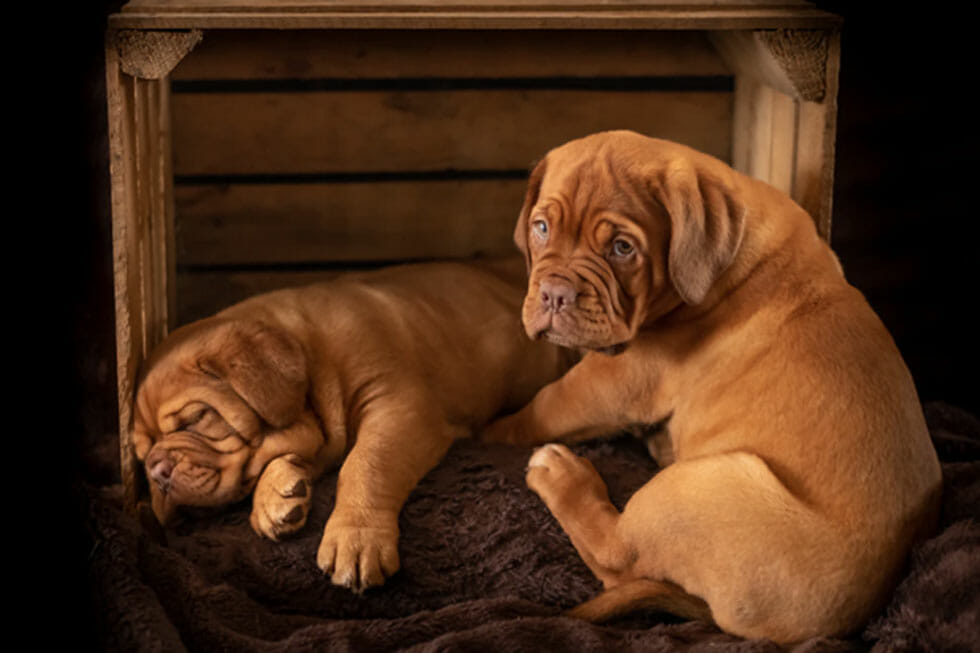 Dog Crate Training 101
It's going to take some work to crate train your dog, but many pet parents will agree that it's worth it. …
Read More
get in touch
Do you have any
enquiries about our
insurance policies?
Archives
Categories