Get the latest Pet Insider Tips & News
Showing the posts for the Category:
Lifestyle and Activities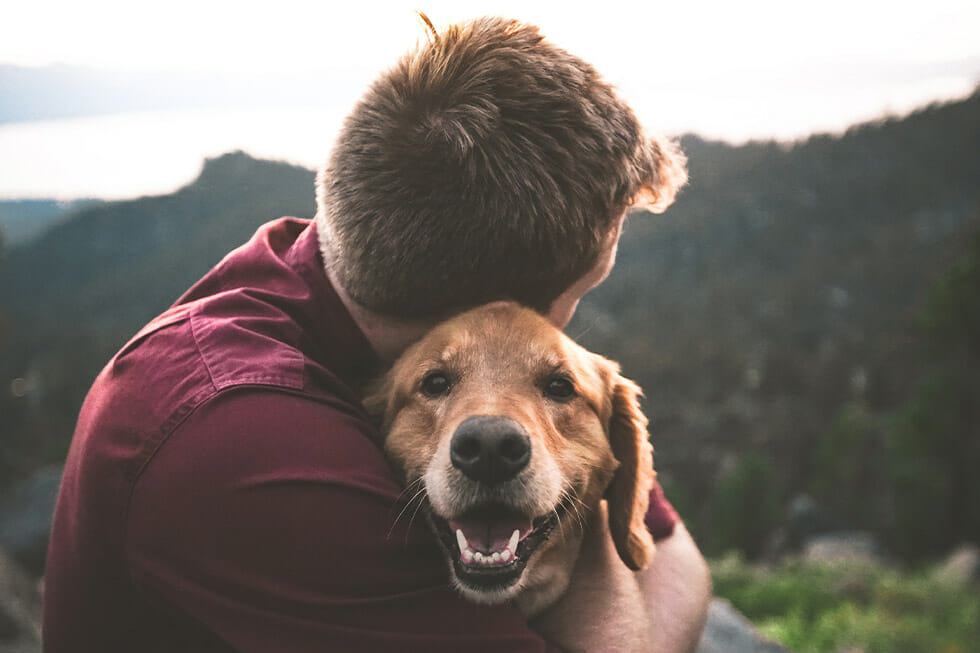 Pet Photography Tips & Tricks To Get Stunning Pictures
Taking pictures of our pets may seem like an easy task to do but anyone who's tried to get a stunning …
Read More
Why Cats Dislike Being Held and What You Can Do About This
Not every baby loves to stay in an adult's arms. If such variations of love language exist among humans, imagine how …
Read More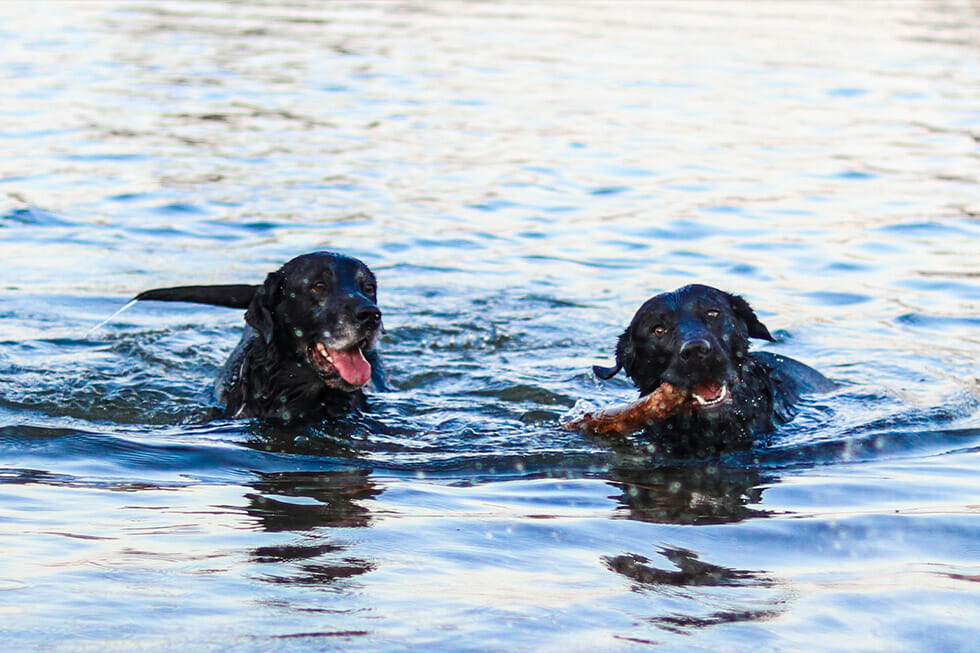 Top Swimming Breeds
Looking for a dog with some swimming power? Pet Insurance Australia has done the paddling for you to find the top …
Read More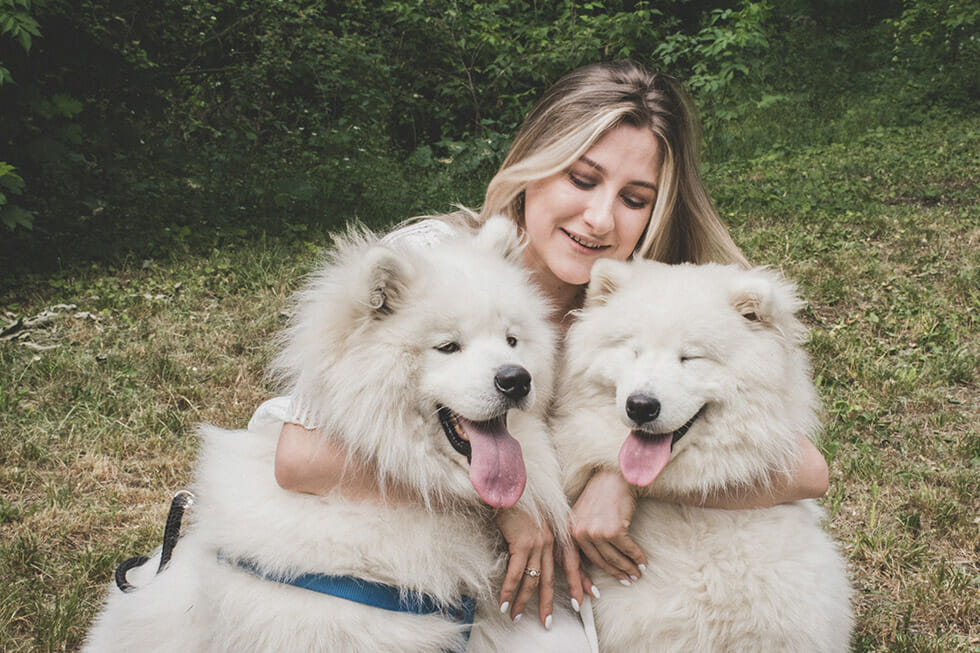 Pets Helping Mental Health
The humble hound and friendly feline have proven during the pandemic how important they are to our everyday lives. Pet Insurance …
Read More
How to Train Your Dog to Stay Out of Your Bedroom
If you keep your dog indoors and, like most dog parents, like to share everything with your pooch, you may have …
Read More
get in touch
Do you have any
enquiries about our
insurance policies?
Archives
Categories