Get the latest Pet Insider Tips & News
Showing the posts for the Category: Lifestyle and Activities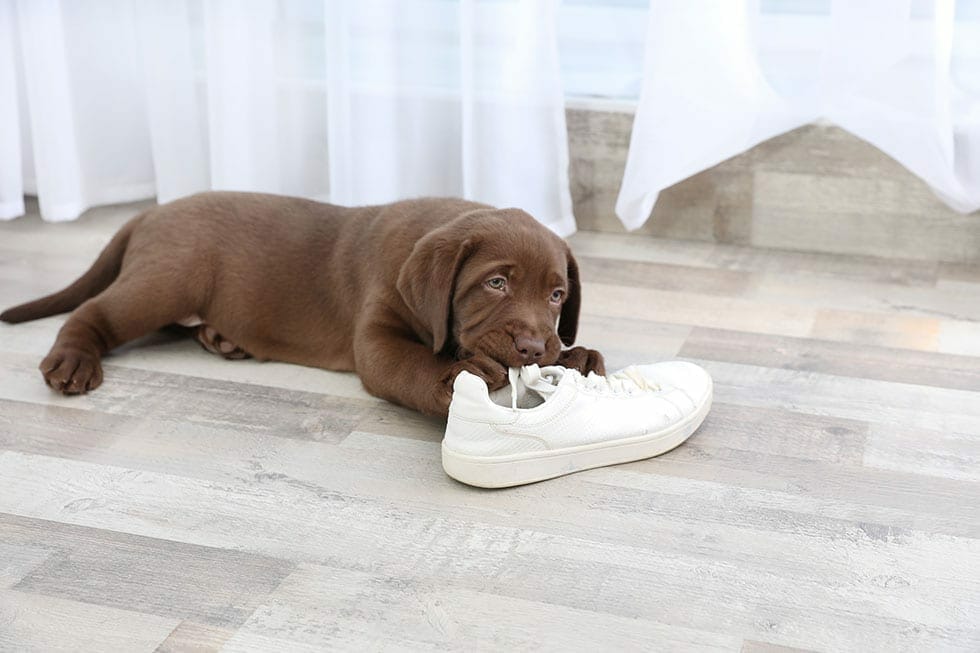 Pet Proof Home
Wanting to know how to pet proof your home from any hidden dangers or pesky problems? Pet Insurance Australia investigates the …
Read More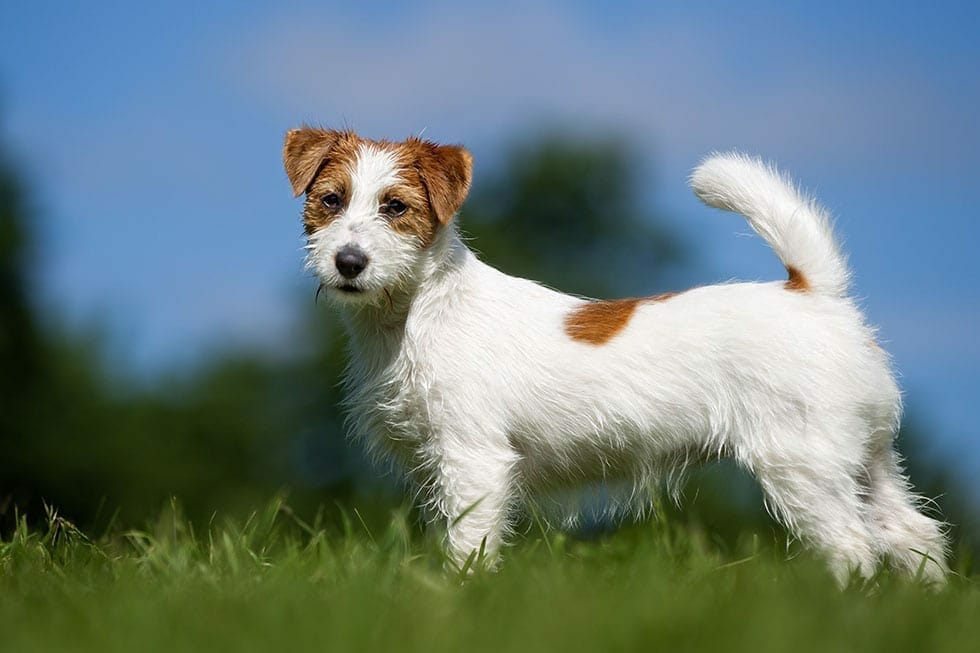 Understanding Dog Breeds
Not too sure if your chosen dog breed will suit your lifestyle? Pet Insurance Australia takes a look at dog breeds …
Read More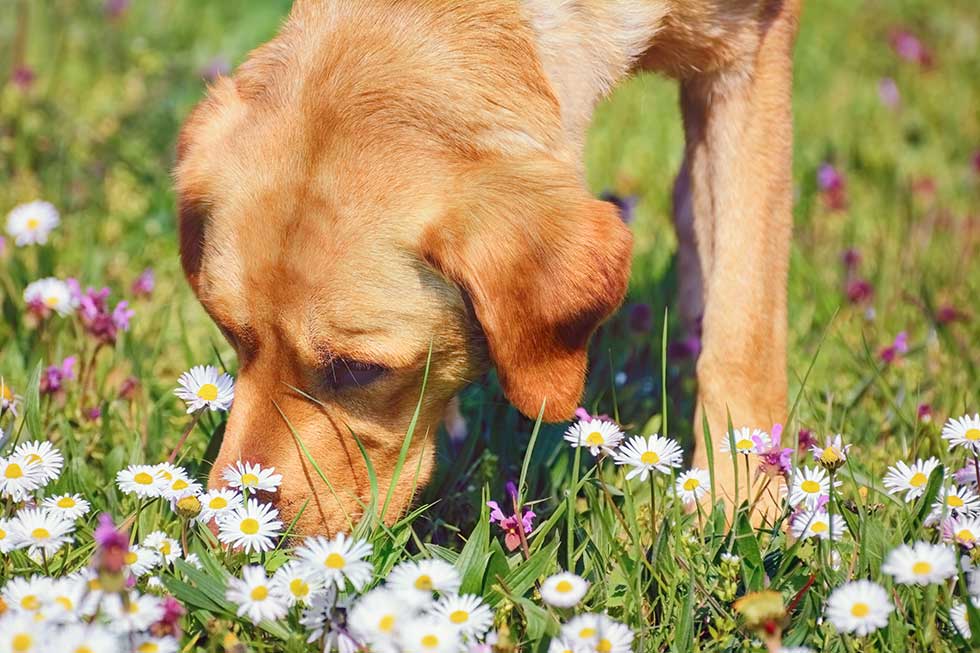 Bulbs Beware!
The bulbs are pushing, and the scent of spring is in the air! But what about all of those spring bulbs …
Read More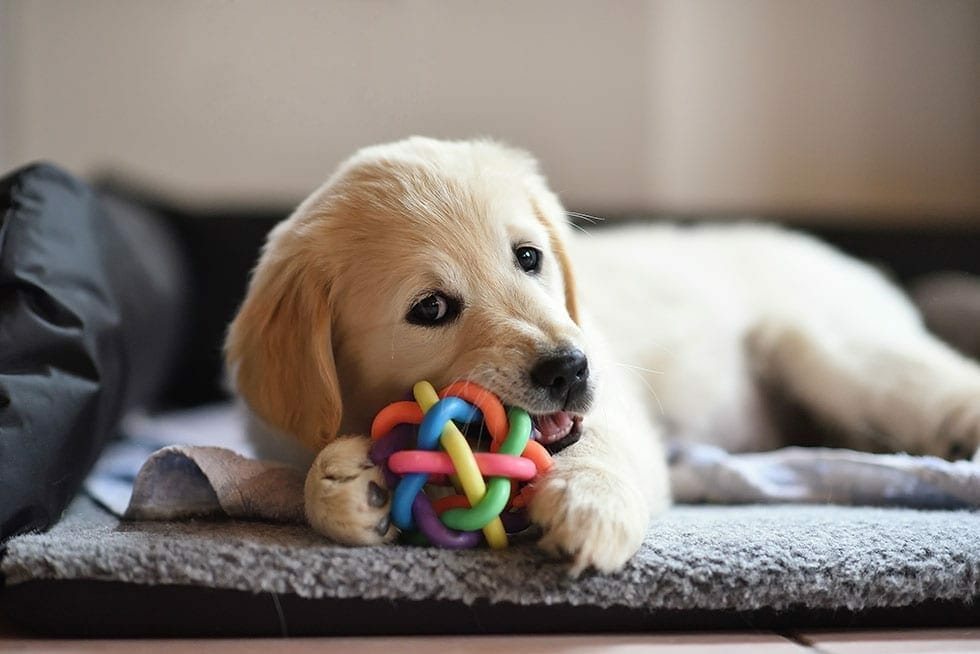 Top Puppy Pet Supplies
Getting ready to invite a new puppy into your home? Pet Insurance Australia takes a look into all the products, and …
Read More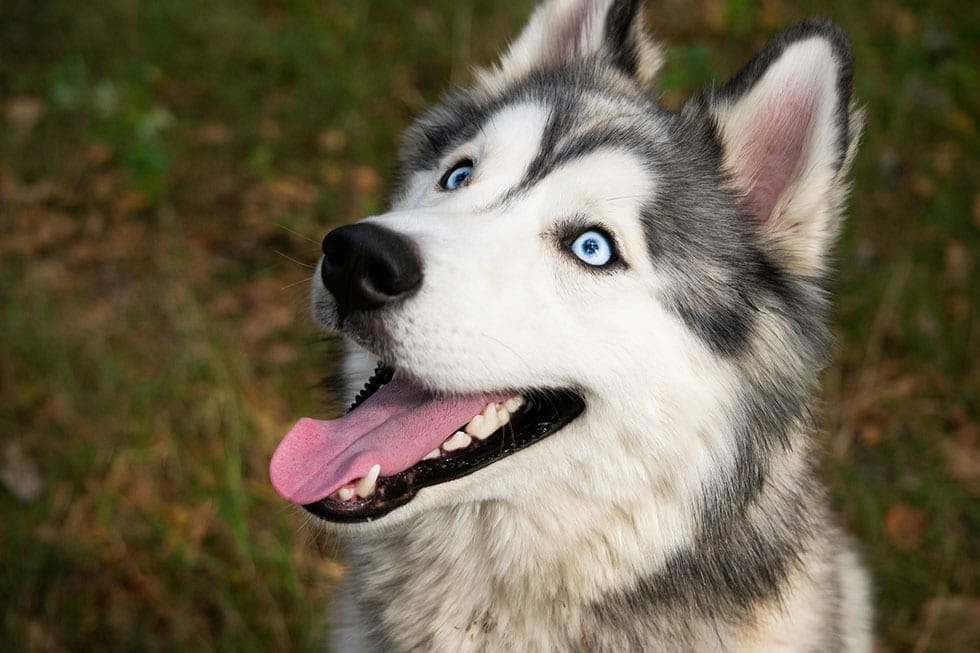 Teeth Care in Dogs
Concerned about your dog's teeth? Looking for some advice on how to keep your pup's teeth in great condition to prevent …
Read More
get in touch
Do you have any
enquiries about our
insurance policies?
Archives
Categories