Get the latest Pet Insider Tips & News
Showing the posts for the Category:
Lifestyle and Activities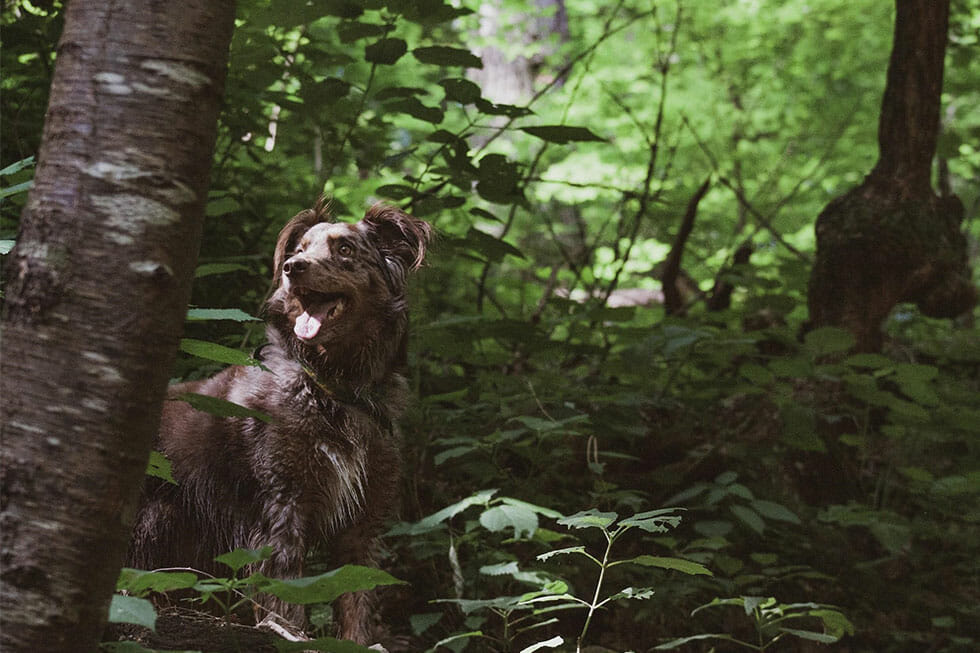 Cutest Mixed Dog Breeds in 2023
In the world of canine competition, mutts are usually unfairly the underdogs. Yes, we never know which gene is going to …
Read More
Keeping Your Pets Safe When Traveling by Car
Wondering what's the safest way to get your dog or cat from A to B? With so many products on the …
Read More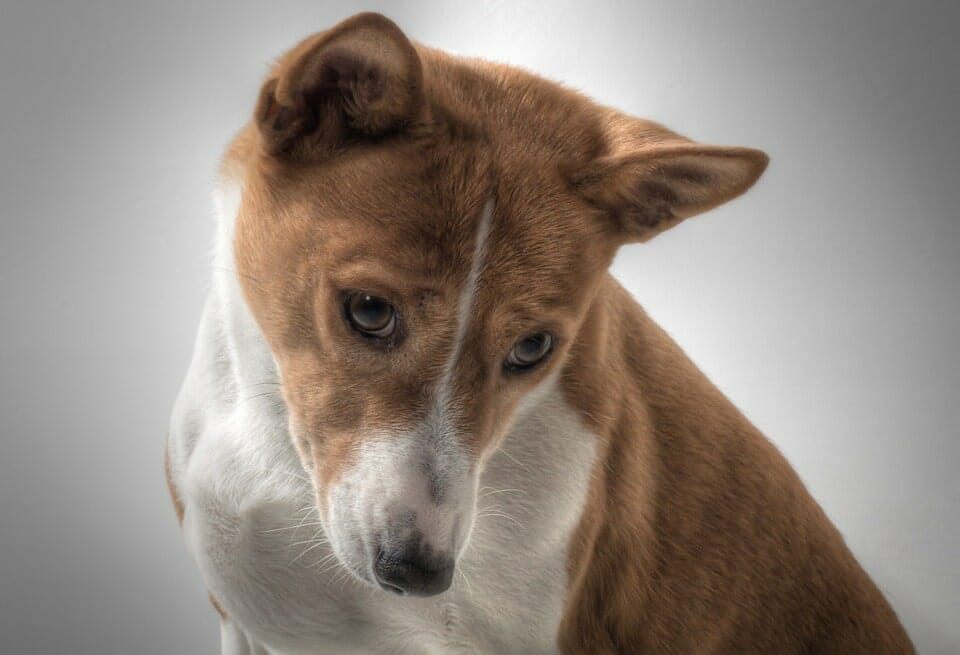 Medium Low-Shedding Dog Breeds
Top 10 Medium Sized Dog Breeds That Don't Shed It's important to abolish the popular myth about all low-shedding dogs. They …
Read More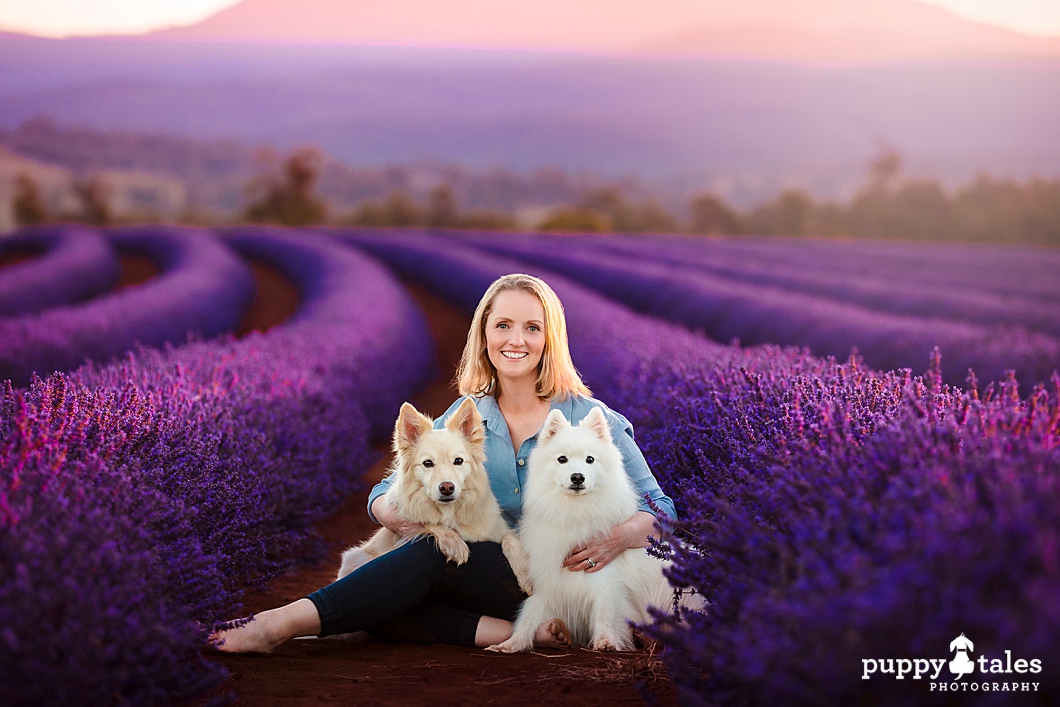 Embarking on Canine Adventures: Expert Tips for Travelling with Your Furry Companion
Australia August 2023 – The weather is warming and so is our desire to start travelling this great land of ours. Pet …
Read More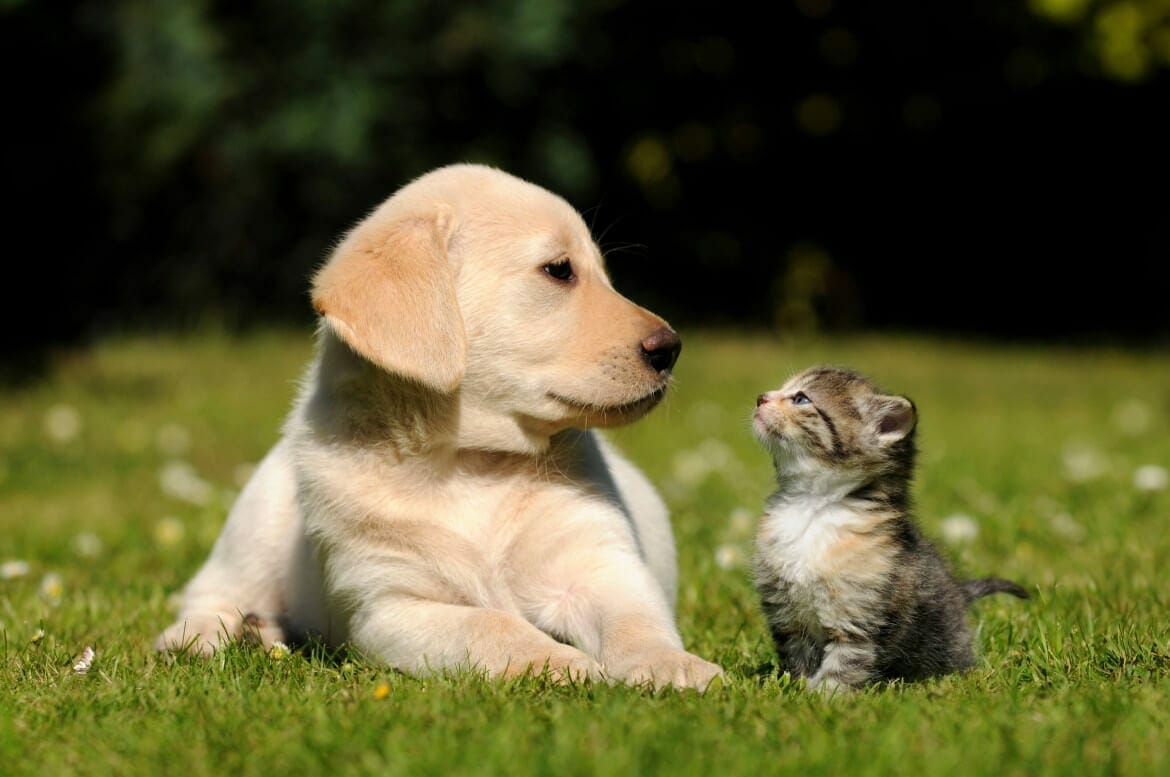 Dog Lovers vs Cat Lovers
Are you a dog or a cat person? There has been an endless, unspoken, friendly war between cat and dog owners …
Read More
get in touch
Do you have any
enquiries about our
insurance policies?
Archives
Categories