Get the latest Pet Insider Tips & News
Showing the posts for the Category: Lifestyle and Activities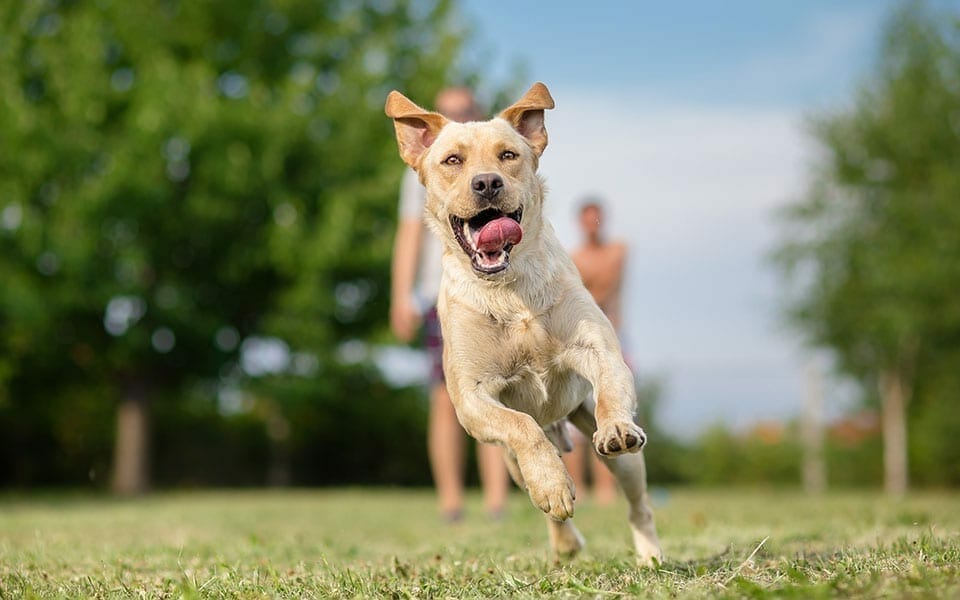 What are the Signs of a Healthy Dog?
Pet Insurance Australia takes a look at how to tell if your dog is healthy and happy. PLUS, the top 10 symptoms that action a trip to the vet. Our canine companions are masters at expressing their joy for life with …
Read More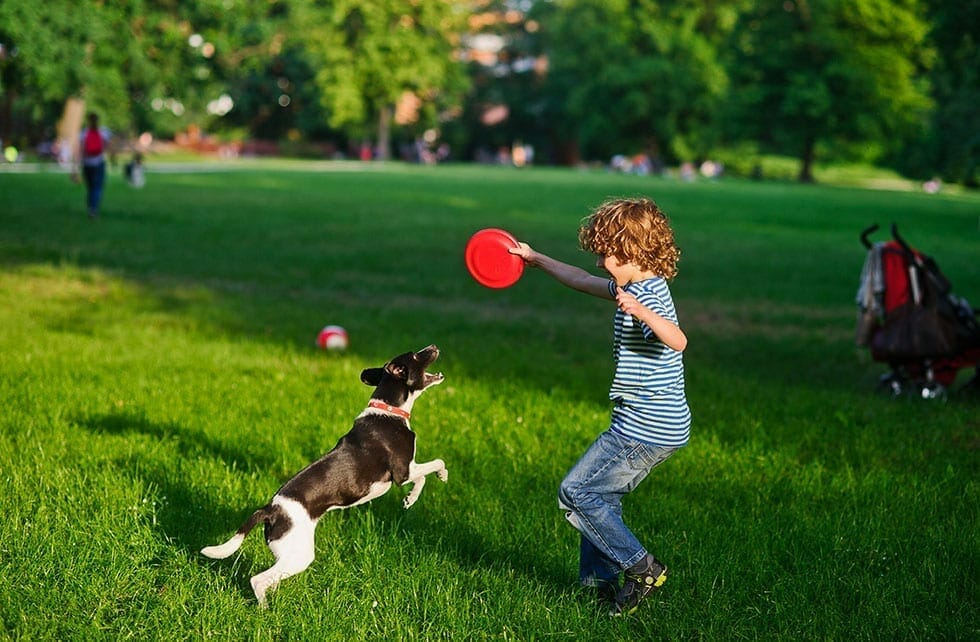 School Holiday Fun
With the school holidays quickly approaching. Pet Insurance Australia investigates some fun ideas to share the extra time at home with your beloved pets. Pets simply adore the school holidays. With the kids back at home, their forever playmates and constant …
Read More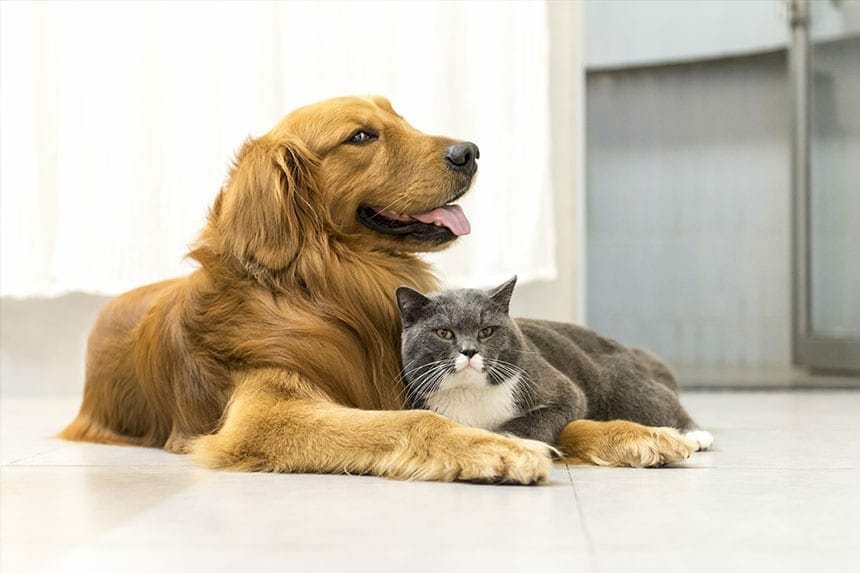 Is Pet Insurance Worth It?
Considering insuring your pet and looking for more information regarding what you could be covered for? Pet Insurance Australia shines some light on this topic, plus; what to consider when choosing pet insurance. With one of the largest pet populations in …
Read More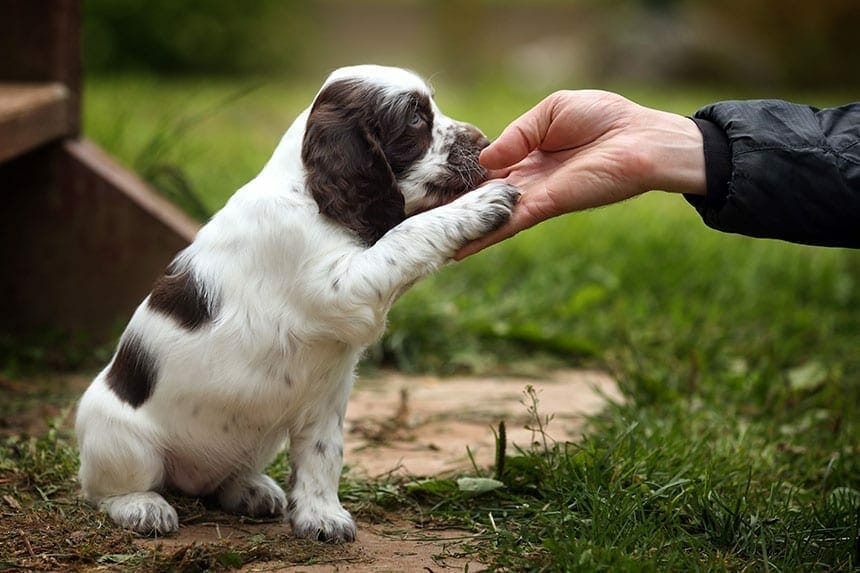 What Does My Pup Need?
Looking for some easy advice to ensure your pup thrives? Pets Training & Boarding take a look at the basic requirements all puppies need to grow into a well-rounded and happy dog. There is nothing quite as wonderful as inviting a …
Read More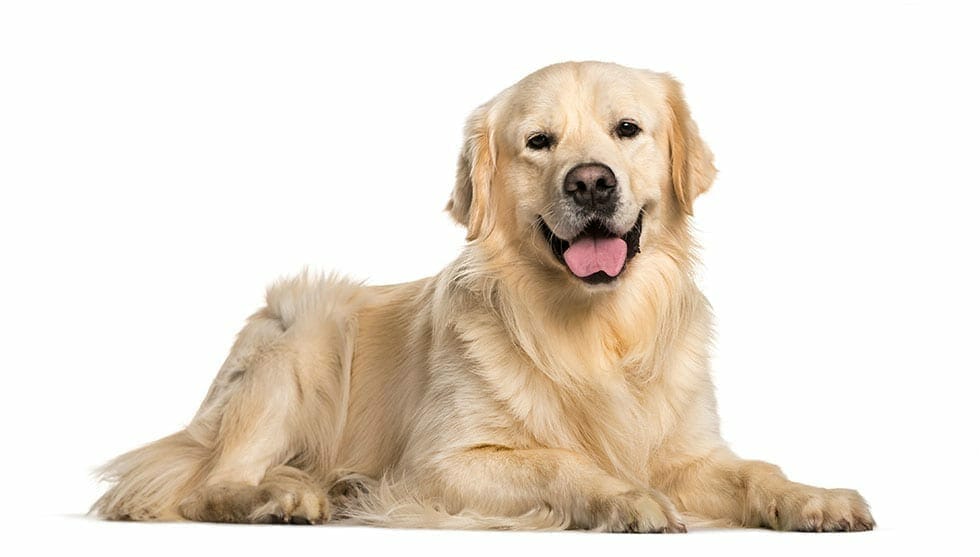 Family Friendly Breeds
Looking for some of the friendliest family dog breeds? Pet Insurance Australia takes a look into some of the popular breeds who make a wonderful choice for family life. There are a lot of different aspects when you look at the …
Read More
get in touch
Do you have any
enquiries about our
insurance policies?
Archives
Categories