Get the latest Pet Insider Tips & News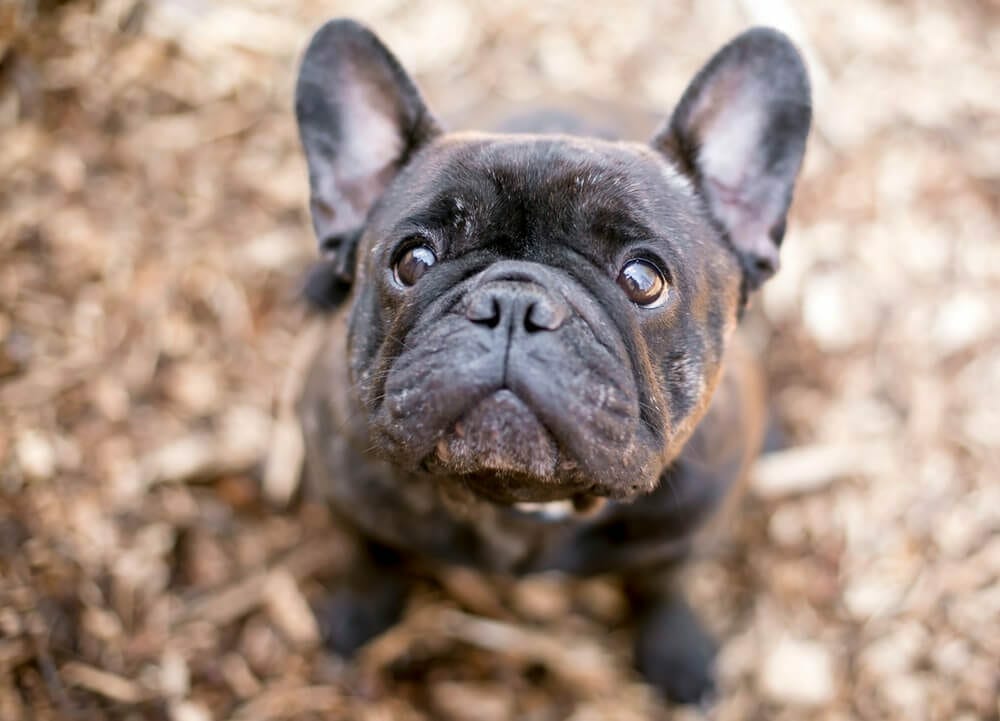 Brachycephalic Dog Breeds
Pet Insurance Australia takes a look at Brachycephalic dog breeds and the common problems these dogs face.
Brachycephalic breeds are dogs that have a shortened skull, short nose and a flat face. Because of this look many of these dogs sadly suffer from breathing and other related problems.
Popular breeds such as the French Bulldog, Pugs and Bulldogs have been steadily growing in Australia since 2013. Brachycephalic breeds now feature in the top 20 most commonly insured dogs in Australia.
"These breeds are incredibly popular around Australia," Nadia Crighton from Pet Insurance Australia says. "Sadly, however, these breeds do come with a high risk of problems that some owners are not aware of."
The most common issue is Brachycephalic Obstructive Airway Syndrome or BOAS which is caused from an over-crowding of the face due to the shape of the jaw and nose.
Dr Magdoline Awad BVSc GradCertMgt MANZCVSc (Animal Welfare) and the Chief Veterinary Officer at PetSure understands the problems facing these types of dogs.
"Brachycephalic Obstructive Airway Syndrome (BOAS) is on the rise as a proportion of all surgery performed on these breeds and that's likely due to the rise in popularity of Pugs and French bulldogs  ," Dr Awad says. "At de-sexing, these breeds are more likely to have other surgical procedures performed compared to non-brachycephalic breeds."
These procedures include;
BOAS surgery
Cherry eye surgery
Umbilical hernia repairs
Brachycephalic breeds also have a higher incident rate compared to non-brachy breeds for a wide-range of conditions including IVDD, skin disease, patella luxations, otitis externa and eye conditions.
Care
If you do have a brachy breed there are some important things to consider in terms of care.
"It is paramount these breeds are not allowed to become obese," Nadia Crighton from Pet Insurance Australia urges. "Keeping brachy breeds at their correct weight is very important to prevent further problems."
It is also vital that owners seek veterinary advice if they suspect their dog is suffering from any problems. Ideally, get your dog examined by a vet as soon as you pick it up. Your vet is best placed to provide advice on the health and welfare of your pet.
"Some dogs will not need surgery to help with breathing problems, while others will," Crighton says. "Noticing signs that your dog is in distress, like constant snorting, laboured breathing-this is not normal. Seek veterinary advice immediately.
Other things to consider with brachy breeds include;
Heat – keeping your pet cool during the hotter months. Brachy breeds are more likely to suffer from heatstroke. Do not exercise these dogs in the heat of the day.
Exercise – over exercising your dog can also lead to breathing problems.
Good breeding – check the parents have not needed any surgery and do not breed from dogs that have. Ideally, responsible breeders will not breed from dogs with extreme brachycephalic features. These dogs should be desexed.
Collars – use a harness-type collar rather than a check-chain or neck collar.
Pet Insurance – good quality cover from puppyhood can help ease the stress if your dog does require surgery.
get in touch
Do you have any
enquiries about our
insurance policies?
Archives
Categories