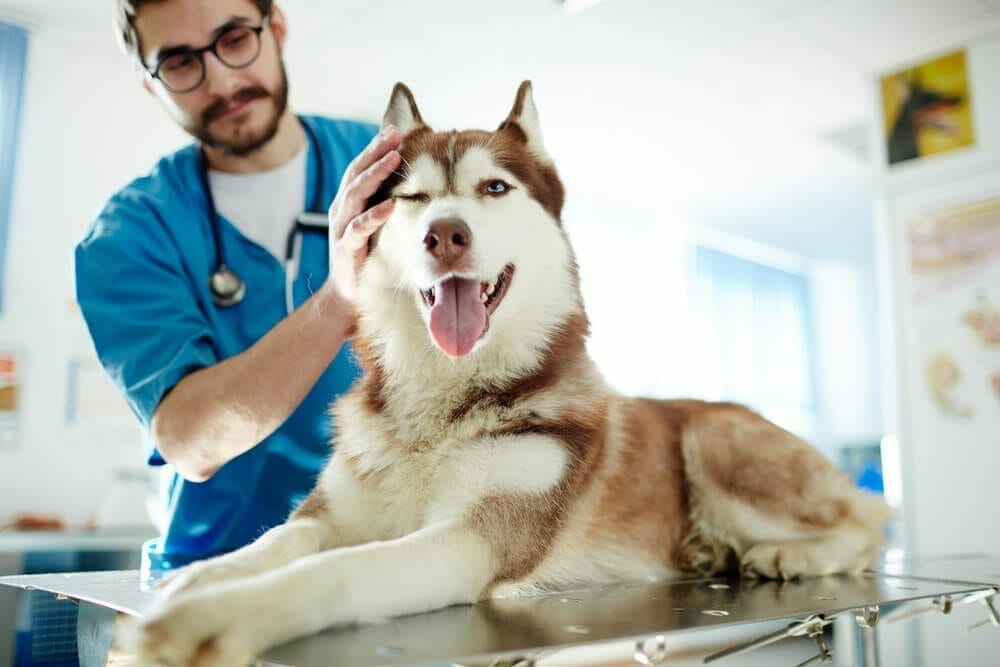 Blood for Life
Did you know that if your pet has undergone a serious operation or been in an accident, chances are they needed animal blood products to survive?
"Amazingly most people have no idea the demand for animal blood products," Nadia Crighton from Pet Insurance Australia says. "Having animal blood products allows veterinarians to treat critically ill patients all around Australia."
The Australian Animal Blood Bank provides many veterinarians this amazing lifeline by offering blood products received from registered donors.
"It's such a very important service that literally saves the lives of many companion animals right across Australia," Crighton says. "Pet owners simply are not aware of the need for additional donors, sadly most only become aware of the demand after their own pet has needed this lifeline."
Rebecca Charteris, Blood Bank Coordinator at the Australian Animal Blood Bank has noted an overall increase in demand for animal blood products, sadly however, many pet owners simply do not know of this service and how they can help.
"As we approach the Summer months we anticipate that amount to increase as more cases involving snake envenomations, heat stress etc are seen at this time of year," Rebecca says.
Blood products save lives and need to be readily available for veterinarians to access quickly, especially in emergency situations.
"Having enough donors and blood products allows vets to save lives in emergency situations," Crighton says. "Getting the pet community talking about blood donation is important, as the demand grows and more and more pets needing access to this type of service."
How Can Pet Owners Help?
Community members can talk to their vets about whether their vet runs an in-house donor program.
Talk to your local vet as they may require donor dogs to be on stand-by in case of emergency.
People can also contact Australian Animal Blood Bank if they believe their dog fits the criteria or if they would like some more information about the program.
Visit www.aabb.com.au for more information about the Australian Animal Blood Bank and how your pet could become a possible donor.
"We are always looking to recruit more canine donors into the program," Rebecca says. "We can sometimes have current donors either move away with their families if they are relocating, or be temporarily out of the program due to surgical or medical procedures they themselves may require or they may be due for retirement (canine donors are retired at eight years of age)."
Get the latest Pet Insider Tips & News
We offer award-winning* pet insurance policies to protect your furry friend's health and wellbeing. Get a quote today and give your pets the care they deserve.
get in touch
Do you have any
enquiries about our
insurance policies?
Archives
Categories