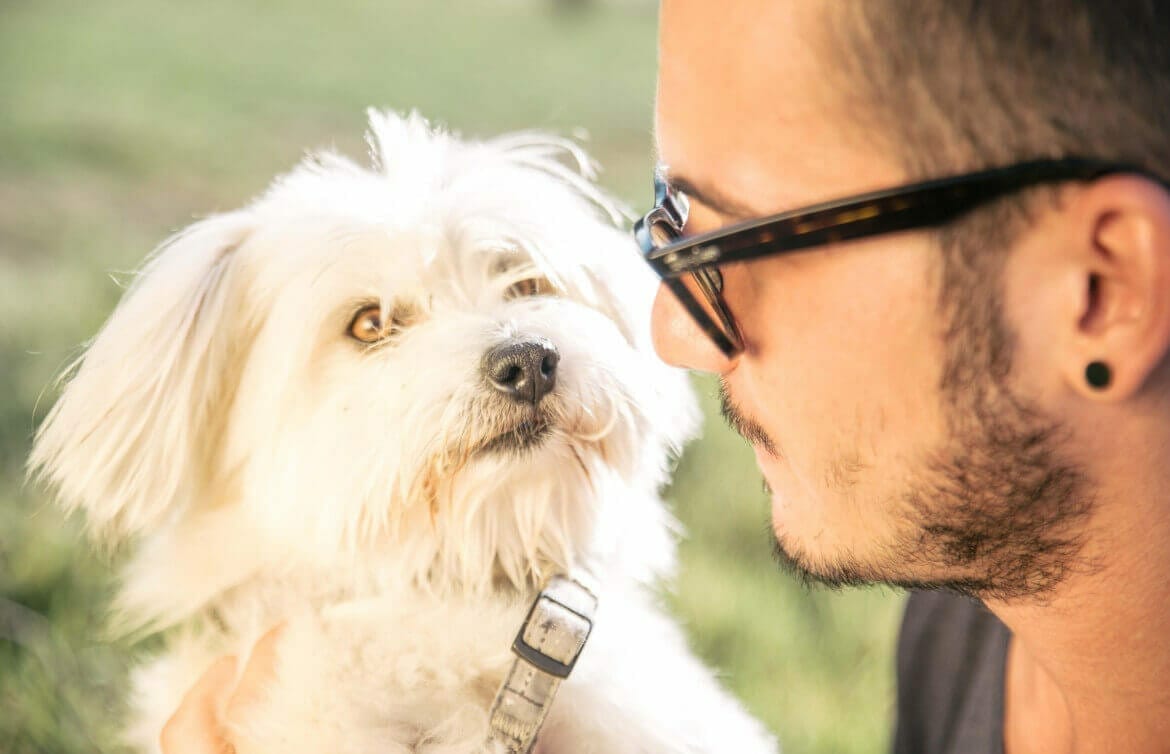 Basic Health Special – Part 2
In part two of our Basic Health special, Nadia Crighton takes look at the top health topics associated with our dogs and the easy solutions to combat these aliments.
There are all types of issues that affect our dogs in their day-to-day lives. Here are some of the most common. Remember with any aliment, which affects the health of your dog, it is vital you seek veterinary treatment for any persistent or serious condition.
Grass Seeds
These pesky little things can cause huge problems in dogs. They get caught in under the paws and can lead to pain and problems. Get in the habit from puppyhood of checking your dog's paws nightly for these pesky little nodules. If removed quickly they normally cause no continuing issues. They commonly get stuck between the toes and you'll notice your dog licking and biting around the area. If you find one, remove it swiftly with tweezers, and use a saline solution to clean the area. Remember the rule of thumb with using ANY solution to clean an open wound…if you wouldn't stick it in your own eye…DO NOT PUT IT ON AN OPEN WOUND. If the area is red and inflamed and persistent, take your dog to your local veterinarian to check all of the grass has been removed or that infection has not taken place.
Weight
Many dogs are suffering from weight problems across Australia and the globe. Some of the simply ways of ensuring your dog is not heading towards a statistic is to check the back of the food label to ensure you are feeding your dog the correct amount. Sometimes people are quiet shocked how little this amount can be. Always supervise children feeding the dog, or give them a good guide (a line on the dog bowl or a cup of the correct portion size for a scooper). It is also a good idea to ask your breeder or vet what the ideal weight for your dog's size and breed is. Prevent feeding your dog food-scraps (best left for the chickens or worm farm). Human food is full of unwanted calories that dogs should not be eating. Things like cheese are a big no-no in terms of calories. Look at your pet from above…do they have a waist? If you cannot feel your pet's bones under their layer of fat then you could have an overweight or possible obese dog. Is your dog underweight? Can you see their ribs and hipbones protruding? If so, your dog could be underweight. This could be a symptom of an underlying medical condition or you may need a special diet for your dog energy requirements. If you are concerned, or are having trouble keeping on, or keeping off the kilograms, seek advice from your vet.
Exercise
Aim for a good walk or run each day. Some energetic breeds will require two walks. In my experience dogs seem to tire easily when expected to walk beside you (not drag you down the road), rather than running free in a dog park. Invest in some good training with a reputable centre. This is a great way to exercise your dog, plus it will teach them to have impeccable manners in public. If you have never experienced a peaceful, non-pulling dog walk, you simply must! As a dog owner, there is simply no greater joy in life than walking nicely with a loose lead hanging in your hand. A dog is NEVER too old to learn how to correctly walk on a leash. If the weather doesn't permit, consider throwing a ball in the back yard or some fun training inside. Flexing your dog's brain can be just as exhausting as a nice walk.
Get the latest Pet Insider Tips & News
We offer award-winning* pet insurance policies to protect your furry friend's health and wellbeing. Get a quote today and give your pets the care they deserve.
get in touch
Do you have any
enquiries about our
insurance policies?
Archives
Categories