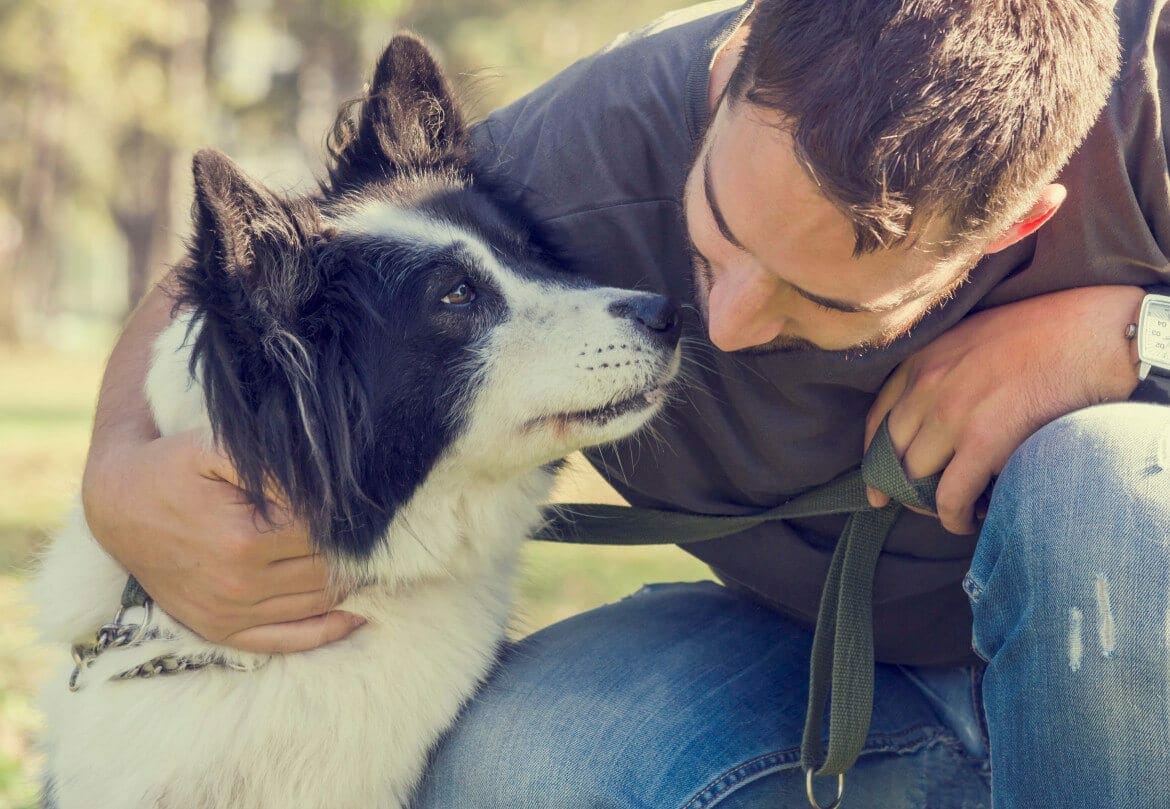 Basic Health Special – Part 1
In part one of our Basic Health Special, Nadia Crighton takes a look at the top health topics associated with our dogs and the easy solutions to combat these aliments.
There are all types of issues that affect our dogs in their day-to-day lives. Here are some of the most common ones I've come across over the years. Remember with any aliment, which affects your dog's health. It is vital you seek veterinary treatment for any persistent or serious condition.
Dental
Dental care is very important in dogs. If you can get your dogs used to you actually brushing their teeth while they are pups you will reap the rewards later in life. For many of us, we rely on routine check-ups at the local vet and using many of the tooth-aids on the market. From dog toys to tasty chews there is something for everyone. Dental care is so very important and sometimes overlooked for its seriousness in regards to routine care of our dogs. The gums can be a gateway for bacteria to enter the bloodstream. Bad teeth can lead to heart disease and other serious complications. Not only that…living with a dog with bad breath is not enjoyable. Contrary to belief a dog's breath should not be overpowering and smelly. If you are concerned about your dog's breath or teeth please seek veterinary advice.
Nails
For some they would prefer the help of their dog groomer or vet when it comes to clipping nails. However, clipping your dog's nails can be very easy and practical. Keeping your dogs nails short is important. A dog that has caught its dew-claw, or any claw for that matter, will be in an extreme amount of pain. Plus, over-grown nails have been linked to obesity. A dog with long, overgrown nails will find it painful to walk, will tend to rock, and will be uncomfortable. Keeping the nail nice and short also prevents the 'quick' from growing too long as it will grown with the nail so the longer the nail, the longer the 'quick'. The 'quick' is the cluster of blood vessels running through the nail if you clip this part the nail it will bleed and cause pain. If your dog has light coloured nails you can normally see this triangle inside the nail, however if your dog has black/brown nails you'll need someone to show you were the 'quick' ends. Get some advice from your groomer or vet on how you can clip your dogs nails (or file them) you can even indulge in some doggy-nail polish if you like. Either way your dog will love you for it! Keeping the nail tip regularly trimmed and short will prevent future problems.
Worms
This is a big one, and many dog owners will tell you the fright they get when they discover their dog has worms. It can be a terrifying site for owners of a new puppy! In many cases, pups will contract worms from their mothers and will need to be put on a proper worming schedule to prevent this problem. Worms are not just annoying they can also wreak havoc for a pup and older dog or a dog suffering from a medical condition. Dogs with weak immune systems can succumb to anemia due to an infestation of worms. Keeping up with your worming regime can help eradicate this problem. The big one with worms is – heartworm. This is a silent killer and many times once symptoms appear it can be too late for your dog. Heartworm treatment is cheap and reliable.
A BIT ABOUT THE BLOGGER:
Nadia Crighton is a well-known and accomplished Australian Journalist and pet magazine Editor. As a busy mum of four humans, two dogs, 50 sheep, three cats, a handful of chickens and a goat named Billy, she simply adores pets of all shapes and sizes. These are her personal thoughts and advice from many years of pet-ownership.
Get the latest Pet Insider Tips & News
We offer award-winning* pet insurance policies to protect your furry friend's health and wellbeing. Get a quote today and give your pets the care they deserve.
get in touch
Do you have any
enquiries about our
insurance policies?
Archives
Categories