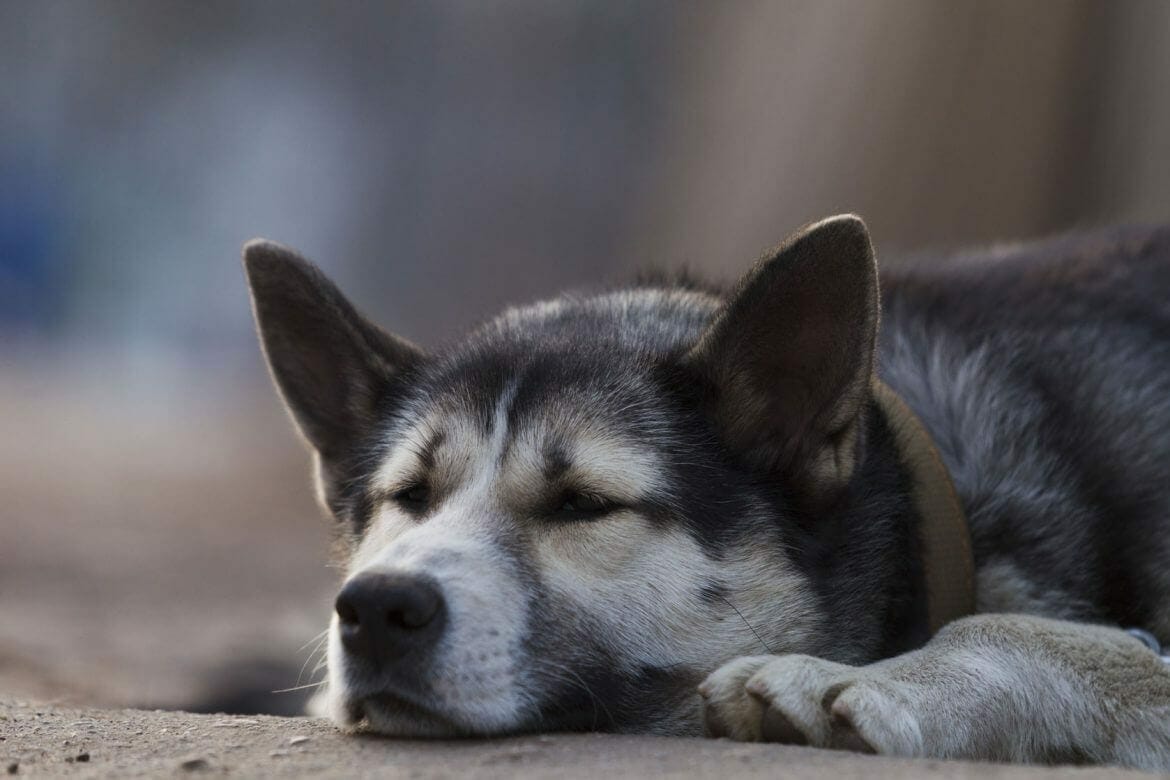 Back to School Blues
Many pets feel a huge disappointment when their family group heads back to school and work. Pet Insurance Australia has some great tips to keep your pets feeling loved as their days taper off into child-free, quiet zones.
"For many pets, the loss of having the kids home all day will certainly be felt this week," states Nadia Crighton from Pet Insurance Australia. "Dogs in particular, who were used to the constant play and pat sessions will be feeling rather sad as the children head back to school."
Routine is key when helping a pet deal with the reduced amount of attention. Pet Insurance Australia suggests including a morning and evening walk with your dog, and scheduling in some cat play-time.
"Dogs can exhibit signs of boredom suddenly around this time of year. So always ensure you enrich their environment to avoid destructive behaviour," advises Nadia. "Keeping your dog entertained when you are not at home is easy with a few simple steps, also increasing their level of exercise will help."
The trick is to make your dog's outdoor or indoor environment interesting, different, and challenging every day. To reduce their boredom, consider the following:
Home alone toys – have about 20 toys to rotate daily. Pick them up when you return home and put them away. This will increase the life of your dog's toys and will keep them interested for longer.
Create a fun area for your dog – such as a half clamshell (kiddy pool). Fill one side with sand and bury some treats. Fill the other half with a small amount of water.
Challenges – think treat-balls, Kongs stuffed with goodies or frozen biscuits (soak a portion of your dog's daily diet in water then stuff the Kong and freeze), and puzzle balls. Just remember to remove the food from your dog's dinner or you might have an overweight entertained dog!
Chewing – deer antlers, raw big bones, synthetic bones, give your dog something to chew. Again, out of sight and out of reach when you are home.
"It's also good to remind the kids that their furry friend could be feeling a little lonely during this time," Nadia recommends. "A little extra pat, praise and attention can go a long way until everyone adjusts back into the weekly grind."
PIA also suggests that if you are concerned about your dog's behaviour in any way to seek professional advice.
"If your pet seems sad or withdrawn, or is exhibiting strange behaviour call in the experts. The sooner you get to the core of the problem the better."
Get the latest Pet Insider Tips & News
We offer award-winning* pet insurance policies to protect your furry friend's health and wellbeing. Get a quote today and give your pets the care they deserve.
get in touch
Do you have any
enquiries about our
insurance policies?
Archives
Categories