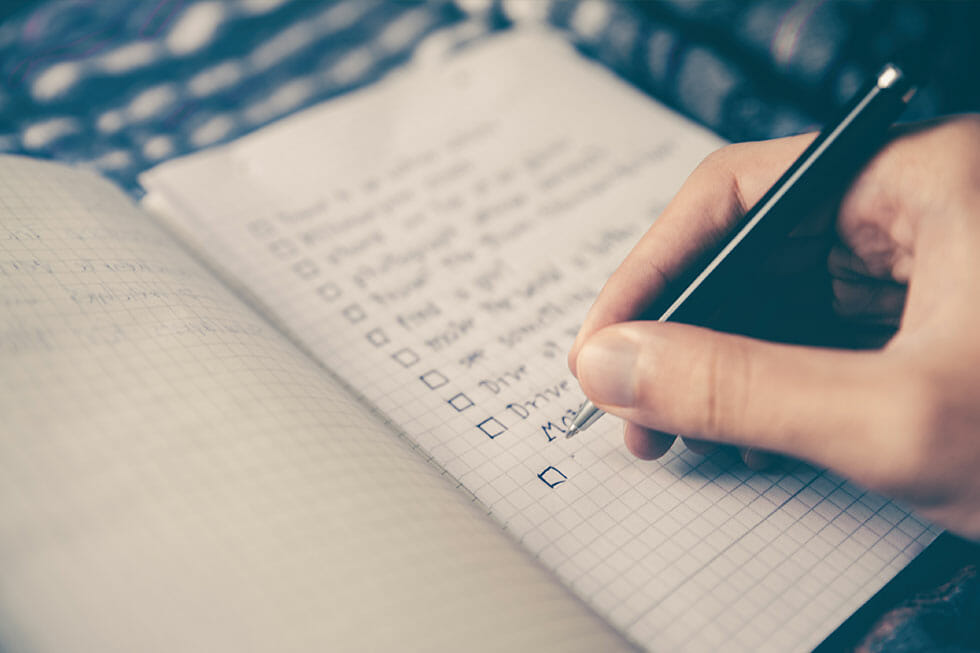 7 Step Checklist on Pre-Pet Insurance with Pet Insurance Australia
Considering pet insurance? Pet Insurance Australia takes a look at some of the things you should consider before signing-up.
1. AGE
The age of your pet may determine the type of insurance you are able eligible for. With Pet Insurance Australia polices, pets over the age of nine are only eligible for Pet Essentials policies. The Pet Essential policy is available for cats and dogs over 8 weeks of age until 12 years of age. Age may also affect other policy features such as your benefit percentage.
2. BREED HEALTH
Some breeds have a greater risk of genetic and breed related issues. For this reason, it's a good idea to research your chosen breed and consider pet insurance.
3. HISTORY
For your first claim you will need a full vet history for your pet. Keeping track of this information will streamline your first claim experience. If you are considering pet insurance, you should also note that any conditions or signs or symptoms of a condition that your pet had before you sign-up or during any applicable policy waiting periods will be considered a pre-existing condition, meaning that you will not be covered for the condition, or any related diagnosis.
4. WHICH PET INSURANCE PROVIDER
Do your homework on the pet insurance providers in the market and ensure you are 100% happy with their policies and service before signing-up. Simple research including; reading website reviews, social media interaction, and ease of contact will help you make an educated choice. Most importantly you should read the Product Disclosure Statement. It's important to remember that when switching insurance providers, all of your current claims will be considered pre-existing conditions. So, choosing the right one, the first time, is vital.
5. UNDERSTAND THE FINE PRINT
It's vital you read your chosen pet insurance provider's Product Disclosure Statement. This is a document that will outline what you are covered for and all the important jargon including what pre-existing conditions are, waiting periods, excess, annual limits, conditions that are not covered and those that are. Getting a good understanding of this document will allow you to understand the scope of what you are covered for.
6. YOUR COVER
It's important to understand exactly what you expect from your insurance. Do you want it to only cover the big stuff? Or are you happy to make a larger contribution towards your vet bills? Getting a clear picture of the cover you want can help you choose the right policy for your pet.
7. INFORM YOUR VET
Once you have decided on the perfect pet insurance provider for your furry family member, ensure you let your vet know you have pet insurance. They may be able to help with claims. Provide your policy number and any other important information about your provider to help with ease of claims.
Any advice provided is general only. You should consider products in the market as well as the Product Disclosure Statement in deciding whether a product is right for you.
Get in Touch with Pet Insurance Australia Today for Quality Care
If you want to ensure you are prepared for some of the unexpected things life throws at your pets, talk to one of our representatives today. Call Pet insurance Australia on 1800 043 552.
Photo by Glenn Carstens-Peters
Get the latest Pet Insider Tips & News
We offer award-winning* pet insurance policies to protect your furry friend's health and wellbeing. Get a quote today and give your pets the care they deserve.
get in touch
Do you have any
enquiries about our
insurance policies?
Archives
Categories