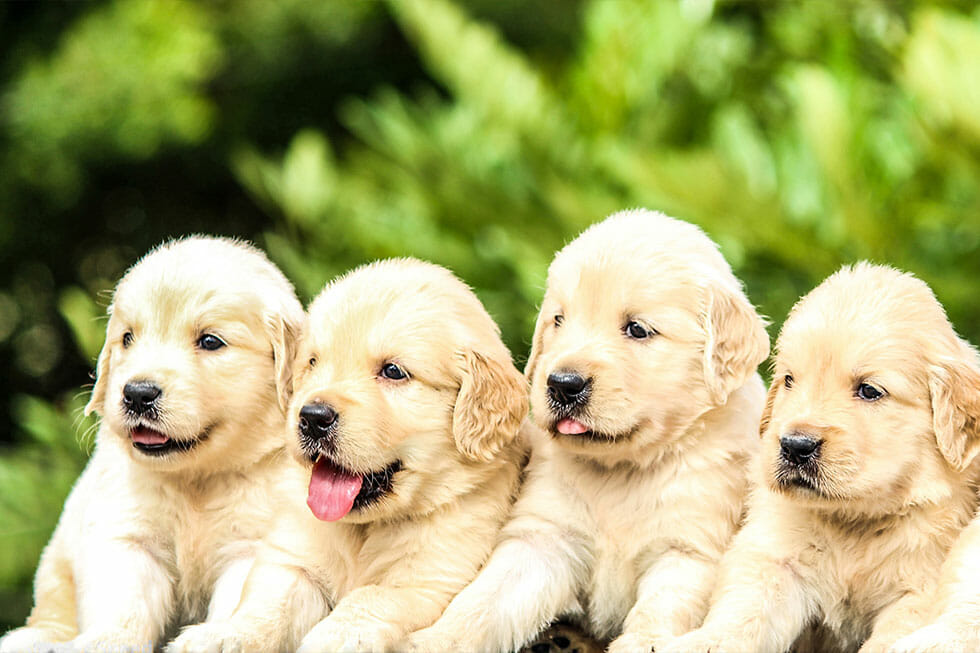 7 reasons 40,000+ Aussies Choose Pet Insurance Australia
Looking for some of the pet insurance cover in Australia? With over 40,000 Australians choosing to entrust their pets' wellbeing with PIA, it's no wonder this 100% Australian Owned brand is a favourite amongst pet lovers.
1. GREAT COVER
PIA is well known for the incredible insurance cover we offer cats and dogs and the range of policies on offer.
2. IMPECCABLE SERVICE
It's all about the service. At PIA we strive to ensure that all of our clients are treated with respect and understanding during the entire claims process. We have staff ready to help with your queries. No matter how big or small the problem is, a PIA Expert is on call to help.
3. WE ACTUALLY CARE
We know how frustrating it can be in this modern world to be treated like a number. At PIA we treat all of our furry clients like we would our own pets. We truly understand that the claims process can sometimes be a very stressful and scary time for our clients and their two-legged owners. With online claiming, top-quality and rated service according to productreview.com.au, we aim to make this a streamlined and stress-free experience, so, you can get back to taking care of your friendly feline, or canine companion.
4. SERIOUS BENEFITS
There's no doubt that having pet insurance can offer huge benefits to pet owners. The proof is in the figures. With pet insurance, you could be reimbursed up to 80% on an eligible high-end procedure. Of course, all of this depends on the type of cover, limits, waiting periods and pre-existing conditions. Our policies can also be tailored so PIA can provide a contribution towards everyday care of your pet including things like vaccinations and worming.
5. THERE WHEN YOU NEED
Nobody likes to think of the possible scenarios that would see your pet in pain or suffering from sickness. However, the reality is that injuries happen, and pets do become sick. Planning for the future is paramount part of responsible pet ownership. Having pet insurance for your beloved pet can offer the peace-of-mind that if something ever does go wrong, PIA is there to help.
6. BECOME A PART OF A FAMILY
At PIA we pride ourselves on our family atmosphere and philosophy. We treat all of our clients like family. We genuinely care about all of our furry family members and check in often to ensure that they are feeling their best and are on the mend.
7. WE PAY APPROVED CLAIMS – QUICKLY
Our aim is to ensure that our clients claim process is quick and streamlined. Once we receive the documentation, your claim will be processed without delay and payment will be made directly into your nominated account.
For Better Animal Care, Talk to A Representative at Pet Insurance Australia Today
As always you should carefully read the Product Disclosure Statement before deciding if a product is right for you. For any enquiries feel free to call us on 1800 043 552.
Photo by Bharathi Kannan
Get the latest Pet Insider Tips & News
We offer award-winning* pet insurance policies to protect your furry friend's health and wellbeing. Get a quote today and give your pets the care they deserve.
get in touch
Do you have any
enquiries about our
insurance policies?
Archives
Categories