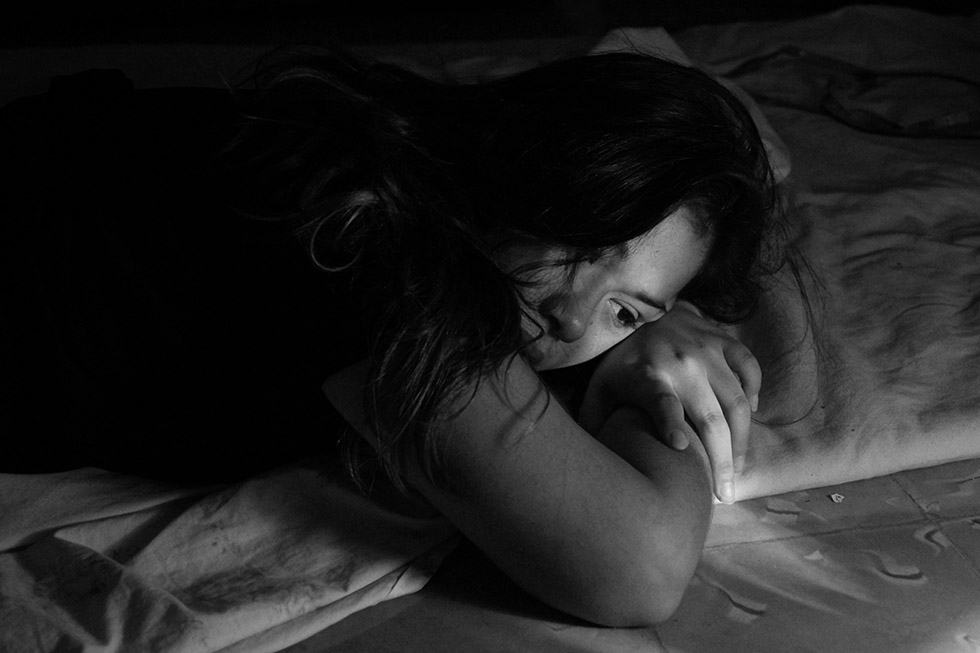 5 Methods To Help You Heal After The Death Of Your Dog
If you're reading this, and your dog has passed away, our deepest condolences. It's a pain that few can understand. Grief is non-linear, confusing and chaotic. But we're here to help!
In this article, we aim to give you some ideas on how to work through your grief and ultimately help you heal.
Note: We are not therapists. We're just dog enthusiasts who have had the pain of losing a dog in the past, and these are some things that helped us through it.
1. Find your support system
The funny thing about grief is that everyone takes the news differently. This is extra obvious when you lose a pet. You'll hear plenty of people say that your loss is somehow less painful than if a human passed away or that you shouldn't feel so upset.
That's completely wrong.
Your emotions are valid. Losing a dog can be like losing a family member, a best friend, a trusted companion, or all three. So, you need to surround yourself with people who understand the pain you're going through.
Reach out to friends and family who make you feel safe when expressing your feelings. If someone doesn't give you the support you want, that's okay! Seek company elsewhere when you're feeling delicate about your dog's death. Some people may love you deeply but not be able to support you while you're grieving. Give them the benefit of the doubt but also seek comfort in the right places.
2. Start a new hobby
The passing of your dog can make your life stand still. Grief expert, David Kressler, calls the first few weeks/months the "acute grief" stage. This is when many people report feeling in freefall. You can't quite get your footing as you're overwhelmed with sadness, anger, apathy or confusing emotions. Chaos.
During that time, we have the habit of halting life completely. While you should be gentle with yourself, one of the best things you can do is find a new hobby to embrace life again. Even if you're faking it at first, there's nothing quite like trying something new to engage your brain.
Starting a "new" hobby could also mean rekindling an old one. Did you use to play the piano in school? Buy yourself a cheap keyboard and tinker in your free time. Sometimes old hobbies are just as effective at invigorating your life again as new hobbies.
3. Express yourself creatively
This could tie into starting a new hobby but even being creative once can be cathartic after the death of your dog. You don't have to be "a creative" to be creative. Whether that's writing, painting, dancing, drawing, scrapbooking etc.
Psychologist Dr Shelley Carson noted in her book, Your Creative Brain, that creativity is a crucial component to working through grief. She hypothesises that by being actively creative, you counteract the temptation to stay stuck in your mourning. We experiment less and seek less novelty when we're grieving. So, challenge yourself to pick up a pen, a brush, and a pencil. It might surprise you how much better you'll feel.
4. Create or buy something that reminds you of your dog
If we say "create a memorial", what do you imagine?
Are you picturing a shrine full of photos and candles? Or have a custom urn or gravestone made?
Those are great ideas but your remembrance item is highly personal. Choose a way of remembering your dog that represents your relationship together. That could be as simple as saving a piece of their fur, or as grand as getting a tattoo. Maybe you find a piece of jewellery that reminds you of them. A custom portrait of your dog is a wonderful idea too.
Think about an item that will remind you of the good times with your pup. It works particularly well if it's an item you can keep close or visit often.
5. Seek professional counselling
If it's within your budget to do so, we highly recommend seeking grief counselling. Even one session can transform the way you process grief and aid you in your healing.
A trusted professional can give you more insight into how you're feeling, and support you in ways your friends and family can't.
It can be hard to find a therapist. Recommendations from your loved ones are a good way to go. We recommend mentioning that your dog has died in your initial contact with the therapist or counsellor to make sure that they are sensitive to your grief.
If you can't afford a therapist, seek out online therapy options or student counsellors at universities for subsidised therapy.
Final thoughts: Mourning the loss of your dog
Grieving the loss of your dog will be a rollercoaster ride. You'll have good days and bad days. Random bouts of emotion and surprising moments of clarity. It just goes to show how deep your bond was with your dog and the profound impact they had on your life.
Don't feel bad about how long or painful this journey may be. We hope these ideas will help you heal while still honouring your dog's memory.
Photo by M.
Get the latest Pet Insider Tips & News
We offer award-winning* pet insurance policies to protect your furry friend's health and wellbeing. Get a quote today and give your pets the care they deserve.
get in touch
Do you have any
enquiries about our
insurance policies?
Archives
Categories