Get the latest Pet Insider Tips & News
Showing the posts for the Category:
Uncategorised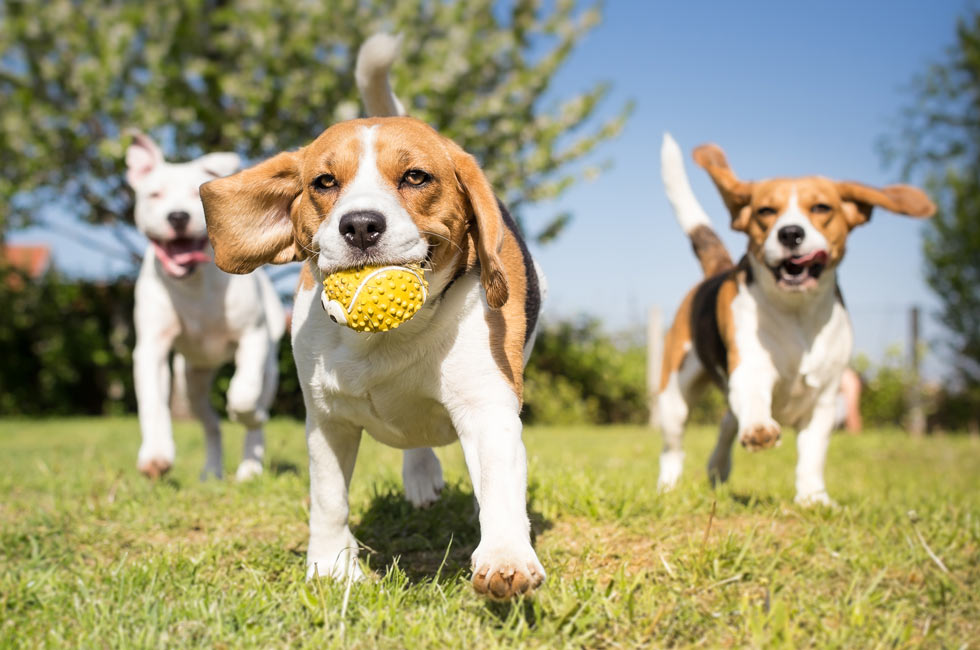 Understanding Dog Breeds
Owning a dog can be one of life's most rewarding and joyful occasions. Pet Insurance Australia looks at dog breeds, and everything prospective pet parents should know about dog ownership.
Read More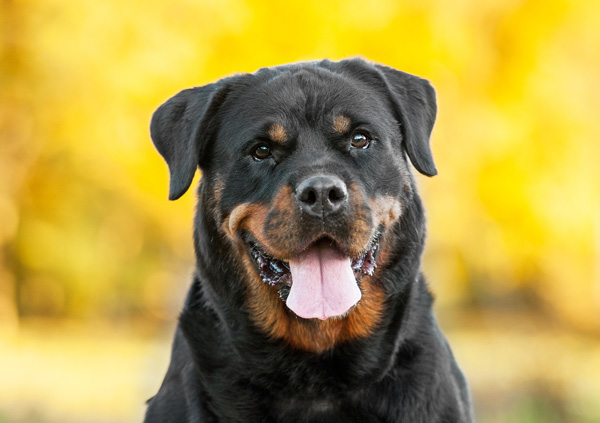 Rottweilers
Everything You Need to Know About Rottweiler Dog Breed Rottweilers, or Rotties, as they are known, are incredibly loyal …
Read More
Is My Dog Bored?
Understanding boredom in dogs is an important aspect of responsible pet ownership. Pet Insurance Australia takes a look at the symptoms …
Read More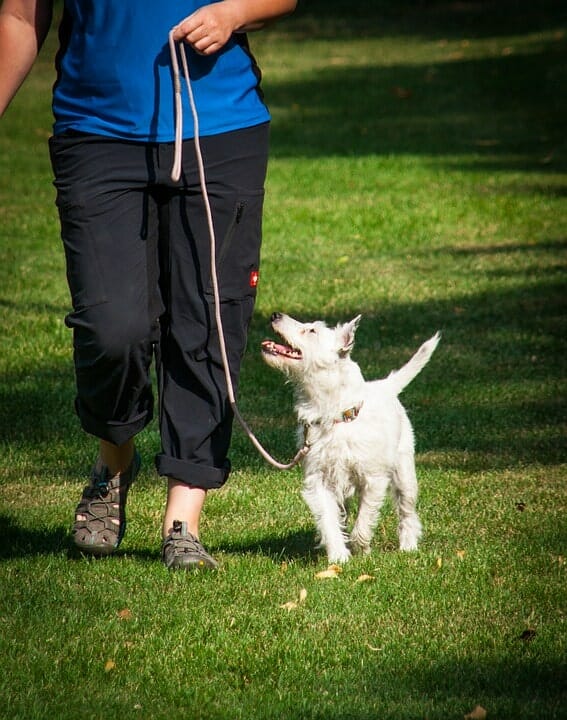 How Often Should You Walk Your Dog?
Can a dog be over-exercised or over-walked? What about puppies? This week, we take a look at the importance of walking …
Read More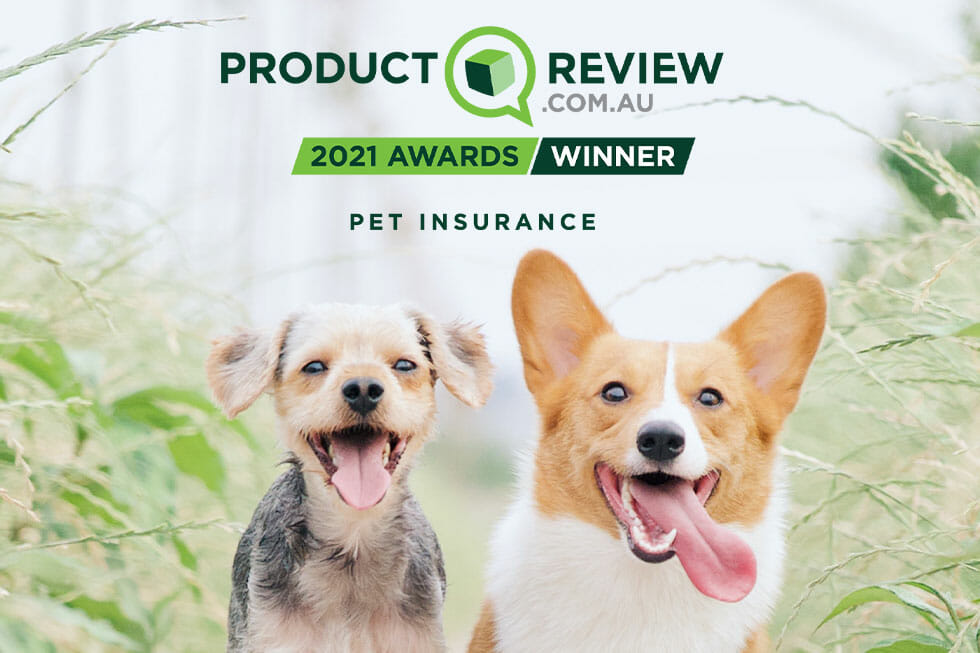 Pet Insurer of the Year – 2021 ProductReview
Pet Insurance Australia is proud to announce they have been awarded the ProductReview Pet Insurance Provider of 2021.   "This is …
Read More
get in touch
Do you have any
enquiries about our
insurance policies?
Archives
Categories