Get the latest Pet Insider Tips & News
Showing the posts for the Category:
Uncategorised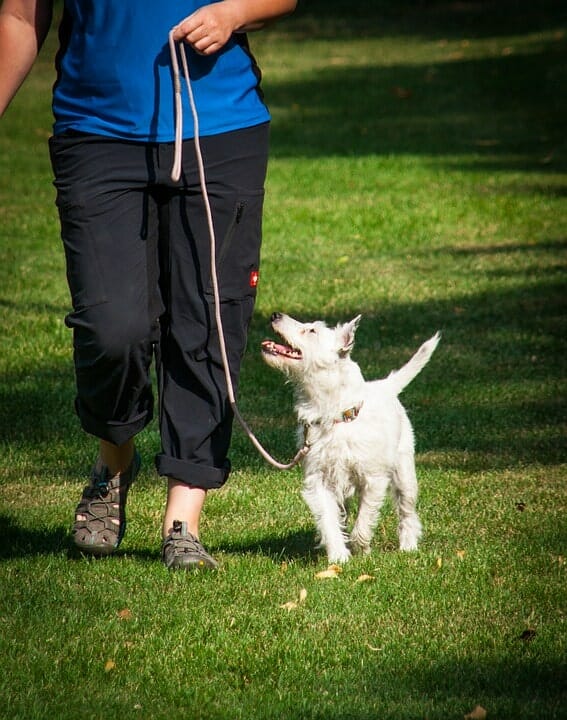 How Often Should You Walk Your Dog?
Can a dog be over-exercised or over-walked? What about puppies? This week, we take a look at the importance of walking …
Read More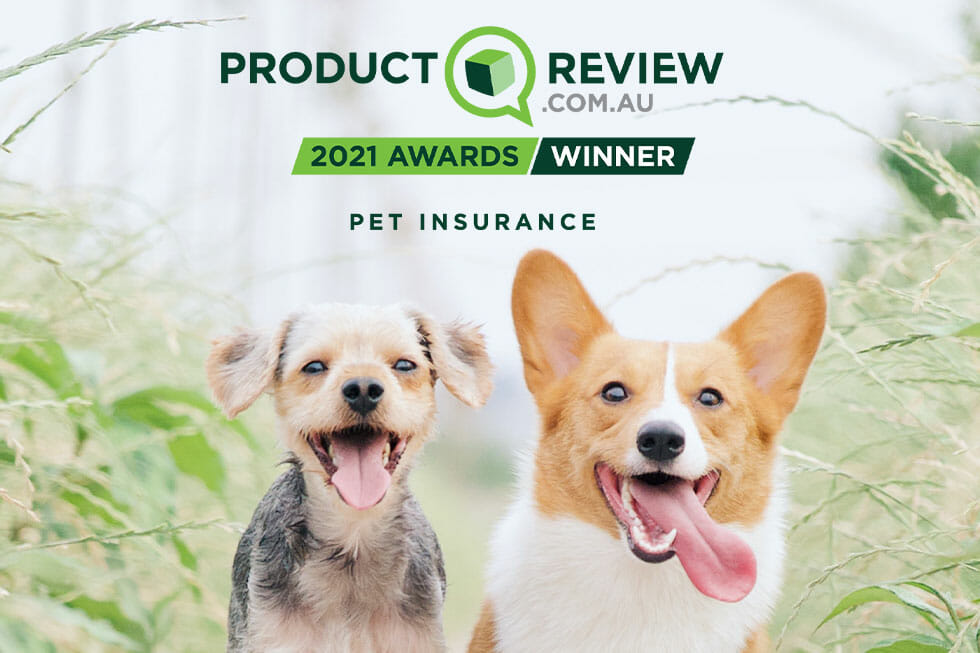 Pet Insurer of the Year – 2021 ProductReview
Pet Insurance Australia is proud to announce they have been awarded the ProductReview Pet Insurance Provider of 2021.   "This is …
Read More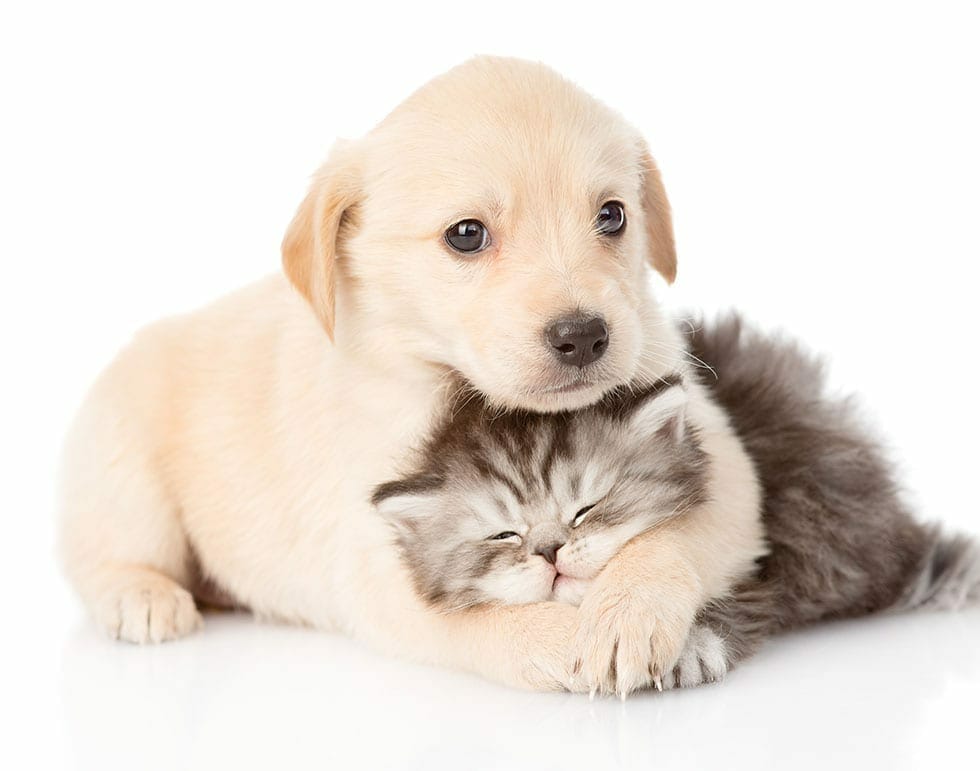 Is Pet Insurance Worth It for a Puppy or Kitten?
Wondering if you should sign-up your new furry family member for pet insurance? Pet Insurance Australia takes a look at the …
Read More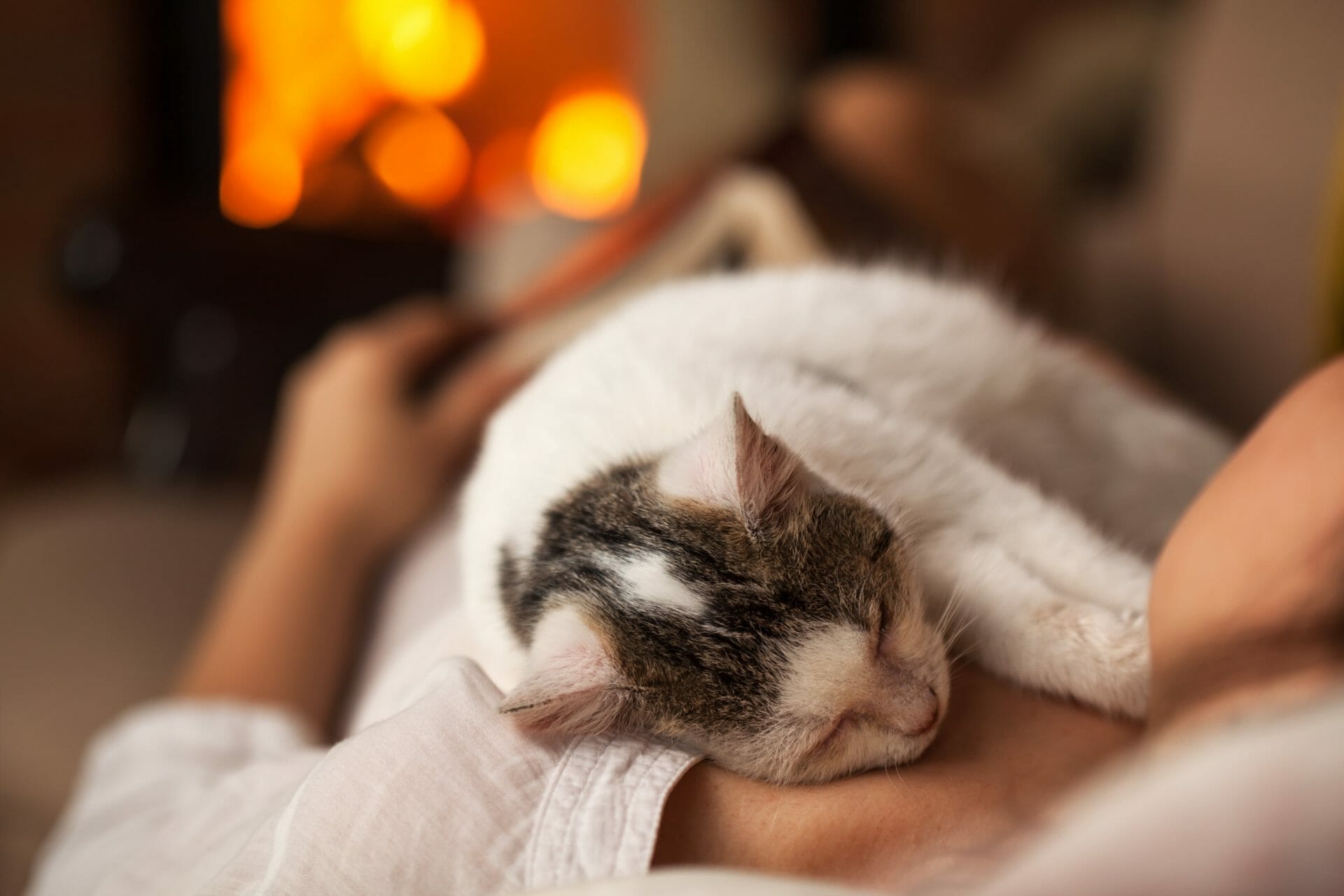 Keeping Pets Warm
As the thermostat starts to creep into the BRRRRR zone, Pet Insurance Australia takes a look at how you can easily …
Read More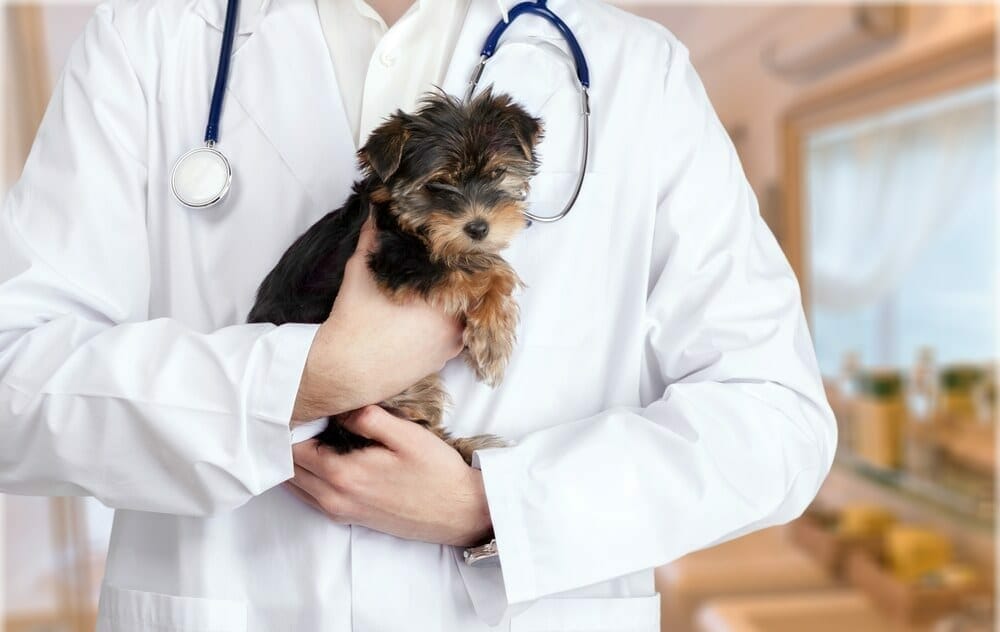 Meeting the Vet
Do you have a pup who is scheduled for their very first vet visit? Pet Insurance Australia looks at some clever …
Read More
get in touch
Do you have any
enquiries about our
insurance policies?
Archives
Categories