Get the latest Pet Insider Tips & News
Showing the posts for the Category: Health and Nutrition
Home Appliances & Your Dog: How to Keep Them Safe in the Home
Dogs are a lot like small children – they are sweet and goofy but are also incredibly curious and love getting …
Read More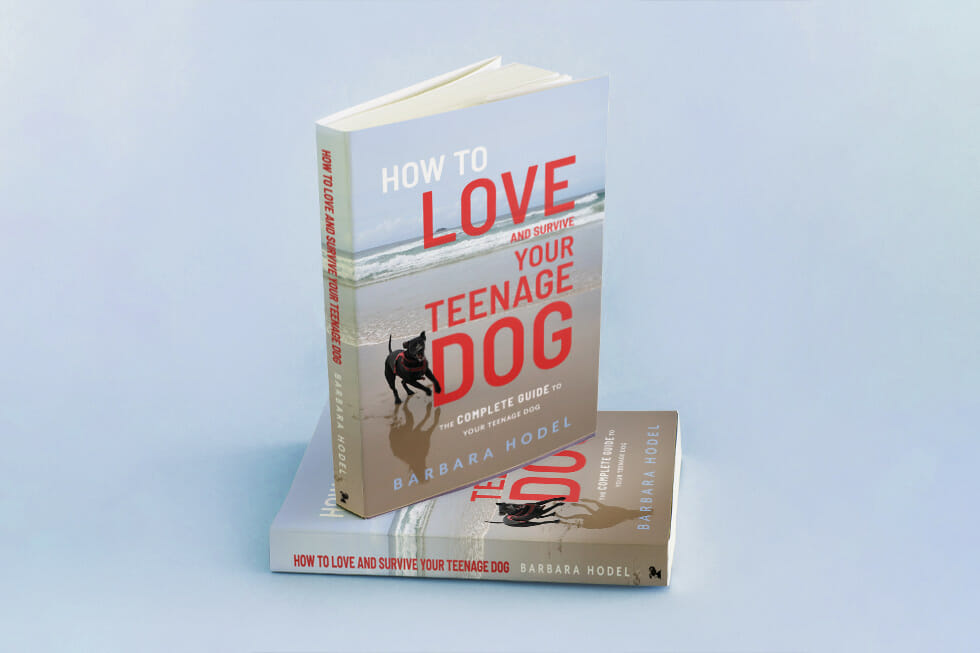 Teenage dogs at the vet and how to help them cope!
Teenage dogs can be challenging at the best of times and vet visits can be daunting. Dogs enter the teenage phase …
Read More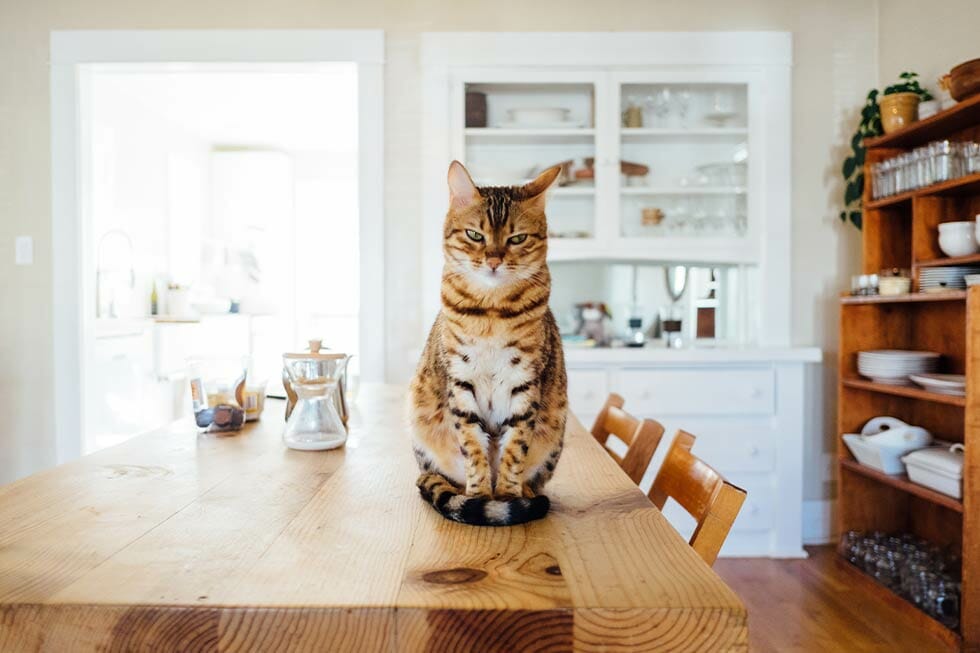 3 Things To Do If Your Cat Has Arthritis
Arthritis in cats is a result of the ongoing wear and tear and instability in the joints, but the progression of …
Read More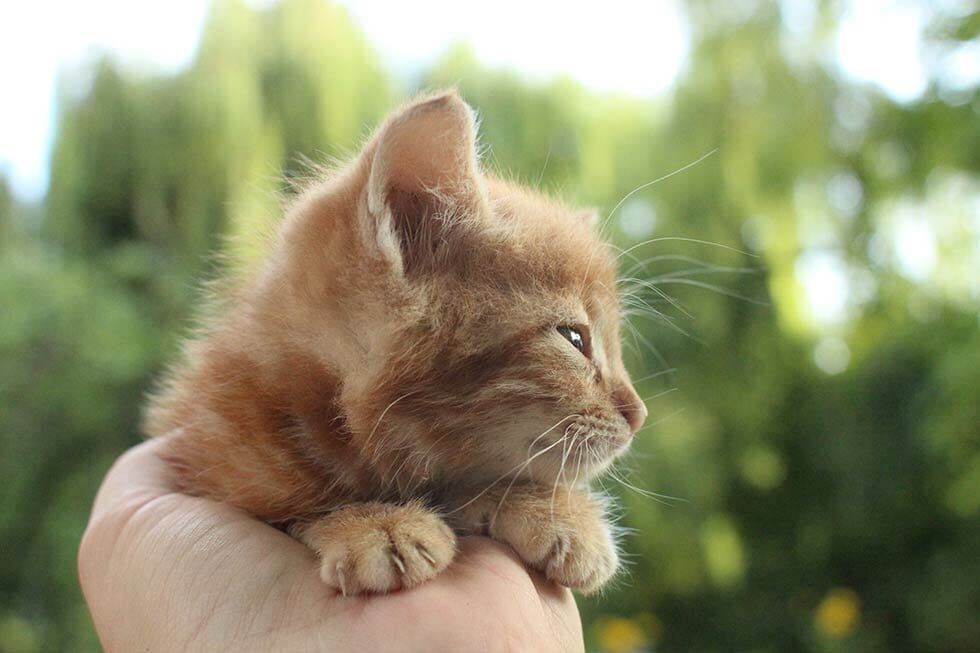 Springtime Health Hazards For Your Cat
Spring is a breath of fresh air. After the cold weather, cosying up indoors, spring comes with beautiful sunshine and promises …
Read More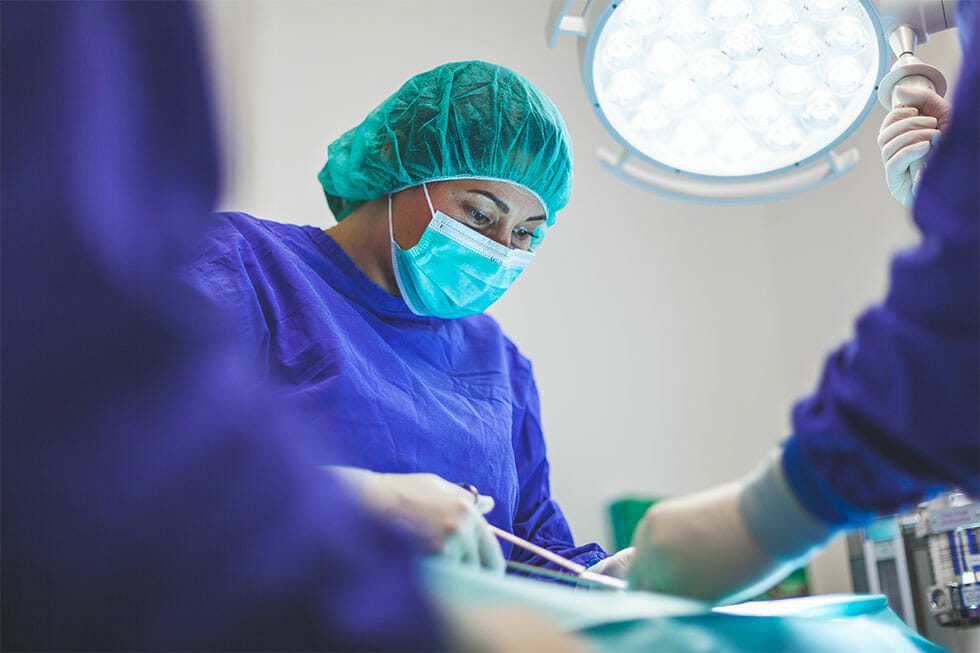 The Veterinary Struggle
As Australia struggles to keep its prized veterinary graduates in the profession, Pet Insurance Australia takes a look at the declining …
Read More
get in touch
Do you have any
enquiries about our
insurance policies?
Archives
Categories