Get the latest Pet Insider Tips & News
Showing the posts for the Category: Health and Nutrition
7 Toxic Essential Oils for Cats – What's the Most Dangerous?
Essential oils have become popular in various fields such as aromatherapy, cleaning products, food and drink flavorings, perfumes, personal and care …
Read More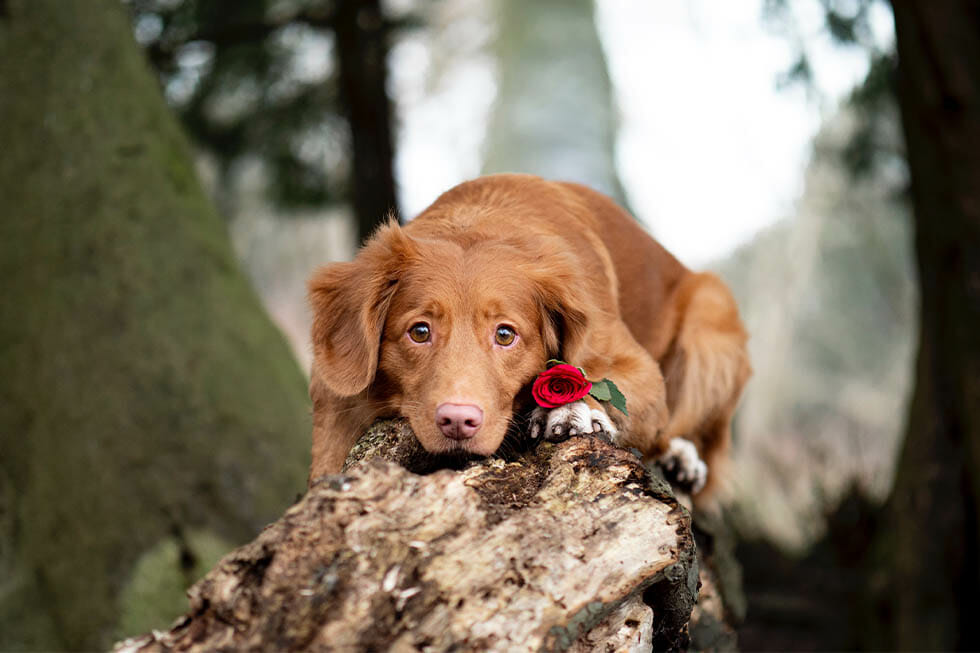 Chocolate Poisoning – Valentine's Day
As Australians get ready to indulge in some sweet treats and rose overload, Pet Insurance Australia has a timely reminder about …
Read More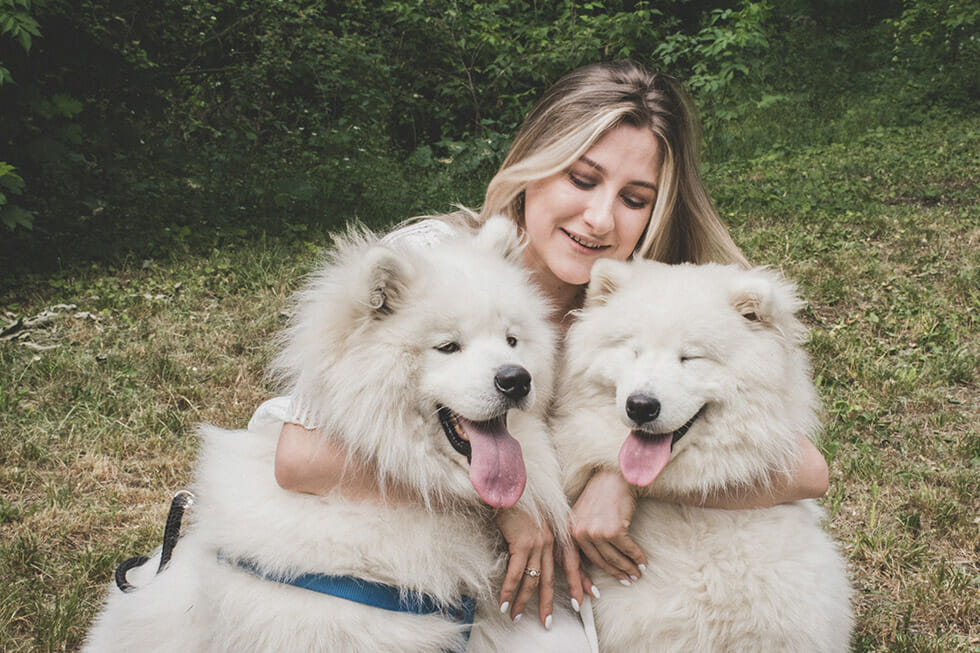 Pets Helping Mental Health
The humble hound and friendly feline have proven during the pandemic how important they are to our everyday lives. Pet Insurance …
Read More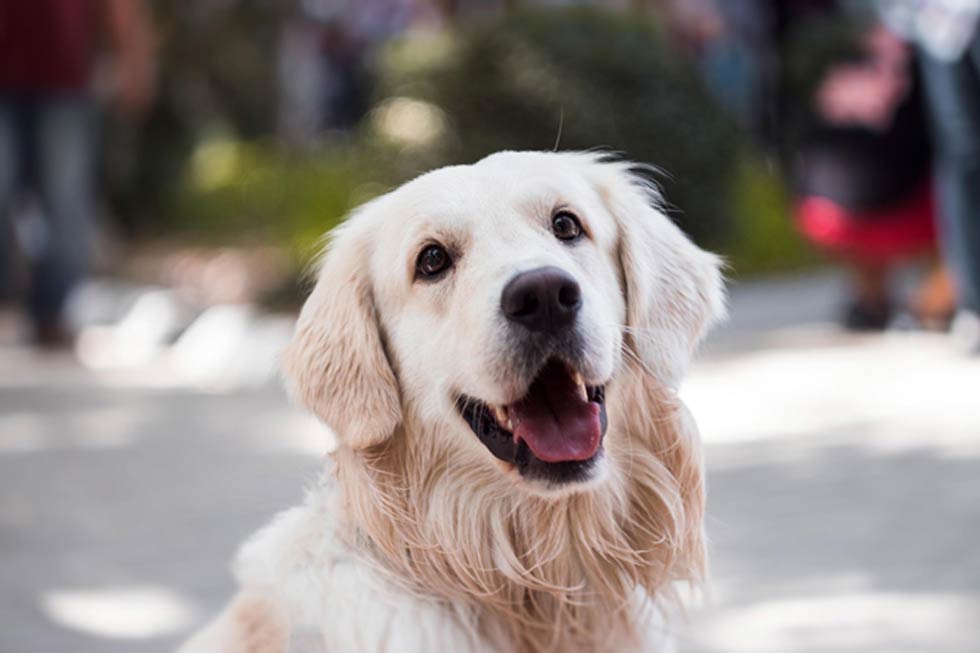 Feeding A Golden Retriever for Optimum Health
How much does a golden retriever eat? What type of diet should you consider? It's important to remember that this large …
Read More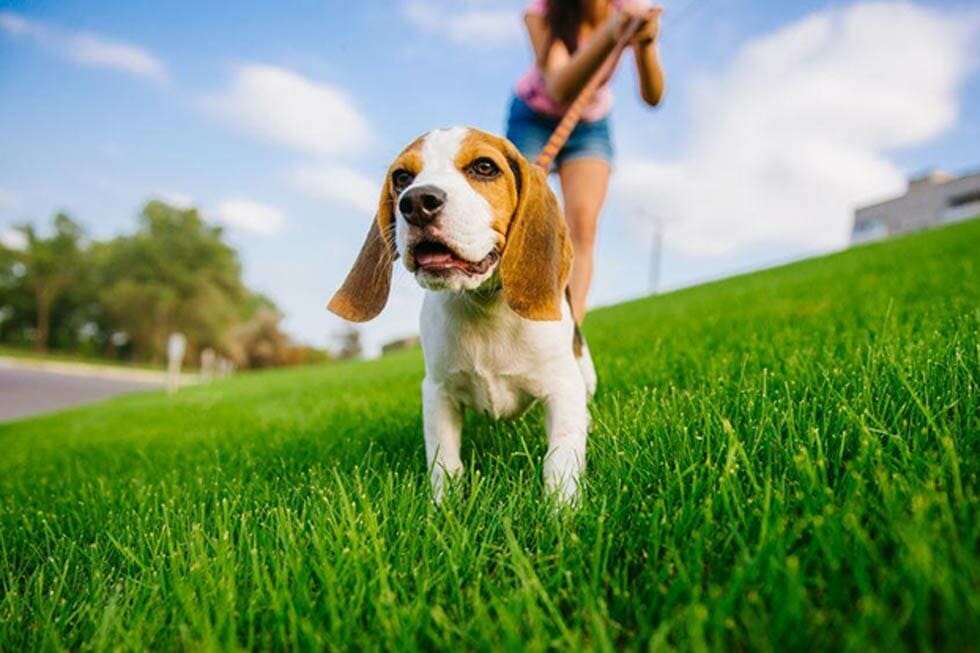 How To Keep Your Dog Safe From Common Summer Pests
Pets are part of the family, so if anything is disturbing or nagging them, the entire household suffers. And while we …
Read More
get in touch
Do you have any
enquiries about our
insurance policies?
Archives
Categories