Get the latest Pet Insider Tips & News
Showing the posts for the Category:
Health and Nutrition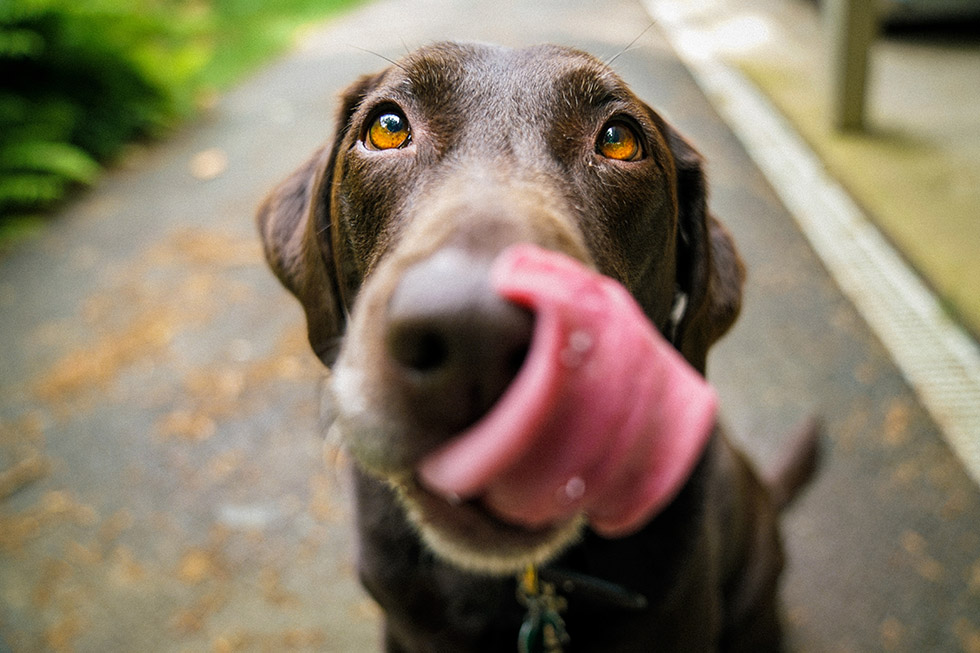 The Dog Ate What?
With the silly season quickly approaching, Pet Insurance Australia has a timely reminder of the dangers this time of year can …
Read More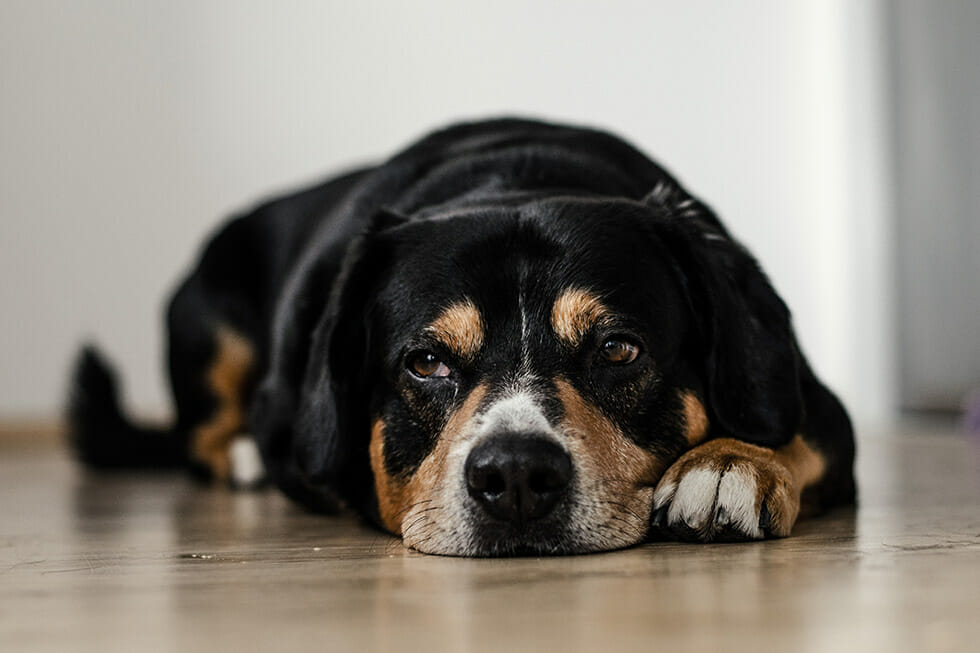 Dog Bloated Stomach Home Remedy
Is your dog suffering from a case of bloating? Pet Insurance Australia takes a look at the causes and remedies of …
Read More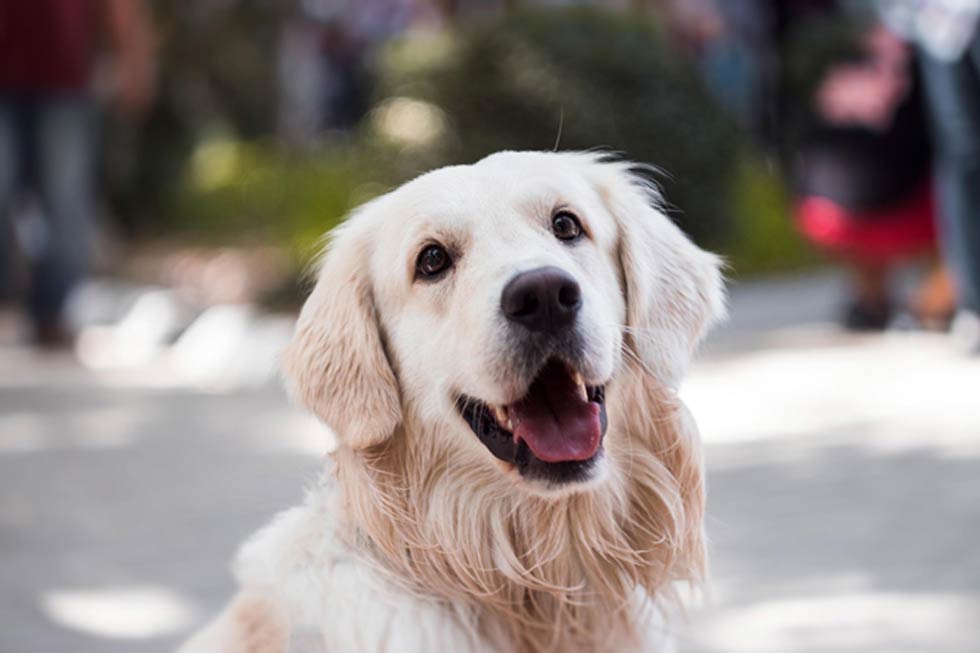 Feeding A Golden Retriever for Optimum Health
How much does a golden retriever eat? What type of diet should you consider? It's important to remember that this large …
Read More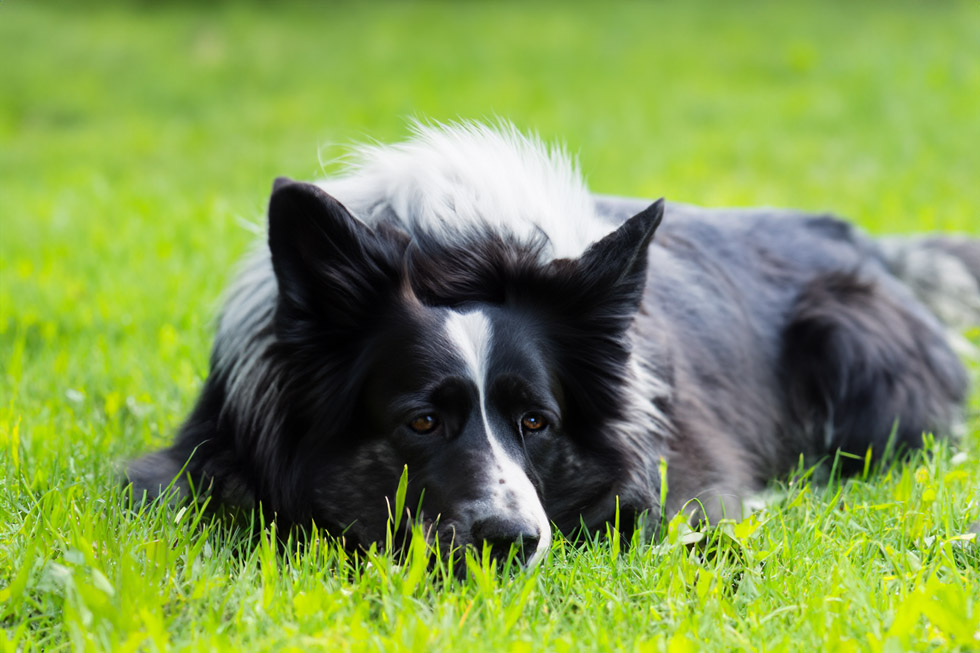 Spinal Disease in Dogs – IVDD
As the most common spinal disease in dogs, Intervertebral Disc Disease (IVDD) can cause intolerable pain for affected pets and significant …
Read More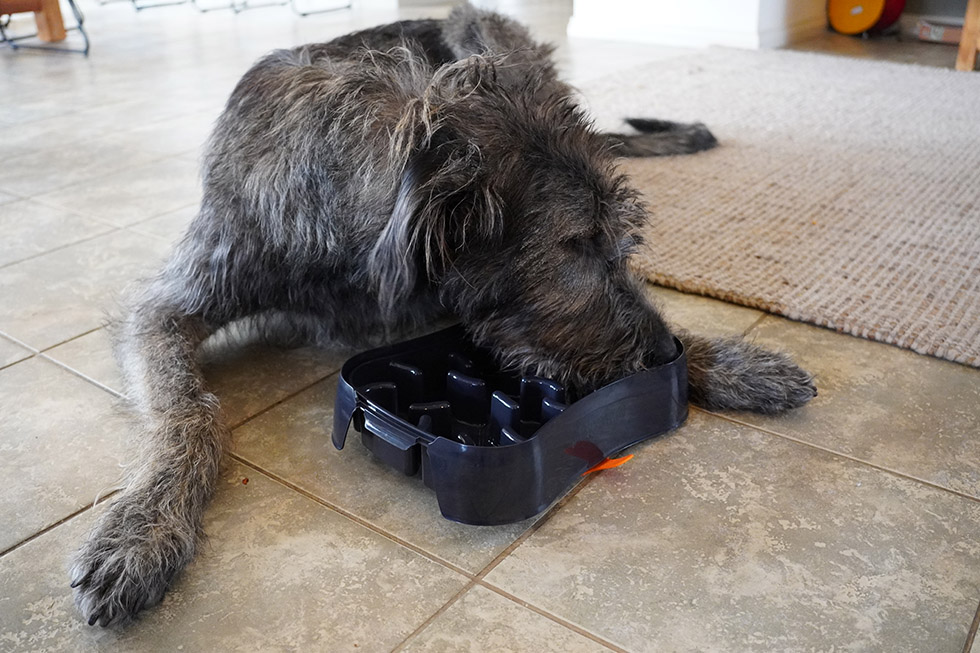 The Bloat Issue – Prevention & Education
Gastric Dilation and Volvulus (GDV), commonly called bloat, is a severe health complication for dogs. Sadly, many pet owners do not …
Read More
get in touch
Do you have any
enquiries about our
insurance policies?
Archives
Categories