Get the latest Pet Insider Tips & News
Showing the posts for the Category: Health and Nutrition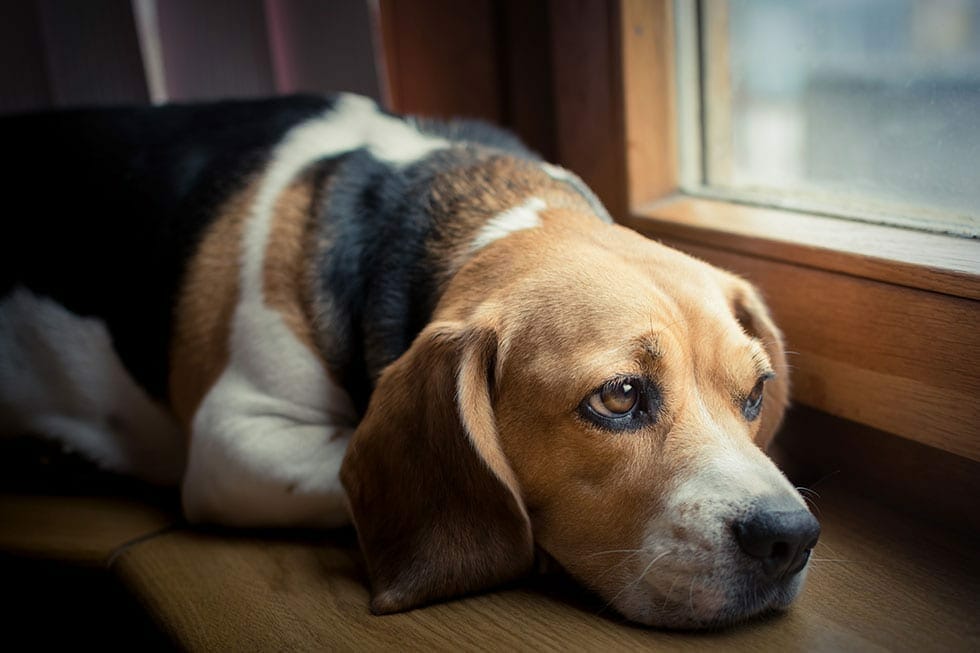 Top Signs of Sickness in Dogs
Wondering if your dog is sick or in pain? Pet Insurance takes a look at the common symptoms that could indicate your pet is not well and in need of veterinary treatment. As a pet owner, there is nothing worse than …
Read More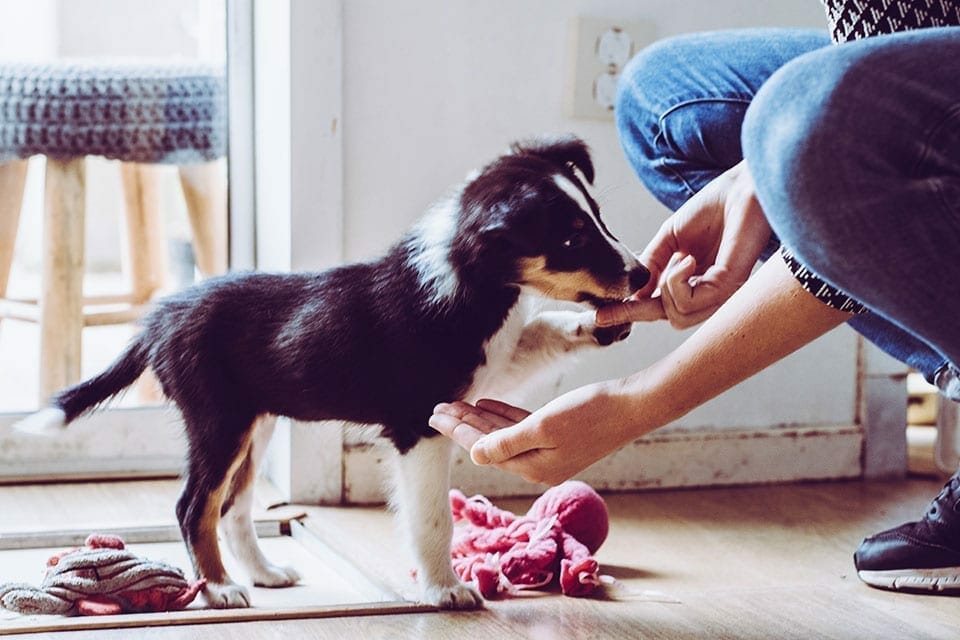 Top Tips on How to House Train a Puppy
Have you recently invited the pitter patter of puppy feet into your home? Looking for some tips on how to house train your new bundle of fur? Pet Insurance Australia investigates everything puppy, including basic training, toilet training and the importance …
Read More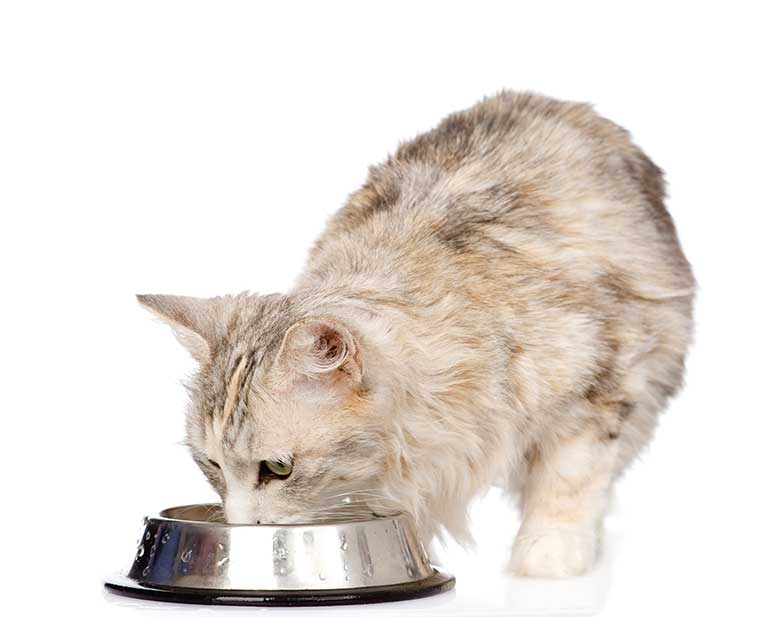 What is the Best Diet for a Cat? 7 Diet Tips for Cats
Wondering how to give your precious cat the best diet possible? Pet Insurance Australia takes a look at the top seven diet tips for cats, and what foods you should, and shouldn't, be feeding your friendly feline. With so much conflicting information …
Read More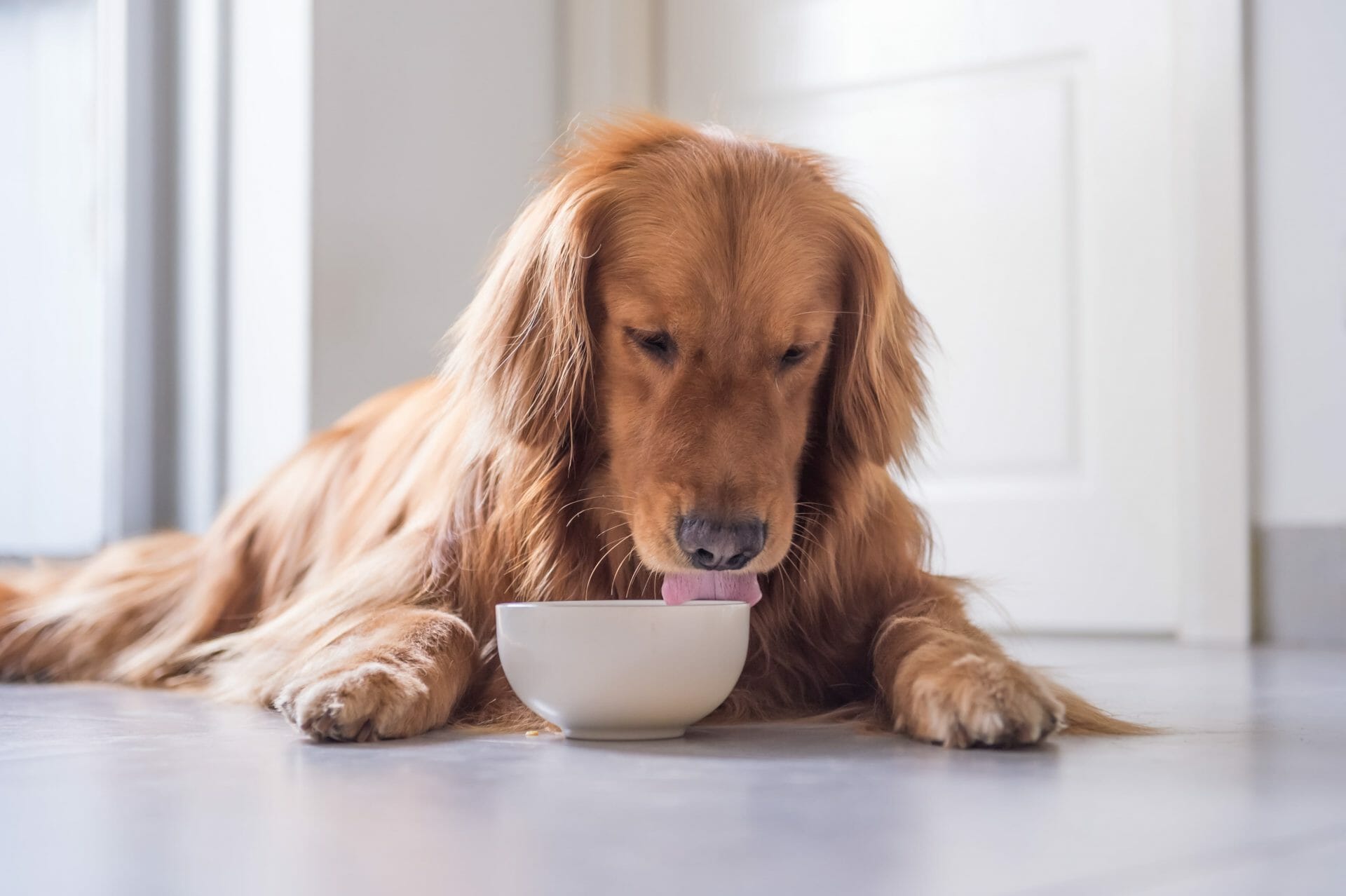 What Foods Are Dangerous to Dogs?
Pet Insurance Australia takes an important look at the human foods that can cause major illness in dogs. PLUS; top tips to keep your pet safe from accidental poisoning. One this is for certain; our beloved canine companions are well-known for …
Read More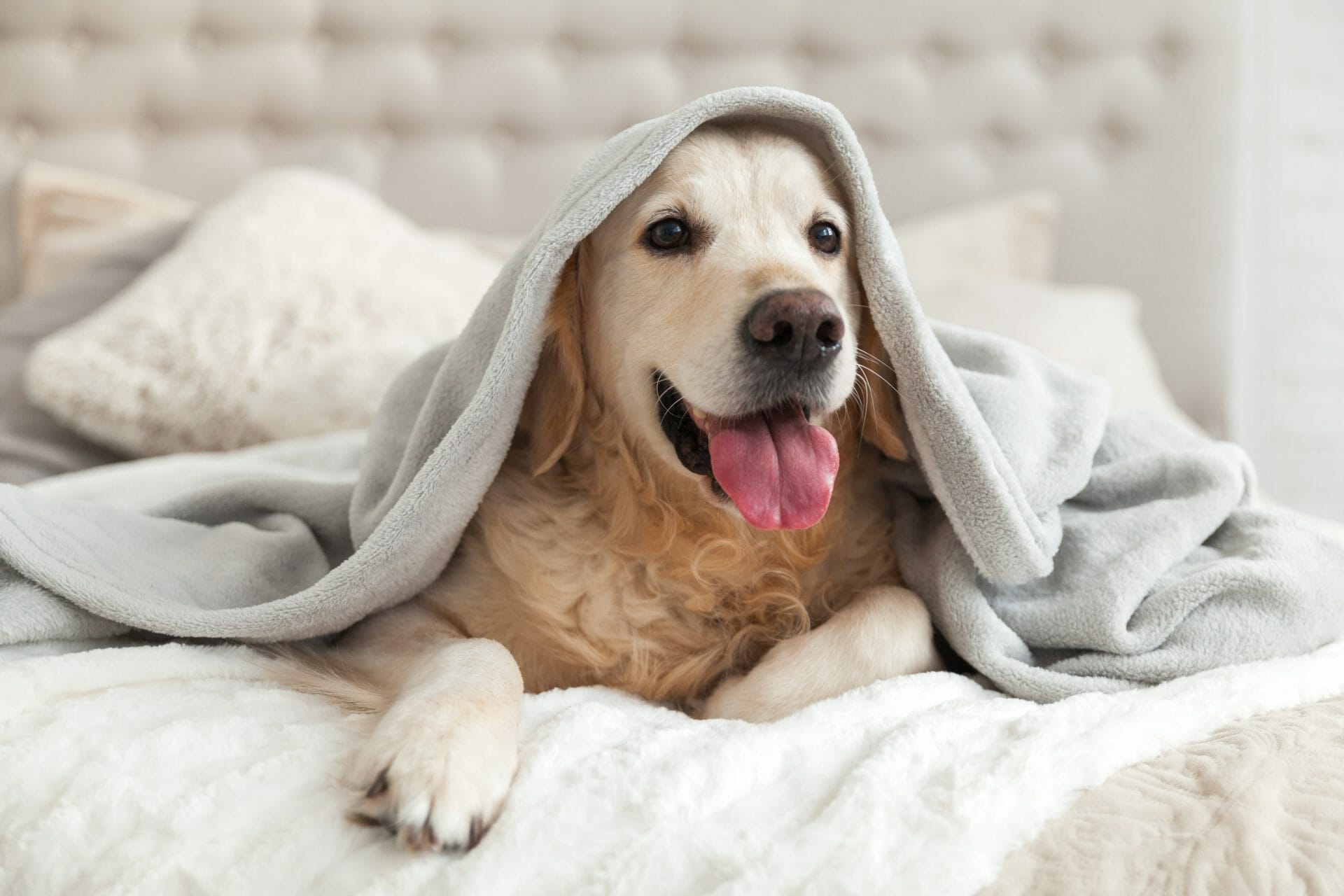 What is the Best Pet Insurance for Dogs?
With the rising rate of veterinary care, Pet Insurance Australia takes a look at the best pet insurance for dogs, with some top tips when choosing the level of care for your furry baby. For most pet owners, the thought of …
Read More
get in touch
Do you have any
enquiries about our
insurance policies?
Archives
Categories