Get the latest Pet Insider Tips & News
Showing the posts for the Category:
Health and Nutrition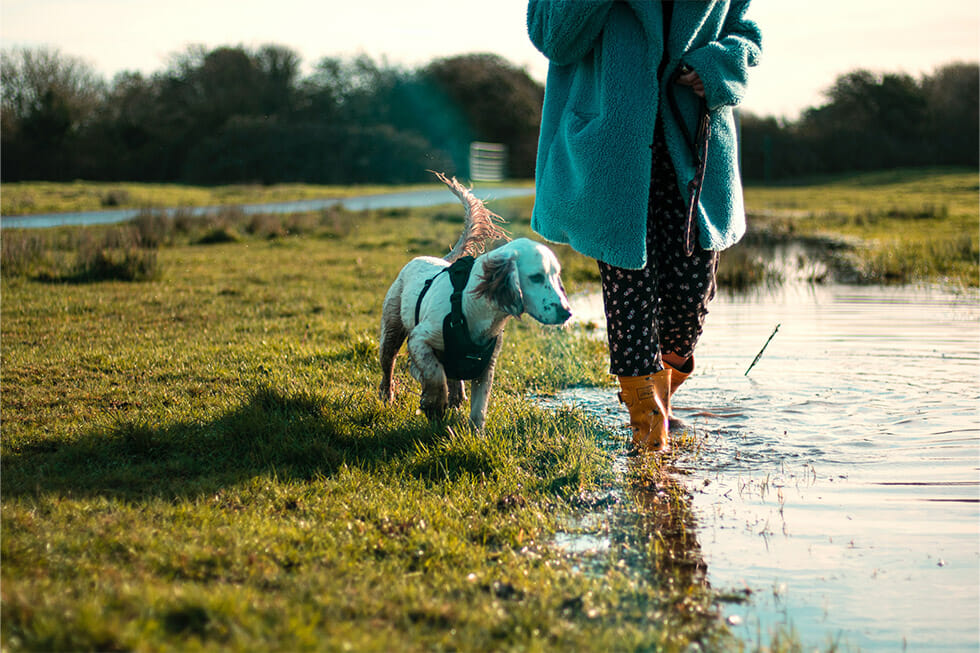 Leptospirosis in Dogs
Pet Insurance Australia looks at Leptospirosis in dogs and how pet owners can help keep their pets safe, particularly after heavy rainfall. "There …
Read More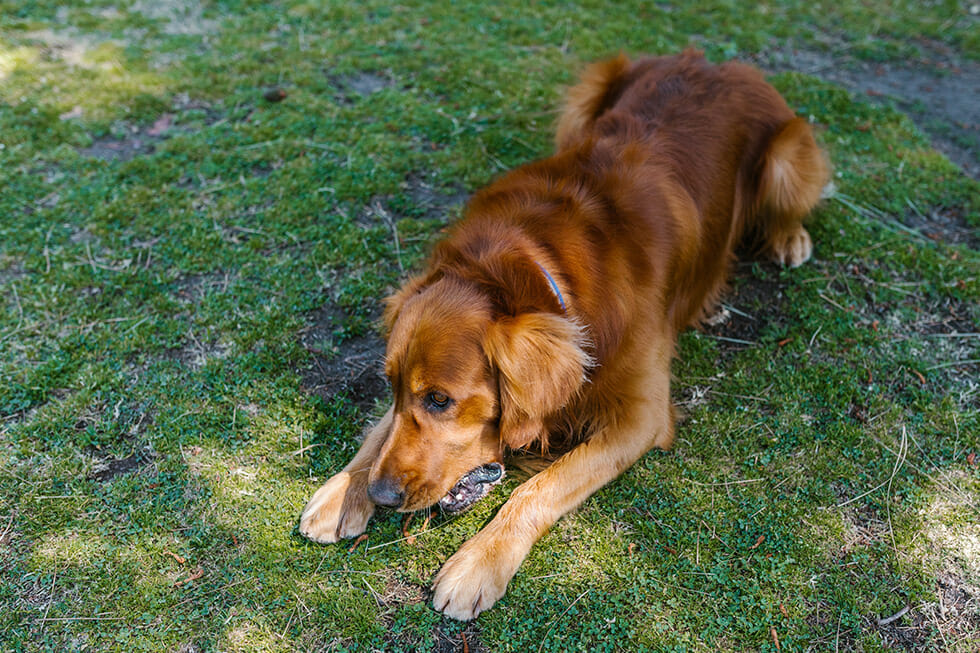 Cruciate Ligaments
Not only are cruciate ligament ruptures incredibly painful for your dog, but they can also be very costly to fix. Pet …
Read More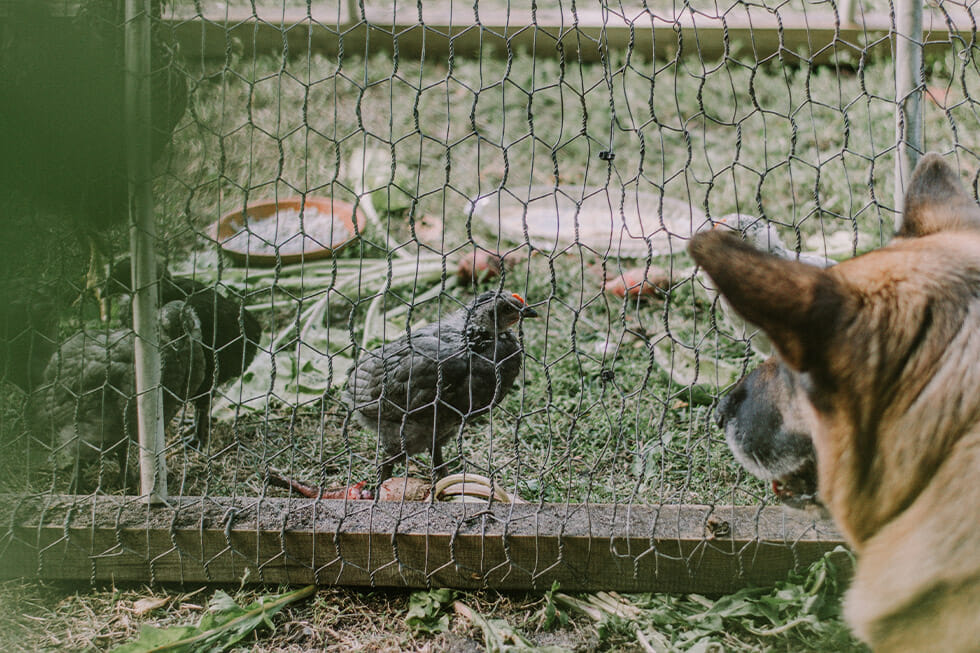 Poultry Allergies in Dogs – Symptoms, Causes & Treatment
One of the most popular proteins in the pet food industry is poultry. Chicken, ducks, and turkey are among the favourites. …
Read More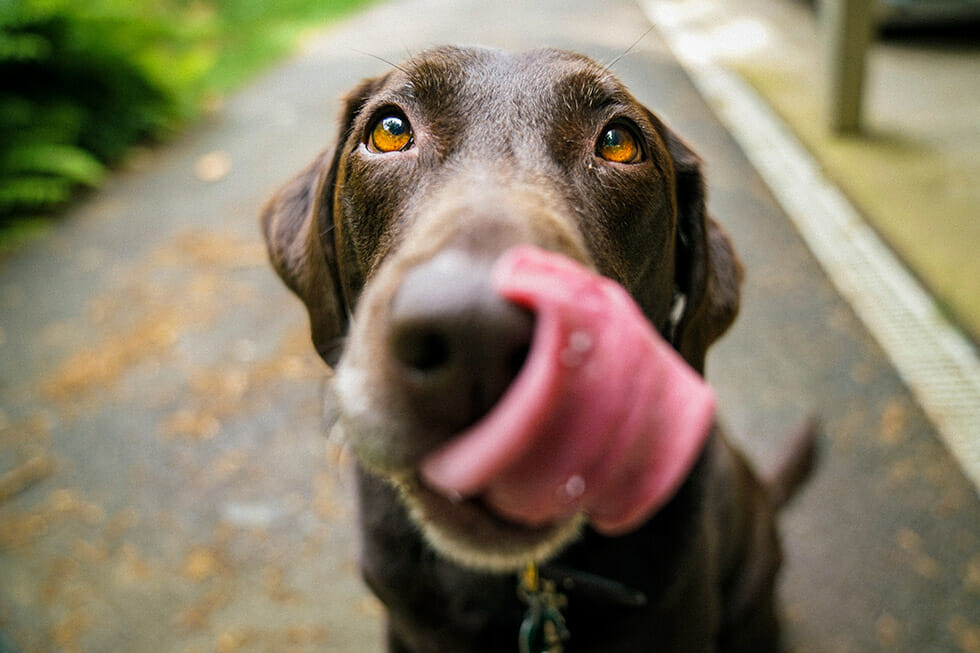 Easter Chocolate Warning
Pet Insurance Australia is issuing a timely reminder regarding chocolate toxicity and pets during the Easter period. "It's that time of …
Read More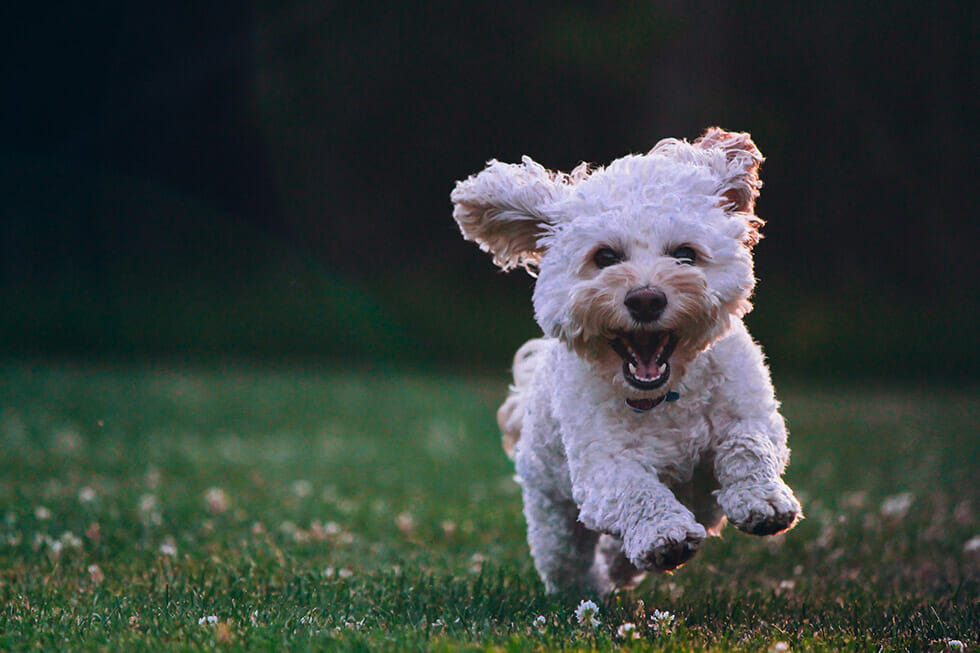 Seasonal Allergies in Dogs
It's not just us humans that struggle with itchy eyes, sneezing, and blocked noses during the wave of seasonal allergies. Dog …
Read More
get in touch
Do you have any
enquiries about our
insurance policies?
Archives
Categories