Get the latest Pet Insider Tips & News
Showing the posts for the Category:
Health and Nutrition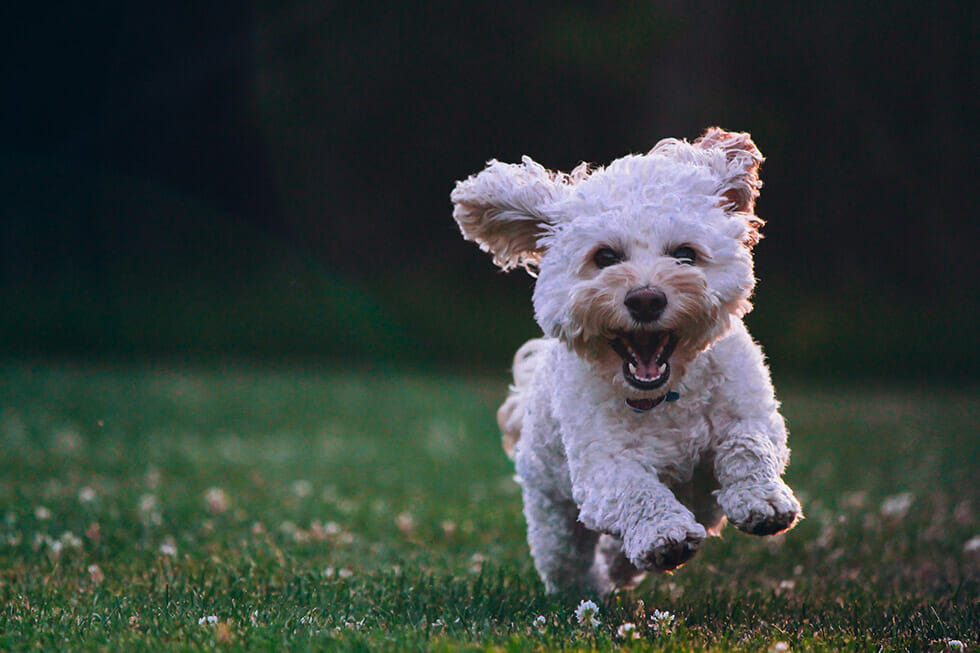 Seasonal Allergies in Dogs
It's not just us humans that struggle with itchy eyes, sneezing, and blocked noses during the wave of seasonal allergies. Dog …
Read More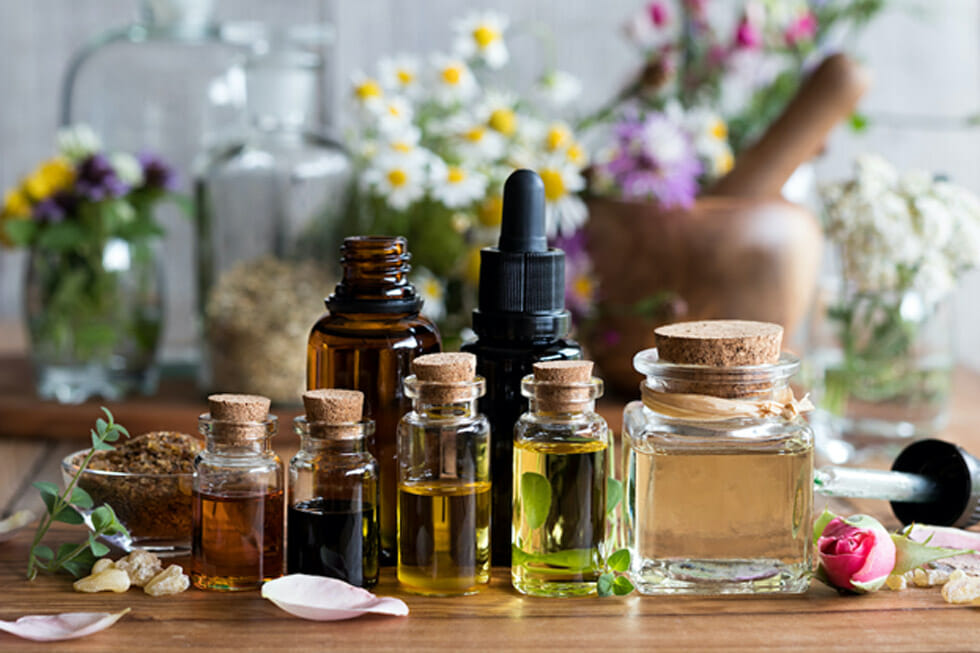 Toxic Essential Oils for Dogs
Essential oils are a hit. The global demand for essential oils exceeded 247 kilotons in 2020. In the last decade, the …
Read More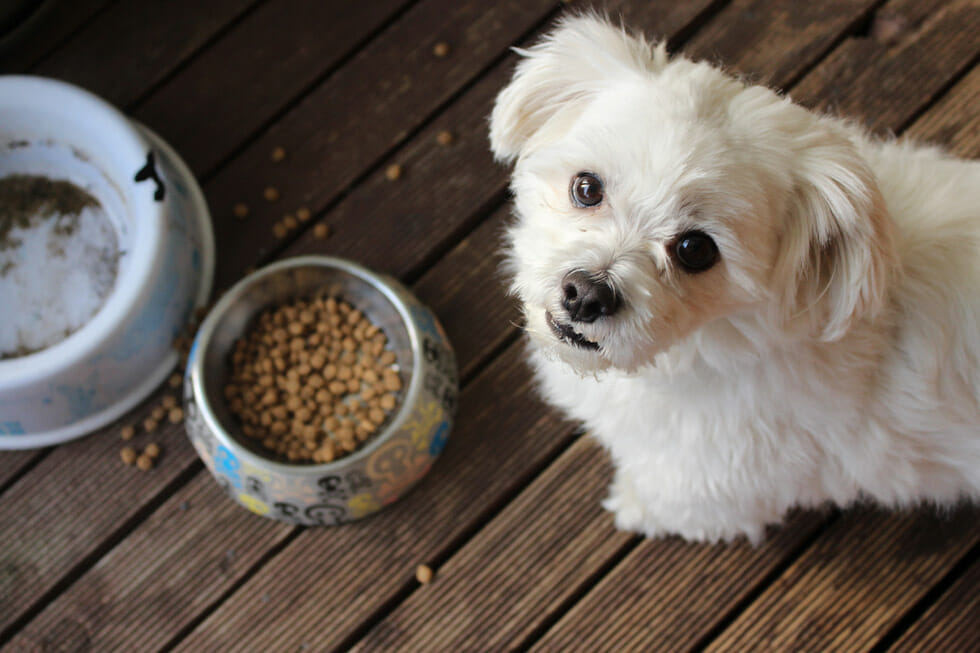 Choosing The Right Dog Food
In the human world, we are obsessed with our diets. We steer clear from preservatives and added sugars. We scrutinise every …
Read More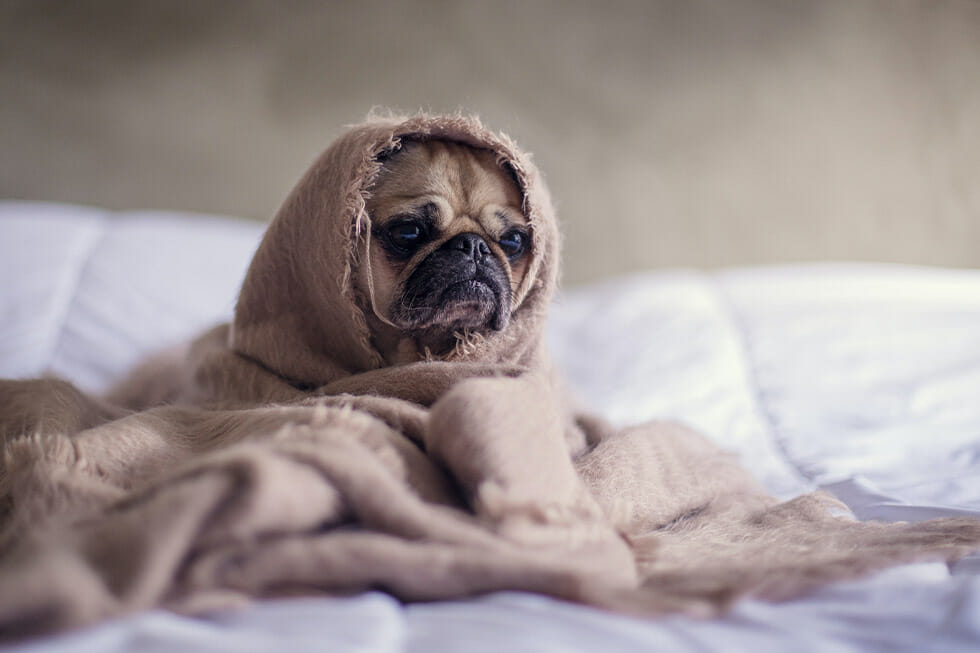 Gastro Warning – Dogs
With the recent gastroenteritis outbreak in Melbourne, Pet Insurance Australia is offering a timely reminder to pet owners to keep their …
Read More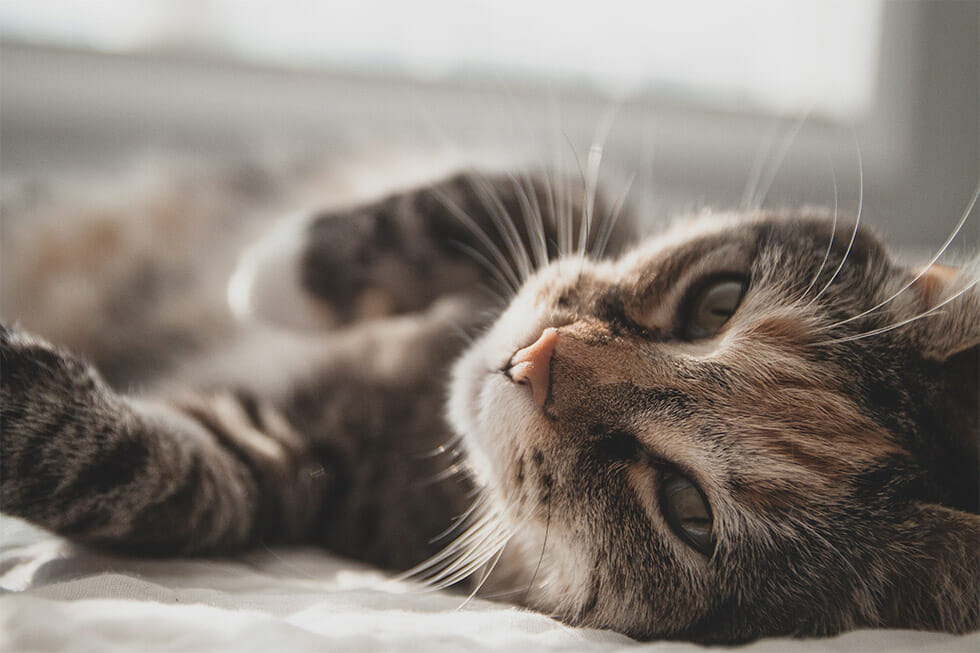 The Top Symptoms of Arthritis in Cats and Dogs
Arthritis is a common autoimmune condition that causes severe pain in joints and makes movement uncomfortable. Arthritis in animals, like dogs …
Read More
get in touch
Do you have any
enquiries about our
insurance policies?
Archives
Categories