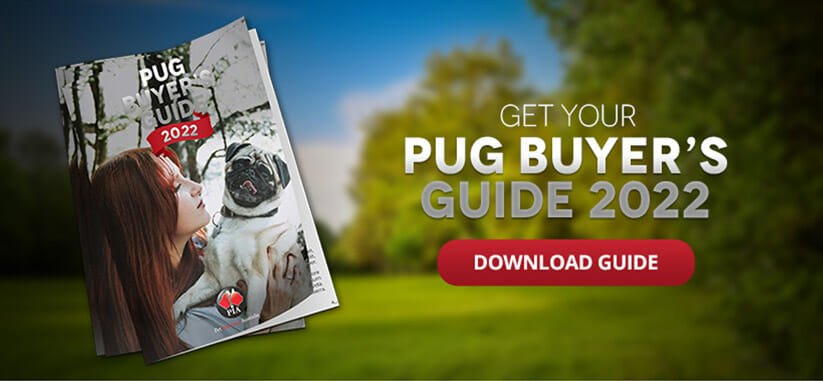 Beagle Dog Breed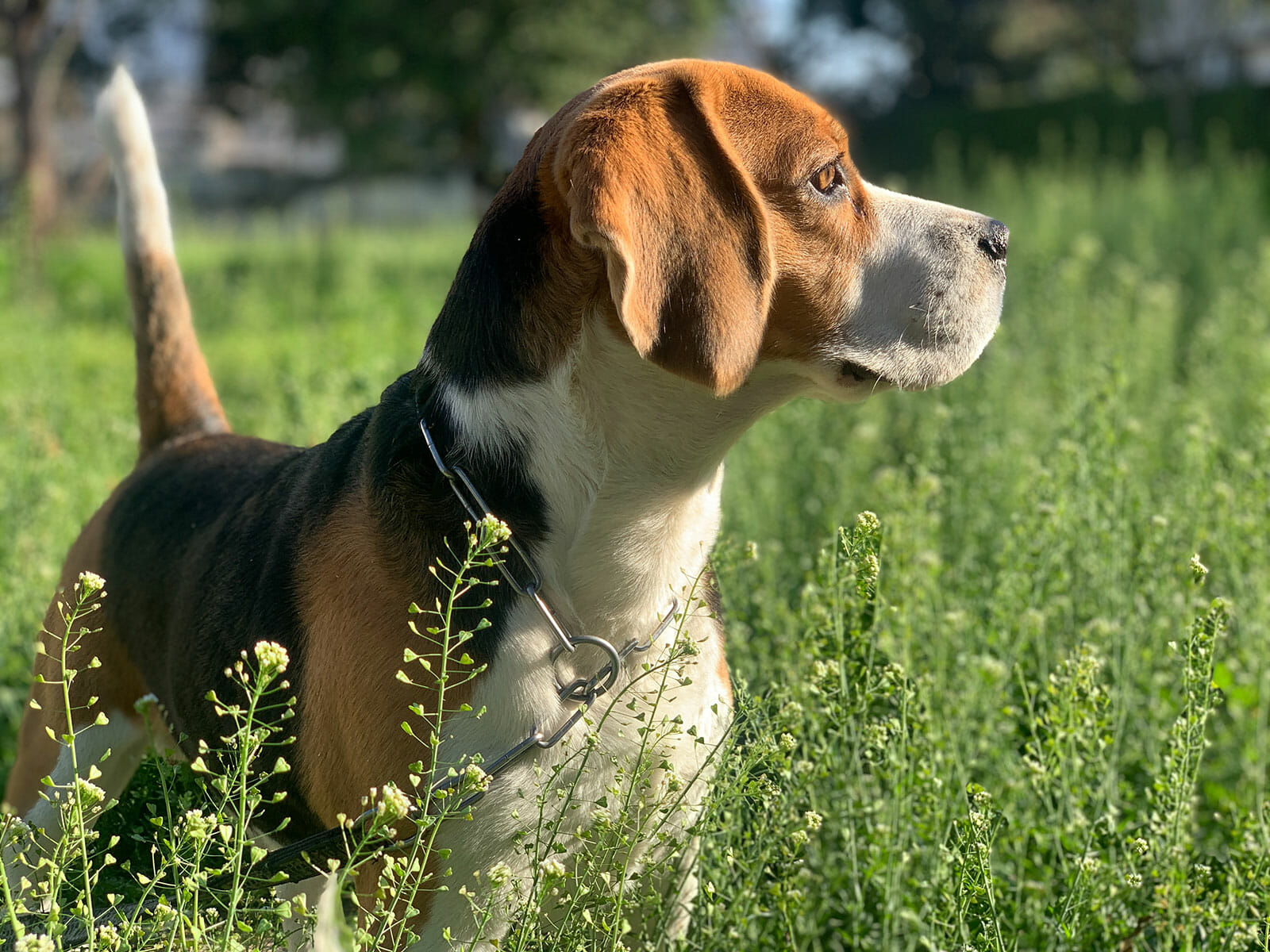 Beagles are beautiful small scent hounds who navigate their way through life with their nose to the ground as friendly, scent-driven and loving companions. As furry family friends, Beagles are well adapted to apartment living despite their hunter-history. In this article, we're going to break down the basics of Beagles and help you decide whether or not this is the right dog for you and your family.
Quick Links:
Beagle Characteristics
| | | | |
| --- | --- | --- | --- |
| Life Span: 12 – 15 years | Grooming: Minimal | Child Friendly: Yes | Tendency to Bark: Occasionally |
| Health Issues: Moderate | Shedding Level: Moderate – year-round | Apartment Friendly: Yes | Tendency to Snore: High |
| Energy Level: High | Adaptability: High | Pet Friendly: Yes | Tendency to Drool: Moderate |
| Exercise Needs: Moderately Active | Social Needs: Moderate | Affection Level: High | Trainability: Low |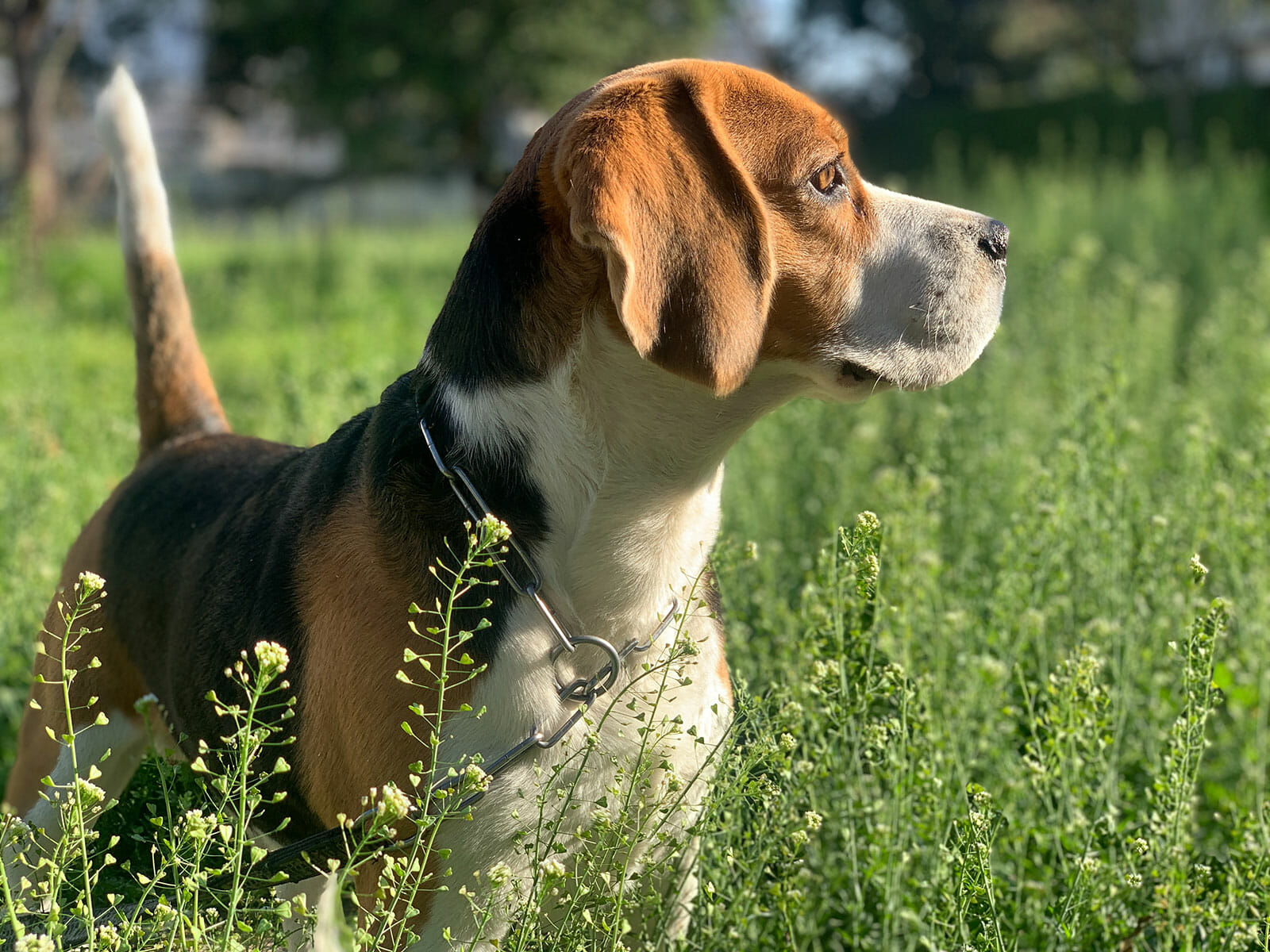 Beagle Origin
The origin of these amiable hounds can be traced back to 16th-Century England where they were bred for hunting rabbits in packs for their wealthy owners. A more modern breed of Beagle was soon developed in the 1830s which came from several different breeds including, the Talbot Hound, the North Country Beagle and the Southern Hound.
Here are some fast facts about the Beagle's history
Beagles were originally bred for hunting rabbits and hares back in the 16th-Century. They would hunt in packs for their wealthy English owners.
Their ears are an aid to their noses. Their long ears draw to the tip of their nose on the ground, helping them gather as much scent for information purposes as possible.
Beagles have 3 different vocalisations as they are one of the most vocal breeds on the planet. These are either through a standard bark, a yodel sound usually called a "bay" which they use when hunting, and a howl.
Beagles come in two different sizes. Beagles in America are slightly shorter than the Beagles in the United Kingdom. Those in America reach 15 inches in height, and those in the UK reach at least 16 inches in height.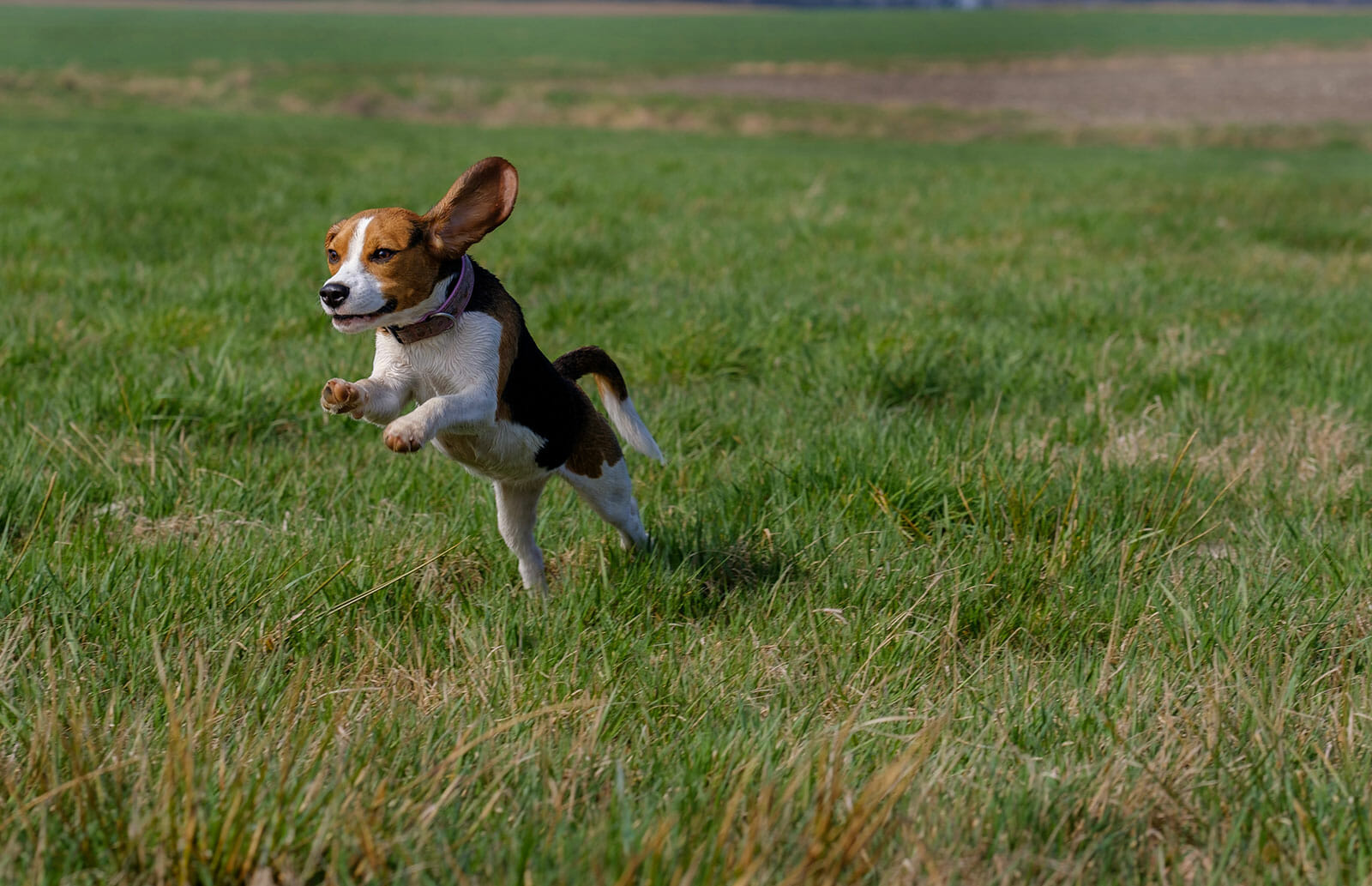 Beagle Personality
Beagles have gentle and even-tempered personalities which can become quite cheerful when excited. This breed shouldn't really be left alone as some can become destructive and begin to bark excessively in need of attention.
Here are some of the key personality traits of Beagles
Sociable – As pack animals, Beagles are exceptionally sociable and loving towards other breeds and their owners.
Versatile – Beagles aren't as concerned with where they live, as long as they aren't left alone, they are quite adaptable to any sort of loving environment.
Friendly – A beagle might be the perfect dog for you if what you want is for it to make friends with another dog or even a cat. They are one of the friendliest breeds in the canine kingdom.
Sensitive – Beagles are very sensitive animals, receptive to almost any kind of emotion you feel, rendering them comforting pets and super intelligent.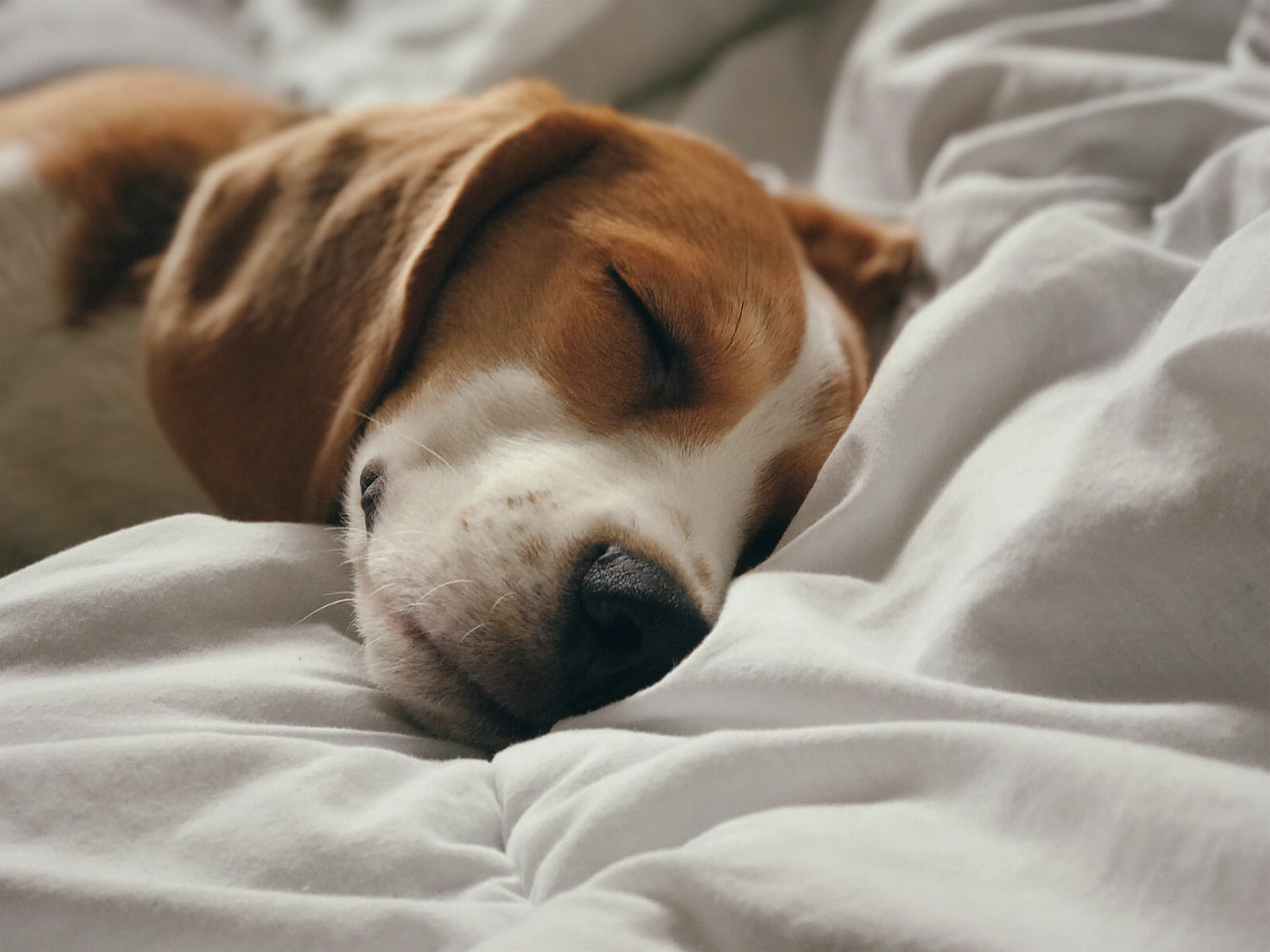 Beagle Appearance
Beagles are usually muscular dogs with domed skulls. They usually have moderately long tails and have a black, white and brown coat. With a broad nose, straight back and squarish muzzle, they make for pretty cute dogs – not to mention their ears.
Here's a quick run-through of the Beagle's most defining features
Droopy Ears – The signature feature that would give any "hiding" Beagle away would have to be their long droopy ears which are used to help them smell.
Short Muzzle – They have quite short squarish muzzles which almost resemble that of the foxhound.
Muscular Body – Their small muscular bodies are also a trademark that has helped them travel long distances to hunt down hares or rabbits.
Beagle coat colours are known to come in
Tricolour – White, Black & Light Brown
White & Black
White & Tan
White & Light Brown
Lemon
Reddish-Brown
Black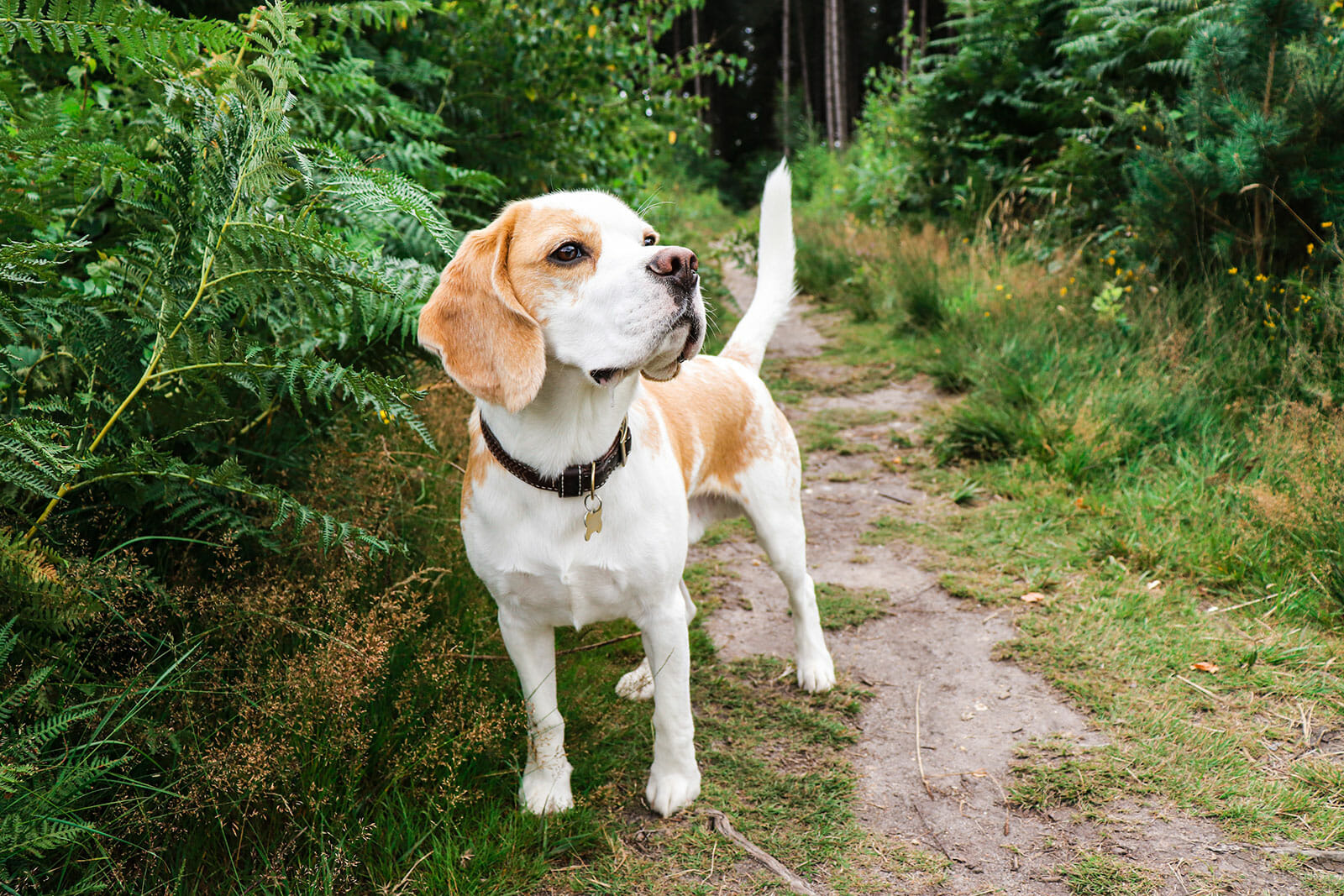 Adopting a Beagle
There are many Beagles for sale, but it's always important to remember a few things. When on the lookout for Beagle Breeders in Australia, keep an eye out for the following:
It's in your best interest to look out for breeders who have good reviews as well as a longstanding history.
Look out for breeders who don't often have litters available. This is indicative that the breeder has taken the right precautions with regard to the breeding of Beagles.
Breeders who are knowledgeable about Beagles. These breeders should know almost everything there is to know about Beagles.
Breeders who would like you to meet your Beagle's parents.
It may seem better to go to a shelter when wanting to adopt a Beagle, but shelters usually only consist of adult dogs, and purebreds are more difficult to find, but there are always exceptions. Adopting through a shelter or rescue should be considered when:
In search of an older dog. Adult Beagles have already matured in training, this is why they adapt to their new homes more easily than any puppy Beagle would.
You consider giving a puppy another chance at a comfortable life. There are plenty of adorable dogs in need of a home around the country.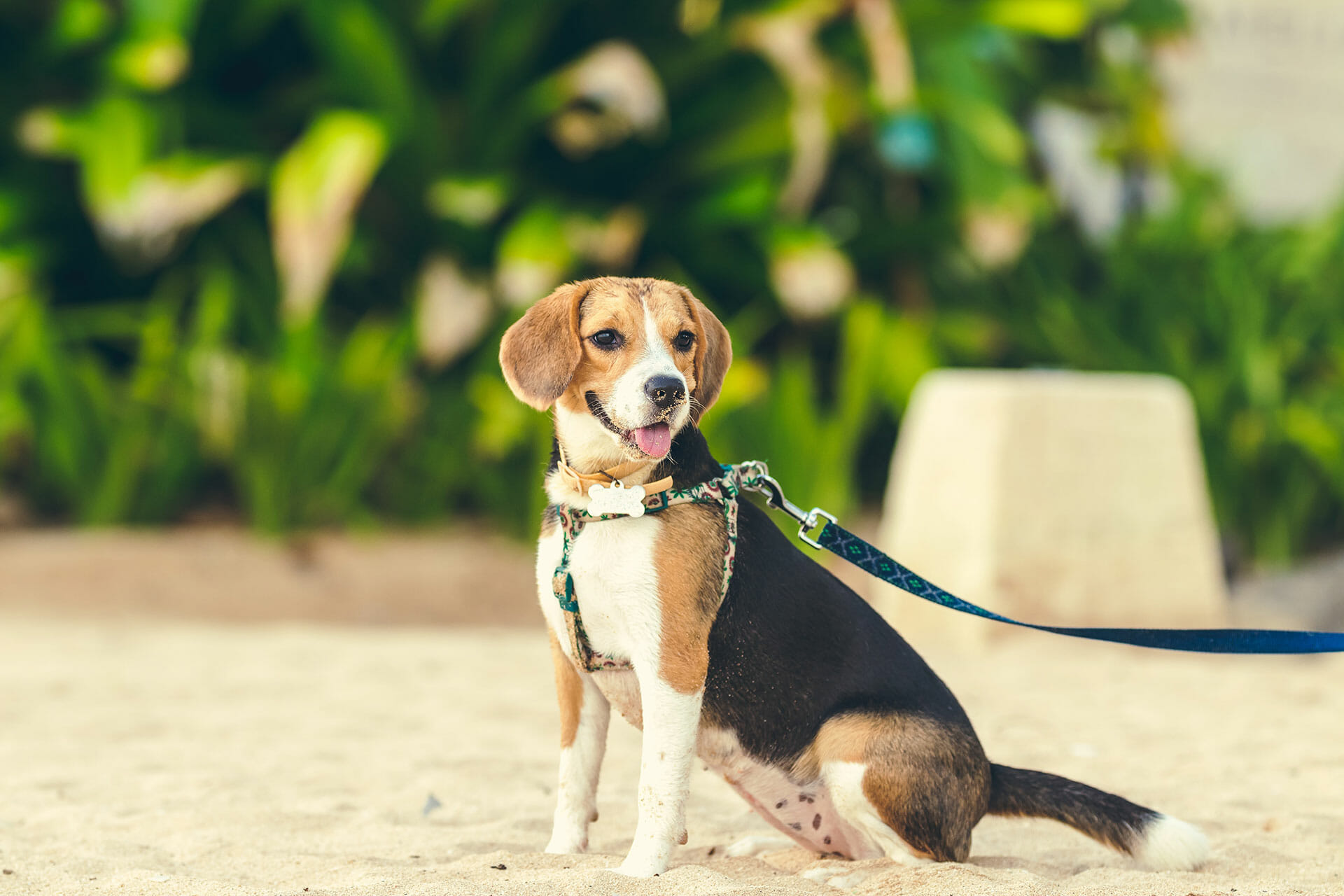 We've linked a short video below of different Beagles, showing those who want to adopt or buy one exactly what their behaviour is like
The different beagle behaviour that can be seen in the video
Beagles that are clingy.
Beagles that are running with their owners.
Beagles cuddling with their owners.
Beagles eating their food.
Beagles playing and being stubborn
Beagles show that they need a lot of attention.
Beagles show separation anxiety.
Beagles show how infamous they are for running away from their owners.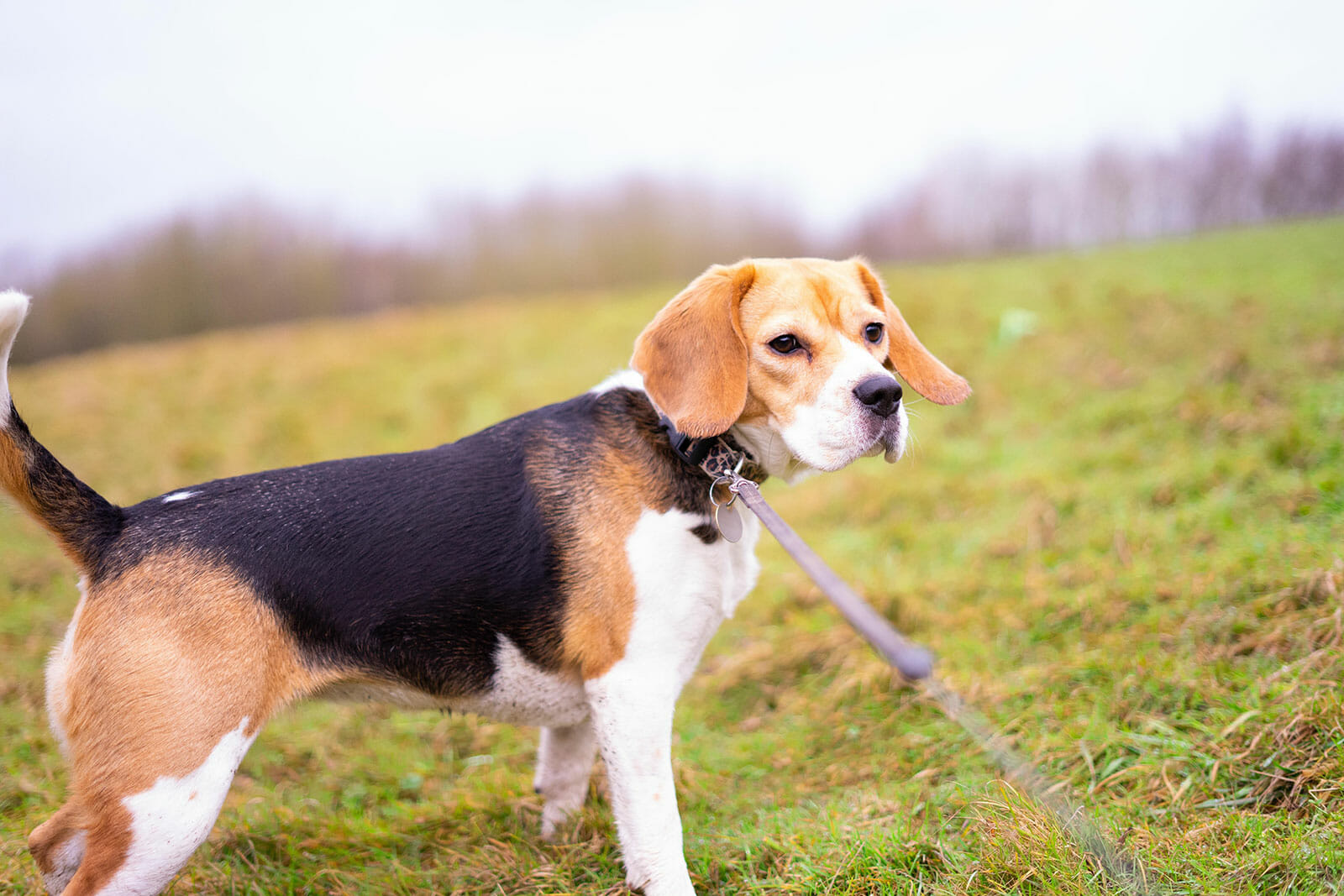 Beagle FAQs:
Do Beagles make good house pets?
According to the National Beagle Club of America (NBCA), Beagles make for great family companions.
What are Beagles known for?
Beagles are best known for their Hare and Rabbit hunting which used to and still happens in some parts of the UK.
Why Beagles are not good pets?
Beagles are known for sometimes developing very distinct health problems including epilepsy, hypothyroidism, disk disease as well as cherry-eye.
Are Beagles hard to train?
Due to their inquisitive nature, Beagles may be quite difficult to train as they get distracted quite often and have excessive energy.
Do Beagles shed?
Their coat tends to get much thicker during the winter and because of this they do shed, but because their coat is so short, it's hardly noticeable.
Are male or female Beagles calmer?
Males are usually more laid back and also tend to be more independent, whereas the females often bark for attention and seem to be much more dependent on their owners.
Can you leave a Beagle alone at home?
Animals shouldn't generally be left alone at home for long periods, but if you have to leave your Beagle at home alone, make sure that it is trained.
How many hours do Beagles sleep?
Beagles usually sleep between 10 – 12 hours a day, and Beagle puppies will sleep for about 18 – 20 hours per day.
Do Beagles like to cuddle?
Beagles love to cuddle, simply because they are pack animals and are used to trying to keep each other warm at night or in the cold.
How long can Beagles walk?
Adult Beagles should generally walk twice a day for at least 20 – 30 minutes.
Are Beagles intelligent?
Beagles seem to be very intelligent dogs, but they are often more single-minded and determined when it comes to the chase. They prefer to follow a scent no matter what.
Additional Sources For Beagles
Facts About Beagles. Want to know become more knowledgable on Beagles? This link will provide you with many of the needed facts about this specific breed.
Famous Beagles. Believe it or not but Beagles have been in the limelight for many years as famous dogs. Click the link to find out some more.
8 Types of Beagles. There are more than one type of Beagle, believe it or not. Click on the provided link to find out exactly how many different types of Beagles there are.
Beagle Food. It's very important to know a lot about Beagle food as there are many different kinds, and it's definitely worth your while to find out which food is best for your Beagle. So, click on the link to make the decision.
Beagle Pros and Cons. Yes, there are unfortunately a few cons to Beagles. Find out exactly what they are by clicking on the provided link.
Before actually going ahead and adopting a dog, make sure that you do extensive research. Looking to Adopt a dog is the same as welcoming a new family member into your home, be prepared!
When you've finally adopted a Beagle, Pet Insurance Australia is there to help you get your dog's insurance sorted. Contact us for a quote today.
Disclaimer
This blog does not replace a qualified veterinarian's medical expertise or advice. Please consult a registered veterinarian for further information on the blog topic. The material and information on this blog are for information purposes only. Please note that any linked websites or mentioned products are not sponsored affiliate links or paid endorsements. Pet Insurance Australia does not accept liability for any damages arising from your interpretation of the information presented on this blog. This includes Pet Insurance Australia not being liable for: any false, inaccurate or incomplete information on the blog; any damages that arise from technical issues on the website and the blog being unavailable; any damages from clicking through a link in the blog to a different website.
Get the latest Pet Insider Tips & News
We offer award-winning* pet insurance policies to protect your furry friend's health and wellbeing. Get a quote today and give your pets the care they deserve.
get in touch
Do you have any
enquiries about our
insurance policies?
Archives
Categories