Get the latest Pet Insider Tips & News
Showing the posts for the Tag: play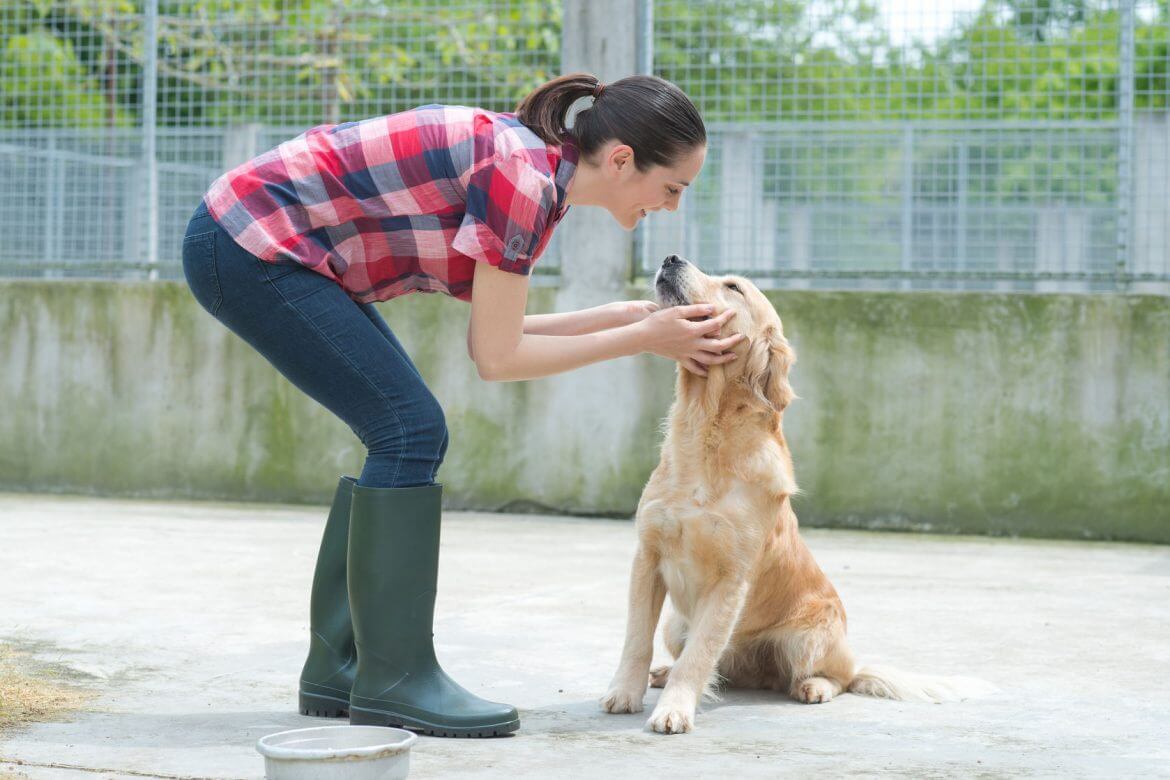 Pet-Loving Volunteers, We Salute You!
As National Volunteer week kicks off, Pet Insurance Australia wants to express our appreciation for all the pet-loving volunteers around the country. "The pet industry is made up of some amazing volunteers and this week is all about celebrating this," Nadia …
Read More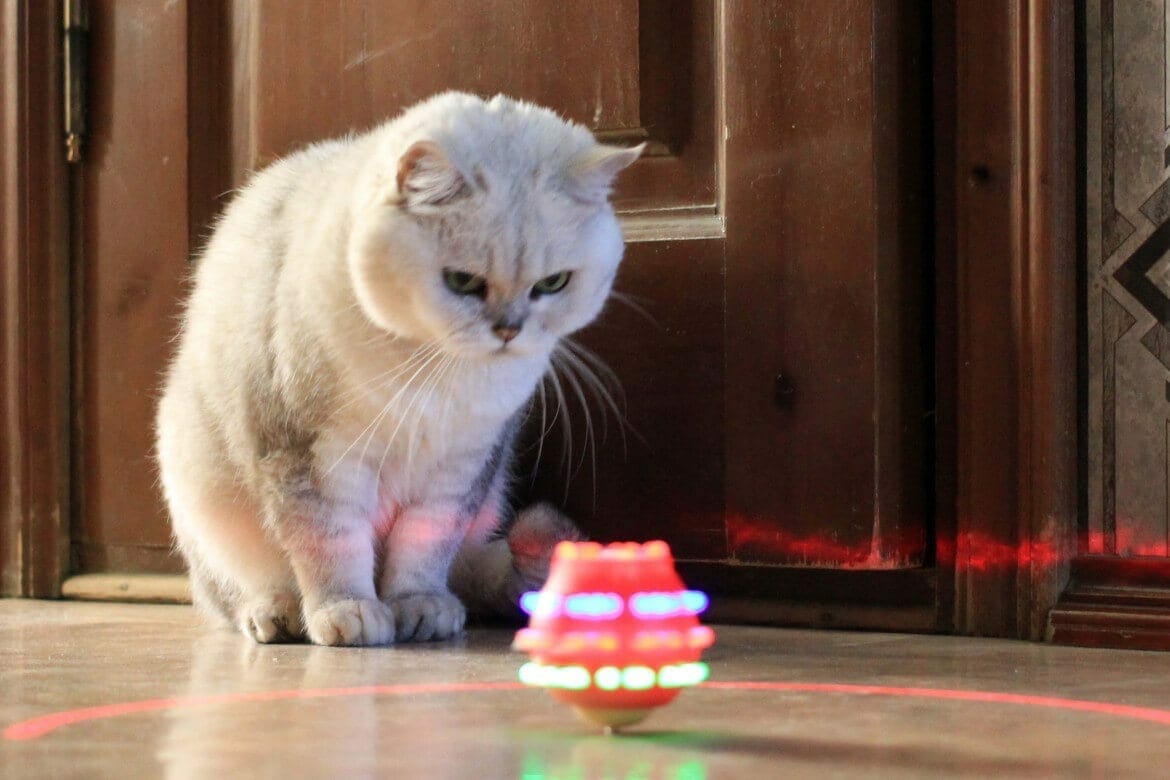 Awesome Pet Gadgets
Looking for the perfect way to surprise your pet this Christmas? Here are the top 10 coolest pet gifts around. 1. Electronic Cat/Dog toys That's right, there are now toys that can keep your pet occupied between your lavish play sessions. …
Read More
get in touch
Do you have any
enquiries about our
insurance policies?
Archives
Categories