Get the latest Pet Insider Tips & News
Showing the posts for the Tag: pets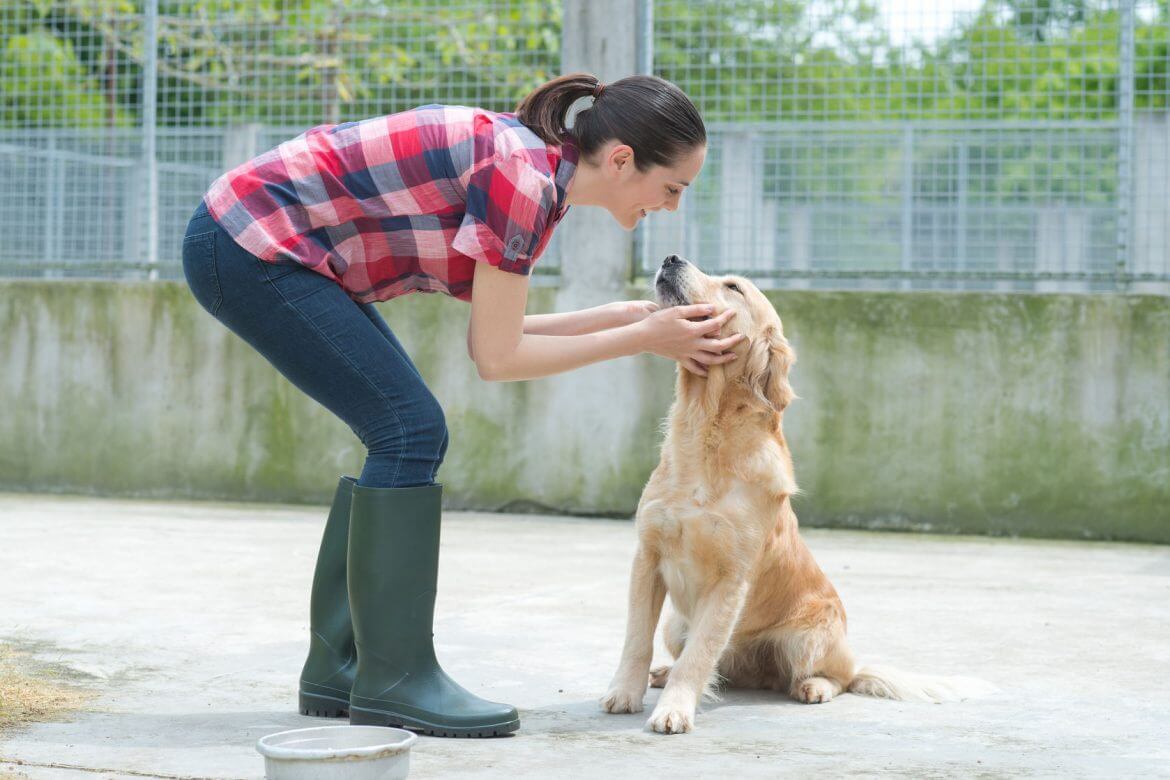 Pet-Loving Volunteers, We Salute You!
As National Volunteer week kicks off, Pet Insurance Australia wants to express our appreciation for all the pet-loving volunteers around the country. "The pet industry is made up of some amazing volunteers and this week is all about celebrating this," Nadia …
Read More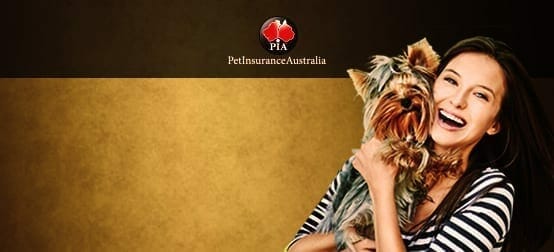 Most Popular Pet Names
Pet Insurance Australia (PIA) has just released the 2015 Most Popular Pet Names for cats and dogs. Showcasing the top 20 names Australian's are choosing to call their beloved feline and canine companions. "The list comprises some fabulous names that are …
Read More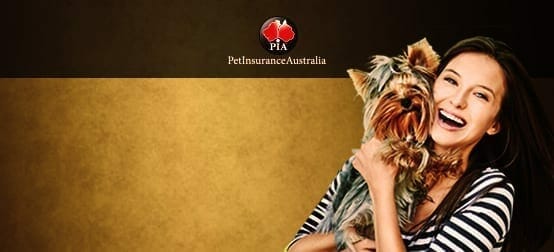 Halloween Safety
Pet Insurance Australia is urging all Australians to consider their pet's safety during Halloween celebrations. "It's such a great time of year when people let their hair down and enjoy this spooky celebration," Nadia Crighton from Pet Insurance Australia says. "However …
Read More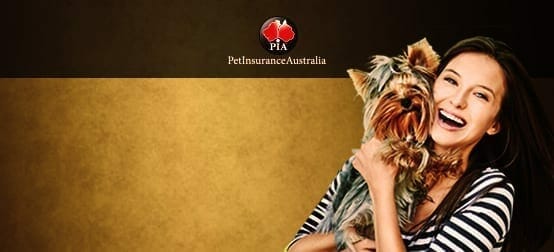 Pet Insurance Australia 2015 Gift Guide
Pet insurance Australia has released their 2015 top gift ideas for your lovable pets. From state-of-the-art cat toys and beds, to innovative award-winning designs. There is something for every taste and budget. Pheasant Birch Wand Cat Toy – Lavish Tails www.lavishtails.com.au …
Read More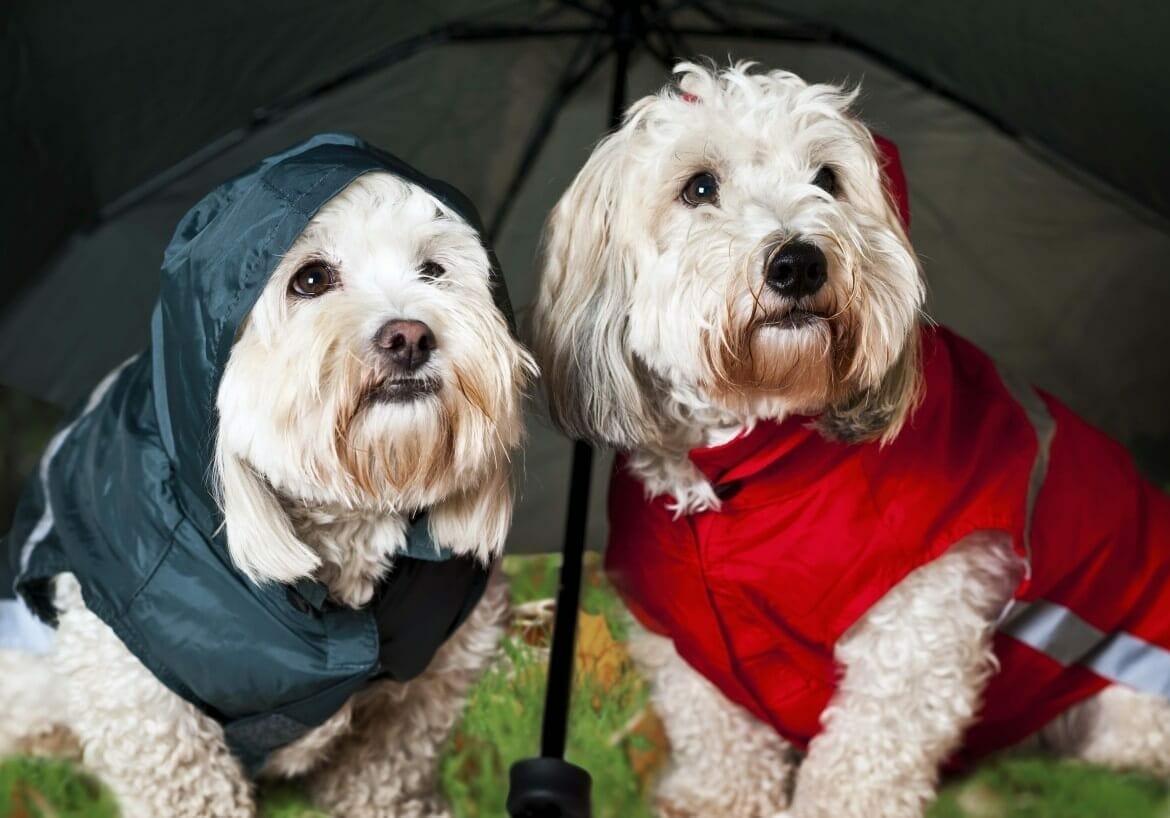 Crazy Pet Products
It's time to reveal the all time craziest pet products circulating the globe. Some will make you laugh while others will leave you scratching your head in disbelief. Nadia Crighton investigates. The immense range of products available for our cats and …
Read More
get in touch
Do you have any
enquiries about our
insurance policies?
Archives
Categories