Get the latest Pet Insider Tips & News
Showing the posts for the Tag: pets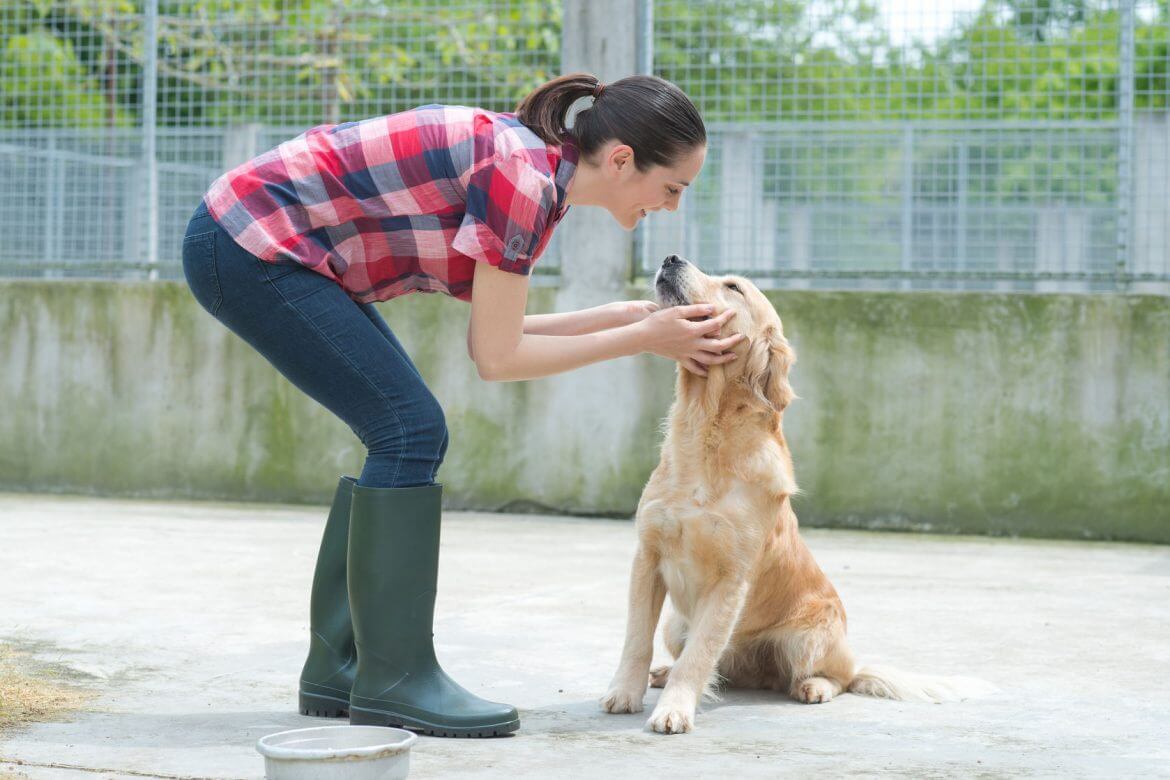 Pet-Loving Volunteers, We Salute You!
As National Volunteer week kicks off, Pet Insurance Australia wants to express our appreciation for all the pet-loving volunteers around the …
Read More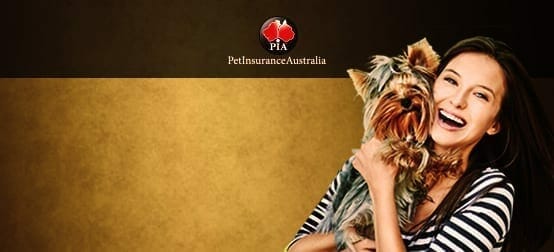 Most Popular Pet Names
Pet Insurance Australia (PIA) has just released the 2015 Most Popular Pet Names for cats and dogs. Showcasing the top 20 …
Read More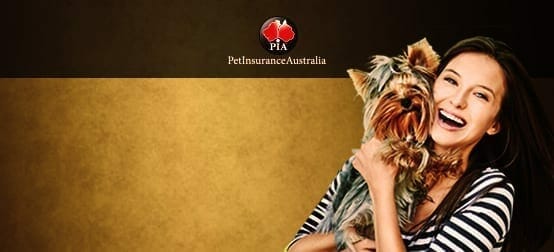 Halloween Safety
Pet Insurance Australia is urging all Australians to consider their pet's safety during Halloween celebrations. "It's such a great time of …
Read More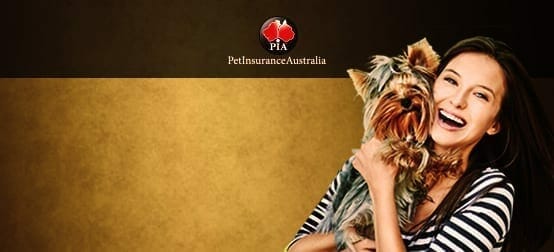 Pet Insurance Australia 2015 Gift Guide
Pet insurance Australia has released their 2015 top gift ideas for your lovable pets. From state-of-the-art cat toys and beds, to …
Read More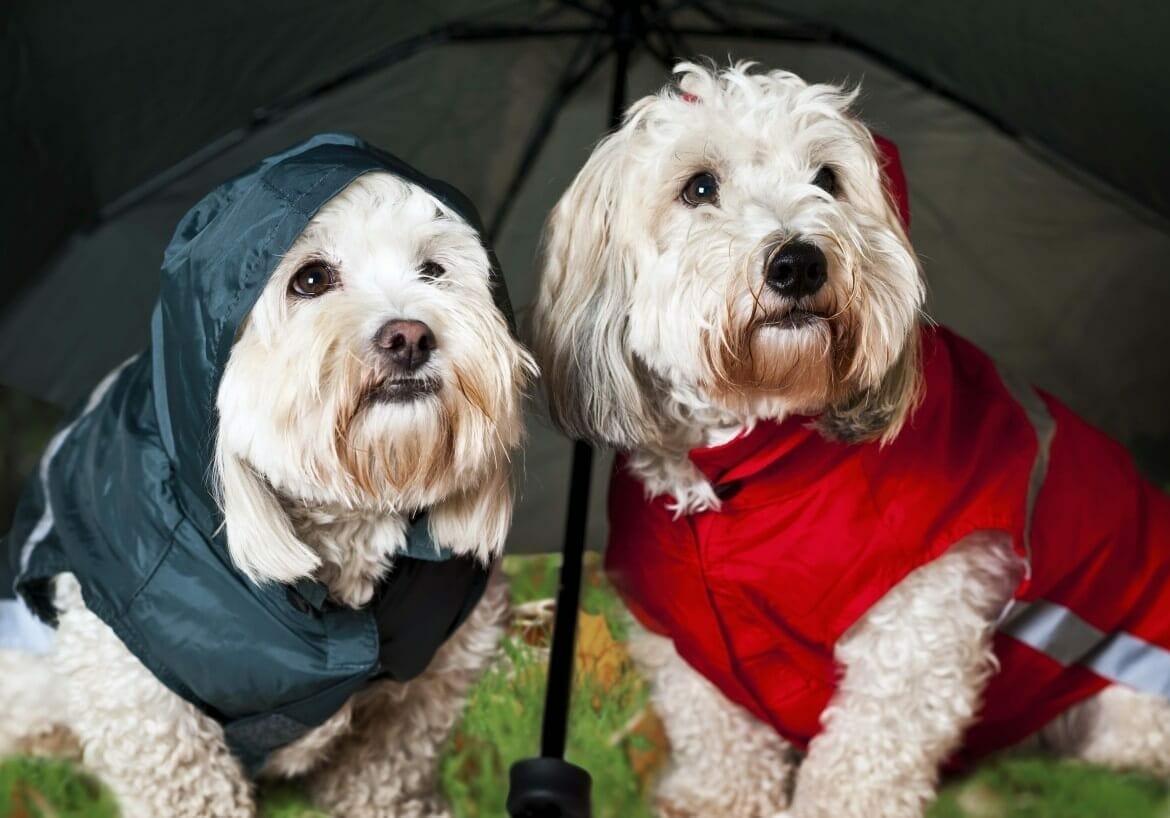 Crazy Pet Products
It's time to reveal the all time craziest pet products circulating the globe. Some will make you laugh while others will …
Read More
get in touch
Do you have any
enquiries about our
insurance policies?
Archives
Categories